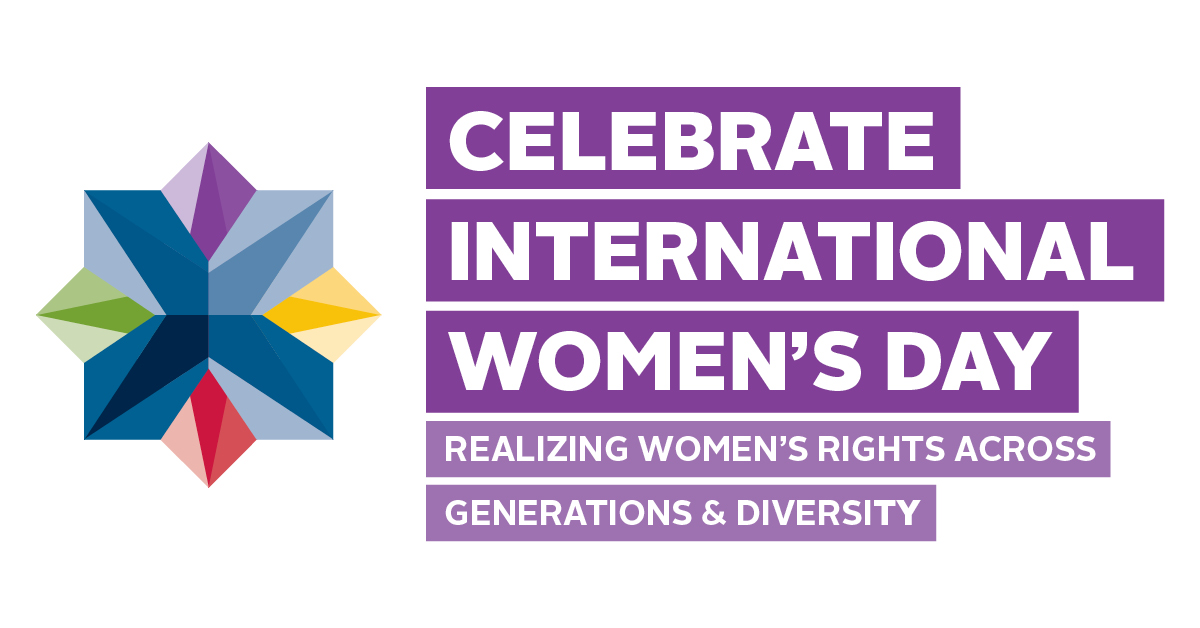 Realizing Women's Rights Across Generations and Diversity
Featuring keynote speaker Eve Wedderburn
A 14 year old youth Leader at Oxford School
Join us for the municipality's celebration of International Women's Day on Monday, March 9, 2020. This event is presented in partnership between Halifax Regional Municipality's Office of Diversity & Inclusion and The Halifax Central Library.
When: Monday, March 9, 2020 from 10 a.m. - 12 p.m.
Where: Halifax Central Library, Paul O'Regan Theatre, 5440 Spring Garden Rd
All are invited to this free, family-friendly event! Come enjoy a host of activities including a panel discussion, information booths, door prizes, entertainment, and healthy snacks. We welcome you to visit and share our Facebook event.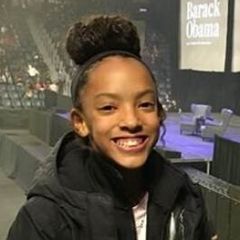 Keynote Speaker, Eve Wedderburn
Eve Wedderburn is an athletic and energetic 14-year-old from Halifax who aspires to a career in dentistry. She is a highly engaged Grade 9 student at Oxford School and is involved in her school's Me-to-We group, school orchestra, Halifax Regional Arts strings program (Cello), and Dalhousie University's Imhotep Legacy Academy after school STEM program. Eve plays soccer and volleyball both at school and at the club level, and is a member of her school track team. In her free time, she enjoys reading, music and playing with her dog Jesse.
Panel Discussion
Join us for a panel discussion featuring diverse female voices from our communities.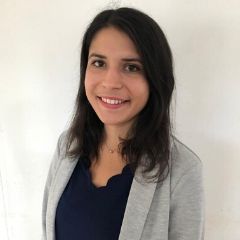 Claire Gabriot
"Originaire de la France, j'ai étudié les sciences politiques pendant 5 ans et j'ai découvert le Canada pour la première fois lors d'une année d'échange universitaire à Vancouver. Après un stage à l'Alliance Française Halifax, je suis aujourd'hui coordinatrice de projet pour la Fédération des femmes acadiennes de la Nouvelle-Écosse, une organisation à but non-lucratif visant au plein épanouissement des femmes acadiennes et francophones de la province. J'ai pour mission d'assurer la planification et le suivi d'un projet nommé « Filles et femmes en action : renforcer nos capacités », dont l'objectif est d'ouvrir la gouvernance de l'organisme aux jeunes femmes et de sensibiliser à la sécurité et à la prospérité économique des femmes francophones en Nouvelle-Écosse.
Native from France, I studied political science for five years and discovered Canada for the first time when I went on exchange in Vancouver. After an internship at Alliance Française Halifax, I am now a project coordinator for the Fédération des femmes acadiennes de la Nouvelle-Écosse, a non-profit organization dedicated to the full development of Acadian and Francophone women in the province. My mission is to ensure the planning and monitoring of a project called "Filles et femmes en action : Renforcer nos capacités" whose objective is to open the organization's governance to young women and to raise awareness regarding the economic prosperity of Francophone women in Nova Scotia."
Tabinda Sheikh
Tabinda is a qualified and trained medical doctor from Pakistan and has a Master of Health Administration degree from Dalhousie University. Her career started at the IWK children's hospital and Dalhousie University before she joined the Department of Health and Wellness (DHW) in 2009, and is currently working as a Senior Policy Analyst with the Corporate Policy and Planning branch.
She has extensive experience in strategic policy development and is known for her leadership that continues to date on the complex Gender Affirming Surgery policy. In 2015, she was recognized by the Minister of Health and Wellness for her work on the Mental Health and Addictions strategy "Together We Can".
She is a champion of diversity, inclusion, equity, intersectionality and cultural competence and is the co-chair of the DHW diversity committee.  She is one of the founding members past co-chair of the Immigrant and Newcomer government employee network. She is also the past co-chair of the Immigrant-Migrant Women's Association of Halifax.
She has a keen interest in social justice and healthy public policy. She loves music and outdoor activities such as walking and likes to spend time with family, friends and colleagues.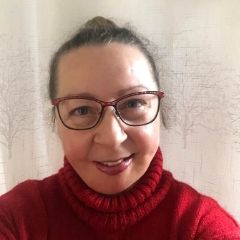 Sherry Costa
As a proud Nova Scotian, Sherry has been a part of the disability community for more than 40 years and currently manages the Nova Scotia League for Equal Opportunities. Prior to this, she served on the League's board for 14 years. She holds a certificate in Non-profit Leadership & Management from Dalhousie University that she achieved while serving as Executive Director for Independent Living Nova Scotia. Sherry was also responsible for the implementation of VoicePrint, now Accessible Media Inc. (AMI) in the Atlantic region; chaired the Partnership for Access Awareness Nova Scotia (PAANS) committee for seven years; and was a member of the Nova Scotia Persons with Disabilities Employability Table. Sherry is also a founding member of the Nova Scotia Disability Partnership and the Federation of Community Organizations. Her blend of experience with disabilities and education offers a unique insight to the challenges and opportunities.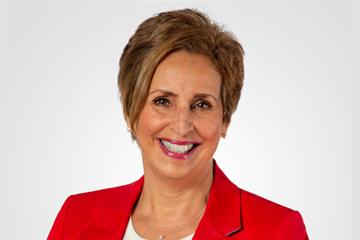 Councillor Lorelei Nicoll
Lorelei Nicoll was elected to Halifax Regional Council in October 2008, representing District 4 Cole Harbour and re-elected in October 2012 to represent District 4, Cole Harbour/Westphal. In November 2014 she was elected to serve as Deputy Mayor for a one-year term.

Born and raised in Nova Scotia, Lorelei has resided in Cole Harbour for 33 years with her husband and three children. She is a firm believer in personal involvement with her community, and has assumed leadership roles from Beaver Leader to Board Member. Lorelei has been a member of School Advisory Committees at all three school levels, chairing at the elementary and senior high levels. She is a member of the Cole Harbour Rural Heritage Society, Cole Harbour Harvest Festival Society, Cole Harbour Parks and Trails Association as well as serving on the Board of Directors at Cole Harbour Place.  

Lorelei has a genuine interest in the well-being of her community and its residents. She believes that listening to people and working together can bring great results, a philosophy she brings to the job as councillor for District 4.

Lorelei believes strongly in giving back to the community and in fostering community spirit. She believes in building on collaboration across the region to achieve a sense of community regardless of the neighbourhood one lives in with a focus on planning for the future.