Celebrating Women Across the Diversity Spectrum in the fields of Science, Math, Technology, and Innovation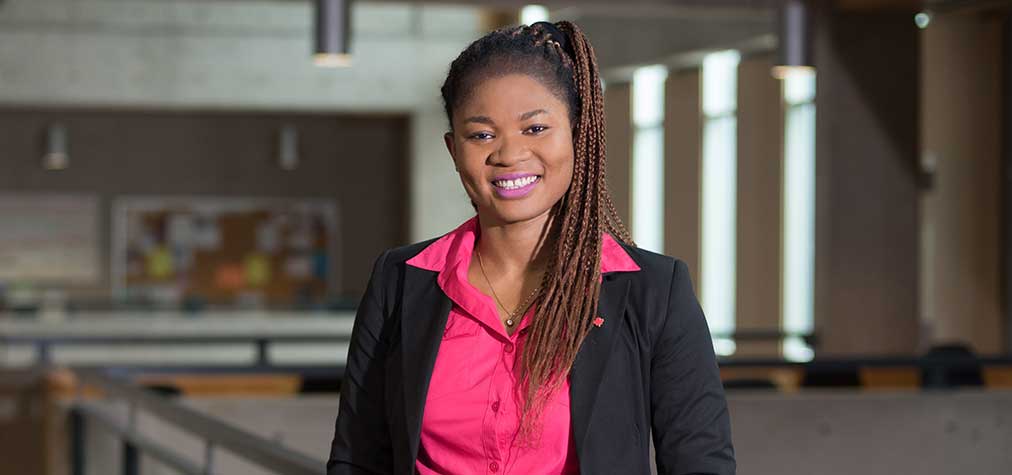 Featuring keynote speaker Dr. Rita Orji, Asst. Professor Faculty of Computer Science, Dalhousie University
This event is presented in partnership between The African Nova Scotian and Racially Visible Women's Network, Halifax Regional Municipality's Office of Diversity & Inclusion, and The Halifax Central Library.
When: Friday, March 8, 2019 from 1-4 p.m.
Where: Halifax Central Library, Paul O'Regan Theatre, 5440 Spring Garden Rd
All are invited to this free event! Come enjoy a host of activities including information booths, door prizes, entertainment, and healthy snacks.

Please email Lillian Ash at ashli@halifax.ca to confirm your attendance.