In celebration of International Women's Day, all are welcome to attend an engaging event, Time is now: Indigenous and Racialized Women in Leadership, featuring keynote speaker, Kardeisha Provo. At 18 years of age, Provo is inspiring both her peers and adults alike as an influential youth leader and community advocate. She will share her unique outlook of growing up in North Preston and how she is creatively leading change and shifting perspectives by giving a voice to those of her community.
A panel discussion facilitated by Sherri Borden Colley will follow, featuring:
Lorraine Whitman, President of Nova Scotia Native Women's Association

Rana Zaman

, Community leader, serving on 13 non-profit organizations

Ann Divine

, Founder and CEO, Ashanti Leadership and Professional Development
As well, Councillor Lisa Blackburn, the Halifax Regional Council representative for Diverse Voices for Change, will share her insights on the importance of being a mentor and ally to Indigenous and racialized women.
The morning's festivities will highlight a series of dynamic cultural performances including traditional Indian dancer Darshini Shah, vocalist and municipal employee Kienya Booker, and spoken word artist and municipal Poet Laureate, Rebecca Thomas. As well, original artwork by local diverse female artists will be on display.
When: Thursday, March 8 from 9 a.m. to 12 p.m.
Where: Halifax City Hall (Halifax Hall), 1841 Argyle Street, Halifax
Light refreshments provided. All are welcome to attend. Contact Jareeca Jones at jonesja@halifax.ca to register.
This event is presented in partnership with Diverse Voices for Change and Halifax Regional Municipality's African Nova Scotian and Racialized Women's Network.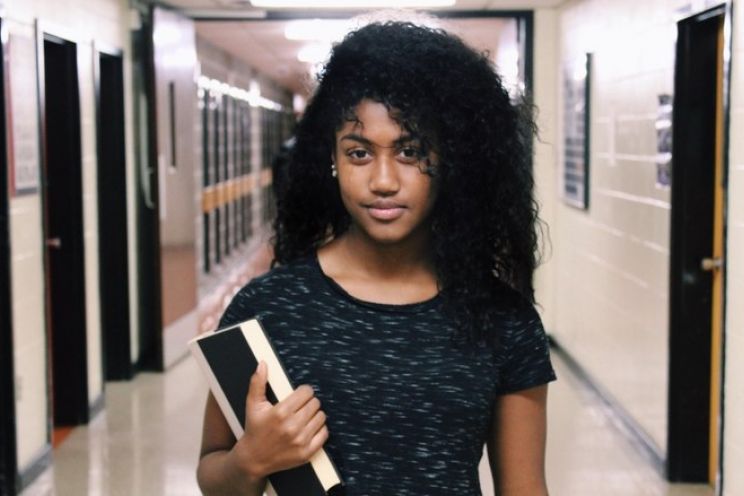 Kardeisha Provo
Keynote Speaker - Youth Leader and Community Advocate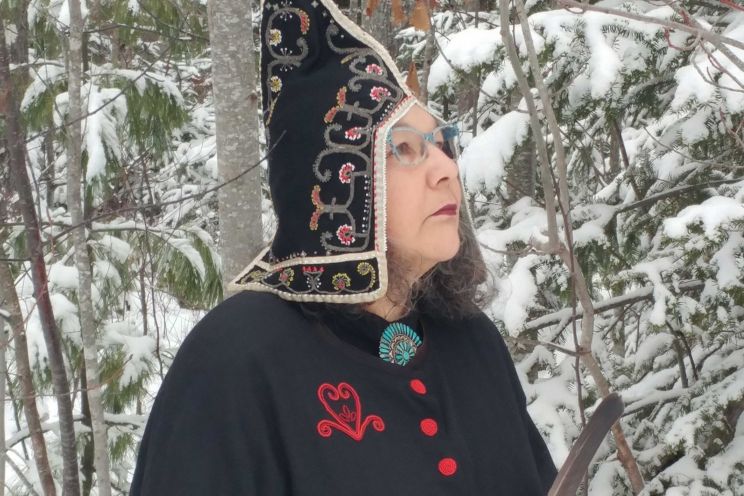 Loraine Whitman
Panelist - President of Nova Scotia Native Women's Association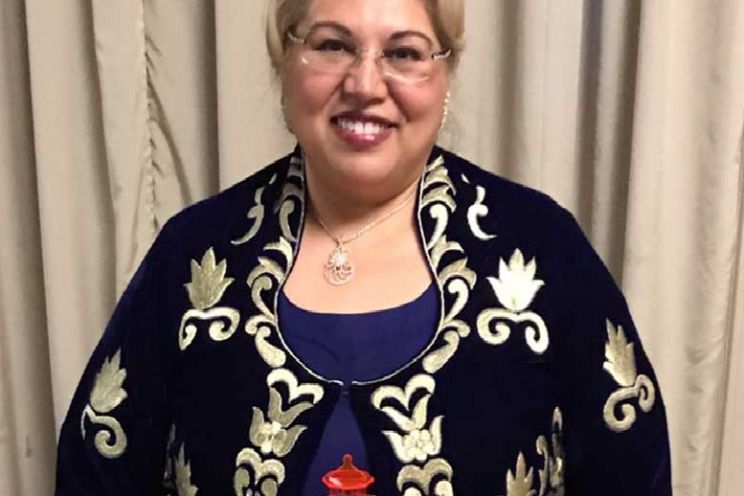 Rana Zaman
Panelist - Community leader, serving on 13 non-profit organizations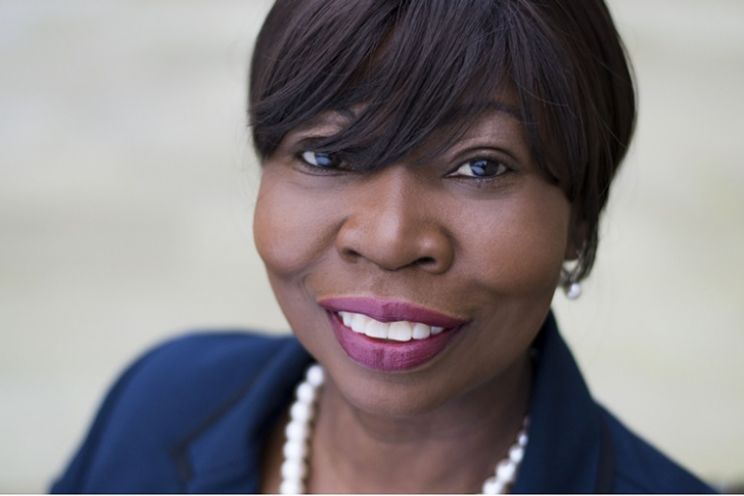 Ann Divine
Panelist - Founder and CEO, Ashanti Leadership and Professional Development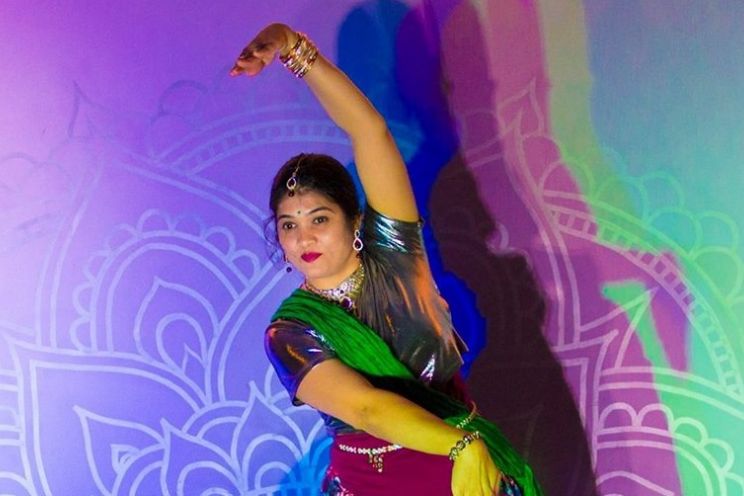 Darshini Shah
Traditional Indian Dancer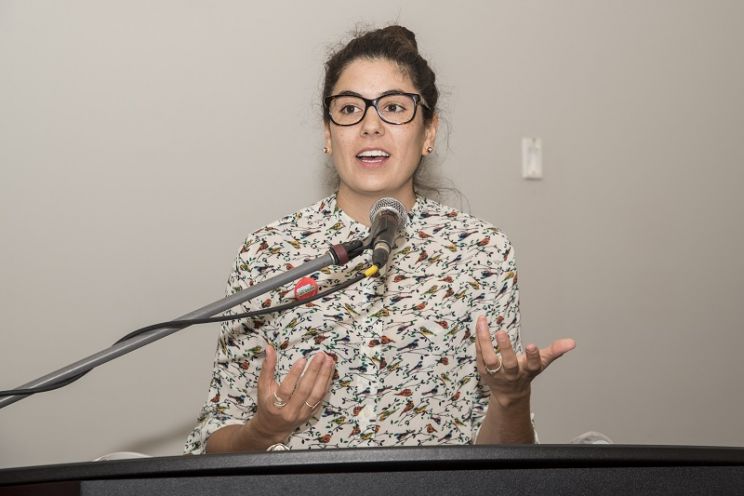 Rebecca Thomas
Spoken Word Artist