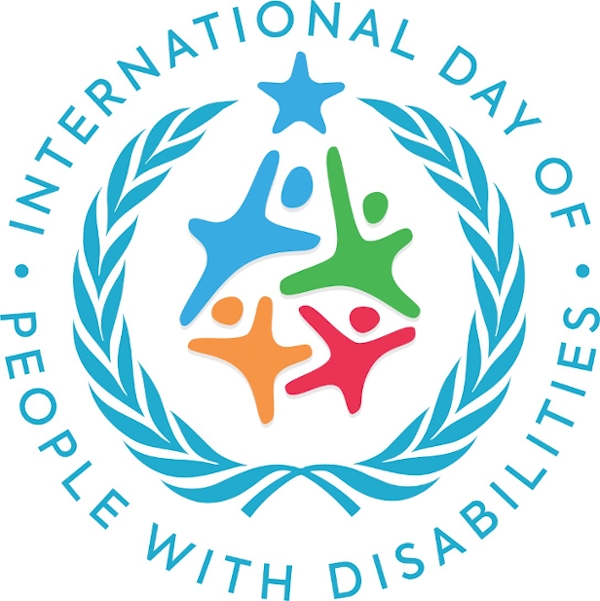 The Halifax Regional Municipality is proud to celebrate the 2019 International Day of Persons With Disabilities on December 3rd, with this year's theme being "promoting the participation of persons with disabilities and their leadership".
To honour the day, all are welcome to join us at a flag raising ceremony on December 2, 2019, with reception to follow.
This event is presented in partnership between the municipality's Office of Diversity and Inclusion and the Nova Scotia League for Equal Opportunities.
WHEN: Monday, December 2 from 9:30 a.m. – 11 a.m.
WHERE: City Hall, 1841 Argyle Street, Halifax
The flag raising will take place from 9:30 – 10 a.m. in Grand Parade next to the Cenotaph. Reception to follow at 10 a.m. in Halifax Hall, City Hall, with light refreshments provided.
To confirm your attendance, email Melissa Myers, Accessibility Advisor, at diversity@halifax.ca by November 22.
 Accommodations
City Hall is a wheelchair-accessible building, including washroom facilities. The wheelchair-accessible entrance is located on Argyle Street (the west side of the building). Sighted guides, interpreters and CART will be provided. If you require accommodations or have questions regarding this event, please email diversity@halifax.ca.