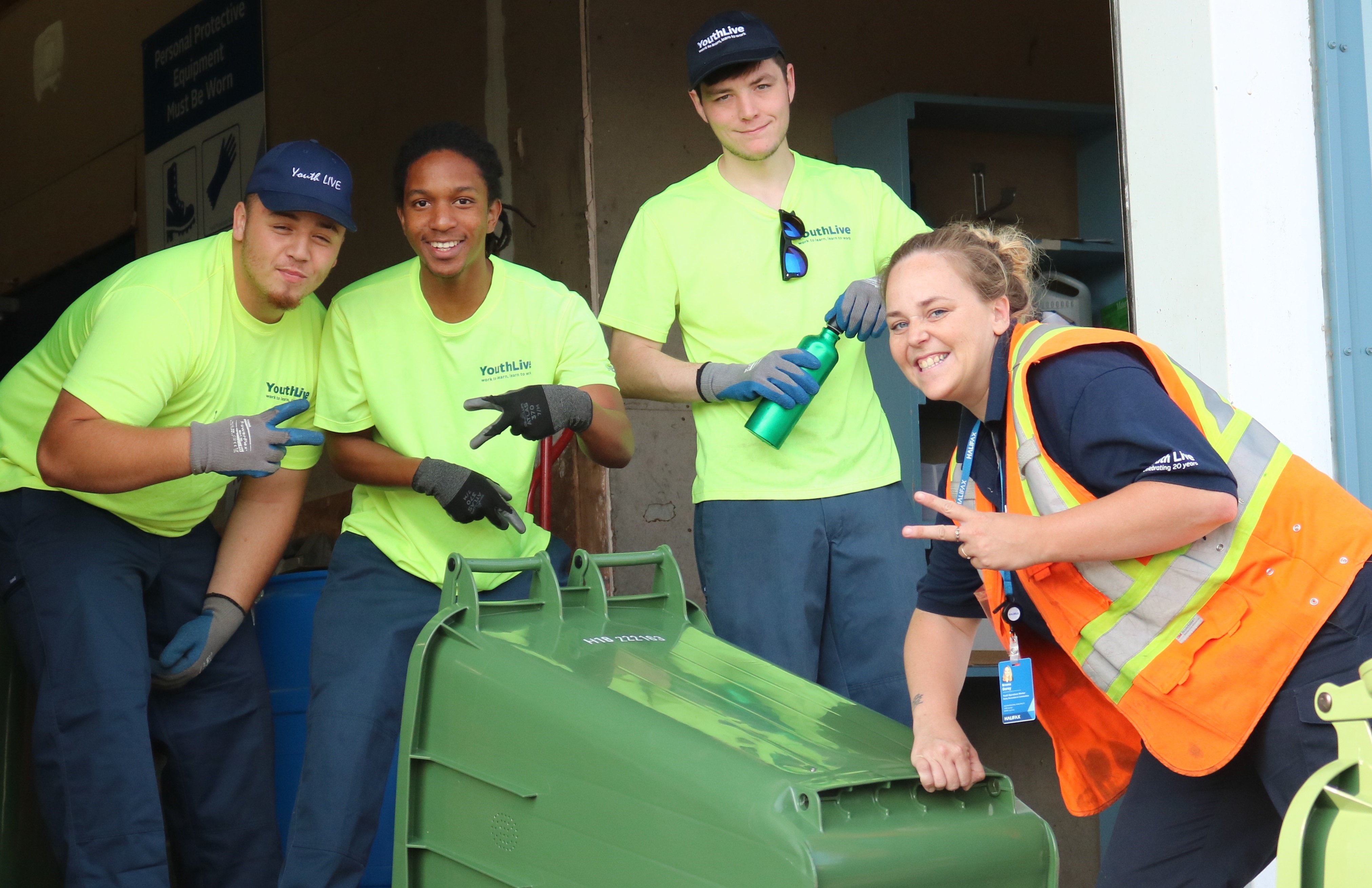 To be eligible to join Youth Live you must be between 16 and 24 years old and not be employed or attending school full-time.
If you meet the eligibility criteria, don't hesitate—apply now! It's easy.
Youth Live's program coordinators will contact you to discuss your application, get some more information about you, and to tell you more about the program. After that, you may be invited to an interview at the Enviro Depot on Mitchell Street in Halifax.
What to expect from the interview
When you come to your interview at the Enviro Depot, you'll be asked questions to find out about:
your educational and work experience
your expectations of the program
what you wish to achieve while in the program
your goals for the future
You'll also get a tour of the Enviro Depot to help you decide if Youth Live is the right program for you.
Required fields are marked with an asterisk (*)