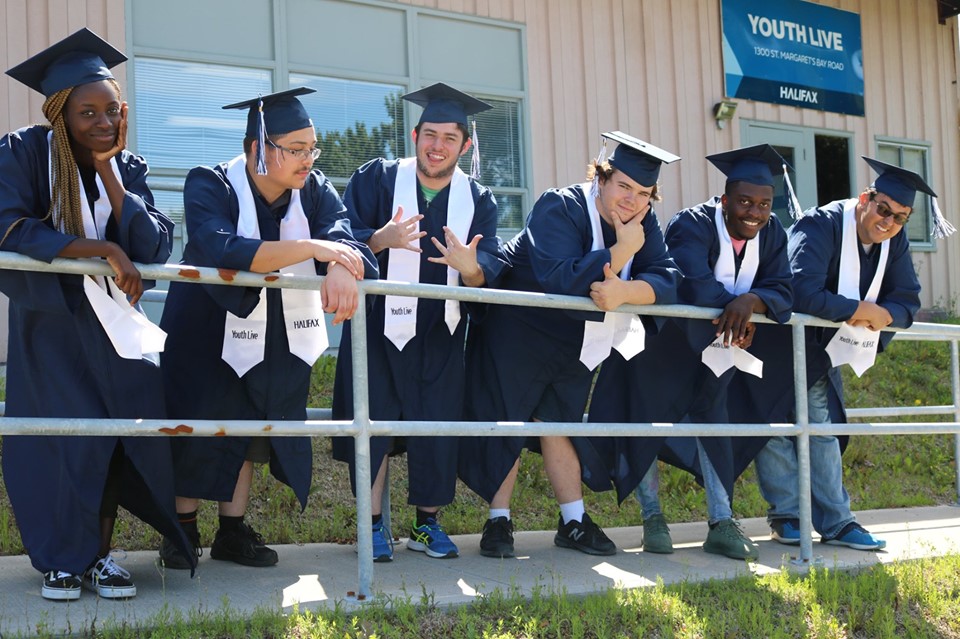 What's your story! Join Youth Live to be a part of ours...
To be eligible to join Youth Live you must be between 16 and 24 years old and not be employed or attending school full-time.
Apply now! It's easy.
We will contact you to get some more information about you, and to tell you more about the program. After that, you may be invited to an information session. Make sure you check your junk mail for our email!