The High-Risk Enforcement Action Team (HEAT) of the Integrated Criminal Investigation Division is responsible for executing warrants within the Halifax Regional Municipality as well as other areas, and facilitates requests for locating people from other agencies.
Wanted Wednesday
Every week, HEAT selects three people with outstanding warrants whom police have been unable to locate. Each Wednesday, their photos and details related to their outstanding warrants will be shared online. Whether these people turn themselves in, or police receive information on their whereabouts from the public, the goal is to locate and arrest each person who has been featured.
If a person turns themselves in or is located by police, their photo and information will be removed from this page and any other online site belonging to Halifax Regional Police.
What should I do if I see someone from the Wanted Wednesday List?
Do not approach them.
If you see or have information regarding the people profiled as part of Wanted Wednesday, contact police at 902.490.5016 (Halifax Regional Police) or 902. 244.7208 (Halifax District RCMP). Anonymous tips can be sent to Crime Stoppers by calling toll-free 1-800-222-TIPS (8477), submitting a secure web tip or texting a tip - Tip 202 + your message to 274637.
Wanted Wednesday list
Halifax Regional Police is providing the following photos and information to the public in order to assist police in locating these individuals. 
This list will be updated each Wednesday and when a person has been located. You can also stay tuned to the Halifax Regional Police Facebook or Twitter accounts, RCMP Facebook or Twitter accounts, or #WantedWednesdayHfx
Stats
As of February 14, 2018
9 of 24 people profiled have had their warrants addressed:

8 have been arrested
1 contacted police to advised they have requested the charges be moved to the jurisdiction where they are currently residing.
--------------------------------------------------------------------------------------------------
Week 1 - December 20, 2017
Eric Roger Latham
Wanted on a Canada-wide warrant for attempted murder, aggravated assault and possession of a weapon for a dangerous purpose.
Age: 33
Height: 186 cm (6'1")
Weight: 91 kg (201 lbs)
Hair Colour: Brown
Eye Colour: Brown
Date photo taken: March 26, 2011
--------------------------------------------------------------------------------------------------
Week 2 - January 3, 2018
All three people profiled were arrested.
--------------------------------------------------------------------------------------------------
Week 3 - January 10, 2018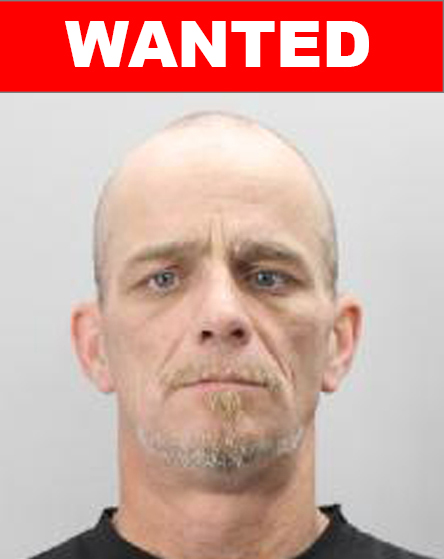 Michael Troy Matheson
Wanted for theft under $5,000 (x2), possession of stolen property (x2) and failure to attend court (x2).
Age: 46
Height: 183 cm (6')
Weight: 82 kg (181 lbs)
Hair Colour: Grey
Eye Colour: Blue
Date Photo Taken: May 29, 2016
--------------------------------------------------------------------------------------------------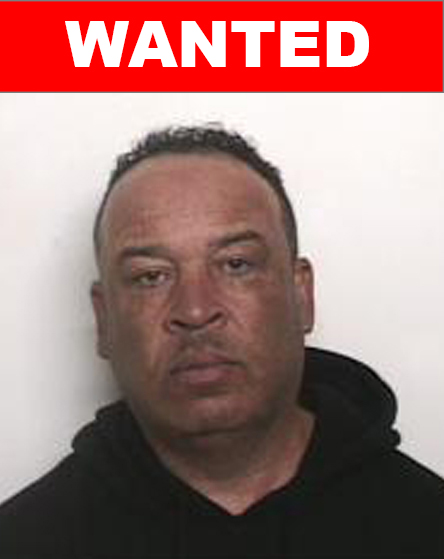 Michael Darren Bennett
Wanted for impaired operation of a motor vehicle, refusing the breathalyzer, driving while disqualified (x2) and failure to attend court.
Age: 52
Height: 184 cm (6')
Weight: 106 kg (234 lbs)
Hair Colour: Black
Eye Colour: Brown
Date Photo Taken: November 3, 2014
--------------------------------------------------------------------------------------------------
Week 4 - January 17, 2018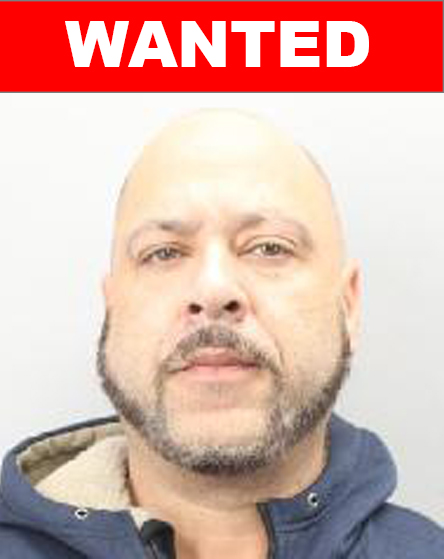 Paul Raymond James Dixon
Wanted for impaired operation of a motor vehicle, refusing the breathalyzer, misleading police by diverting suspicion and failure to appear in court.
Age: 49
Height: 175cm (5'9")
Weight: 98 kg (216 lbs)
Hair Colour: Bald
Eye Colour: Hazel
Date Photo Taken: November 29, 2017
--------------------------------------------------------------------------------------------------
Week 5 - January 24, 2018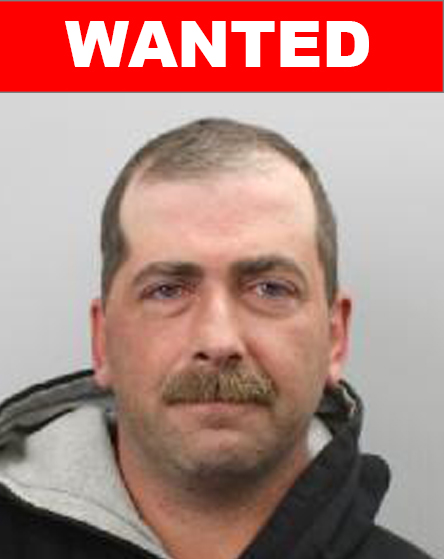 Bryan Christopher Kennedy
Wanted for assault, fail to comply with a probation order (x2), impaired operation of a motor vehicle, driving while disqualified and failure to appear in court (x2).
Age: 39
Height: 180 cm (5'11")
Weight: 96 kg (212 lbs)
Hair Colour: Brown/Gray
Eye Colour: Blue
Date Photo Taken: July 8, 2017
--------------------------------------------------------------------------------------------------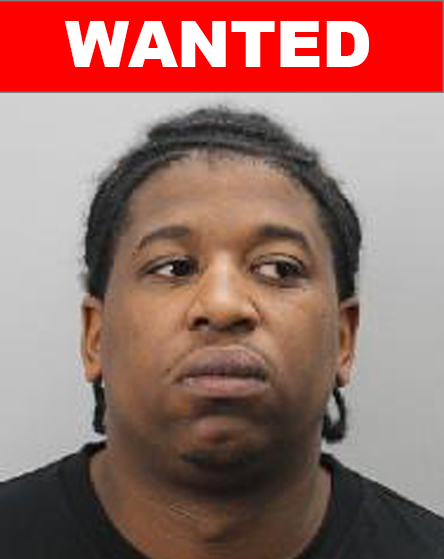 Roman Elroy Douglas Thompson
Wanted for possession for the purpose of trafficking in cocaine, possession of a controlled substance, failure to comply with an undertaking/recognizance (x3) and failure to appear in court (x3).
Age: 28
Height: 178 cm (5'10")
Weight: 91 kg (201 lbs)
Hair Colour: Black
Eye Colour: Brown
Date Photo Taken: November 26, 2017
--------------------------------------------------------------------------------------------------
Week 6 - January 31, 2018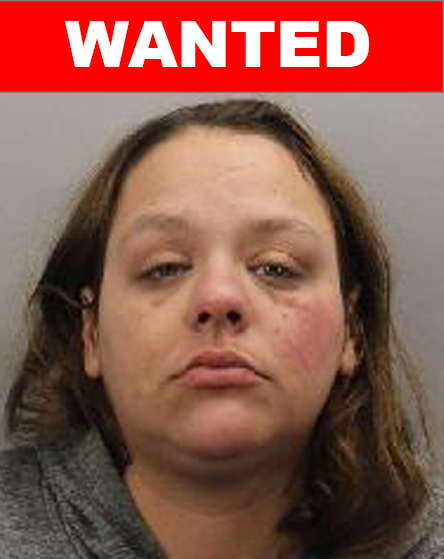 Jessica Rachelle Lee Hiles
Wanted for assaulting a police officer (x2), theft under $5,000, possession of stolen property, failure to comply with a recognizance and breach of probation.
Age: 31
Height: 160 cm (5'3")
Weight: 111 kg (245 lbs)
Hair Colour: Brown
Eye Colour: Brown
Date Photo Taken: January 3, 2018
--------------------------------------------------------------------------------------------------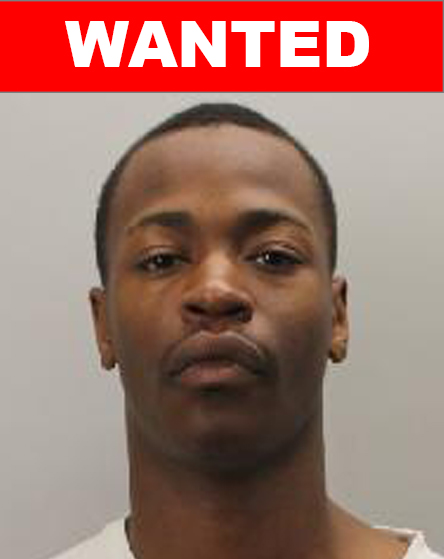 Ashton Maurice Glasgow
Wanted for assault, uttering threats to cause bodily harm, mischief and failure to comply with an undertaking.
Age: 20
Height: 188 cm (6'2")
Weight: 59 kg (130 lbs)
Hair Colour: Black
Eye Colour: Brown
Date Photo Taken: October 24, 2017
--------------------------------------------------------------------------------------------------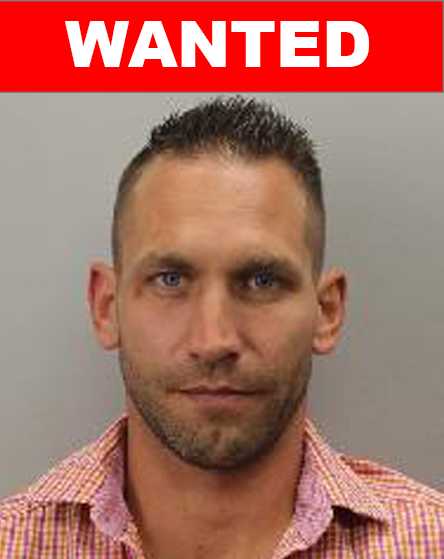 Michael Joseph Camponi
Wanted for impaired operation of a motor vehicle and impaired operation of a motor vehicle with over 80 milligrams of alcohol in one hundred millilitres of blood.
Age: 36
Height: 175 cm (5'9")
Weight: 59 kg (141 lbs)
Hair Colour: Brown
Eye Colour: Blue
Date Photo Taken: July 24, 2017
--------------------------------------------------------------------------------------------------
Week 7 - February 7, 2018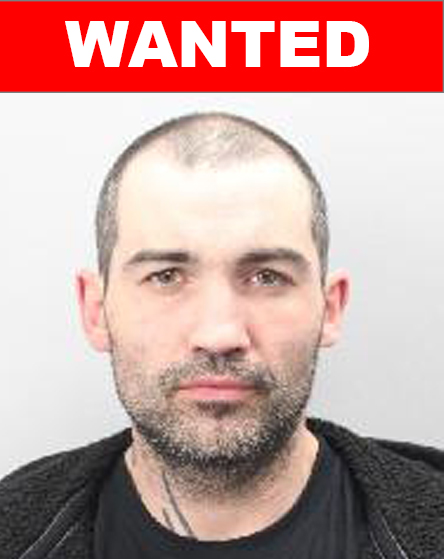 Scott Leslie Best
Wanted for theft under $5,000 (x2), possession of stolen property and failure to attend court (x2).
Age: 40
Height: 175 cm (5'9")
Weight: 70 kg (155 lbs)
Hair Colour: Brown
Eye Colour: Brown
Date Photo Taken: March 23, 2017
--------------------------------------------------------------------------------------------------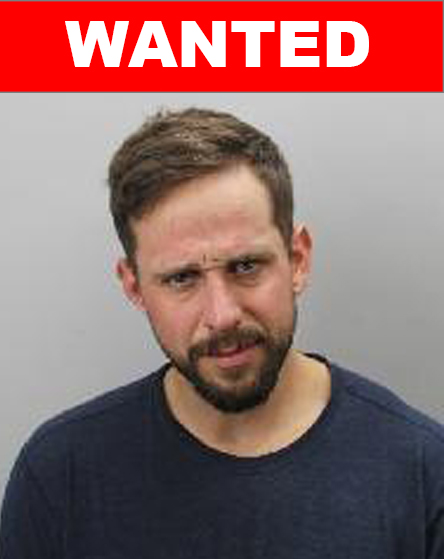 Kevin John O'Keefe
Wanted for assault, break and enter and uttering threats to cause bodily harm.
Age: 35
Height: 175 cm (5'9")
Weight: 109 kg (241 lbs)
Hair Colour: Brown
Eye Colour: Blue
Date Photo Taken: October 8, 2017
--------------------------------------------------------------------------------------------------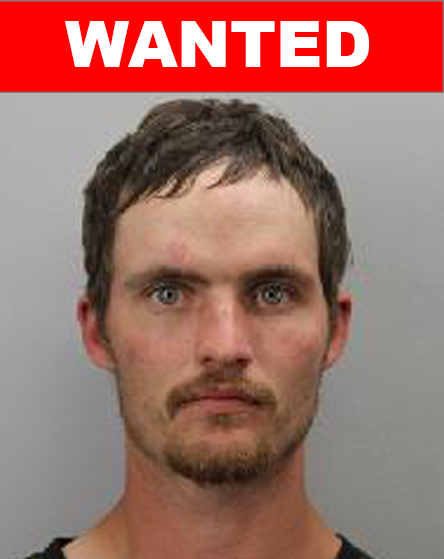 Michael Mark Gardiner
Wanted for break and enter, uttering threats to cause bodily harm or death and failure to attend court.
Age: 29
Height: 175 cm (5'9")
Weight: 55 kg (122 lbs)
Hair Colour: Brown
Eye Colour: Blue
Date Photo Taken: July 9, 2017
--------------------------------------------------------------------------------------------------
Week 8 - February 14, 2018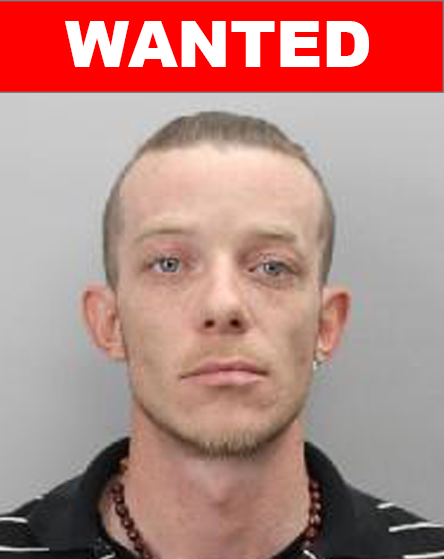 James Harmon Stover
Wanted for break and enter, possession of break-in tools and failure to attend court.
Age: 32
Height: 173 cm (5'8")
Weight: 66 kg (146 lbs)
Hair Colour: Brown
Eye Colour: Blue
Date Photo Taken: December 20, 2017
--------------------------------------------------------------------------------------------------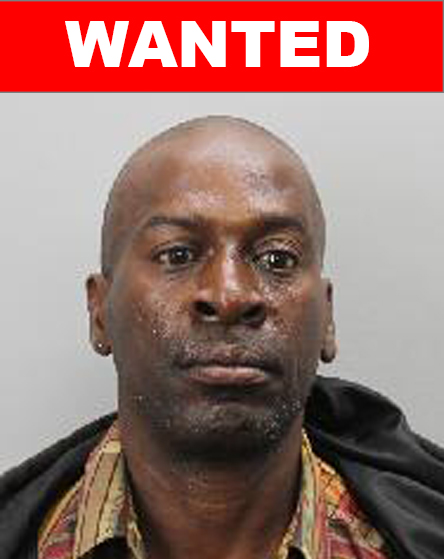 Corey Adam Downey
Wanted for assault and failure to comply with an undertaking.
Age: 53
Height: 174 cm (5' 8.5")
Weight: 70 kg (155 lbs)
Hair Colour: Black
Eye Colour: Brown
Date Photo Taken: August 7, 2016