Halifax Water's website has moved.
This page may be outdated. To visit this page on the new HalifaxWater.ca, click here.




Halifax is one of Canada's oldest cities, and with that comes aging water and sewer infrastructure that needs renewal.
Over the next 30 years, Halifax Water plans to invest about $2.6 billion to upgrade infrastructure to ensure the continued delivery of high quality water, wastewater and storm water services to benefit our customers and the environment. Below are some of the projects currently underway at Halifax Water:
Fall River Water Main Extension Project
Water service will be extended to the community of Fall River through a project by the Clean Water and Wastewater Fund (CWWF) program. The CWWF Program is funded by Infrastructure Canada and the Province of Nova Scotia. A portion of the project will be funded through a Local Improvement Charge (LIC) administered by the Halifax Regional Municipality (HRM).
Customer Connect
Halifax Water's new initiative, Customer Connect, will see the installation of new water meters throughout Halifax Municipality.
These new water meters will bring greater accuracy and reliability to meter reads and will eventually provide more timely water consumption data to Halifax Water customers. 
Lake Major Dam Replacement Project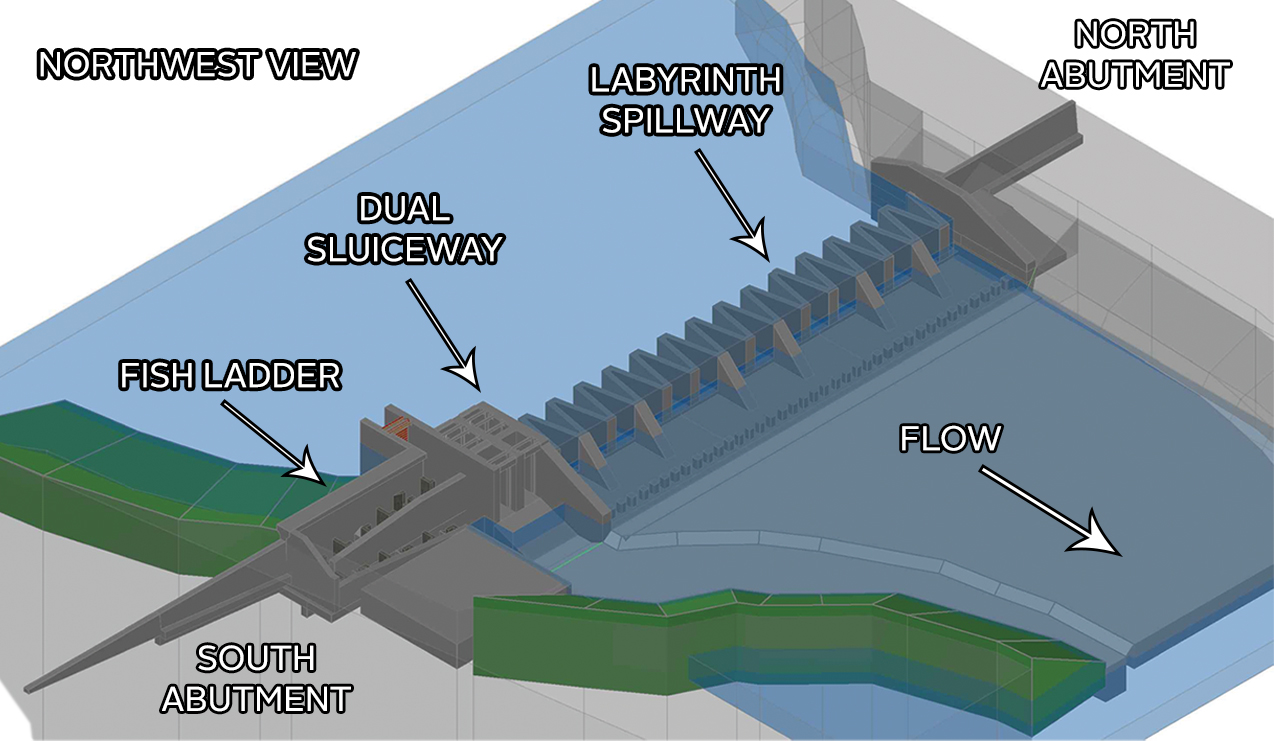 The existing Lake Major Dam was constructed in the 1940's. It is a timber crib structure and has reached the end of its service life. The dam must be replaced in order to enhance public safety and protect the integrity of the Dartmouth water supply.
Construction is anticipated to begin in June 2018 with the new dam to be finished by December 2018. Removal of the existing dam and final landscaping is anticipated to be complete by Spring/Summer 2019.
Sullivan's Pond storm sewer replacement project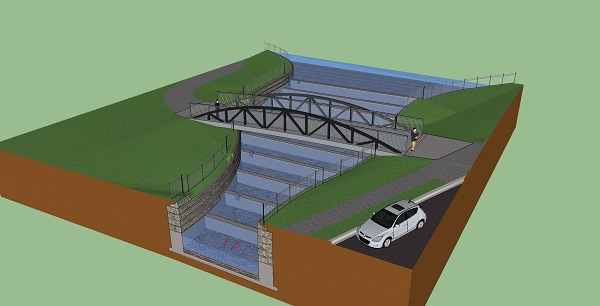 The Sullivan's Pond/ Sawmill River storm sewer replacement project has been much anticipated in the community for a number of years.
With Phase 1 of this two phase project, residents will see two permanent sections of engineered open channel!
Wanda Lane, Tobin Drive and Ronald Court Infrastructure Upgrades & Rehabilitation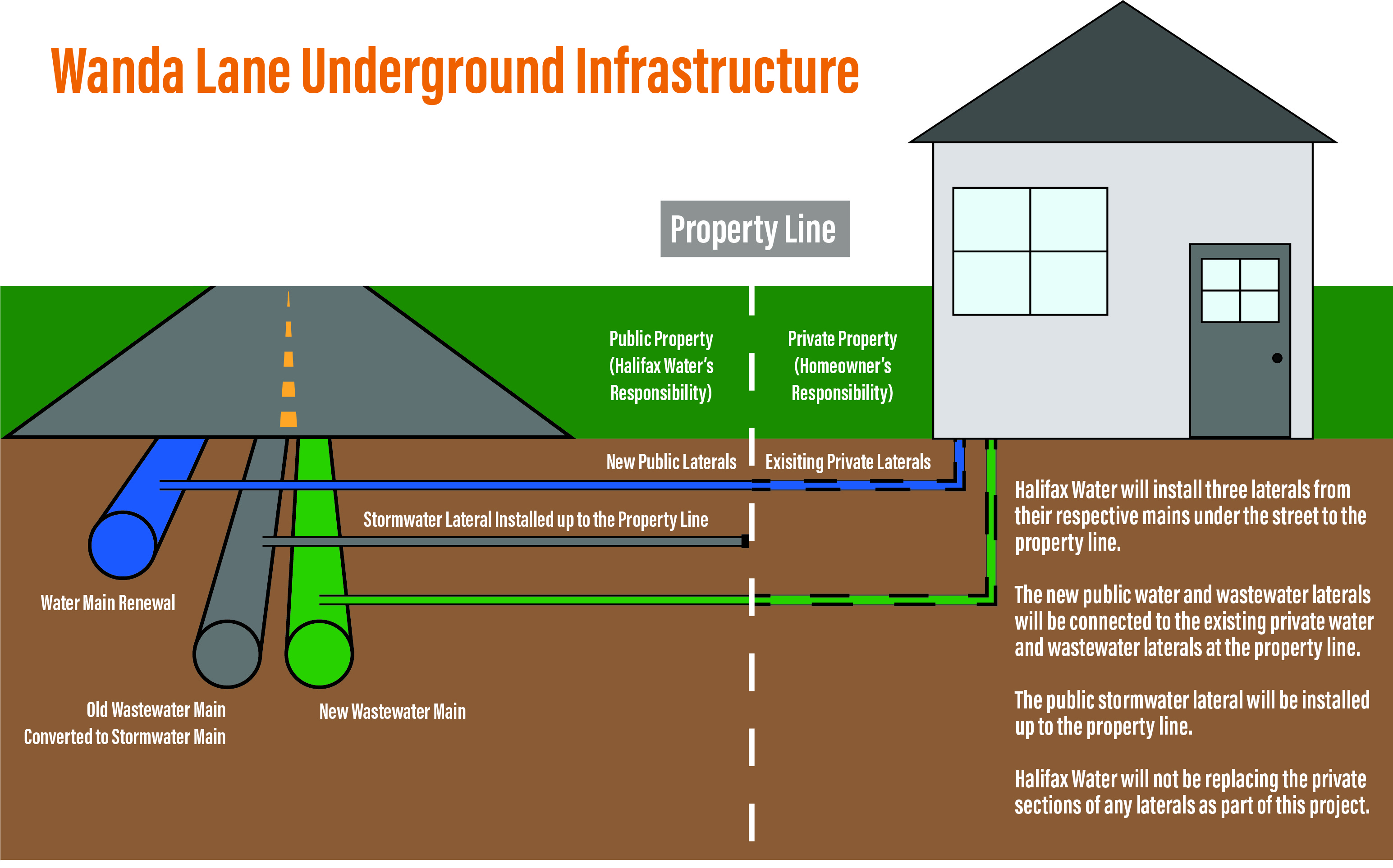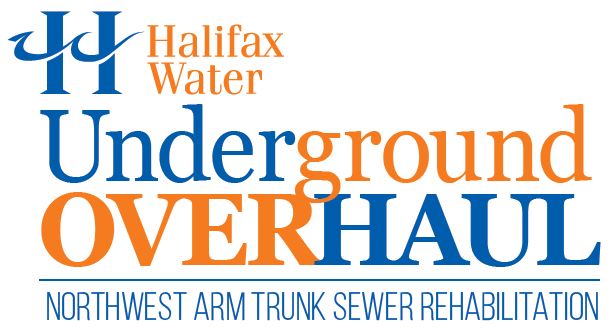 The Northwest Arm Trunk Sewer is over 100 years old and in deteriorating condition.
Repair of the Northwest Arm Trunk sewer is a big job and a significant investment in the community at approximately $21 million. The project has been approved for funding by the Federal and Provincial governments, in combination with Halifax Water, provided it can be completed by March 2018.