Halifax Water's website has moved.
This page may be outdated. To visit the new HalifaxWater.ca, click here.





Thanks for dropping by Straight from the Source! From here you can get caught up quickly on what's happening with your water utility, and find links to in-depth information located in other areas of our website.
Ahead of lead.
We've taken a proactive approach to minimizing and eliminating lead in our drinking water. We call it our Lead Policy, and it includes our Corrosion Control Program, Residential Monitoring Program and Lead Service Line Replacement Program. Learn more about each one and what you can do to minimize exposure.
More than a drop in the bucket.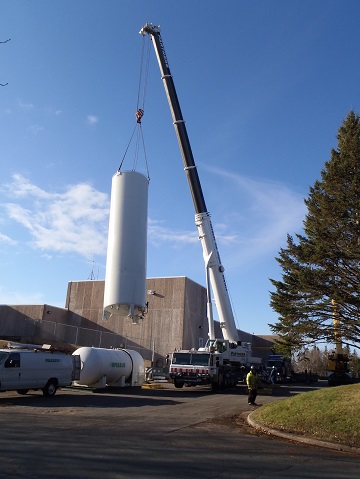 When we go to work, the whole region benefits. That's because our projects pump millions of dollars into the local economy and create 1000's of local jobs each year. One example is the Northwest Arm Trunk Sewer Rehabilitation Project – an investment of approximately $21 million into trenchless technology. Learn more about it here.
Meet your new meter.
Our Customer Connect initiative is bringing next generation water meters to you. Meters that will increase your convenience and peace of mind, reduce our environmental impact and prepare us for the future. To learn more, visit the Customer Connect website.
Your water should have a PhD.
Every year, your water passes thousands of quality tests. They're a crucial part of our Multiple Barrier Approach to water quality – a series of checks and balances that ensure your water is safe and clean every time you turn on the tap. Learn more about the quality of your water here.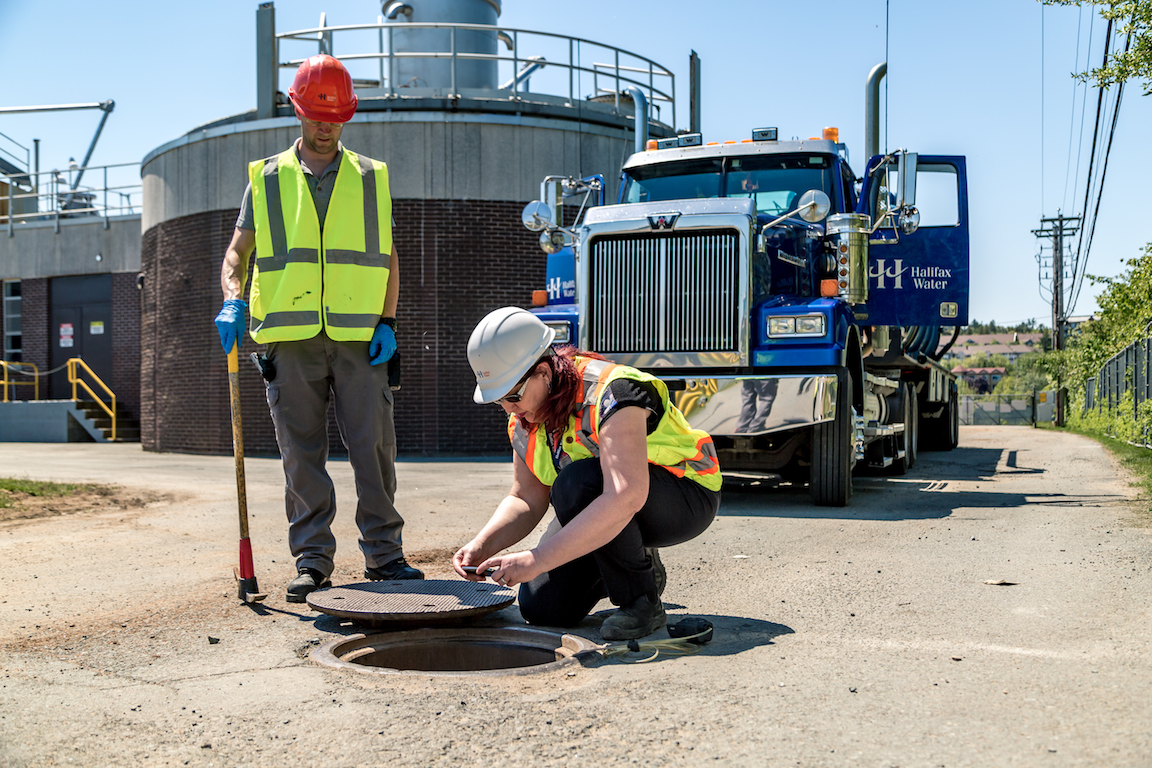 Our minds are in the gutter.
A big part of our job is keeping stormwater in check so it can't make you sick or harm your property and the environment. That means we're constantly maintaining all the sewers, catch basins, ditches, culverts, holding tanks and retention ponds in our region. It's a service that extends past those who pay for a water bill, and one we're proud to provide. Learn more about stormwater here.
Understanding Halifax Water stormwater services
It takes a team to turn on the tap.
We are 450 proud stewards of the water cycle. We build and maintain the infrastructure that supports its treatment, delivery and movement across our region. Learn more about how we provide the safe, affordable, reliable, high quality water, wastewater and stormwater services you depend on every day.