Halifax Water's website has moved.
This page may be outdated. To visit this page on the new HalifaxWater.ca, click here.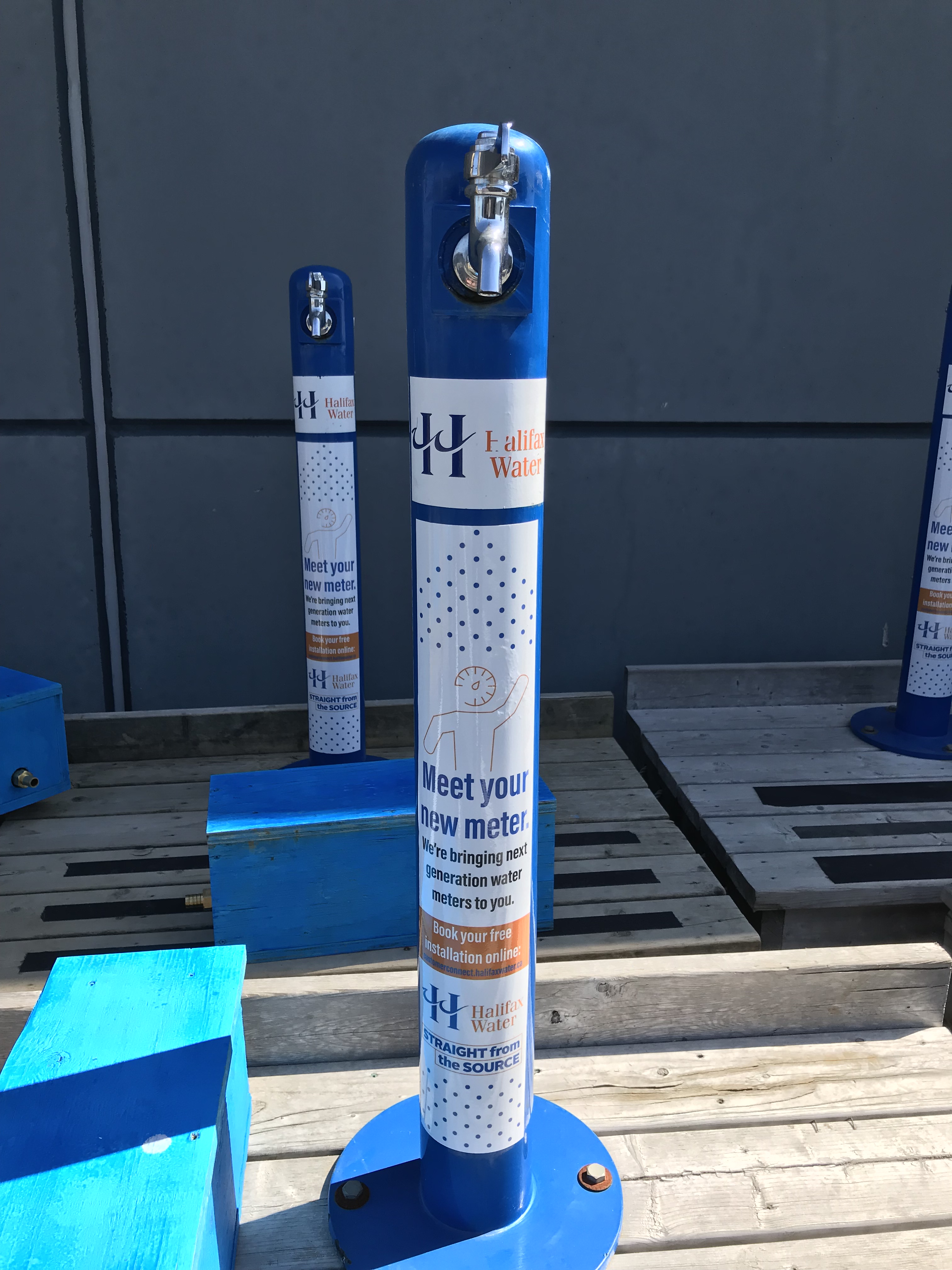 Halifax Water is proud to maintain several portable tap water stations that can be used at many community events. These portable tap water stations are designed to promote tap water usage as an alternative to bottled water consumption.
All your event needs is an existing water service hook-up or a Halifax Water fire hydrant. If you're not sure if the venue has one of these, contact Halifax Water to find out.
Portable tap water stations are reserved on a first-come, first-served basis and must be booked at least three days in advance.
Contact Halifax Water
Book a portable tap water station for your event
By phone: 902.490.4604
By email: campbej@halifaxwater.ca