Halifax Water's website has moved.
This page may be outdated. To visit this page on the new HalifaxWater.ca, click here.




Halifax Water works hard to protect source waters to ensure clean, safe, and sustainable drinking water for the residents and businesses of Halifax Municipality.
Each year more than 132 water samples are collected and nearly 2,000 tests are conducted to ensure Halifax's water is as clean and safe as possible. These samples and tests help identify risks to local drinking water sources and develop strategies to reduce or eliminate these risks.
Halifax Water Source Water Protection Areas
Why is source water protection important?
Source Waters are the water resources (e.g., lakes, rivers, and groundwater) that are used for public drinking supplies. The goal of source water protection is to maintain, or improve, the quality of drinking water resources before it reaches the supply plant.
Halifax Water currently manages nine watersheds, as well as three groundwater sources (or wellheads), that collectively supply drinking water to over 83,000 customer connections in the Halifax Municipality.
Protecting source water is one of the most effective and cost-efficient ways to ensure public health protection as well as maintain our water resources both for us and our environment into the future.
Halifax Water's source water protection planning
Halifax Water relies on a number of tools and approaches to protect the municipality's public water supply resources, including:
Environmental protection
Under the Nova Scotia Environment Act the watersheds managed by Halifax Water located at Pockwock Lake, Lake Major, and Bennery Lake areas are designated as Protected Water Areas.
Under these provincial designation regulations, the following activities may be restricted in these areas:
hunting
fishing
swimming
the use of motorized vehicles
In addition to the provincial designations and regulations, the Halifax Regional Water Commission Act [PDF] restricts activities in watershed areas associated with Lake Lamont, Chain Lakes, and Tomahawk Lake.
Land acquisition
When feasible, Halifax Water purchases source water area lands. Through ownership, many of the activities (e.g., illegal dumping, off-highway vehicle use) which can negatively impact source water areas can be handled through the Protection of Property Act.
Of the source water areas, approximately 34% are owned by Halifax Water, 52% is Crown Land, and the remaining 14% is privately owned.
Sound forest- and land-management practices
Approximately 75% of Halifax Water's source water areas are forested. Halifax Water manages these forested areas with the objectives of water quality, and conservation of the forest ecosystem.
Halifax Water has developed a series of Best Management Practices [PDF] with the support of the watershed advisory committees, the Department of Natural Resources, and Elmsdale Lumber Co. Ltd.
Source water area monitoring
Halifax Water consistently monitors source water areas through patrolling, encouraging public reporting of any illegal or suspicious activities, and source water quality sampling.
Halifax Water also conducts routine monitoring of streams, rivers, lakes, and groundwater at key locations throughout the source water areas for biological, physical and chemical characteristics.
Partnerships
Halifax Water creates and participates in meaningful partnerships with other local environmentally focused organizations and campaigns including:
The Clean Foundation (formally Clean Nova Scotia) I Love HRM Tap Water Campaign
COLTA (Chain of Lakes Trail Association)
Preston and Area Trails Association
Research projects and initiatives
Halifax Water partners with other organizations on an ongoing basis to participate in research projects to support decision making and provide insight on a number of issues that could impact source water protection.
Some of the past and in-progress projects include:
Geocaching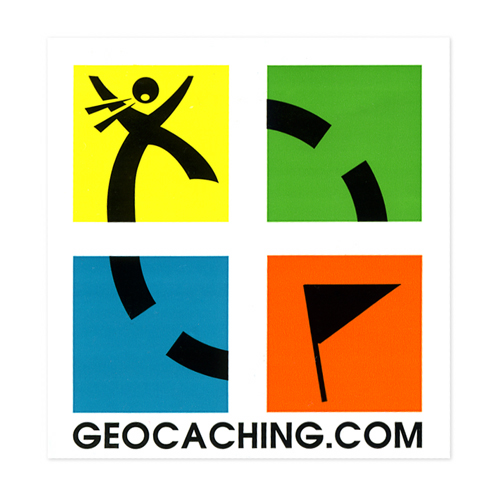 Geocaching is a real-world, outdoor treasure hunting game using GPS-enabled devices. Participants navigate to a specific set of GPS coordinates and then attempt to find the geocache (container) hidden at that location.
Halifax Water has developed geocaching guidelines [PDF] in cooperation with the Atlantic Canada Geocaching Association.
These Guidelines facilitate safe and low-impact use of Halifax Water watershed lands by geocachers, while ensuring the protection of the quality of Halifax Water managed resources.
Questions about source water protection
If you have questions, comments or want to report illegal or questionable activity, please contact us:
Barry Geddes
Watershed Manager
Halifax Water
902.869.4304
barryg@halifaxwater.ca 
Anna McCarron
Source Water Planner
Halifax Water
902.869.4267
annam@halifaxwater.ca
Other regulations and legislation
Halifax Regional Municipality Legislation and Bylaws
Nova Scotia Environment Legislation:
Nova Scotia Municipal Government Act:

Statement of Provincial Interest on Drinking Water Supply

Federal Regulations and Legislation: