Current Focus 
The Cogswell Redevelopment team is proceeding with the 30-60 per cent design development to incorporate the higher‐level detailing of the approved design elements as well as the major infrastructure requirements and continuity of both traffic flow and utilities services during construction. Significant efforts will be made to help mitigate traffic congestion throughout the Cogswell corridor during construction.
In order to finalize a plan that aligns with the confirmed road network layout, there are additional land parcels that  must be acquired by the municipality. Negotiations currently underway with Crombie REIT, Halifax Water and the Department of National Defence are expected to conclude this winter. These negotiations will affect the evolution of the concept plan and have a direct impact on the overall project timeline. Public consultation on public spaces related to the Cogswell Redevelopment Project will begin once land acquisitions have concluded. 
Concept Plan 
The 30 per cent design concept plan below is tentative and subject to change. As efforts progress, updated versions of the plan will be developed and shared.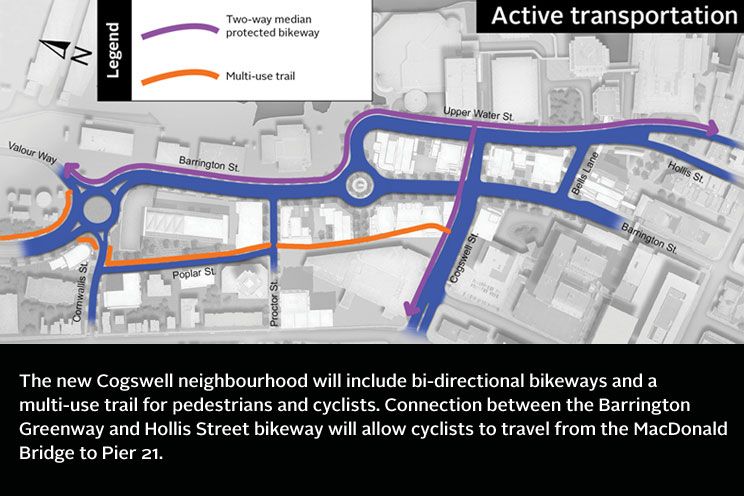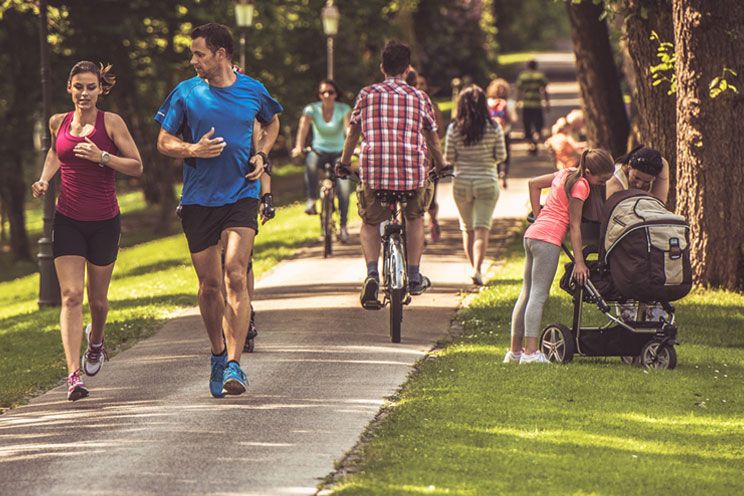 The multi use trail will be a 3.5 m asphalt surface connecting the Barrington Greenway to Scotia Square.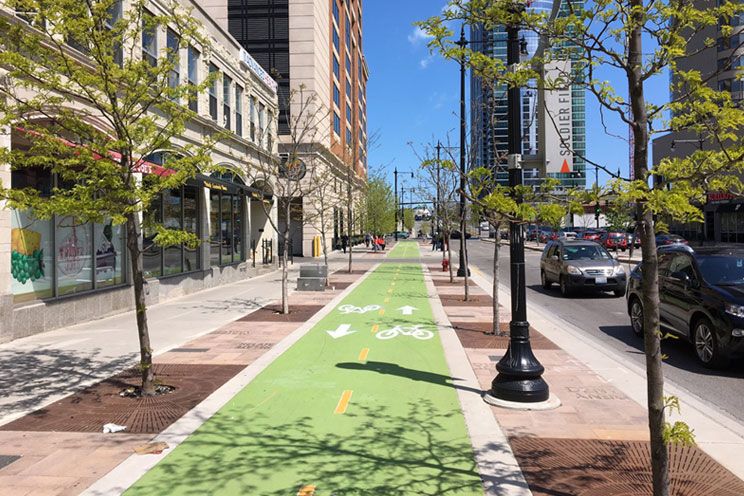 Cogswell will offer the first grade separated bi-directional bikeway through the downtown.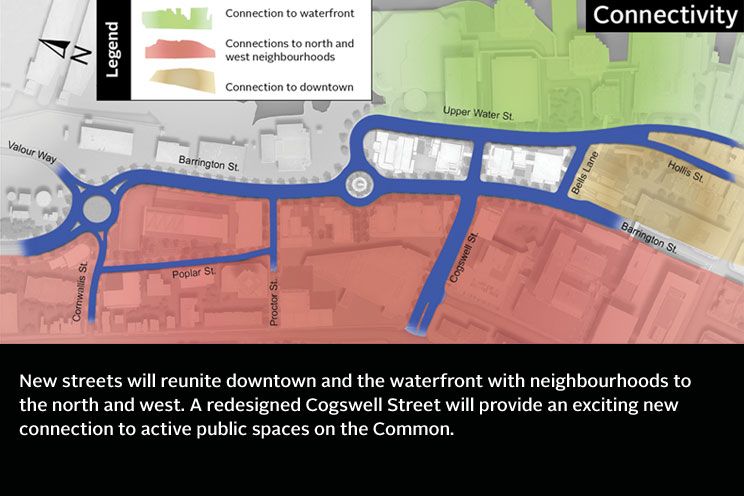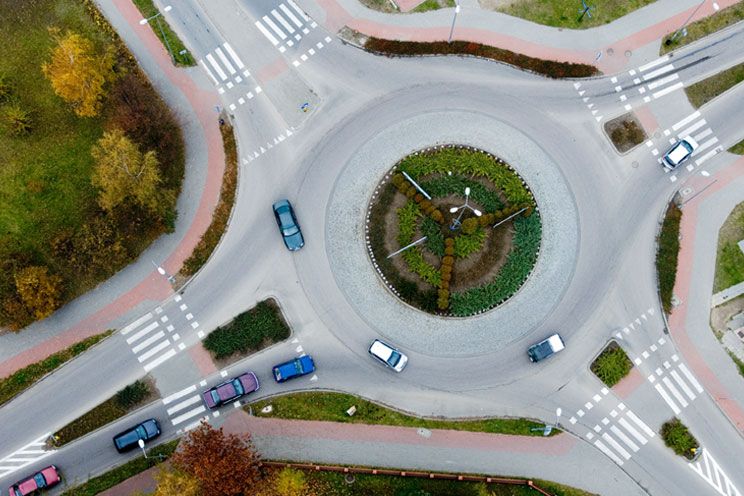 Roundabouts will provide new gateways into the downtown and offer opportunities for landmark public art and landscaping.
Streets will be designed to accommodate all users.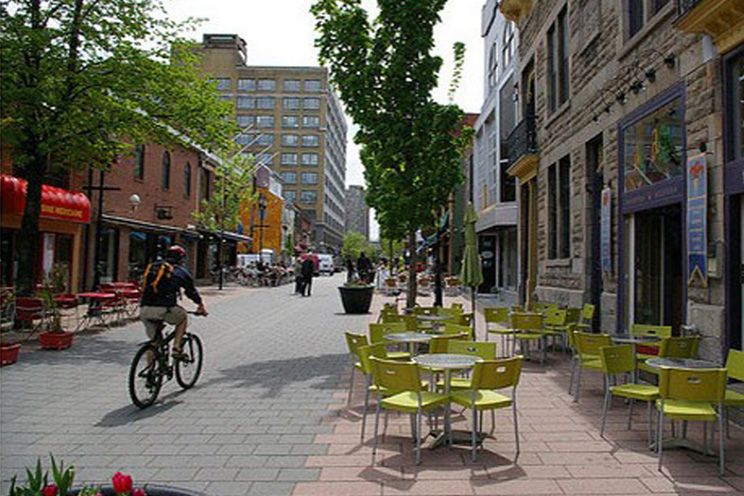 Cafes, restaurants and other first-floor commercial uses will make the new Cogswell neighbourhood interesting and pedestrian friendly.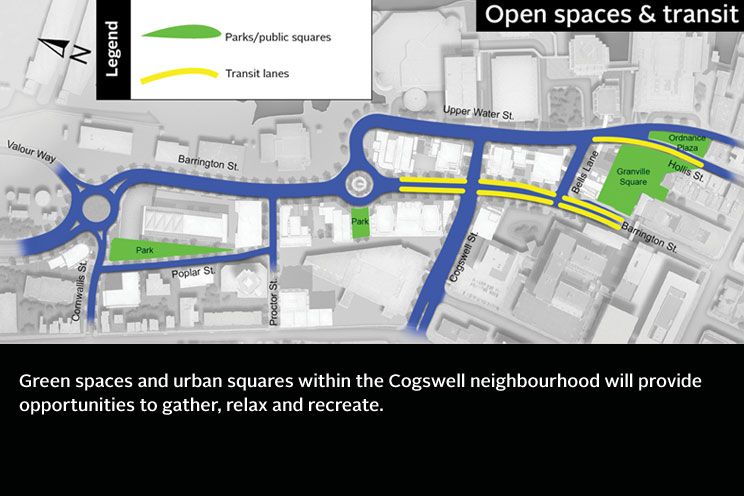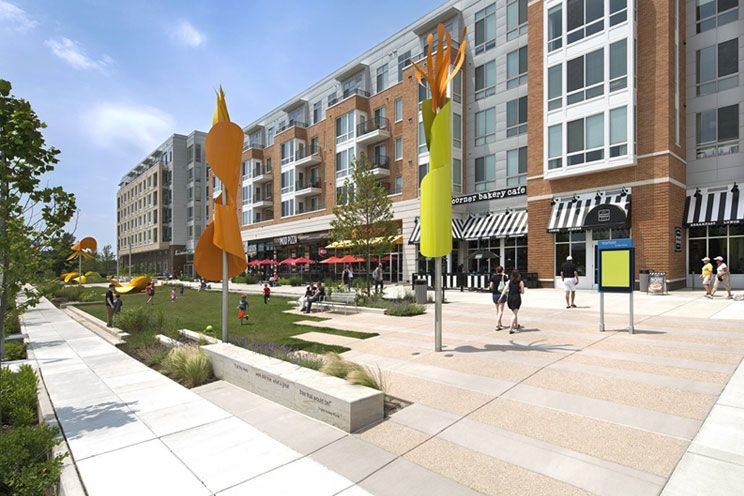 A mix of uses are envisioned for Granville Square. Input from future public sessions later this year will help inform the detailed design.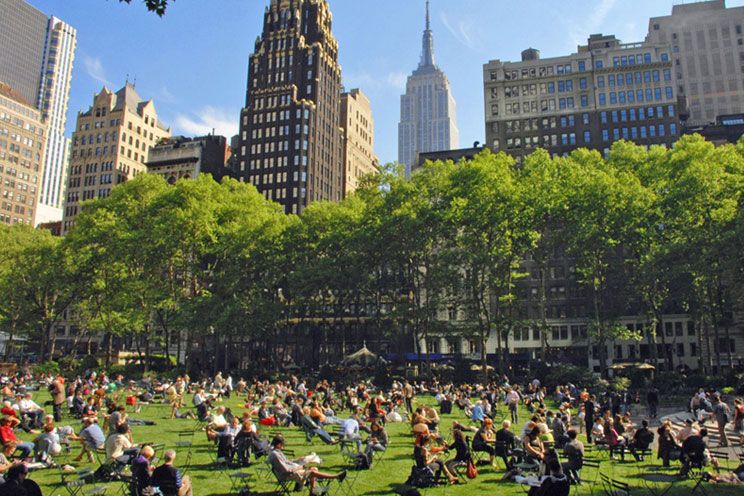 Green space will provide a "front yard" to downtown historic properties.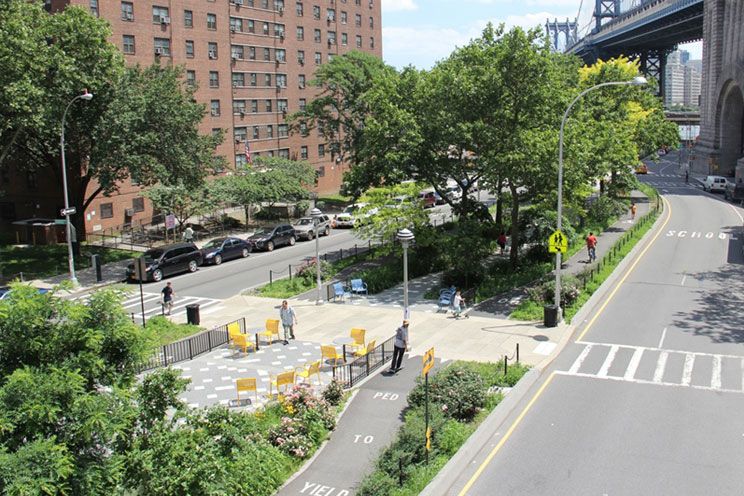 Ordinance Park will provide a green connection between the waterfront and Granville Square.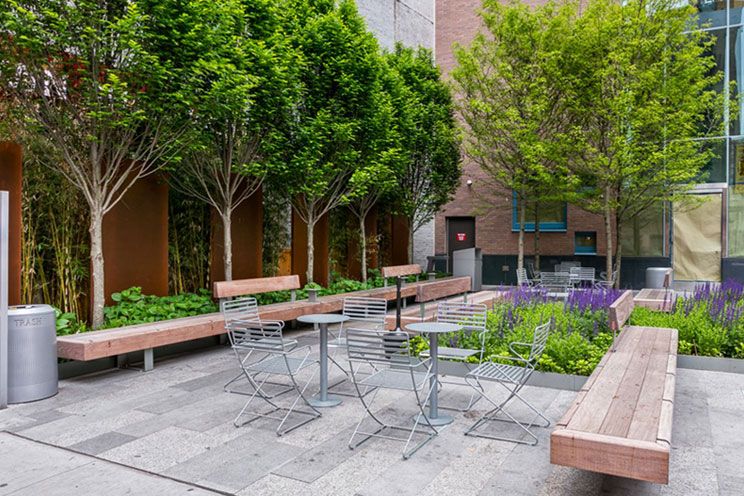 Hurd Lane offers the opportunity for a pocket park.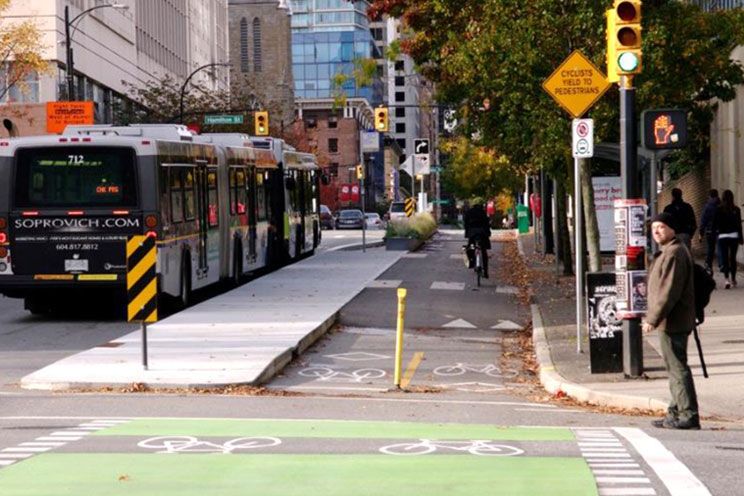 A major transit hub will improve the experience of current transit users and attract more riders.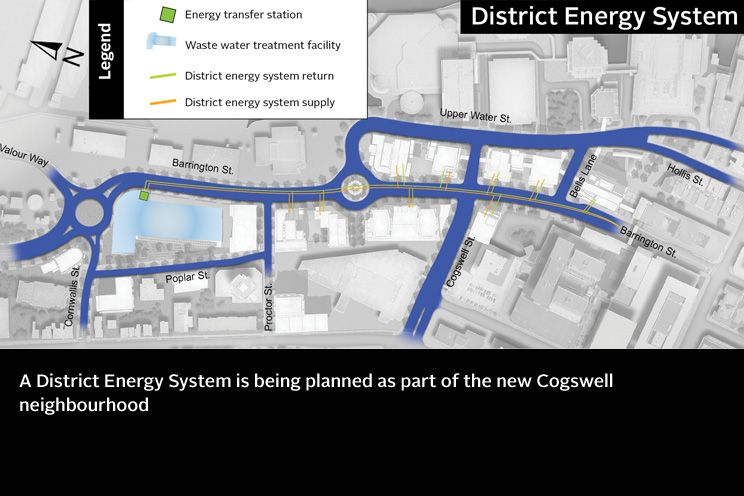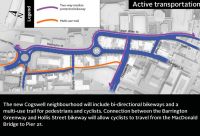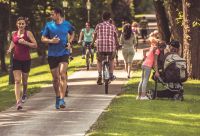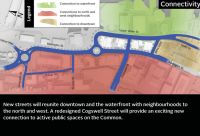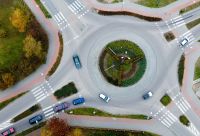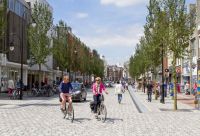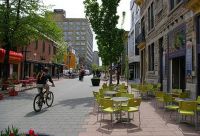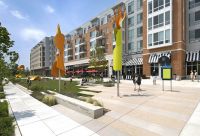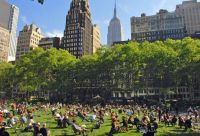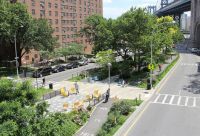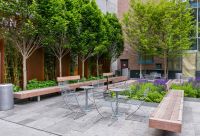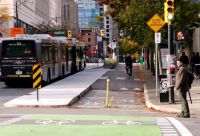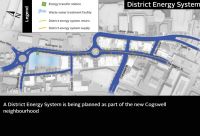 Vision
Redevelopment of the Cogswell Interchange site will better connect our communities and strengthen the downtown core – a benefit that will be felt throughout the entire Halifax region.
High-quality gateway entrances, improved pedestrian corridors and dedicated cycling lanes will allow residents and visitors to more easily travel to and from the downtown area.
Bus routes traveling through the new Cogswell district will be enhanced by a new transit block centered around an exciting new urban plaza. New at grade streets, green spaces, parks, bikeways and a multi-use active transportation trail will further support connections between downtown and nearby communities.
The Cogswell Lands Plan provides for six acres of roads, three kilometers of new curb-separated bike lanes and active transportation paths, six acres of land parcels for development and four acres of parks and open spaces.
Virtual Tour of the future Cogswell District:
Please note: This video represents the proposed future street layout and indications of possible private development. It's based on general Municipal Planning Strategy policy, as well as market study indications on how the market might respond. The model is conceptual in nature and subject to further refinements through the detailed design process outlined in the Cogswell Lands Plan.
Project updates
Summer 2017 – Cogswell Steering Committee approved the 30 per cent design development milestone for Cogswell Redevelopment Project on June 19, 2017 which confirmed the road network layout along with the location of the major design elements.
To date, design efforts have focused on urban design, open space, connectivity, development blocks, transit and alternative transportation. The approved 30 per cent design was developed in consultation with municipal staff from all key business units to ensure alignment with the objectives of key plans and strategies, including: 
Integrated Mobility Plan
Goods Movement Study
Economic Growth Plan 2016‐21
Halifax Transit's Moving Forward Together Plan
Downtown Halifax Secondary Municipal Planning Strategy (DHSMPS)
Centre Plan
Urban Forestry Master Plan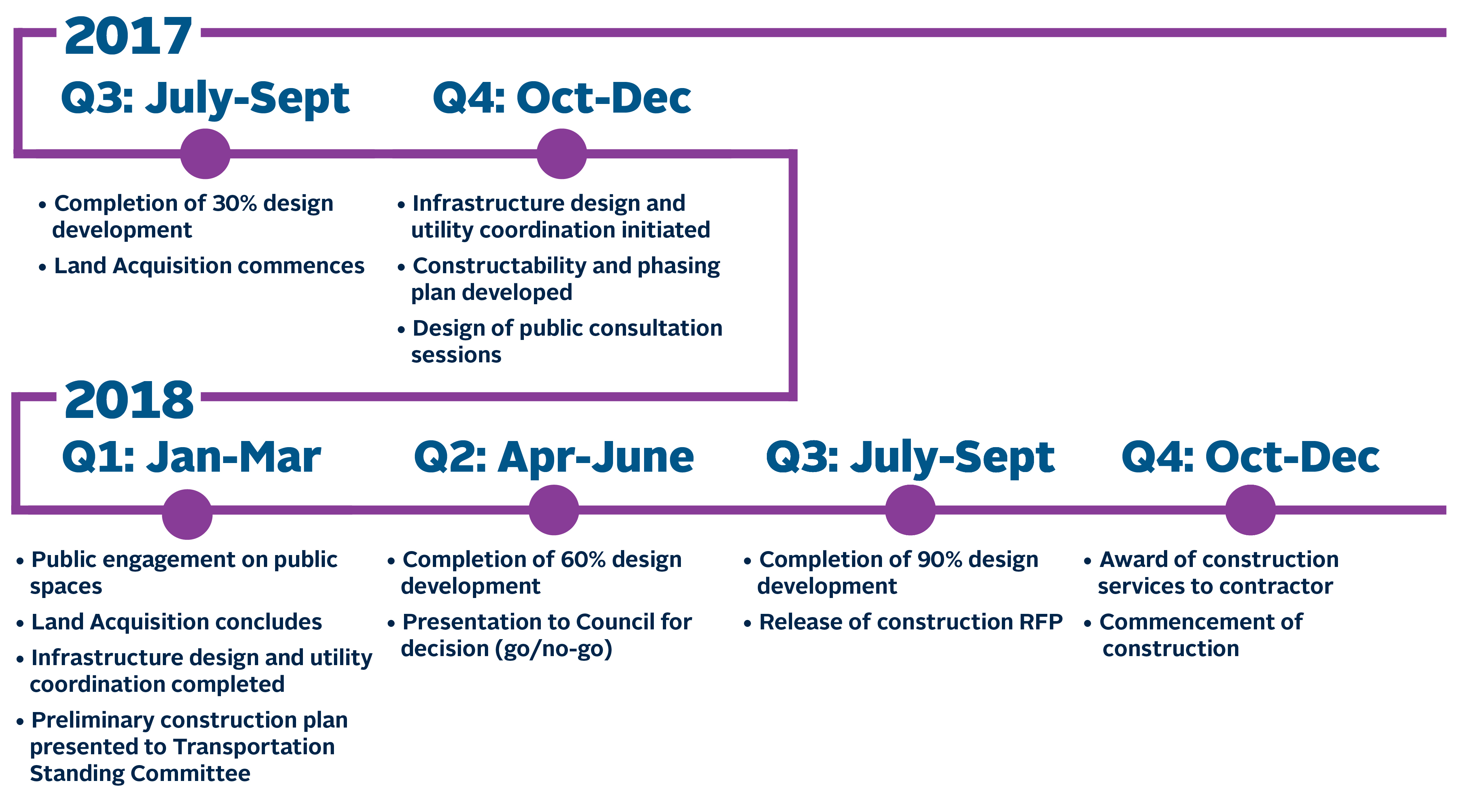 Related files