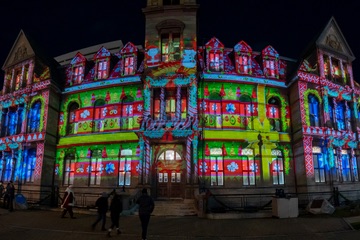 The 2022 City Hall Holiday Projection Show begins on November 26th .  Please check back closer to the start date for more information.
View the 2021 full projection show below :
Holiday Projection Show 2021
Evergreen Festival 
The City Hall Holiday Projection Show is part of the Evergreen Festival
Note: the image projected on City Hall between shows includes symbols from both African and indigenous cultures as well as the municipality's  Diversity & Inclusion emblem. Read the full description of the images below: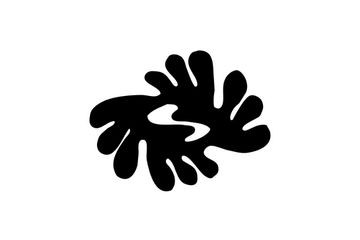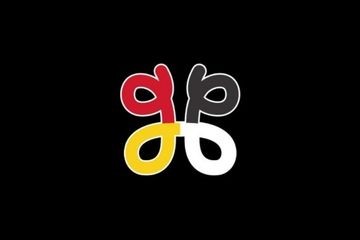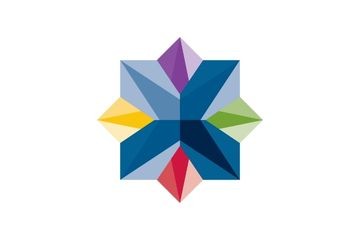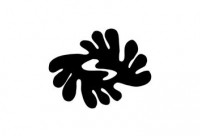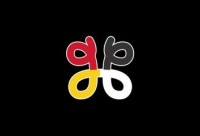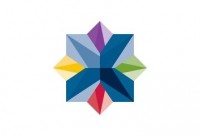 Land Acknowledgement
Halifax Regional Municipality would like to acknowledge that this show took place in Mi'kma'ki (Mee-gum-mah-gee) the ancestral and traditional lands of the Mi'kmaq people. HRM acknowledges the Peace & Friendship Treaties signed in this Territory and recognizes that we are all Treaty People.