The 'hold' projection image (the image projected on City Hall between shows) includes symbols from both African and indigenous cultures as well as HRM's Diversity & Inclusion emblem. Read the full description of the images below.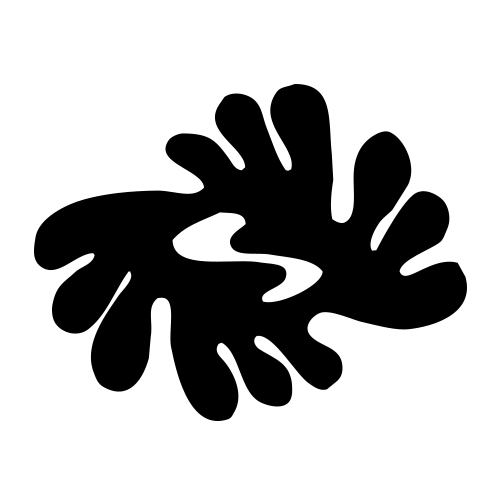 The Adinkra symbol for peace and harmony. BI NKA BI Adinkra are symbols from Ghana that convey traditional wisdom, aspects of life or the environment. Adinkra is used extensively in fabrics, logos and pottery.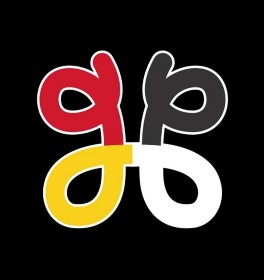 The indigenous hieroglyph is "L'NU".  This symbol actually translates to 'people and unity'.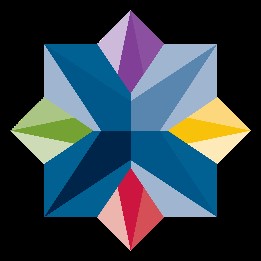 The municipality's diversity symbol is more than just an icon or logo. This emblem is a symbol of the municipality's renewed commitment to the values of diversity and inclusion on behalf of our employees and our citizens. Our commitment to those values must be demonstrated in our business practices and policies, so they are reflected in the programs and services we deliver.  Like our people, the symbol is multidimensional yet cohesive, vibrant and iconic. Two Xs overlap to bring different shapes and colours together for a common goal of reflecting the intent of valuing diversity and inclusion at the Halifax Regional Municipality.