12th Annual Dingle Natal Day Beach Party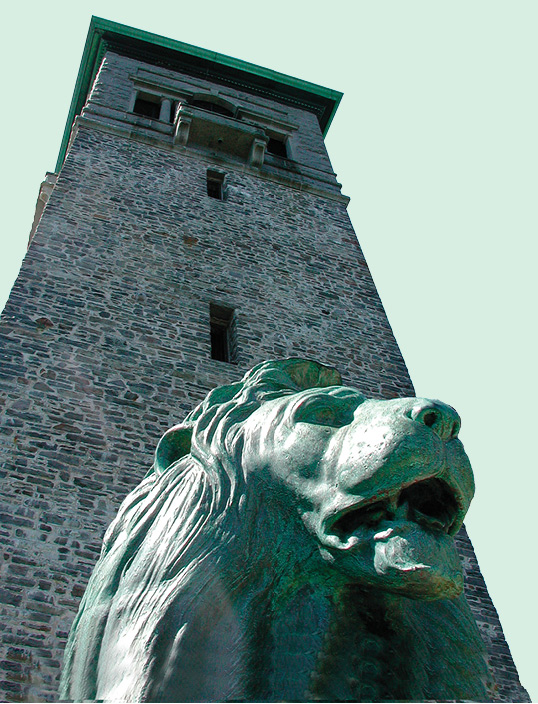 Monday, August 5, 2019
1 – 4 p.m.
The Dingle, Fleming Park
Free beach party with live music, games and activities - rain or shine! 
Join us for DJ music, bouncy castles, a mermaid show, and live cirques show by Atlantic Cirque. Plus, a special visit from Elmo and Cookie Monster!
Overflow parking & free shuttle service from John W. MacLeod School & Frog Pond parking lots.