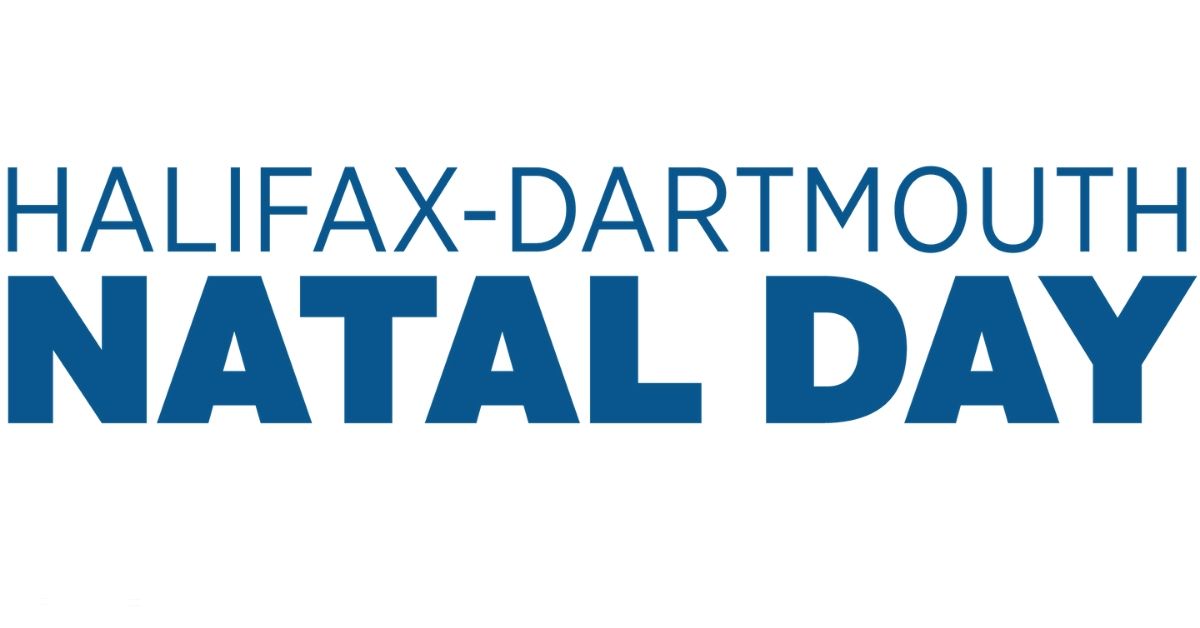 The Halifax Regional Municipality continues to monitor and respond to the rapidly evolving effects of COVID-19. In order to follow the Health Protection Act Order and public health directives in place to limit the spread of COVID-19 the 2020 Halifax-Dartmouth Natal Day event is cancelled for this summer. The safety and security of our residents is a priority.
We look forward to hosting the annual event in 2021 and celebrating Natal Day 125. On behalf of the Halifax-Dartmouth Natal Day Committee we wish everyone a very safe summer and look forward to seeing you next year.

For more information about the Natal Day Festival, we invite you to visit www.natalday.org.