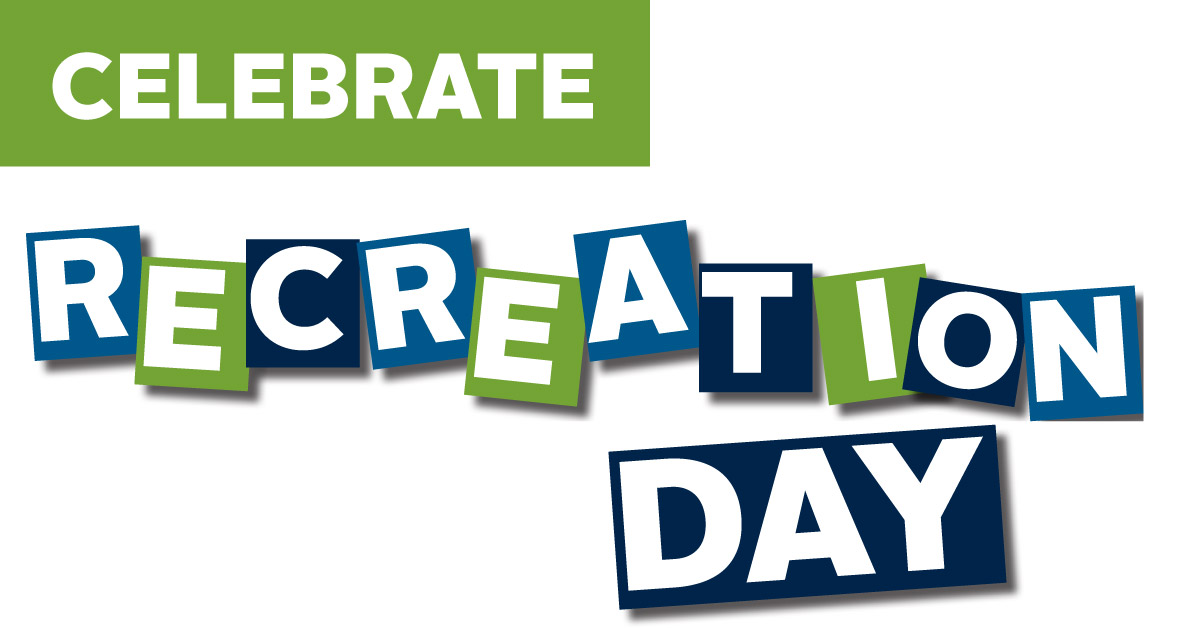 Recreation Day is an annual event that invites everyone to join in free recreation activities throughout the municipality. Join in on the fun by participating in your favourite activity, or try something new!
2019 Rec Day Activities 
Saturday, June 1 
Emera Oval
The Emera Oval reopens for the season starting at 11 a.m.! Join us for cycling, roller skating, and skateboarding, and our new accessible equipment! We'll also have popcorn, refreshments, and airbrush tattoos. 
Bedford Hammond Plains Community Centre 
Free recreation activities such as child soccer and basketball, yoga, youth-pick-up basketball, and more! Or join Halifax North West Trails Association for a hike supported by TD Park People Grants. The hike will take place at Fox Lake, in Blue Mountain Birch Cove Lakes Reginal Park. Participants can meet at 1:20 p.m. at the end of the cul-de-sac of Collins Road. Register by contacting hnwta.communications@gmail.com   
Sackville Sports Stadium
From 9 a.m. -1 p.m. enjoy free recreational activities including an inflatable bouncy castle, climbing rock wall, bungee jump & run, face painting, mini workouts with a trainer, public skating, DJ, art hive, open gym, community booths, membership tours, and much more! Other activities throughout the day include:
Free Public Swims - Everyone Welcome: 2:30-4 p.m.
Family Swim 5 -6 p.m.
Free Access to the Fitness Centre - 7 a.m.- 10 p.m.
Free Access to Group Ex Classes
Captain William Spry Community Centre
Wave Swim from 2-3 p.m.
Family Wave Swim from 3-4 p.m. 
Needham Community Centre
There will be a free open swim from 2-3:30 p.m. 
Musquodoboit Valley Education Centre 
Family fun from 10 a.m.-12 p.m. with games and activities for the whole family. 
Sunday, June 2
Switch Downtown Dartmouth
Switch Open Streets will be taking place in Downtown Dartmouth from noon-4 p.m. 
Cole Harbour Place Open House
Join us for a variety of free activities from 10 a.m.-3 p.m. including:
Ice cream social (12-1 p.m.)
Open skate (2 p.m.)
Open swim (2-3:30 p.m.)
Family fitness classes (schedule throughout the day)
Line dancing (1-2 p.m.)
Bouncy castles (1:30-3 p.m.)
Games including pickleball, washer toss, shuffle board, and more!
Pick up and fill your CHP passport by completing challenges and a scavenger hunt around the facility for a chance to win one of two six-month family memberships! Facility tours will be available, and special sign-up incentives. Visit the website for a full event schedule.