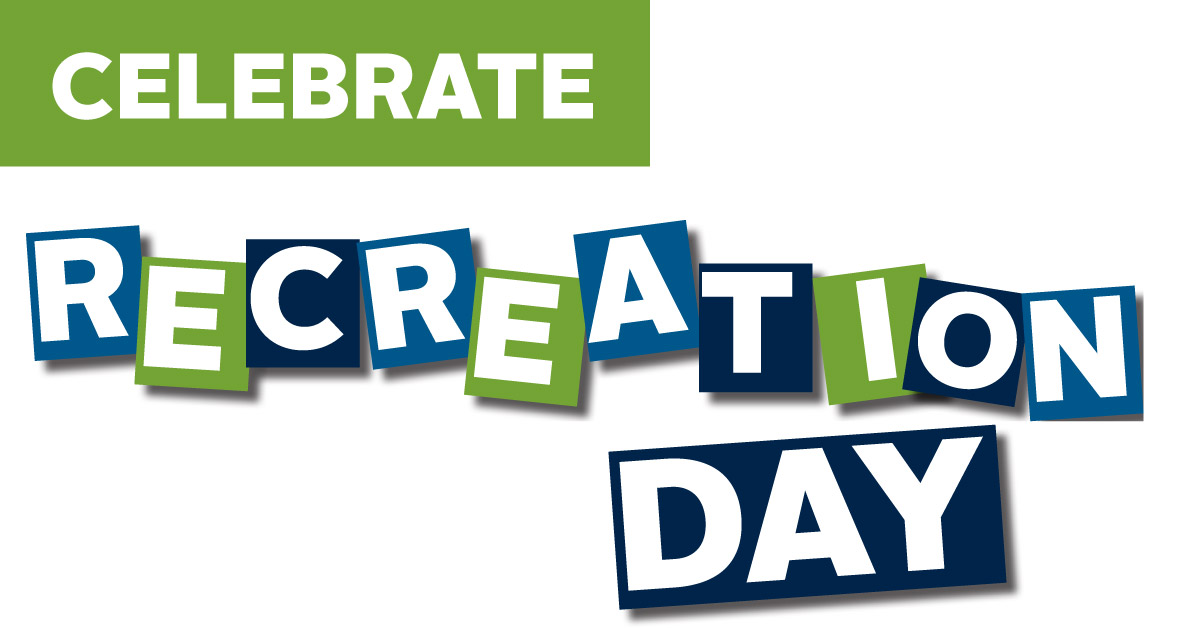 Recreation Day is an annual event inviting all ages and abilities to join in free recreation activities through the municipality. Join in on the fun, participate in your favourite activity or try something new! 
2018 Rec Day Activities 
June 2 
9 a.m. – 1 p.m. Sackville Sports Stadium 
A day of FREE FUN filled recreational activities - Rain or Shine - Activities will be held inside the facility!
Inflatable Bouncy Castle, Climbing Rock Wall, Bungee Jumping, Face Painting, Trail Walk, Mini Workouts With a Trainer, Mix 96.5 on Location, Giveaways and more! 
Activities All Day
Free Public Swims
Free Access to the Fitness Centre
Free Access to Group Ex Classes
June 3
12 p.m.-4 p.m. Findlay Community Centre
Parks & Recreation is pleased to join in on the fun with Dartmouth Switch. We'll have a climbing wall, catch-and-release fishing, bikes, scooter, skateboards, drumming, and much more! 
June 9
11 a.m.-2 p.m. Emera Oval 
Join us at the Emera Oval for free outdoor fun! Try your hand at the archery challenge, get creative at the art station, jump around on the inflatable games, and take part in cycling, roller blading, and skateboarding!