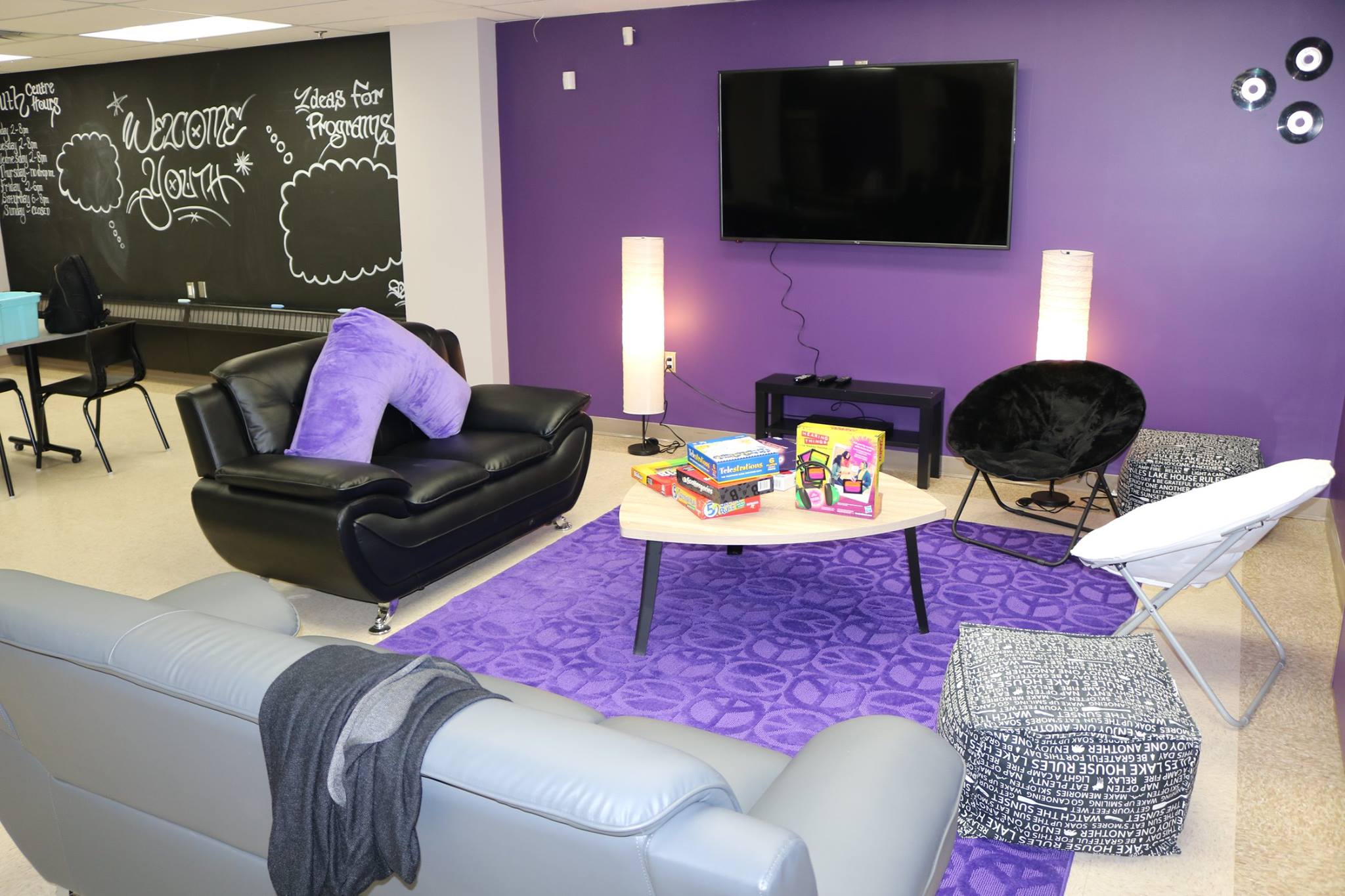 The Den Youth Centre is a safe and inclusive space for youth located in the lower level of the Acadia Centre at 636 Sackville Drive. If you live and hang out in Sackville, Beaver Bank, Lucasville, Fall River, Bedford, and surrounding areas and are between 13-24, drop in on your own or bring some friends along.
Hours of Operation:
Monday
Drop in hours 2 - 8 p.m.
FriendZone: An opportunity for peer support between youth with mental health difficulties. Ages 15-18. Every second Monday 6-8 p.m.
Free drop in counselling 2-6 p.m
Tuesday
Drop in hours 2-8 p.m.
Wednesday
Drop in hours 2-8 p.m.
Drop in art program with MacPhee Centre for Creative Learning 4-6 p.m. 
Thursday
P.O.S.S.E- Peer Outreach Support Services and Education, harm reduction and human rights training for youth ages 15-30 6-9 p.m.
 
Transit Routes
1, 4, 9A, 9B, 10, 14, 53, 59, 68, 80, 81
Calendar of programs, services, and events:
Contact:
Becca Bishop, Community Developer, Parks & Recreation
902.233.8129
bishopre@halifax.ca  
Heather MacLeod, Area Manager, Parks & Recreation
902.869.4208
macleoh@halifax.ca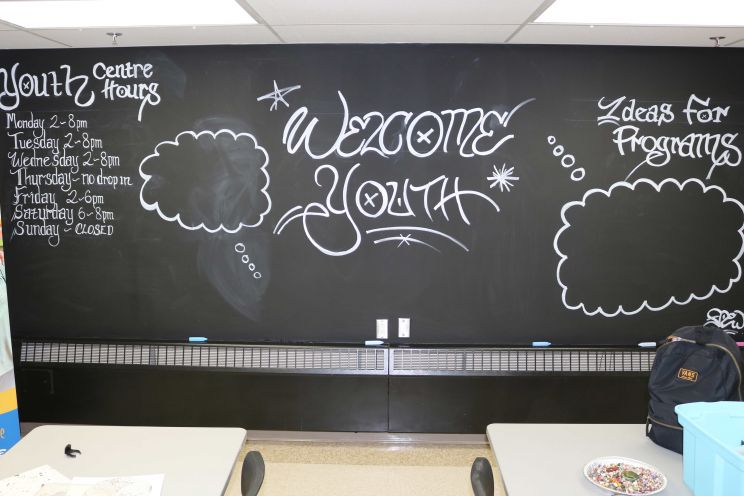 Chalkboard Wall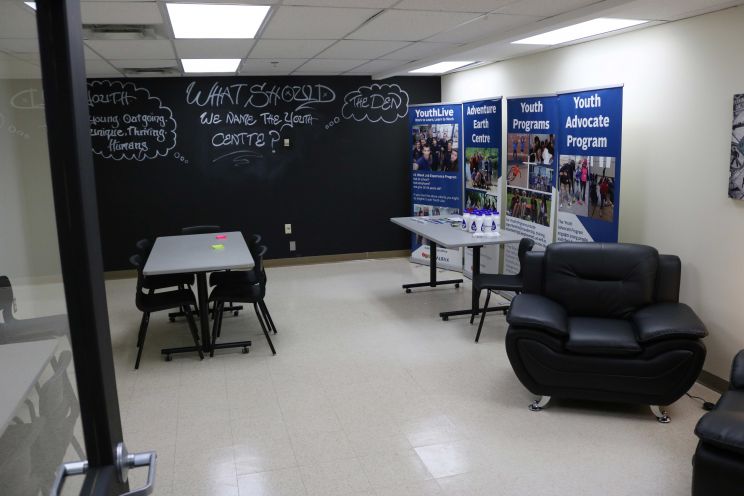 Meeting Space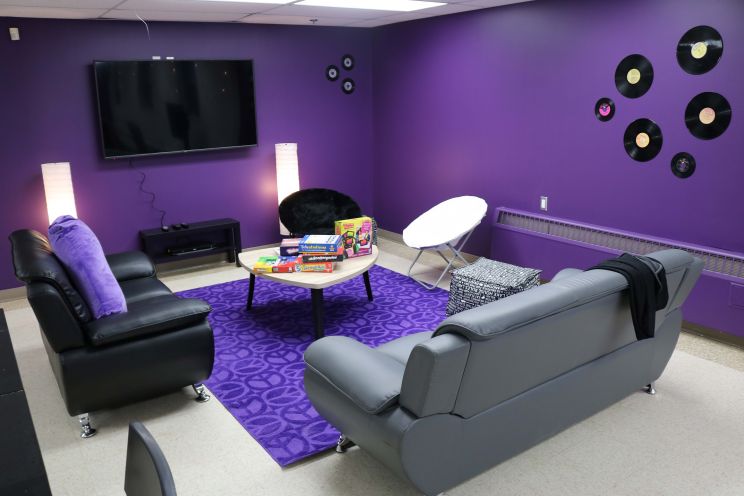 Lounge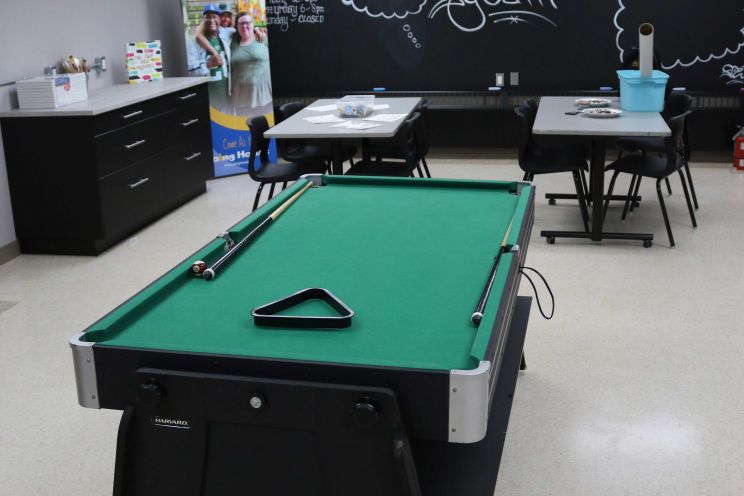 Pool Table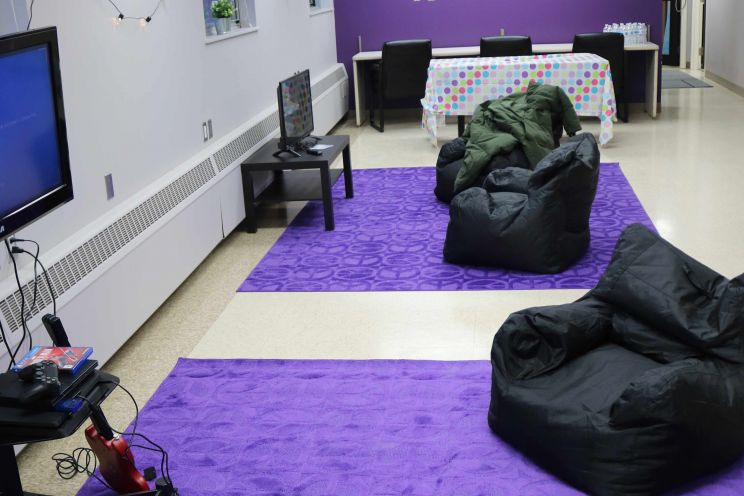 Video Games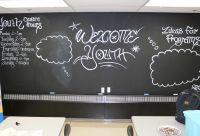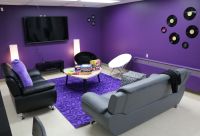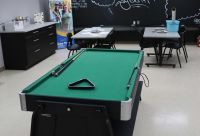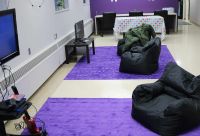 The organizations collaborating to provide services at the centre include: