Recreation offers many drop-in, free or low cost programs such as Open Gyms, Free Skating, Emera Oval activities and recreation programs. For more information please call your local recreation centre.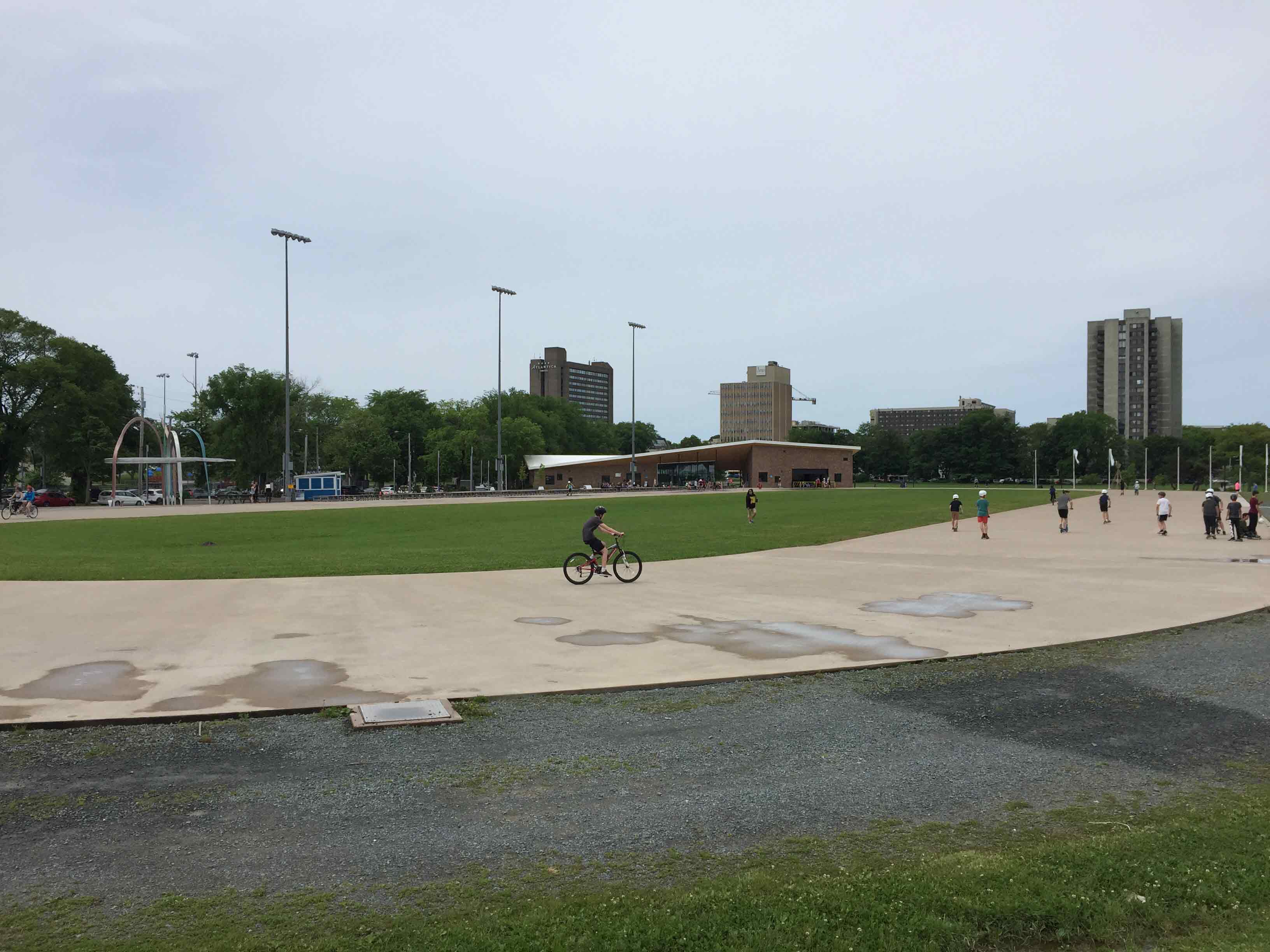 Emera Oval
Get outside on the Emera Oval year-round! In-line skating in the summer and ice skating in the winter. How great is that?
View a full list of Emera Oval activities and equipment.
Equipment Rentals at Recreation Centres
We offer free equipment rentals all year round from our recreation centres. 
View a full list of equipment rentals.
Playbox
A playbox is a container filled with a variety of gently used outdoor play equipment for community members to enjoy. It's as simple as play, return, donate! Learn more about how it works and where to find one in your community. 
Power House Youth Centre
The Power House Youth Centre, located at 1606 Bell Rd, offers free drop-in programs for youth between 13-24. Activities include music, karaoke, Nintendo Switch, Coffee Houses, workshops, games, and so much more!