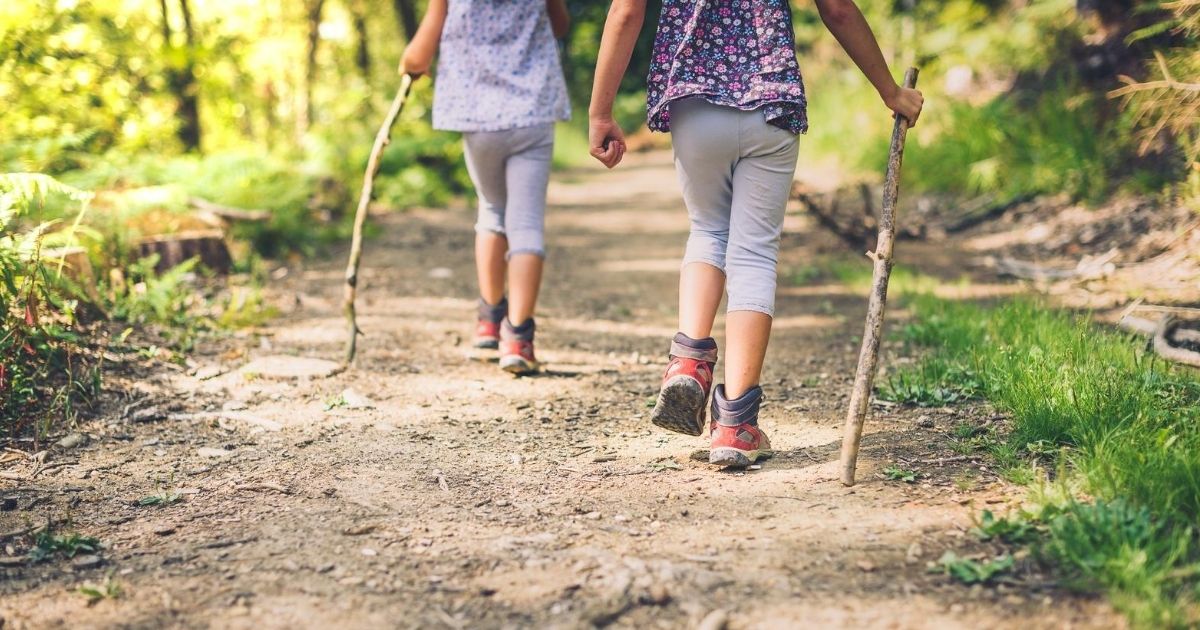 Rural Recreation Programs & Opportunities 
Rural Recreation Opportunities | Summer 2020
Sheet Harbour, North Preston, Musquodoboit Harbour, and Musquodoboit Valley
Rural recreation programming - July programs
Sheet Harbour recreation programs - August
North Preston recreation programs - August
Musquodoboit Harbour recreation programs - August
Musquodoboit Valley recreation programs - August
Children, youth and family are invited to attend a wide range of recreation activities throughout the summer in the communities of Sheet Harbour, Musquodoboit Harbour, Musquodoboit Valley and North Preston.  
A monthly calendar filled with activities that include: guided hikes with an emphasis on connecting to nature, creating art through activities like painting, print making, and found objects, best of the best  camp games,  and practicing sport skills to name just some of the activities planned for the  summer. This is a great opportunity to come together with friends and meeting public health guidelines.
All summer programs will be free of charge. Visit halifax.ca/myrec to register or call the registration line at 902-490-6666. Registration is now ongoing for the remainder of the summer.