In the near future, Halifax Transit will introduce redesigned tickets – an important step towards modernizing our transit technology. Check out the frequently asked questions below to learn more about the upgrade.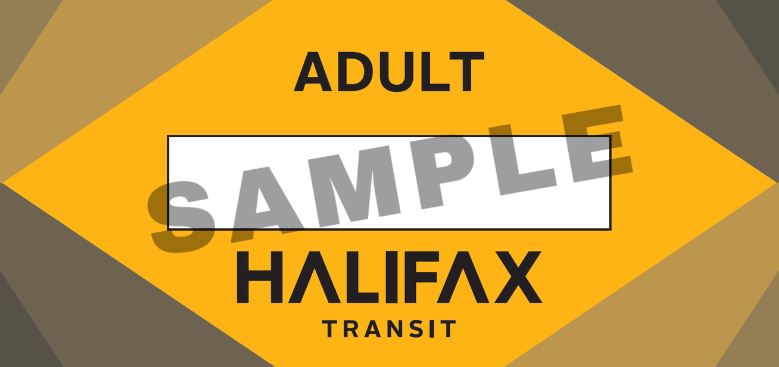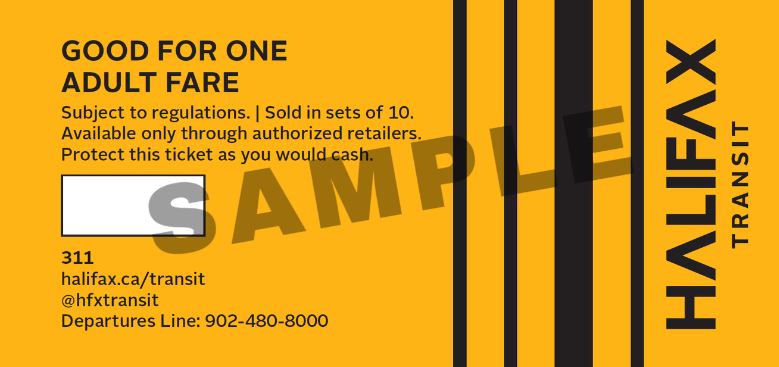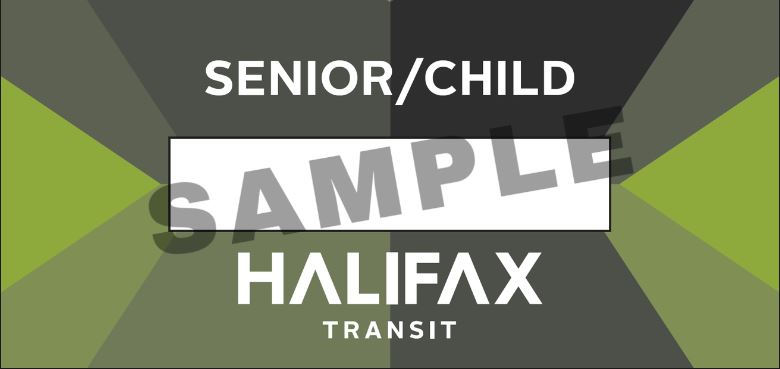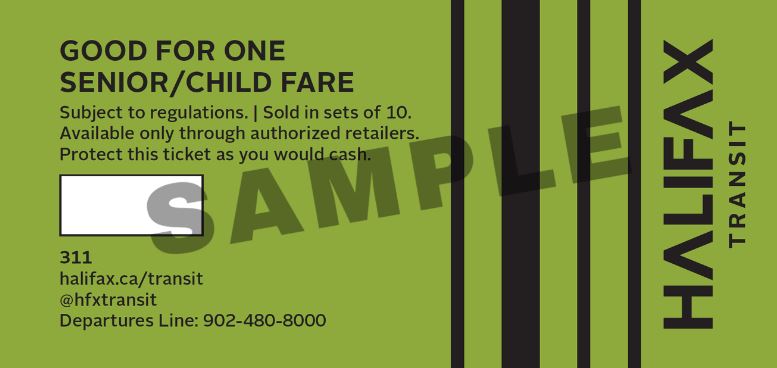 Frequently asked questions.
When will the new fare collection system and the redesigned tickets roll out?
Halifax Transit is currently planning to introduce the new tickets in 2019. The new fare collection system is scheduled to be introduced on our buses and in ferry terminals approximately three months after the new tickets have been rolled out.
Why does Halifax Transit need a redesigned ticket?
Halifax Transit's existing fareboxes have reached the end of their useful life and a new fare collection system is being implemented. The new fare collection system will not accept Halifax Transit tickets in their current form therefore the creation and production of a redesigned ticket is required. A Request For Standing Offer (RFSO) has been created to source a vendor to produce a redesigned ticket with enhanced security features that will be compatible with a new fare collection system.
Why is Halifax Transit moving to a new fare collection system?
The Municipality is growing and changing and we are implementing a plan to modernize our transit technology. The redesigned tickets and the fare collection system are part of that process. The current fareboxes are aging and the introduction of a new fare collection system is another step toward a modern transit experience for all riders. This is the right time to introduce new fare collection features.
What do I do with my current tickets?
Halifax Transit will roll out new tickets approximately three months prior to the launch of the new fareboxes and will accept current tickets until the launch of the new fareboxes. During this transition period, riders will be encouraged to use the remainder of their tickets or trade them in for new ones. New tickets will be available at retail locations throughout the region.
Where can I exchange my tickets?
The specific locations, dates and times are being finalized. More information will be provided once available at halifax.ca/transit.
Will tickets cost more?
Tickets will continue be available in packs of ten for $20. 
Why isn't Halifax Transit moving directly to smart media?
The new fare collection system is part of a phased approach and a larger strategy to modernize technology for transit. This initial phase of the new fare collection system is necessary to lay the technological foundation for enhancements and additional customer conveniences to be implemented in the future, including the adoption of smart media. We want to ensure the long-term solution provides improved rider experience and we are looking at solutions and strategies to reach this goal. More information on the timing for introducing smart media will be available following the implementation of this phase of work.
How does this impact users of the Halifax Transit monthly passes?
The introduction of the redesigned ticket and the new farebox has no impact on monthly pass holders.