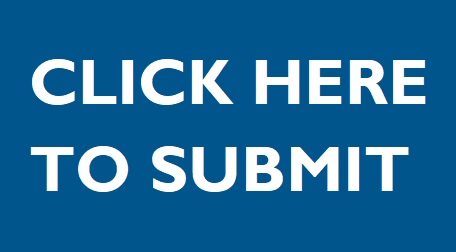 Pay Station Parking Ticket Forgiveness Program
As part of this year's municipal budget, Regional Council approved continued pandemic-related Support to Business Recovery originally approved in June, 2021. As part of those recovery initiatives, the municipality is launching a paid parking ticket forgiveness program this summer in support of the Support Business Recovery Program. 
From June 1 to September 30, motorists that make a $35 purchase at a business and receive a parking ticket can submit their ticket and receipt in lieu of ticket payment. Only tickets issued for pay station violations are eligible to be waived. Receipts must be submitted online within five business days of ticket issuance. One ticket may be cancelled per person per week. It is encouraged that the purchase be made in or near an area served by paid parking (Downtown Dartmouth, Downtown Halifax, North End Halifax, Quinpool Road, Spring Garden Road).
Before submitting a receipt, please review the program details below:
Only tickets issued for pay station violations are eligible for this program.
The purchase must be made at a local business.
The value of the purchase must be a minimum of $35 before taxes and must have been made within a three hours of ticket issuance. Multiple receipts combined together to total $35 will not be accepted.
Receipts must show the name and address of the business, the date, and the dollar amount.
A receipt may only be used once and cannot be used by more than one person.
Receipts from couriers, food delivery drivers, and other operators on delivery do not qualify for this program.
Bank statements will not be accepted in lieu of a receipt.
Private parking garages and off-street lots are not included in this promotion.
Motorists must abide by other posted signage, such as accessible parking, fire hydrants and no-stopping. 
This program will not be applied retroactively.
Receipts can be submitted via our Ticket Dispute webpage. Search your ticket number/license plate and click "Appeal Ticket" (found below the ticket balance). Enter your information and attach a copy of your receipt from a local business. The ticket forgiveness program is administered by HRM and all decisions are final. This program is not eligible for a standard appeal process. If you wish to contest your ticket, please proceed with the normal ticket dispute submission. Ticket disputes will not be accepted after a receipt has been submitted.