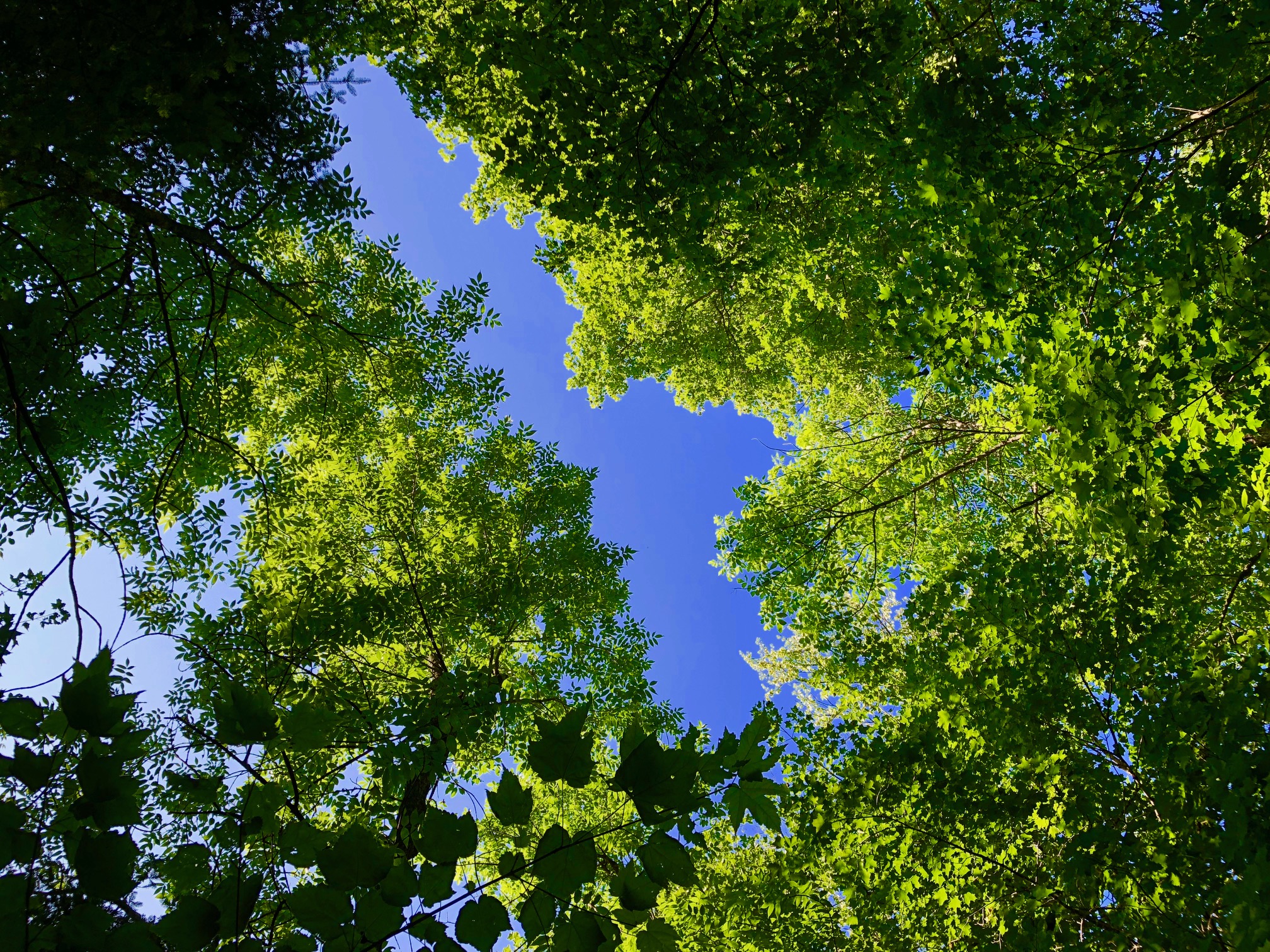 Why do we celebrate forests? Why do we promote awareness and protection? Why do we spend money on planting and maintaining trees? 
Forests are far more than a pretty thing to look at, more than a luxury, more than a nice place to hike or camp, they are a part of what makes us us, our culture, our heritage, the reason we continue to thrive; without healthy forests, our future is grim. That's why, every March 21, the United Nations has made it their mission to raise awareness and promote the benefits of our forests. 
The theme of International Day of Forests this year is Forests and Education. Please join us in raising awareness, across Halifax and beyond, about the importance of this crucial asset by watching and sharing the videos below.
International Day of Forests 2019: Forests and Education