Initiated in 2016, the Fire Safety Maintenance Inspection (FSMI) Program supports Halifax Regional Fire & Emergency's commitment to a safe community through protection of life, property, and the environment. The FSMI program is designed to be used by both building owners and municipal staff to ensure a transparent, predictable, and consistent inspection process.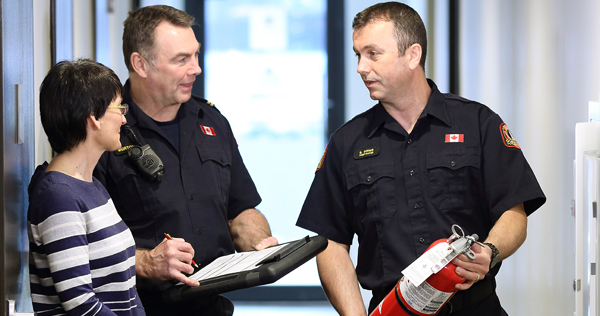 The FSMI  Program covers multiple building types; Bar/Restaurant, Daycare, Place of Worship, and Residential Multi-Unit. It is structured to begin with a user friendly checklist followed by a detailed guide. The document is fillable, saveable, and contains bookmarks and links for quick navigation.
FSMI Program Checklist and Guide
Please feel free to send feedback or suggestions for improvement to fireprevention@halifax.ca.