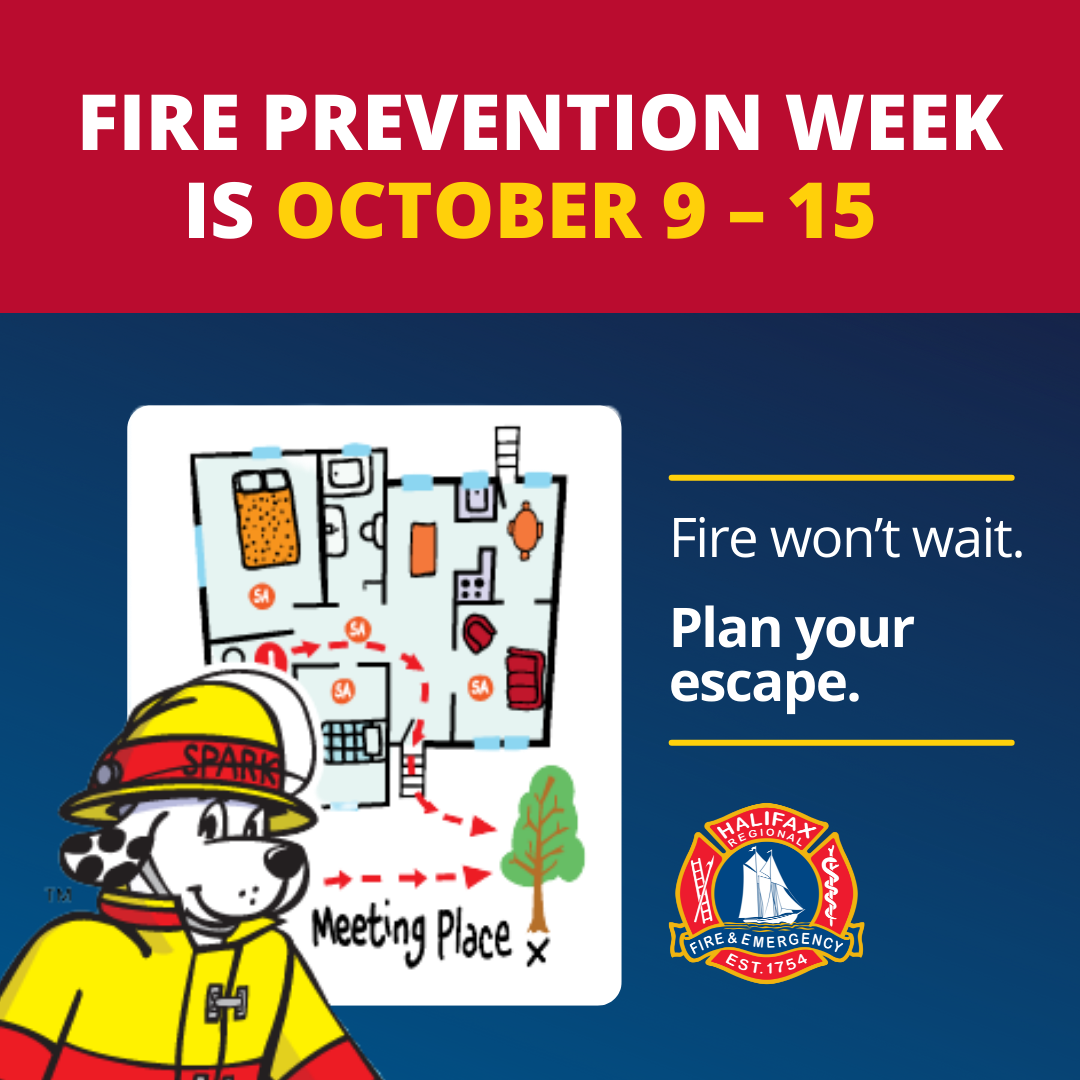 Fire Prevention Week is October 9 - 15, 2022
This year's FPW campaign, "Fire won't wait. Plan your escape™", works to educate everyone about simple but important actions they can take to keep themselves and those around them safe from home fires.
Thank you to everyone that took part in our adult and kid contests! Congratulations to the prize winners.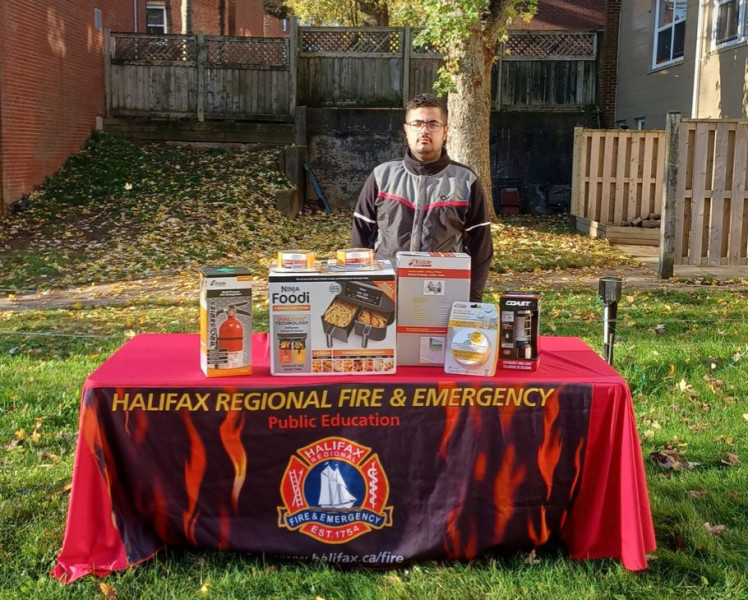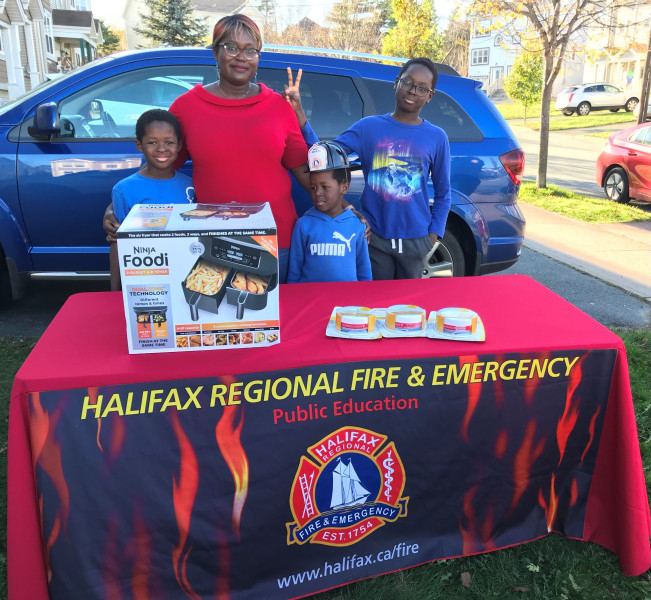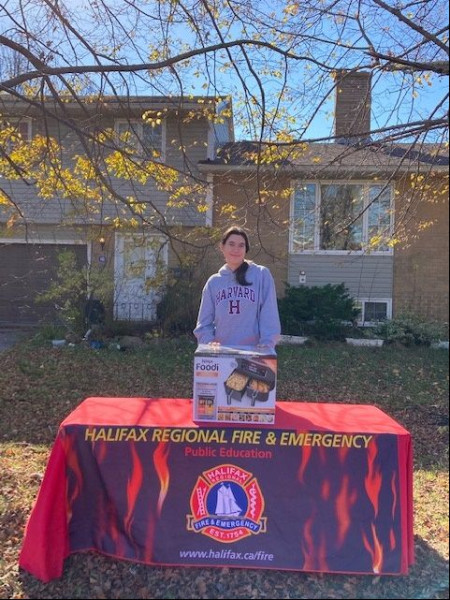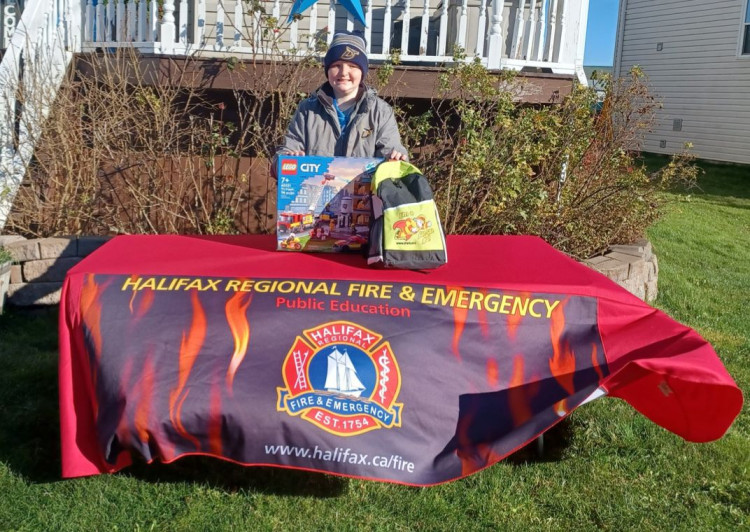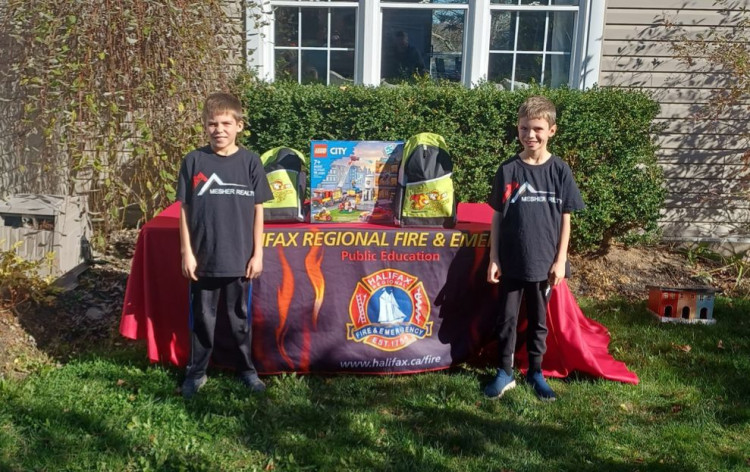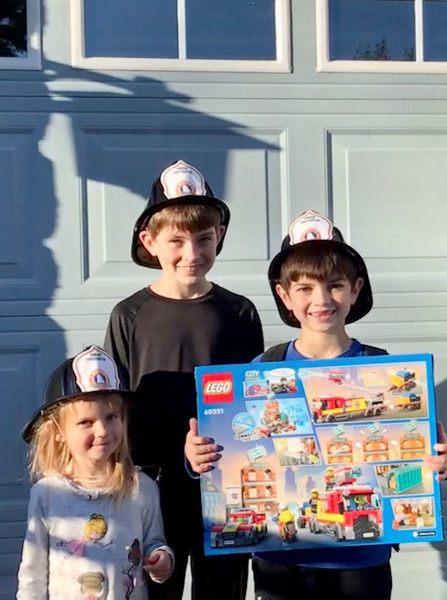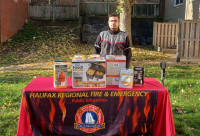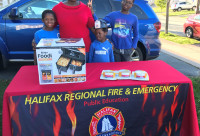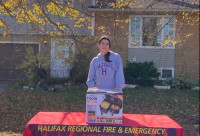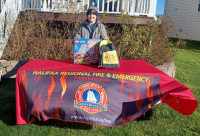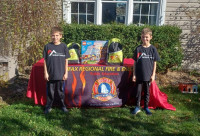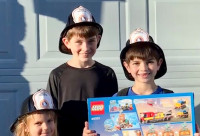 Quiz Prizes for ages 13 and up:
First-place prize package (approximate value $725)
Ninja Foodie 2 Basket Air Fryer

3 Kidde Wireless Talking Smoke & Carbon Monoxide (CO) Combination Alarm, 10-Year Battery

Kidde Multi-Purpose ABC 4lb Fire Extinguisher

Kidde 13 ft Emergency Escape Ladder
Second-place prize package (approximate value $500)
Ninja Foodie 2 Basket Air Fryer

3- Kidde Wireless Talking Smoke & Carbon Monoxide (CO) Combination Alarm, 10-Year Battery
Third-place prize package (approximate value $260)
Ninja Foodie 2 Basket Air Fryer
Quiz Prizes for ages 12 and under:
3 Identical prize packs for the first, second, and third place (approximate value $140)
Lego City Downtown Fire Brigade kit