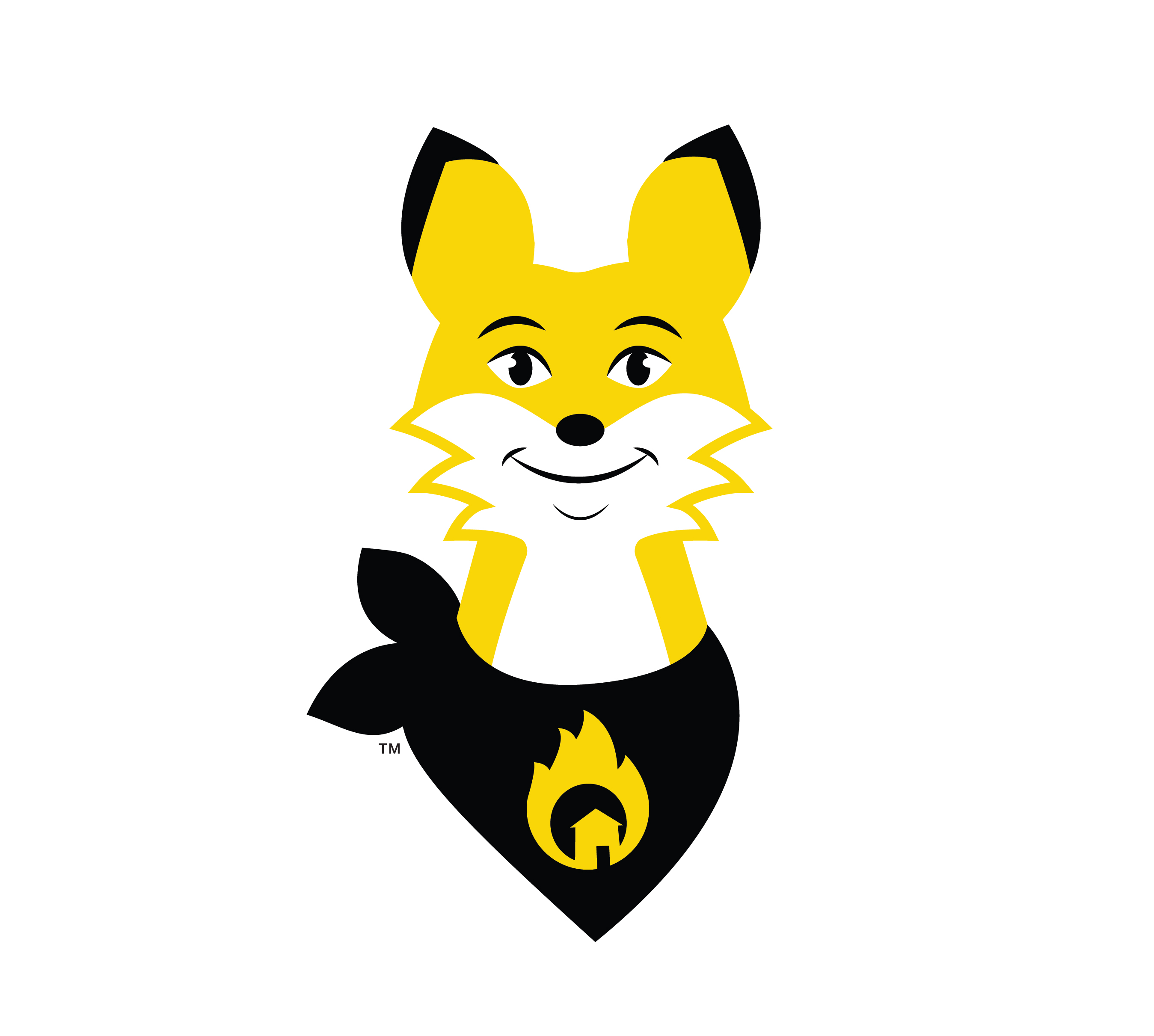 FireSmart Program
The impacts of climate change and interface wildfires in Canada – the area where communities and homes meet wildland vegetation– have been devastating. Wildfires and the consequences have proved to disrupt the fabric of our communities, economy and environment.
To help mitigate these impacts, and support the municipality in building its climate resilience, Halifax Regional Fire & Emergency is excited to bring the FireSmart Canada program to the region, including voluntary, free property wildfire risk assessment using the FireSmart standard.
About FireSmart
The FireSmart program helps protect residents, their homes, neighbourhoods, critical infrastructure and vital natural resources from wildfire. This is achieved through seven disciplines that help neighbourhoods address the threat of wildfire: vegetation management, emergency planning, education, legislation, development, interagency cooperation and cross-training.
This is a shared responsibility involving all levels of government and participation from private sectors and neighbours. Halifax Regional Fire & Emergency is excited to partner with residents and communities in reducing interface fire risk on their properties through FireSmart.
FireSmart Property Assessment 
Through a voluntary process, residents can register to receive a wildfire risk assessment for their property using the FireSmart standard. Residents will be given a report of their homes and recommendations for reducing the risk of interface fire on their property structures.
FireSmart Neighbourhood Recognition Program
Community involvement is the cornerstone of the FireSmart Canada Neighbourhood Recognition Program. Through this program, residents who live near areas susceptible to wildfires will learn how to decrease risk and create a defensible space against advancing fires, ultimately saving homes and lives.