New Fire Station 62
Halifax Regional Fire & Emergency has awarded the design-build RFP for the design/construction of the new Station to Bird Construction. The construction build phase of the project began in April 2020 and is now well underway. 
The new facility will meet the community and HRFE needs by providing an inclusive and productive work site for volunteer and career members. 
Community groups will have access to a community room (HRFE training room) which can be used independent of firefighting operational crews and can also be used as a comfort centre (this includes access to two universal washrooms). 
There is also a recycle/donation room accessible from the main entrance area to allow the public to drop off donations (food, clothing, etc.). 
Project Timeline:
Oct. 9 – 18, 2019 - Permitting, locates, etc.

Oct. 21-Nov. 1, 2019 - Site clearing/grubbing (removal trees, stumps, etc.)

Nov. 5 – Mar. 27, 2020 - Import of fill material

June 12 - A Sod Turning Ceremony took place that included the unveiling of the official Project Sign illustrating the conceptual design of the facility.

Concrete slabs will be poured over the next several days with the tilt-up walls to follow shortly afterwards.

The facility will have an emergency generator with a 72-hour run time (100% building load accommodated).

Late fall 2020 - Anticipated completion date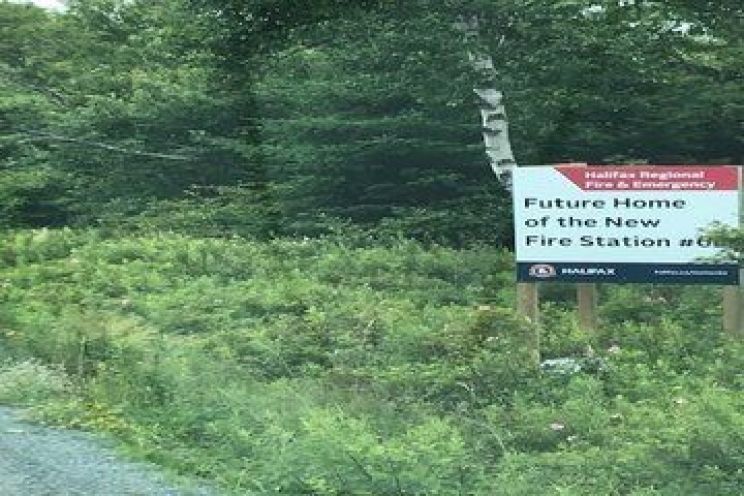 Your future Station 62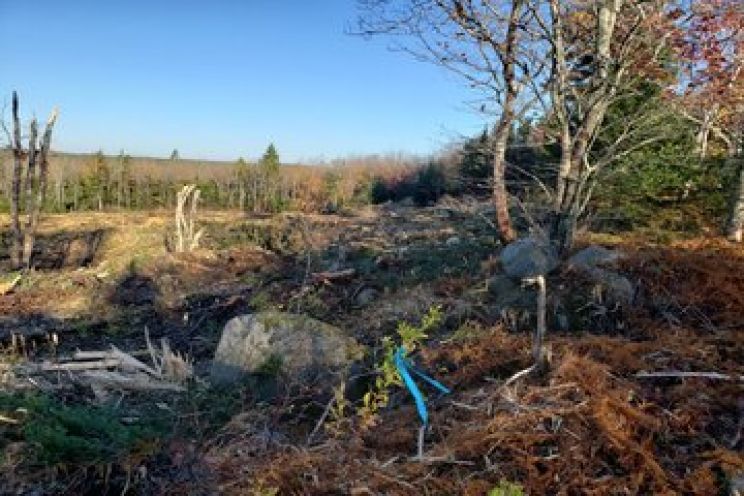 Your future Station 62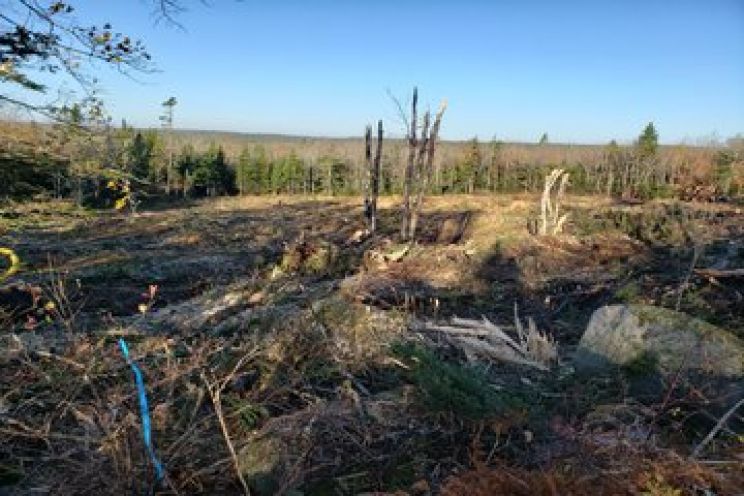 Your future Station 62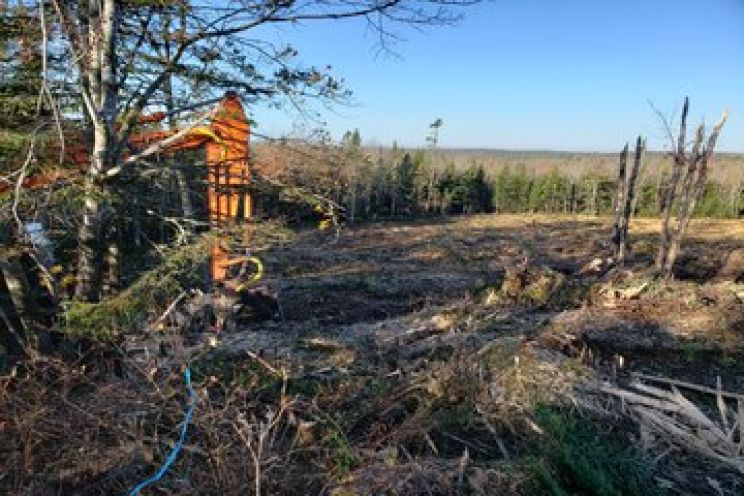 Your future Station 62
Your future Station 62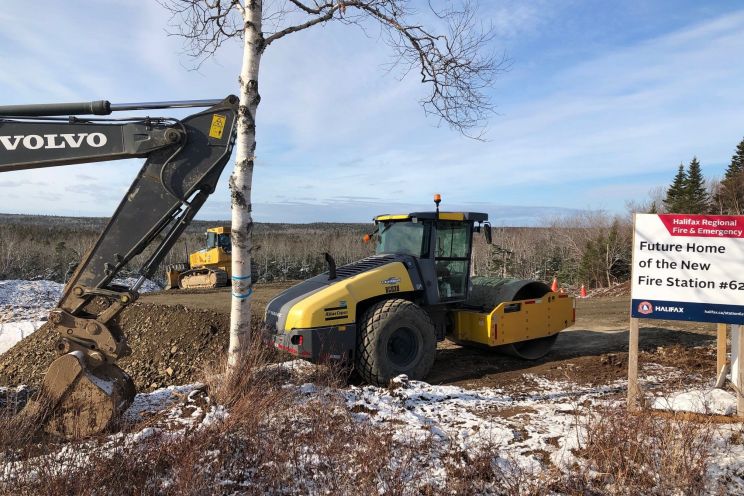 Your future Station 62
Your future Station 62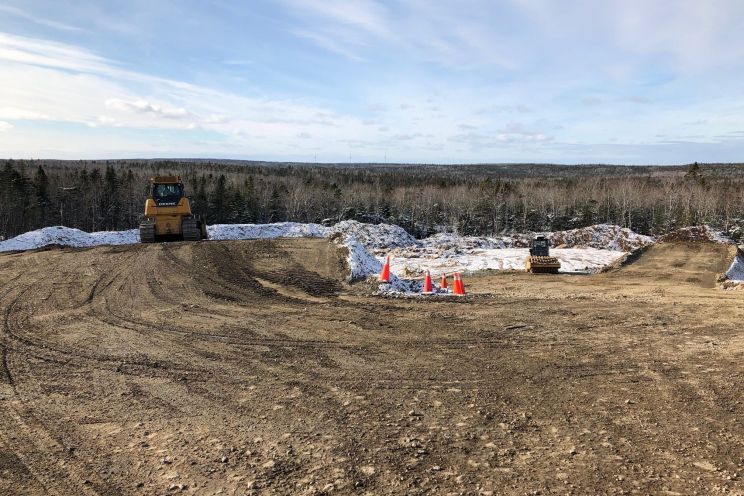 Your future Station 62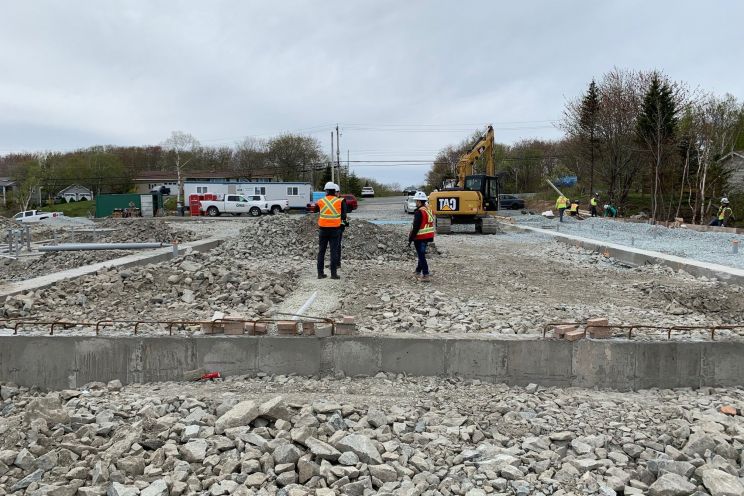 Your future Station 62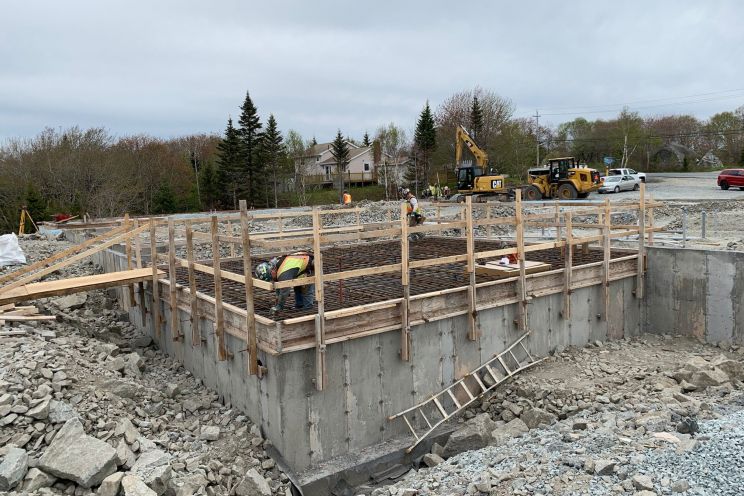 Your future Station 62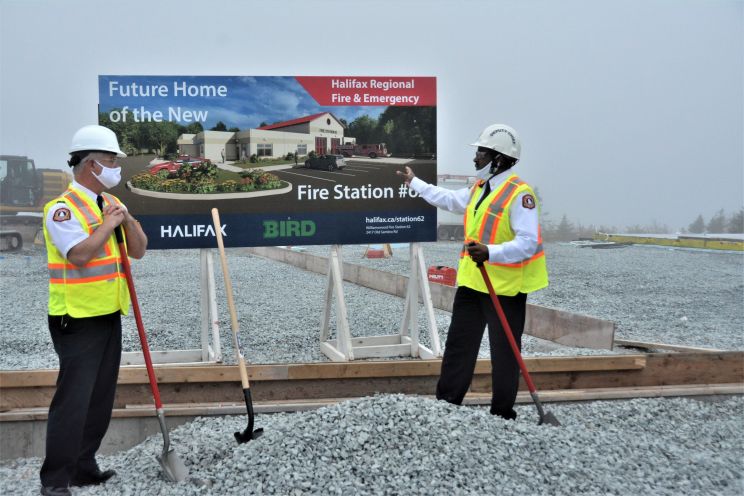 Your future Station 62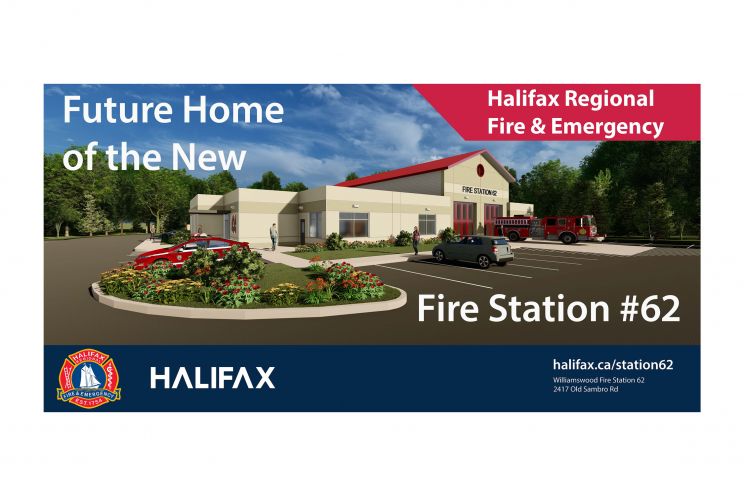 Your future Station 62