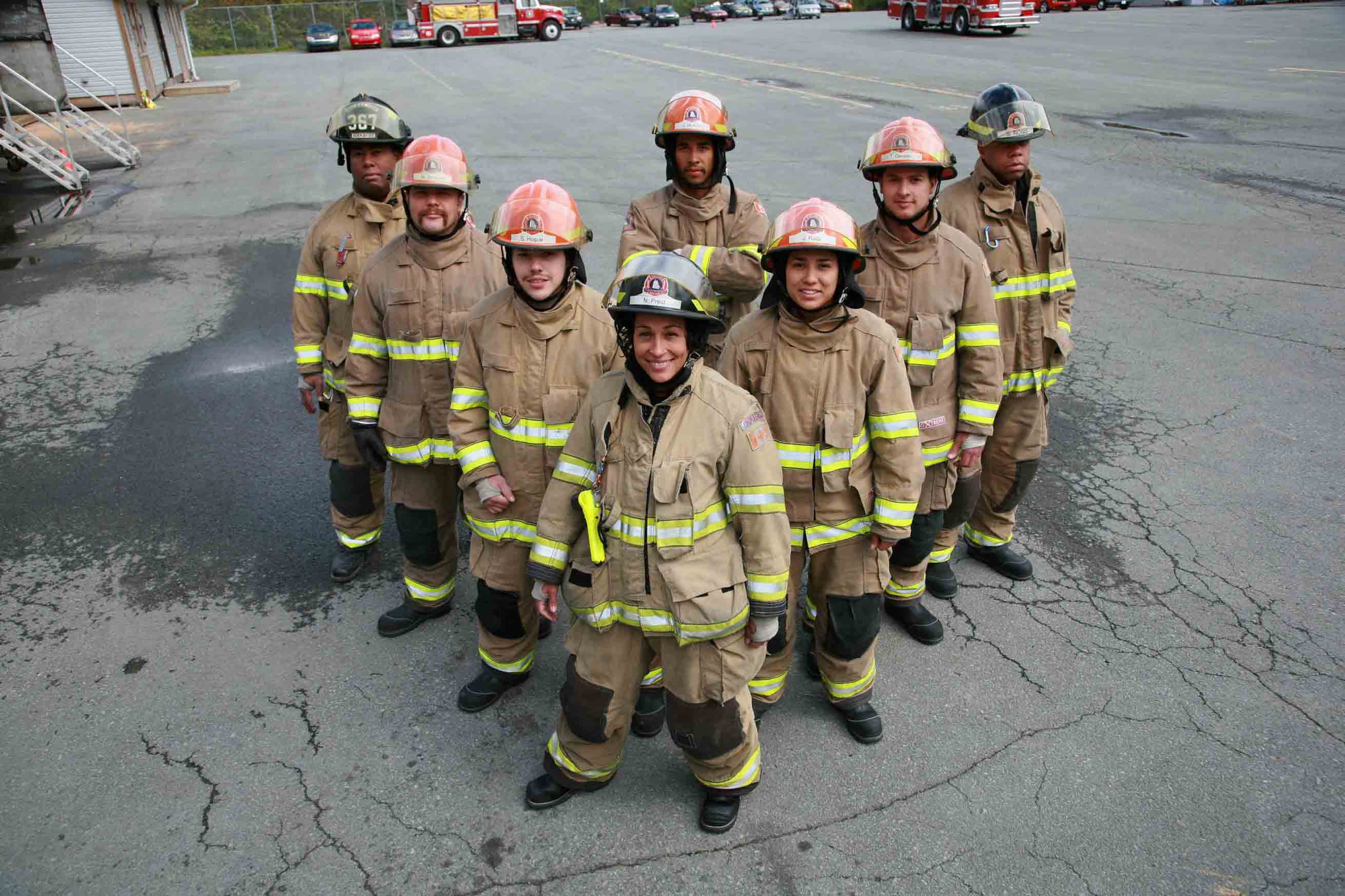 There are both volunteer and career opportunities with Halifax Regional Fire & Emergency.
Career Firefighter Recruitment
A career as a firefighter is both challenging and rewarding. You have the opportunity to serve your community while working as a member of a highly skilled professional team.
Career Firefighter - Recruitment 2021
Volunteer Firefighter Recruitment
If you like helping people, appreciate continuous learning and are physically fit, you may be an ideal candidate for a position as a volunteer firefighter.