Like victims of crime, the staff and volunteers that work for Victim Services come from all walks of life, bringing with them a variety of interests, life experiences, and expertise. Meet the core team that provides support to victims of crime in the Halifax region. 
Dolly Mosher
Domestic violence case coordinator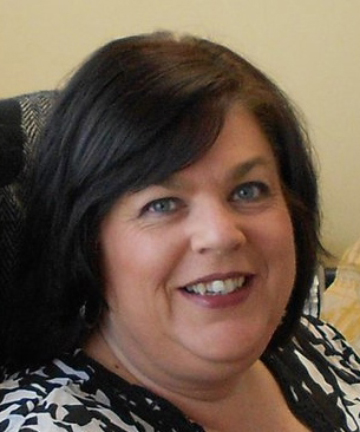 Dolly Mosher is a domestic violence case coordinator for the Victim Services Unit of Halifax Regional Police. 
Dolly joined Victim Services in an integrated role with the RCMP in 2003 as the domestic violence case coordinator working on high risk of lethality files in the Halifax region and central Nova Scotia. 
She received training from Dr. Jacqueline Campbell of John Hopkins School of Nursing in 2004 on the danger assessment for lethality, and is an Ontario Domestic Assault Risk Assessment trainer and a domestic violence trainer. She has studied grief and bereavement in pastoral care and likes working with seniors. 
Dolly is a founding member of Silent Witness Nova Scotia and the current chair of the Crime Prevention Society of Nova Scotia, and co-chairs the High Risk Case Coordination Protocol committees in the Halifax Regional Municipality and in Colchester and Antigonish Counties.
Angela Jeffrey-Haynes
Victim services caseworker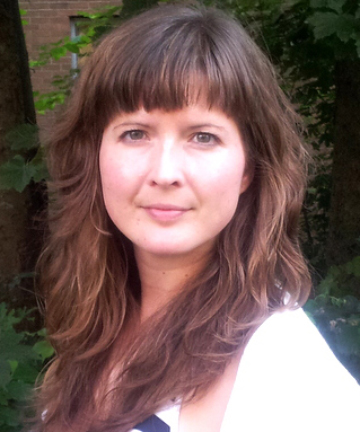 Angela Jeffrey-Haynes is a victim services casework for the Victim Services Unit of Halifax Regional Police.  
Angela joined Halifax Regional Police in August 2012 as a victim services caseworker. She holds a Paralegal Diploma from the Nova Scotia Community College, a Bachelor of Social Work from Carleton University, and a Master of Social Work from Syracuse University.  
She has worked in a number of roles including: foster care caseworker for refugee and domestic children; youth worker in various group homes; counsellor and facilitator for an intimate partner violence intervention program; educator on dating and domestic violence; rape crisis counselor and program coordinator for programs serving families.  
Angela is currently a board member for the Avalon Sexual Assault Centre and sits on the Nova Scotia Inter-agency Human Trafficking committee. She has also volunteered in Haiti and Mozambique working with vulnerable populations.