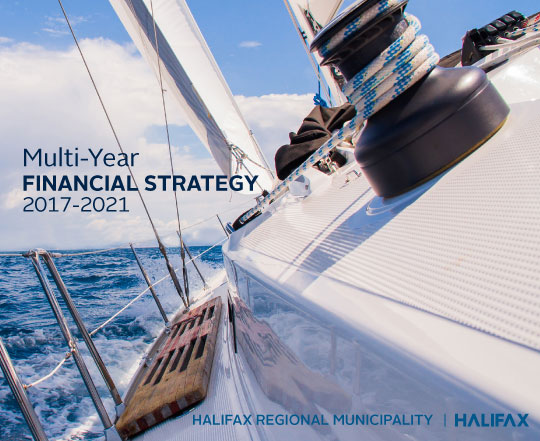 Public submissions to the Committee of the Whole on budget
Committee of the Whole meetings on budget are held to consider the proposed budgets and business plans of the municipality for the next fiscal year. Time is given during each meeting to allow residents to provide verbal comments about the budget to Regional Council.
Each person may speak for up to five minutes. If more than one person appears representing a group in relation to a particular topic, the chair may require that you choose one person to speak on behalf of the group.
If you have questions or would like more information, contact the Municipal Clerk's Office (902.490.4210) or email: clerks@halifax.ca.
2018-19 Committee of the Whole budget schedule:
Jan. 10, 2018 (9:30 a.m.): Municipal Auditor General, CAO, Legal, Human Resources/Office of Diversity & Inclusion, Finance & Asset Management
Jan. 17, 2018 (9:30 a.m.): Parks, Recreation & Community Services
Jan. 19, 2018 (9:30 a.m.): Halifax Public Libraries, Planning & Development
Jan. 24, 2018 (9:30 a.m.): Halifax Transit, Transportation & Public Works, Corporate and Customer Service
Feb. 14, 2018 (9:30 a.m.): Halifax Regional Police, Halifax Regional Fire & Emergency
March 7, 2018 (9:30 a.m.): Fiscal and Consolidated Accounts
March 28, 2018 (9:30 a.m.): Budget Adjustment List Review
April 24, 2018 (10 a.m.): Full Review of Final Budget
Capital Projects interactive map
View what Capital Projects are happening around the Halifax Regional Municipality. Click on an area in the map to find more information about that project.