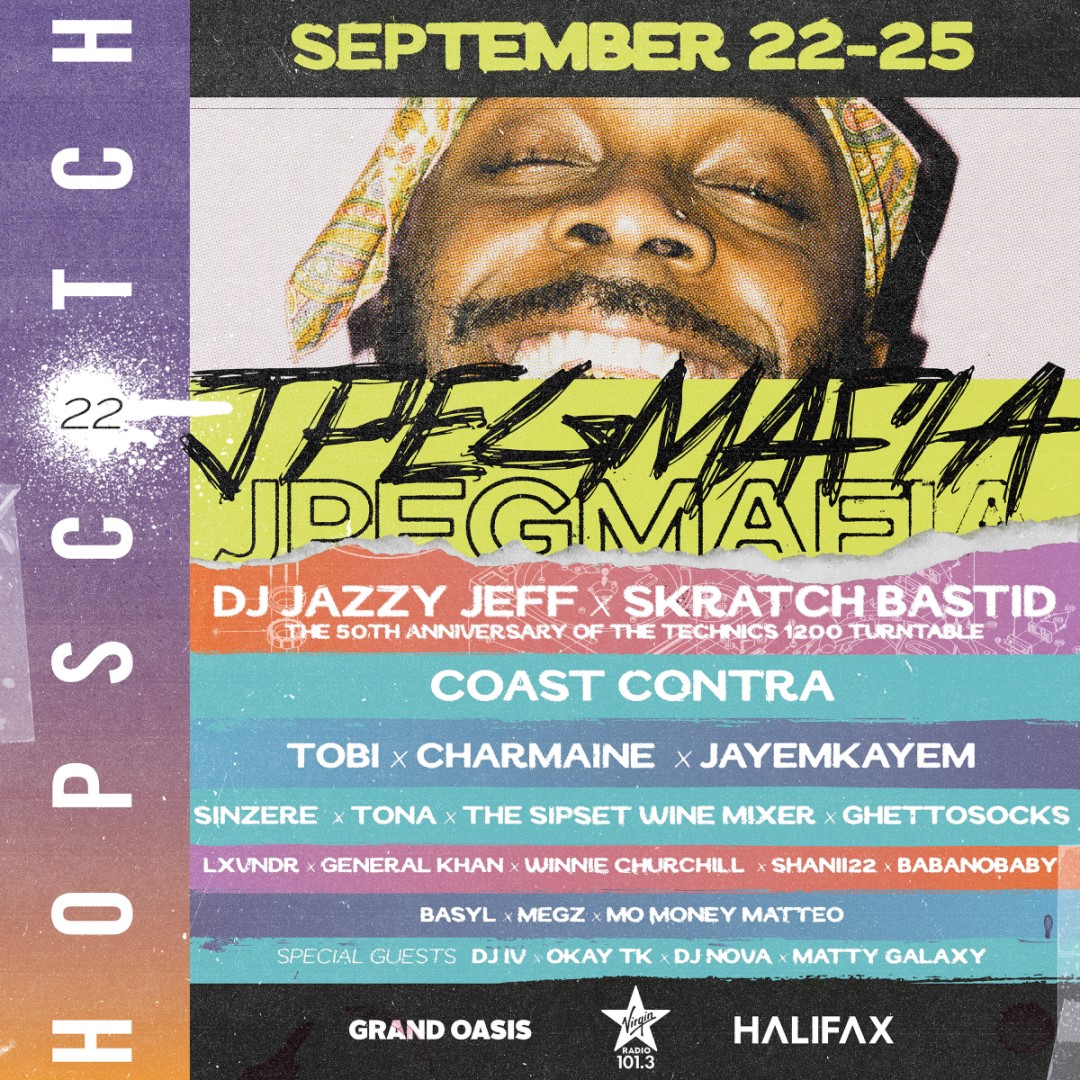 Hopscotch Festival Returns September 22-25, 2022.
Follow us on Instagram for prizes, free festival passes, and more: @hopscotchhalifax
EVENTS POSTPONED UNTIL SUNDAY, SEPT. 25
Hopscotch '22
Hopscotch Halifax is the East Coast's signature hip hop festival. It's the moment where our Hip Hop scene can celebrate and perform together alongside world class headliners. A chance for all elements to be on display and showcase the roots of the genre!
This year we have some MAJOR events and most of them are FREE!
 Only $60 for the full festival pass to all shows if you're 19+.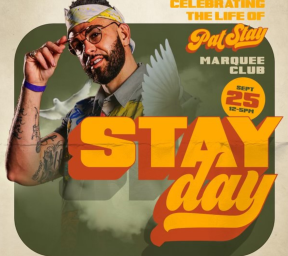 September 25: Stay Day w/ Classified, Quake Matthews, Psyc The Prince, O Sound + DJ IV
September 25, 2022 - 12:00 pm
Marquee Ballroom from 12-5 p.m. Celebrate the dedication Pat Stay had to his family and community. There will be special menu items, silent auction, live art and more. All ages!