Virtual Bedford Days events
Join us for virtual events July 1, 2020!
While we can't meet in person this year some of your favourite Bedford Days entertainers have created special online video presentations for you to enjoy on July 1. All videos segments will be on demand throughout the day on the municipal YouTube Channel.
Greetings from Mayor Mike Savage
Greetings from Councillor Outhit
8 a.m. virtual presentations 
How to make a fun Canada Day pancake
Long time sponsor and provider of the always popular annual Canada Day pancake breakfast in DeWolf Park Sunnyside Too Restaurant will teach you how to make a special fun Canada Day pancake. Easy to cook, no lineup! 
Pancake ingredients:
Pancake mix

Sausage

Whipped Cream

Strawberries
Bedford Library puppet show and craft making session
The Bedford Library has been a part of the Bedford Days for 25+ years and we all appreciate how wonderful it is to have them in our community. This year the Bedford Library staff are providing a special video Canada Day puppet show performance for you and showing you how to make a kid's craft.
Supply list:
Atlantic Cirque performance
Let's not forget our friends at Atlantic Cirque. For many years the Atlantic Cirque performers have brought unique entertainment shows to the Bedford Days stage. This year is no different...well it's a little different because it will be virtual but still highly entertaining and performed in very unique Bedford settings.
Mermaid show
Rounding out the 8:00 am presentation are the Halifax Mermaids.  What's Canada Day without a visit with mermaids Raina and Mimi. They will bring you a super fun fishy Canada Day show that will delight the fans of these one finned creatures.
11 a.m. virtual presentations 
Musical performances by:
Georges Hebert Jazz Band

Ed Grant Celtic Duo

Karen Robinson Jazz Trio
All videos segments will be on demand throughout the day. Visit the municipal YouTube Channel to access the above videos. 
Other Canada Day Activities and Programs:
Canadian Heritage is providing a variety of activities and programs for your national birthday celebrations including online shows at 2 p.m. & 9 p.m., as well as crafts.
You can also check out our municipal Canada Day celebrations. This year marks the 153rd anniversary of the founding of Canada and with physical distancing measures and gathering limitations remaining in place, the Halifax Regional Municipality will be hosting celebrations with contests, music performances, and activities for the whole family.
------------------------------------------------------------------------------------
Joignez-vous à nous pour des événements virtuels le 1 juillet 2020!
Bien que nous ne puissions pas nous retrouver en personne cette année, certains de vos artistes préférés des Journées de Bedford ont créé des présentations vidéo en ligne que vous pourrez apprécier le 1er juillet.
8h00 : présentations virtuelles
Comment faire une crêpe amusante pour la fête du Canada
Commanditaire de longue date et fournisseur du très populaire petit-déjeuner annuel de crêpes de la fête du Canada au parc DeWolf, le restaurant Sunnyside Too vous apprendra à préparer une crêpe spéciale et amusante pour la fête du Canada. Facile à préparer, pas de file d'attente! Vérifiez les ingrédients des crêpes afin d'être prêt pour cette expérience culinaire.
Spectacle de marionnettes de la bibliothèque de Bedford et atelier de bricolage
La bibliothèque de Bedford fait partie des Journées de Bedford depuis plus de 25 ans et nous apprécions tous combien il est merveilleux de l'avoir dans notre communauté. Cette année, le personnel de la bibliothèque de Bedford vous offre une vidéo spéciale d'un spectacle de marionnettes de la fête du Canada et vous montre comment fabriquer un objet artisanal pour enfants.
Spectacle de l'Atlantic Cirque
N'oublions pas nos amis de l'Atlantic Cirque. Depuis de nombreuses années, les artistes de l'Atlantic Cirque présentent des spectacles uniques sur la scène des Journées de Bedford. Cette année n'est pas différente… Bien, c'est un peu différent parce que le spectacle sera virtuel, mais tout de même divertissant, il sera présenté dans les environnements uniques de Bedford.
Spectacle de sirènes
Les Sirènes d'Halifax complètent le spectacle de 8 heures. Pas de fête du Canada sans la visite des sirènes Raina et Mimi! Elles vous apporteront un spectacle de la fête du Canada super amusant et poissonneux qui ravira les passionnés de ces créatures à une nageoire.
Spectacle virtuel de 11h00
Spectacle musical par :
Georges Hebert Jazz Band

Ed Grant Celtic Duo

Karen Robinson Jazz Trio
Tous les segments vidéo seront à la demande tout au long de la journée. Visitez la chaîne municipale YouTube pour voir les vidéos ci-dessus.
What to expect during Bedford Days this year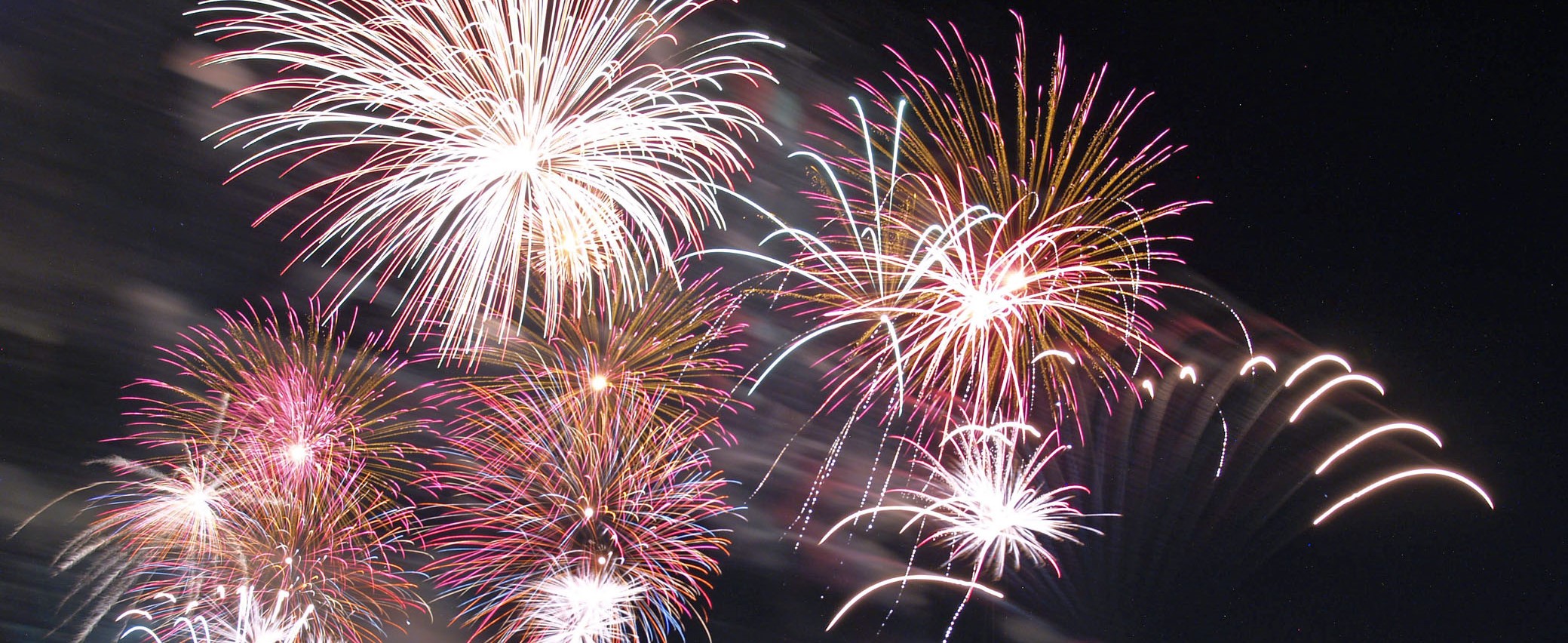 Event Sponsors | 

Commanditaires de l'événement