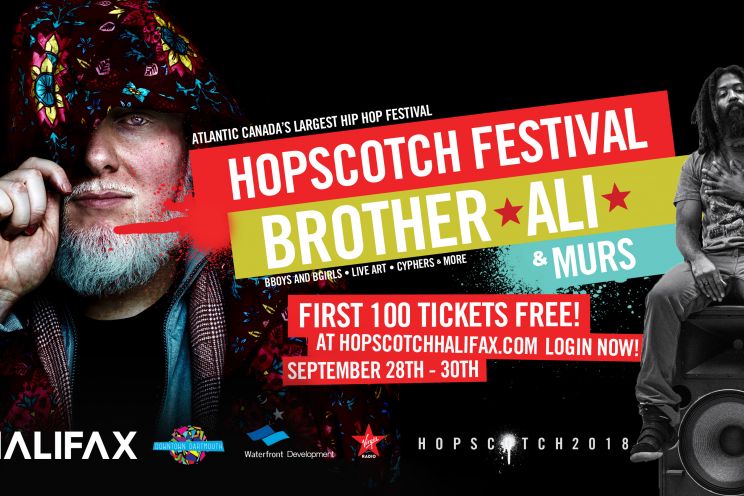 Hopscotch showcases international and local artists representing various art forms.
BBoys
BBoys & BGirls from all over Atlantic Canada will return to try and earn the title.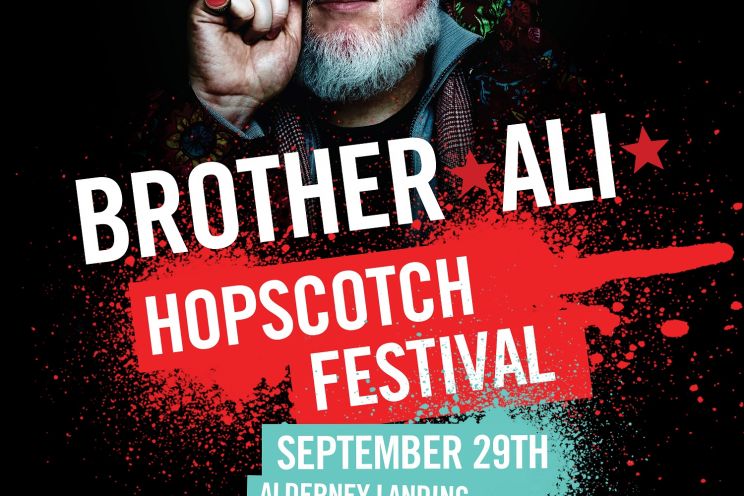 Brother Ali
Brother Ali will showcase hip hop in its rawest form.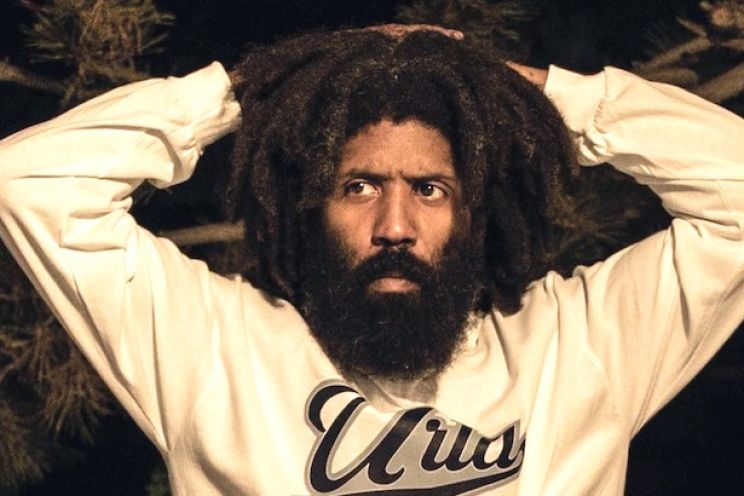 Murs
Murs is a must-see if you're a fan of the hip hop culture.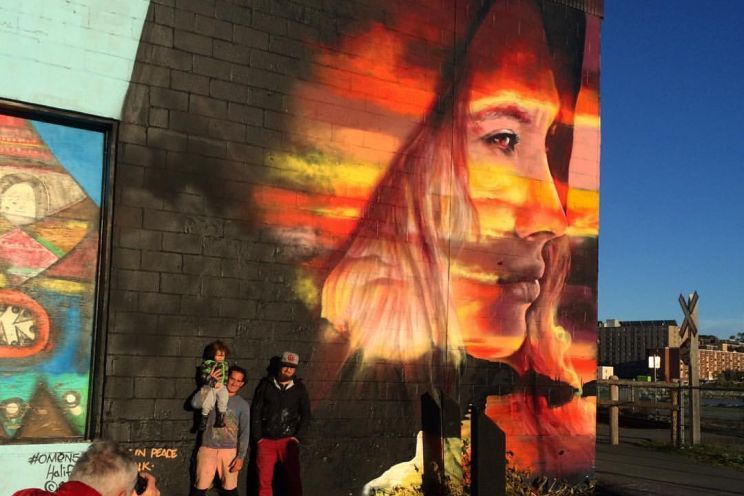 OMEN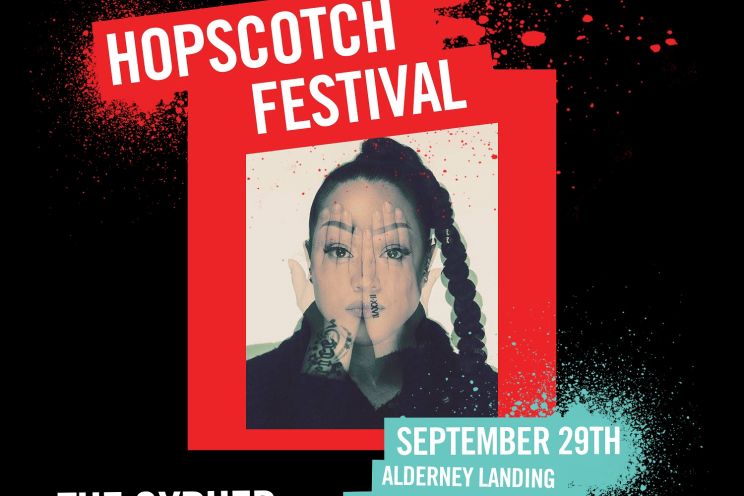 Shevy Price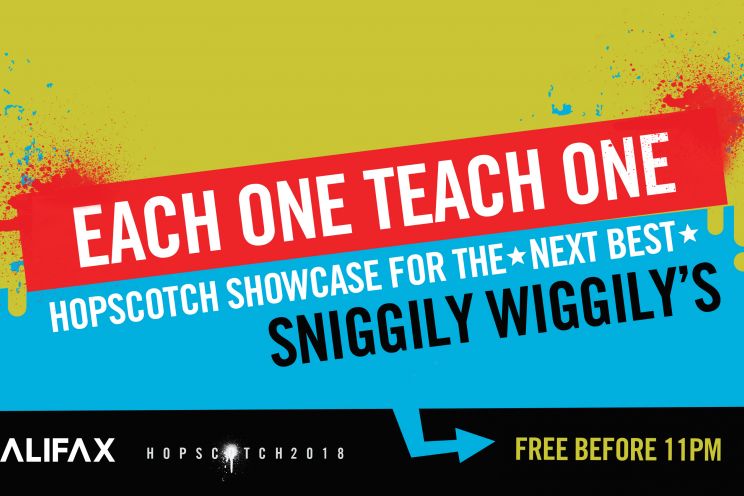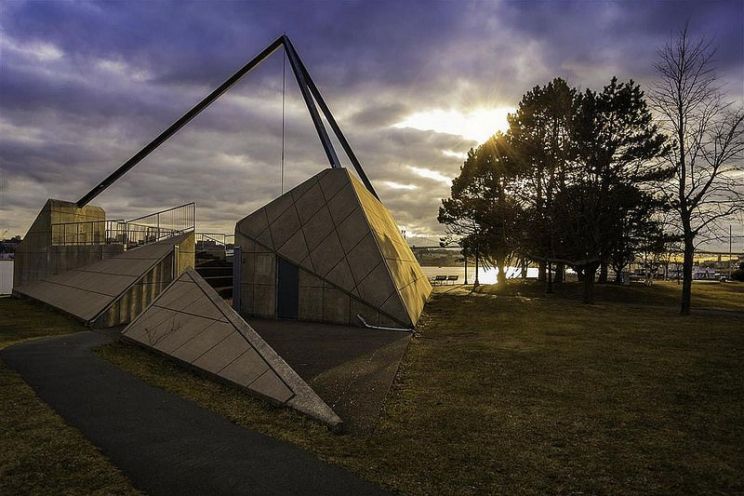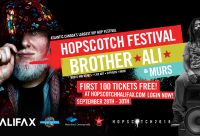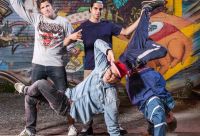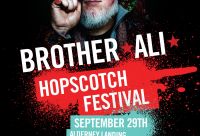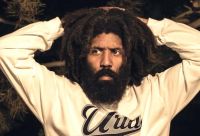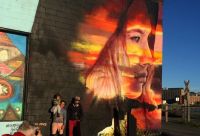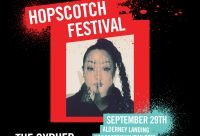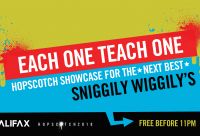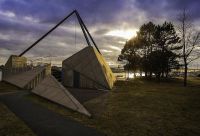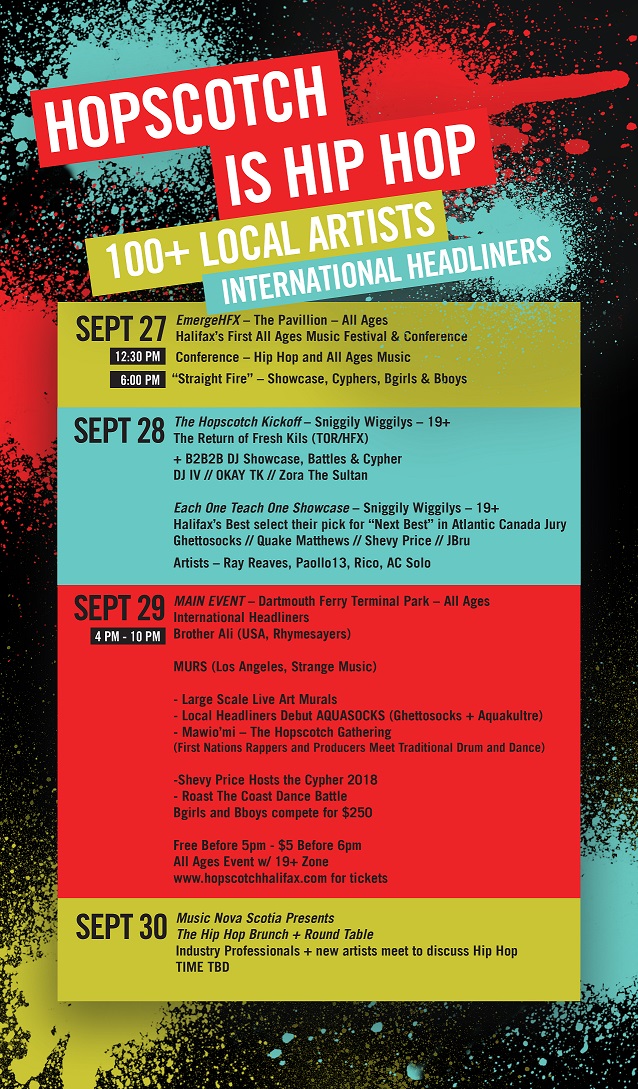 September 28 – September 30, 2018
HOPSCOTCH 2018
Sep 28- Sep 30
100+ ARTISTS
HIP HOP`S WEEKEND 
_____________________________________________________________
Hopscotch 2017 Recap Video
First 1000 to click "Going" will enter to win two VIP backstage passes to ALL EVENTS + free merch and food/drink vouchers. 

Atlantic Canada's longest lasting hip hop and youth-focused festival returns! Known to celebrate the four elements of hip hop and bring international artists to share the stage alongside our incredible local arts community. Hopscotch is constantly aiming to push the boundaries creatively. 
2018 Schedule
Friday, Sept. 28 
Each One Teach One Showcase 
Sniggily Wiggily's
10 p.m.
19+ Event 

Five of the city's top artists will select their pick for Nova Scotia's "Next Best" artist. All will perform and the top showcase of the night will win a sit-down meeting and career discussion with all the artists plus a track in the Hopscotch 2018 wrap up video and more from sponsors! This class of artists will be the ones to watch heading into Hopscotch 2019 as they pass the torch to the next group of talented artists. 

Saturday Sept. 29 
Main Event 
Dartmouth Ferry Terminal Park
4 - 10 p.m.
All Ages 
Not one, but two headliners will bless the stage this year. Underground legends Brother Ali and Murs will showcase hip hop in its rawest form. These are two important figures in hip hop that we all feel are a MUST SEE if you're a fan of the culture. 

"Give 'em albums they can listen to for years / Give 'em great live shows, give 'em blood, sweat and tears."
- Brother Ali 

Other Main Highlights

MAWIO'MI - Hopscotch's first Indigenous artist showcase. Witness the collaboration of Indigenous emcees and DJs with traditional drum and dance elements laced over hip hop bass and synth. This is our selection for potential highlight of the night.

Shevy Price Hosts The Hopscotch Cypher
The Cypher returns. This time Shevy is putting the pressure on the emcees to step up their bars. Hopscotch and Shevy have joined forces to ensure the Cypher is stacked with a mix of young fresh voices and some of the city's most known lyricists. Artists can still qualify. 

Roast The Coast Battle - BBoys & BGirls from all over Atlantic Canada will return to try and earn the title. This is the longest lasting 1 v 1 break battle on the East Coast. 

LIVE ART - Come see large scale murals created live in front of your eyes by some of the city's top artists. Hopscotch continues to create legacy projects that last for years after the event. 

All ages welcome!  
Visit the Hopscotch Facebook page for additional event detail.