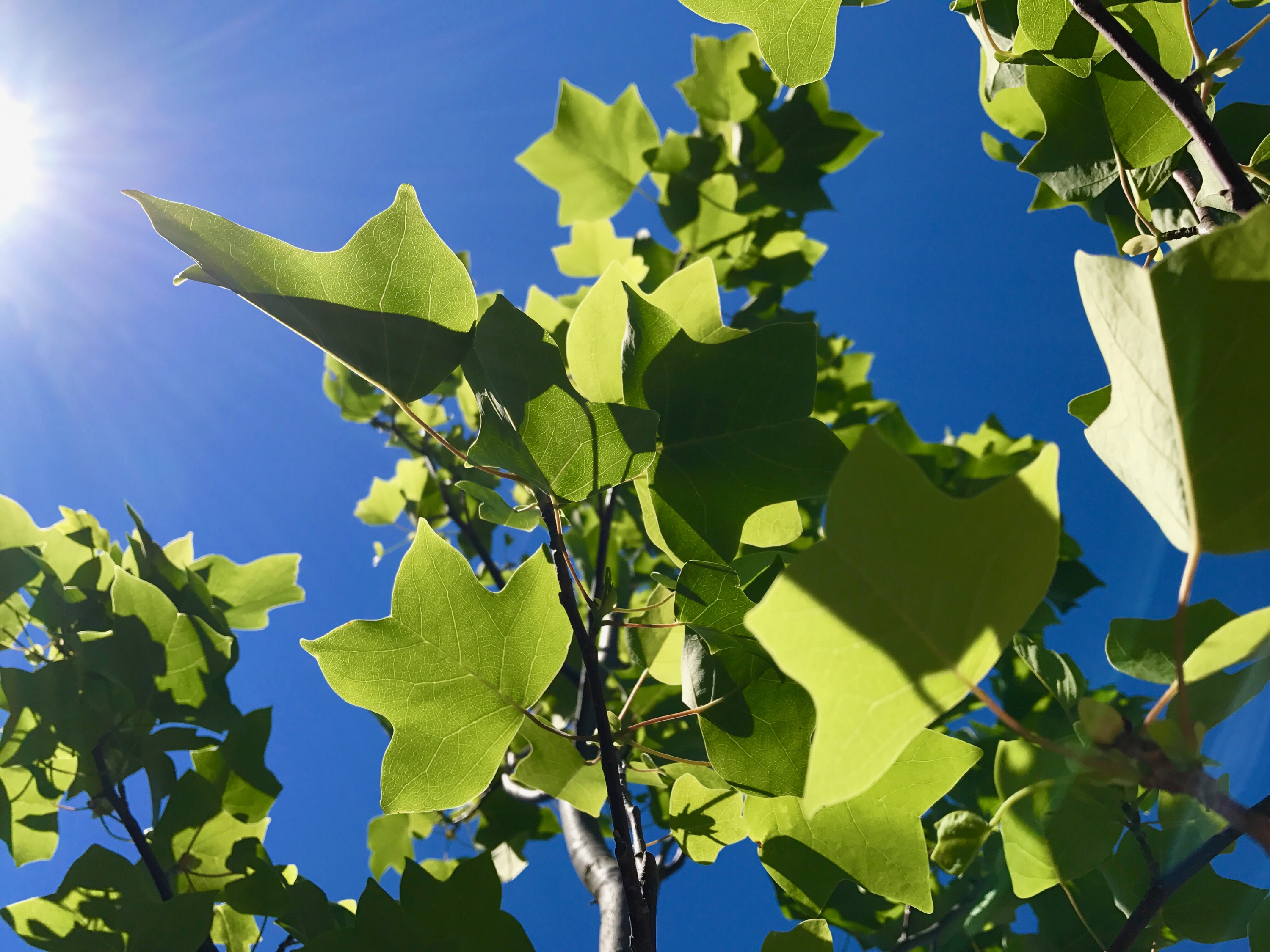 What is the urban forest?
Our urban forest includes all trees - from a single maple in a planter, to a row of elms lining a downtown street, to carefully tended pines in residential backyards, to islands of native forest amidst urban development. Their natural diversity and their interconnectedness with human activities and the built environment make urban forests both complex and dynamic.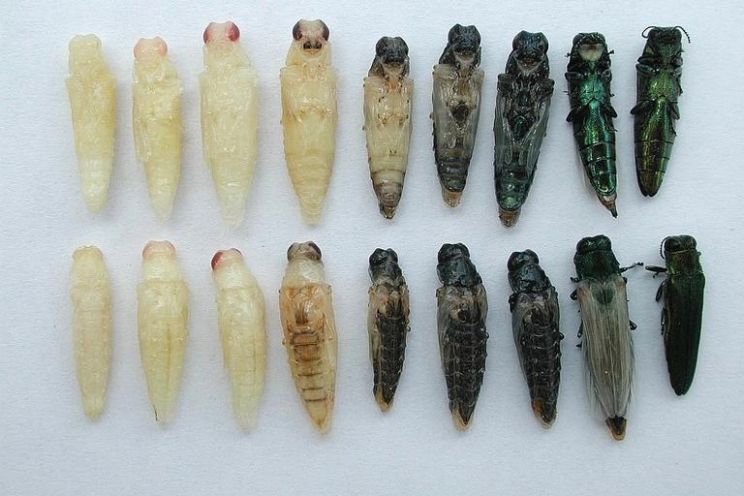 EAB Life Stages
Debbie Miller, USDA Forest Service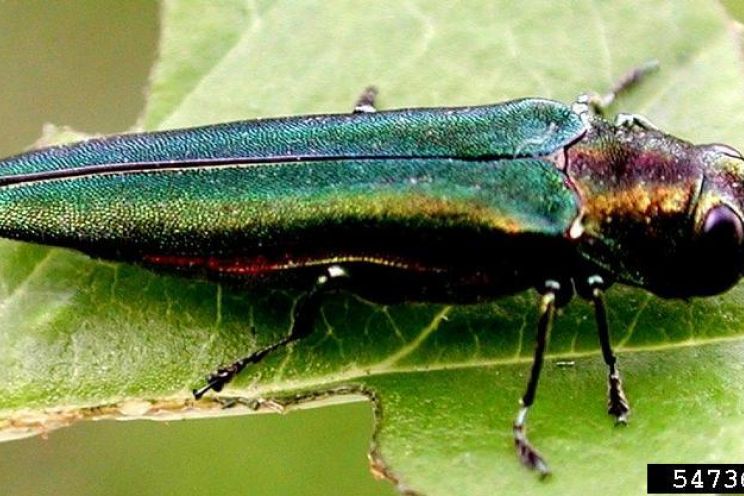 Emerald Ash Borer Beetle
Leah Bauer, USDA Forest Service Northern Research Station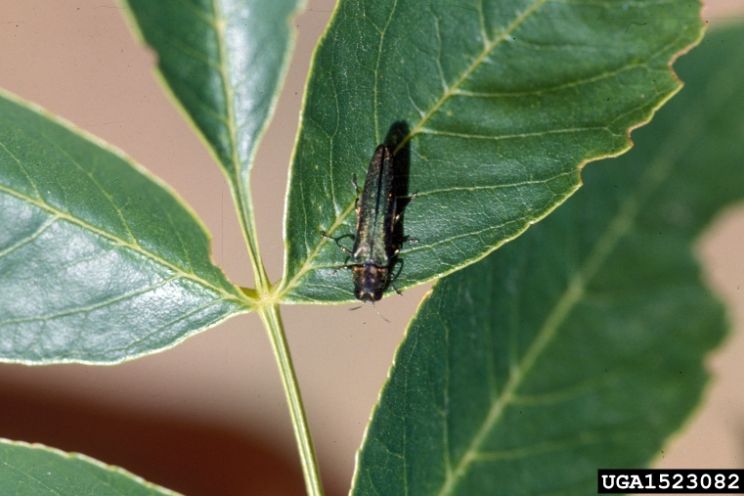 Beetle on Ash Leaf
Daniel Herms, The Ohio State University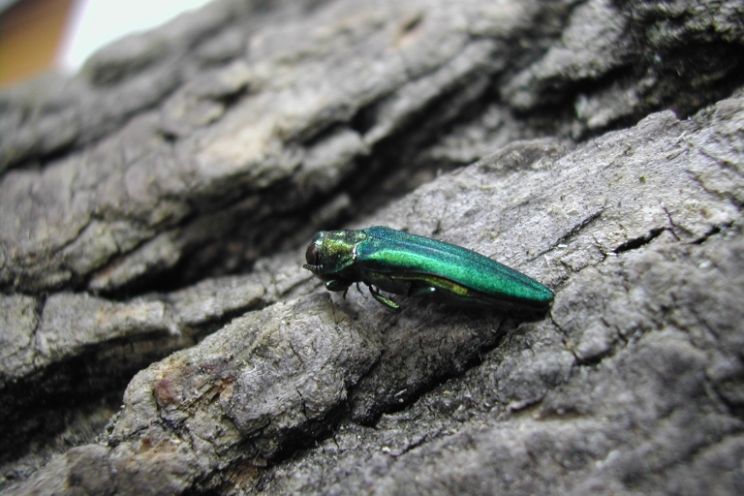 Beetle on Bark
Pennsylvania Department of Conservation and Natural Resources - Forestry
Size Comparison
Kenneth R. Law, USDA APHIS PPQ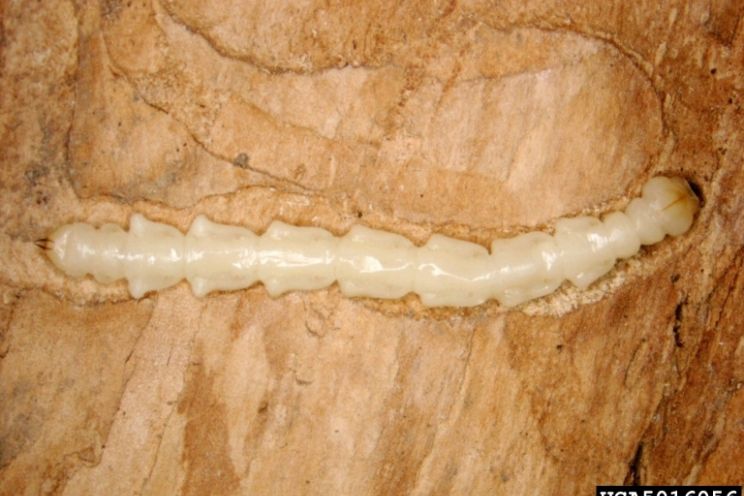 Larva
Pennsylvania Department of Conservation and Natural Resources - Forestry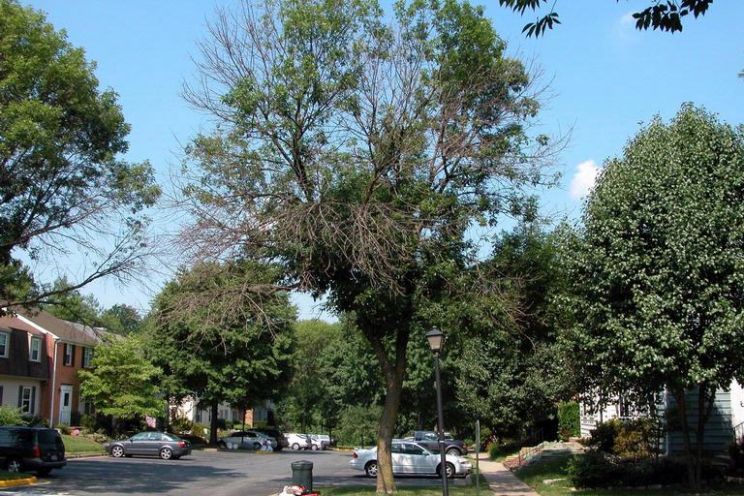 Infested Tree
Eric R. Day, Virginia Polytechnic Institute and State University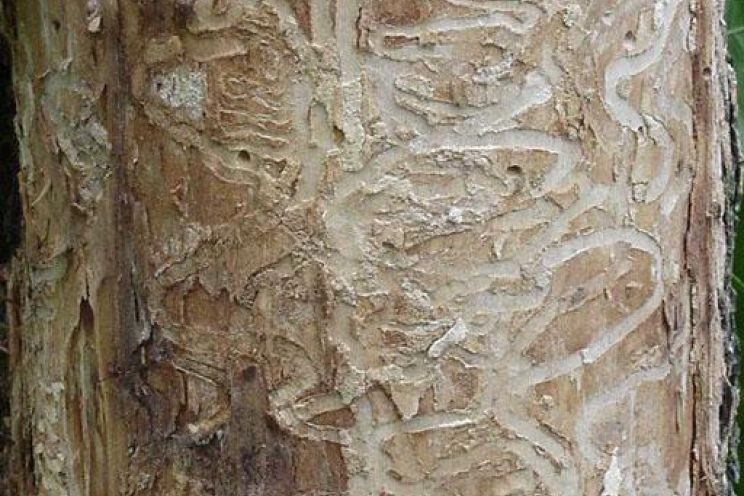 Larval Galleries
Michigan Department of Agriculture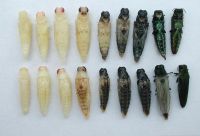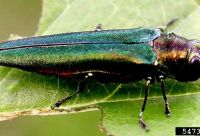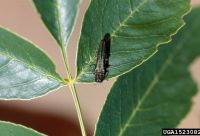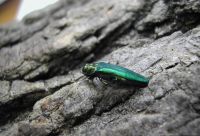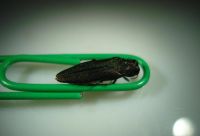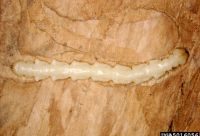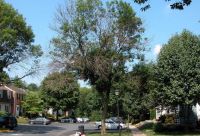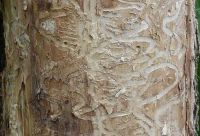 The city of Halifax, in collaboration with the Canadian Food Inspection Agency (CFIA), has confirmed the presence of emerald ash borer (EAB) in the community of Bedford. EAB is a beetle native to northeastern Asia which feeds on ash (Fraxinus) tree species only, and is considered a highly destructive invasive species in Canada. Once a tree is infested with the beetle larvae, the tree declines quickly, typically experiencing total fatality within three years. The larvae kill the tree by "girdling" it, essentially preventing the transportation of nutrients to and from the leaves. There are various methods to control and manage the pest, and the city will be exploring their options in partnership with the Federal and Provincial governments and other stakeholders.
Site characterization is still underway, therefore we are still unsure of the exact spread of the invasive species. Containment of EAB in other cities has not been successful, and the beetle is typically spread by human activity. 
IMPORTANT: As this beetle is spread by human activity, it is extremely important that no resident move any ash material. If you have any questions about how to properly dispose of ash wood, please reach out to our 311 contact centre. 
More information will be posted here as it becomes available. 
For more information on EAB, click HERE.
Common Questions
1.       What do I do if my tree needs pruning?
HRM is currently working towards a cyclical pruning program. In the interim tree concerns around pruning should be directed to our 311 call centre agents.
2.       How do I get a new tree?
Should you require a new tree, please contact our 311 call centre. Our agents will forward your request to our Urban Forestry department, who will assess each case individually. 
3.       Can I get a tree on HRM property removed?
Tree removal is handled on a case-by-case basis. Should you spot a tree that you feel should be removed, please contact the 311 call centre. Our agents will forward your concern along for review.
4.       Who do I call if I have questions about trees?
Our 311 call centre agents will be able to answer most questions you have relating to trees. Should they be unable to answer, they will forward your question along to the appropriate individual for follow-up.
5.       How do I get a stump removed?
Please contact the 311 call centre with all stump removal requests.
6.       Why does the city plant trees under power lines?
Although trees may compete for the same space as power lines, if the trees are properly pruned and managed, they pose little risk to power infrastructure. The benefits the urban forest provides to our city far outweigh the minimal risks imposed upon infrastructure, or cost of pruning.  
Why Trees are Important in an Urban Setting:
Improved air quality: HRM's urban forest removes almost 1,500 tonnes of air-borne pollutants yearly. Leaf surfaces are able to trap and absorb noxious gases and particulates. This can go a long way towards alleviating our increasing problems with smog.
Energy moderation: When properly planted and selected, trees can provide energy savings year-round. In the summer, trees provide shade and shelter from the heat. In the winter, when the leaves have fallen, the tree allows sunlight to pass through, while providing added protection from the cool winter winds.
Temperature management: Trees in urban settings are able to buffer extremes in temperature. The shade provided by the trees prevents the infrastructure from absorbing heat, and trees transpire large quantities of water on a daily basis, which cools the ambient air.    
Property values and aesthetics: Not only do trees make the city a nicer place, they also increase property values. In some cases, it is estimated that property values may increase by up to 25% in a well-treed neighbourhood.  
Noise pollution: Trees can buffer city noise, reducing overall noise pollution. Planting a row of trees between residential properties and a highway is an effective way of reducing noise.
Storm-water reduction: Urban forest canopy directs rainwater from streets, into the ground. This enables water filtration through the soil, resulting in cleaner water and less water damage to city infrastructure.
Wildlife habitat: There are many different organisms that rely on our urban forest for life. Everything from microorganisms to birds and deer rely on our trees for shelter and food.
Physical and psychological well-being: Studies have proven that trees are good for your psychological well-being. Not only are you likely to recover more quickly from an ailment in a treed environment, but studies also show that treed neighbourhoods have reduced crime rates.
Species List:
Acer rubrum "Morgan" (Red maple)                                       
Tilia Americana "Redmond" (Basswood)                                
Ulmus Americana "Princeton" (American elm)
Quercus rubra  (Red oak)
Acer saccharum' Green Mountain'  (Sugar maple)
Robinia 'PurpleRobe' (Black locust)                                                          
Juglans nigra (Black walnut)                                       
Liquidambar styraciflua (Sweetgum)      
Fraxinus quadrangulata (Blue ash)                          
Platanus occidentalis (American sycamore)         
Platanus x acerifolia (London plane tree) 
Liriodendron tulipifera (Tuliptree)
Catalpa speciosa (Catalpa)
Quercus palustris (Pin oak)
Quercus macrocarpa (Burr oak)
Quercus phellos (Willow oak)
Gymnocladus dioicus (Kentucky coffeetree)
Betula nigra (Black birch)
Under Three Phase Wires
Ostrya virginiana (Ironwood)     
Pyrus calleryana "Bradford"(Ornamental Pear)
Pyrus calleryana Redspire" (Ornamental Pear)
Corylus colurna (Turkish Filbert)
Parrotia persica (Persian ironwood)
Gingko biloba (Gingko)
Syringa reticulata "Ivory Silk" (Tree Lilac)
Robinia "Bessonia" (Black Locust)        
Content & Links
Coming soon - 5-year Urban Forest Master Plan Update
Events
None Planned