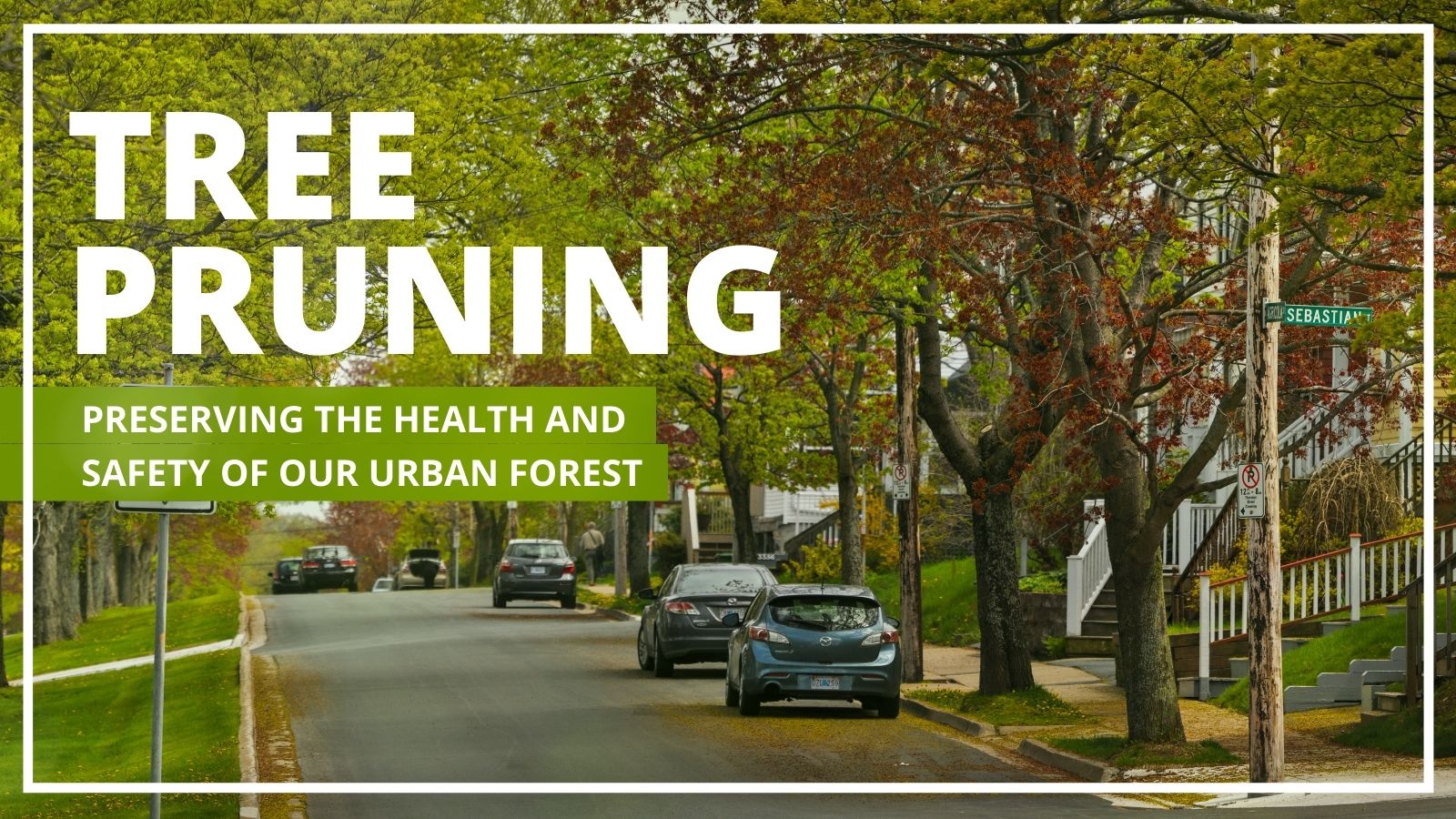 The municipality's cyclical pruning program is based on best management practices for tree care and takes place on a seven-year cycle.
Proactive tree pruning activities, as outlined in the Urban Forest Management Plan, improve the health of the urban canopy of street trees, ensuring longer lived trees, while reducing damage to trees and local infrastructure due to weather events. 
Crews will complete the tree pruning program according to best practices regarding tree health and infrastructure clearances (e.g. considerations relating to roads, sidewalks, power lines and signage). Municipal trees are assessed for maintenance and removal on an individual basis. If removal is deemed necessary, a new tree will be planted in its place. 
Residents may report a municipally owned tree of concern by emailing contactus@311.halifax.ca or calling 311.
Dates for the next pruning cycle will be announced once confirmed.