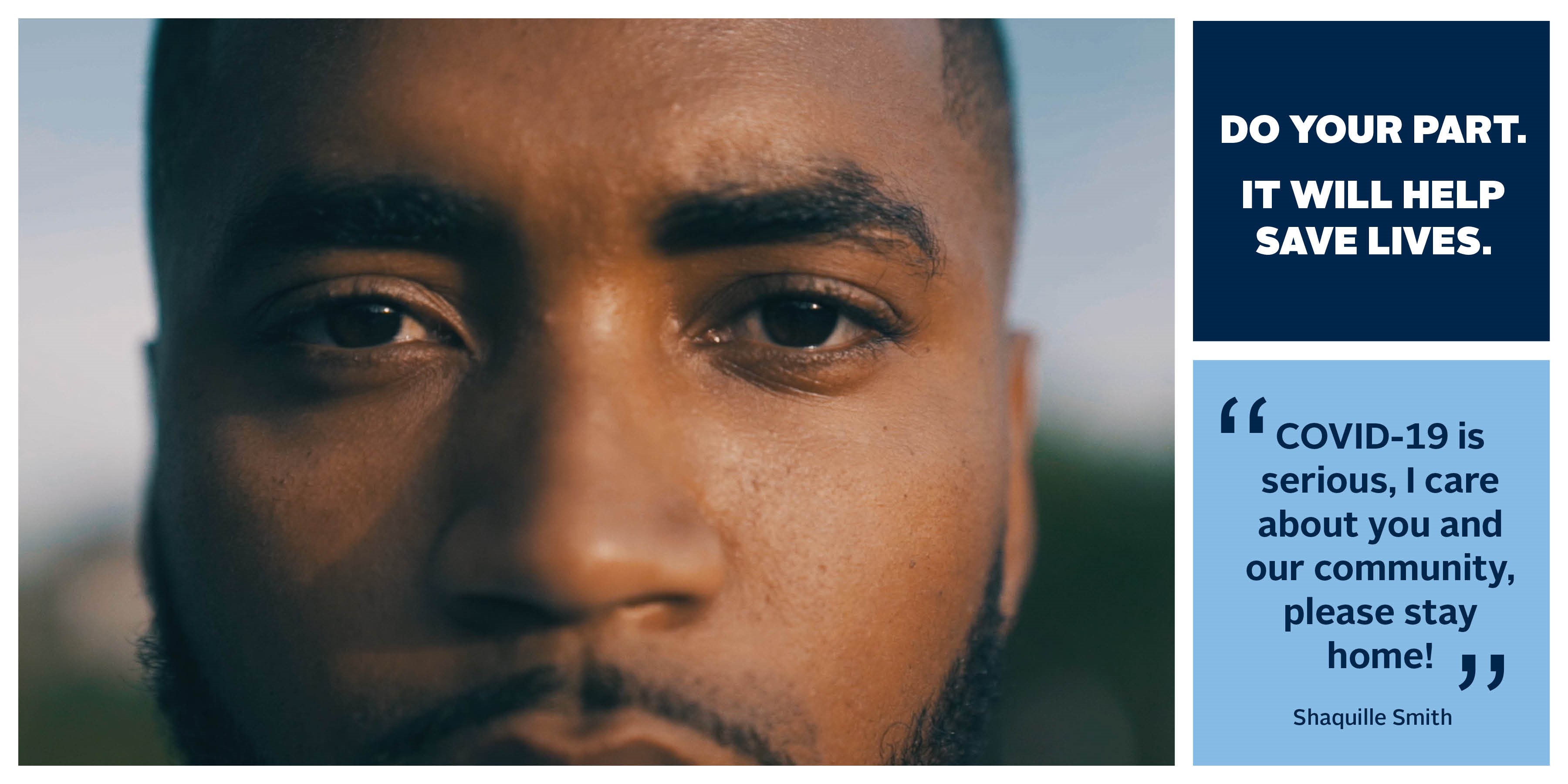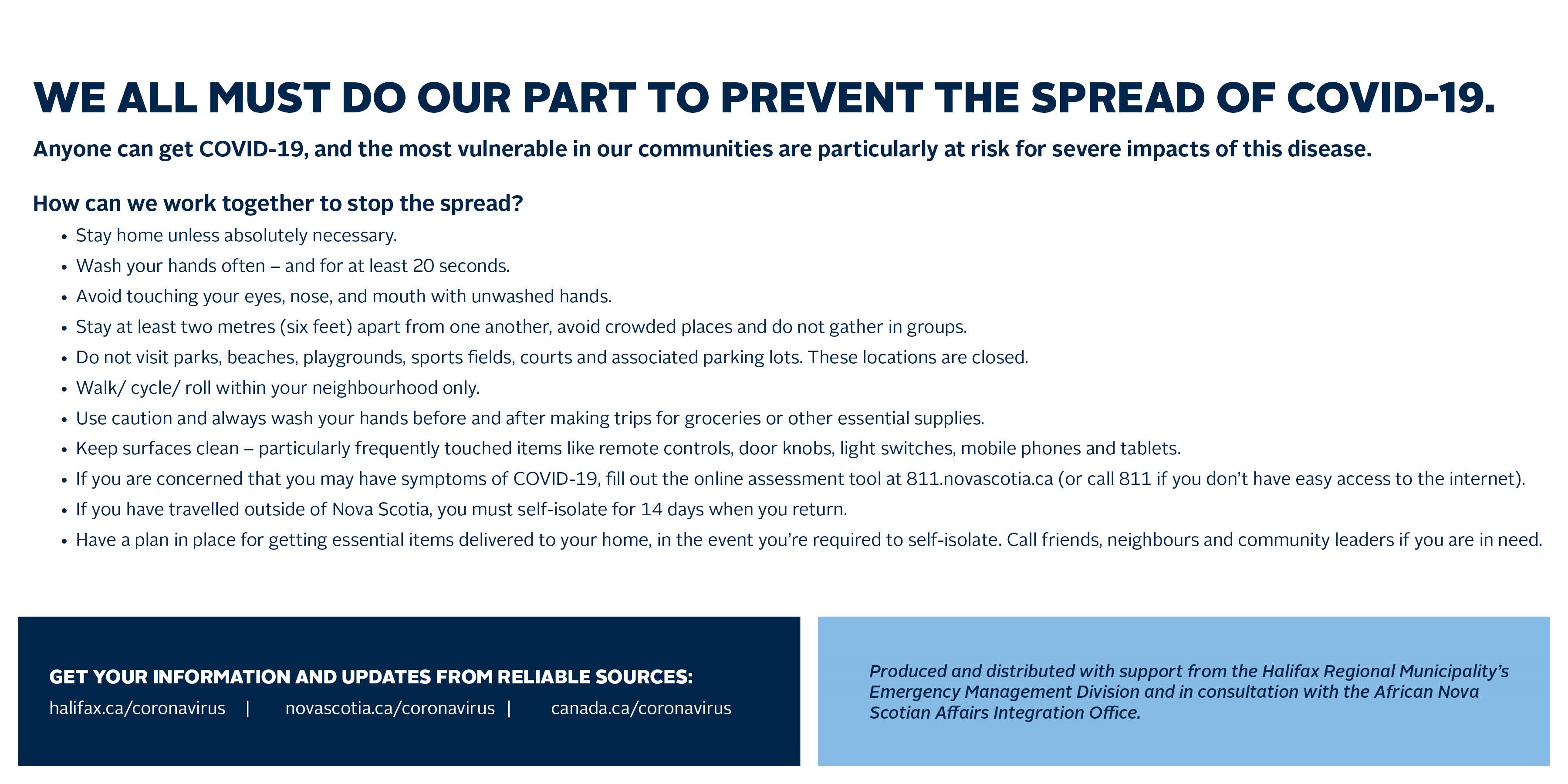 Newsletters:
Community Herald Columns:
2014
2013
Paving and Sidewalk Projects
Many residents of District 4 often ask how HRM determines which streets and roads are to be paved (or re-surfaced) each year and which locations are to receive new sidewalks and upgrades to existing sidewalks. 
HRM owns and maintains approximately 1862 kilometres of streets and roads. As part of our capital budget process, HRM staff assesses and evaluates streets and roads utilizing pavement management software that ultimately assigns a Pavement Condition Index (PCI) to each street within the Municipality. The PCI is an indicator of the condition of the asphalt, and plays an integral role in the pavement management strategy and ultimate selection of a street that is to be considered for inclusion in the annual capital program. The range of the PCI rating system is from 0 (worst condition) to 100 (best condition).
HRM employs a Blended pavement management strategy. It is a combination of a Worst First/Best First approach. The Worst First approach focuses on rehabilitating streets that are in poor condition. This normally provides for the greatest taxpayer satisfaction; however, there is a downside. The cost of the street reconstruction is very expensive and has significantly increased since amalgamation in 1996. Therefore, fewer streets can be upgraded within the defined budget amounts. In a Best First strategy (pavement preservation), priority is placed on rehabilitating streets that are in better condition. These streets are typically in good to fair condition. Dealing with these streets at an early stage extends the life of the pavement at a cost effective level.
Research, industry standards and experience have confirmed that maintaining the better streets costs the taxpayer substantially less per year than allowing them to deteriorate to the point where major rehabilitation or reconstruction is required. If the entire street budget was allocated to addressing the worst streets only, those that are in better condition would continue to deteriorate, and over time, would become very costly to upgrade. HRM thus implements this blended strategy as a means to upgrade poorly rated streets to an acceptable condition, while at the same time focuses on the higher rated streets by investing timely, lower-cost periodic rehabilitation programs. This approach is widely accepted across North America as many governments are attempting to take advantage of employing cost effective strategies on the better streets.
Pavement projects typically fall into one of three rehabilitation categories: 1. Full Reconstruction (PCI 0-40), 2. Resurfacing (PCI 40-60); and, 3. Surface Sealing/Thin Overlays (PCI 60-80). Full reconstruction and resurfacing are normally required on streets that are in poor condition, while surface sealing and thin overlay treatments are typically applied to streets that are in better condition (although under certain conditions this treatment may be adopted on lower rated streets). The development of HRM's annual capital program is largely based on the PCI, the street classification (local, collector, arterial), the type of existing street surface material, the potential to integrate with other infrastructure components (i.e., sidewalks, sewer and watermains, traffic signals, etc.) and budget levels. The full reconstruction method is the most expensive rehabilitation strategy (ranging between $100-$130 per square meter) with surface sealing and thin overlays being the most cost effective ($8-$20 per square meter). The total paving budget for 2018 was approximately $30,000,000. Currently it is estimated that approximately $300,000,000 is required to address streets that require some form of rehabilitation.
Regarding the installation of new sidewalks, HRM staff assesses and evaluates new sidewalk locations utilizing a specific set of criteria. The primary criteria includes the proximity to schools and similar institutions, the classification of the street or road, the ability or inability to use the shoulder area for walking purposes, proximity to commercial/high density residential neighbourhoods, safety related issues, transit ridership numbers, and connections to major trail systems. Generally speaking the highest rated locations are given priority for inclusion into the capital program. However, integration is a factor and if multiple infrastructure assets can be addressed at the same time (i.e., paving upgrade with a new sidewalk installation), consideration will be given to constructing the new sidewalk even though it may not be rated at the highest levels. As well, new sidewalk locations may be selected for capital consideration (regardless of the rating) if the installation provides for a final connectivity to an existing sidewalk system. Currently HRM has in excess of 400 new sidewalk locations on the program list. Based on funding levels, staff advances 8-10 locations in the annual new sidewalk program at an estimated cost of $2,500,000.
With respect to the upgrade of existing sidewalks, staff utilizes a third rating system that focuses on four main distress types (faulting, cracking, spalling and patching). Typically, the highest rated sidewalks are given priority; however, as with other projects described above, lower rated sidewalks may be considered if the work can be integrated with the upgrade of another infrastructure asset (i.e., pavement). Currently HRM has approximately 50 kilometres of existing sidewalk that require a capital improvement with roughly 4-6 kilometres being upgraded on an annual basis at an estimated cost of $2,500,000.
HRM (as with many other levels of government across North America) faces difficult challenges regarding the condition of the pavement (and sidewalk) infrastructure and the associated rising costs for rehabilitation. Council and staff are cognizant of the varying problems, and endeavour to balance the strategy decisions with funding levels. Like most governments, businesses and families, we have to manage within our budget levels which ultimately determines the number of streets and sidewalks that can be upgraded each year. For more information on our pavement management and sidewalk rating systems, please visit the website at https://www.halifax.ca/transportation/streets-sidewalks/paving-repair.
Harbour East Transmission Line Project Update 
In 2010-11, Nova Scotia Power worked with a volunteer committee of community representatives to assess potential routes for a new transmission line to serve the energy needs of the growing communities of Dartmouth, Cole Harbour, and Eastern Passage.
Earlier this year, Nova Scotia Power conducted detailed analysis of future customer needs in these communities, and determined that construction of a new transmission line is not required.
Nova Scotia Power and the Halifax Regional Municipality appreciate the community's participation in this public planning process, and recognizes the significant contributions of the Harbour East Public Advisory Committee.
Making a difference in our region
Highlighted below are a few recent decisions by Regional Council that reflect steps being taken by the municipality to make a difference in the Halifax region. For more details regarding all matters deliberated by Council and the direction given to municipal staff, please see the action summaries which are posted to the online meeting agendas within one business day as well as the meeting minutes which are posted online once approved by Regional Council.