As outlined in the staff report on ditch maintenance and responsibilities, home and property owners play a role in ditch maintenance and storm water management.
Questions about how to properly maintain your home and property? Please contact our customer contact centre by calling 311 or emailing contactus@311.halifax.ca.
 
For property maintenance questions that fall outside of the municipal boundary, residents may contact the provincial operation contact centre at 1.844.696.773. Residents can call 311 or use the ExploreHRM map to determine if they are within the municipal service boundary.
Report an issue with a ditch or culvert.
General responsibilities
Responsible for stormwater flow across their individual properties, across adjacent property boundaries as well as stormwater management systems located on their property.
Responsible for private stormwater systems including rainwater leads, footing drains, private community systems, and slope protection within their privately owned property.
Must maintain drainage corridors and privately owned drainage infrastructure free of vegetation and debris to not block drainage flow routes or negatively interrupt public or private drainage patterns.
Sightlines and obstructions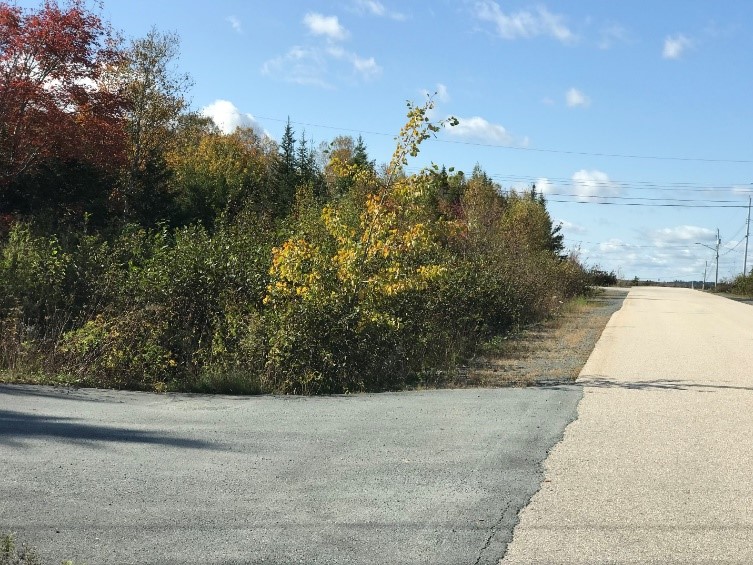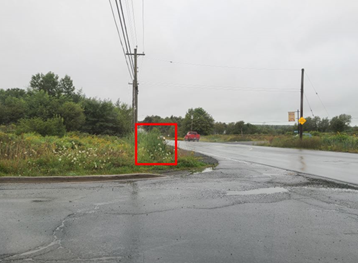 What a healthy ditch looks like