2022 Week of Action Events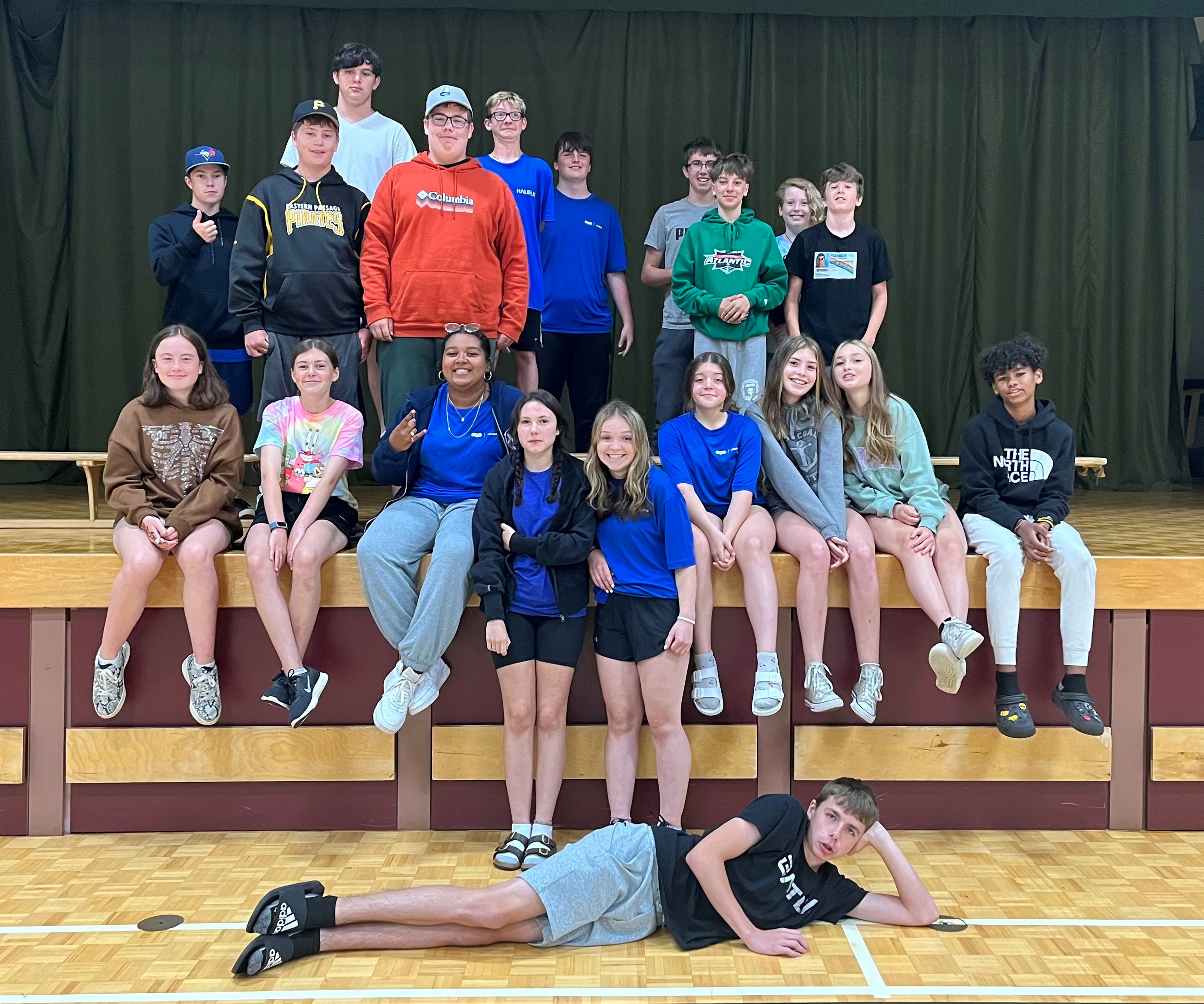 Every year during our Week of Action, our youth leaders organize activities to benefit their communities. Support our youth with events happening throughout the municipality!
Horizon Youth Leadership BBQ & Carwash
Saturday, August 20, 2022 from 11 a.m.- 2 p.m.
Located in the Horizon Recreation Centre parking lot at 168 Redoubt Way
 
Prices:
Carwash- $7 per car
Hot dog- $2
Hamburger- $3
Chips- $1.50
Pop- $2
Water- $1
Candy bag- $2
 
Donations appreciated and all proceeds will go towards the Halifax Refugee Clinic..
 
Bedford Youth Leadership Carnival + BBQ
Sunday, August 21, 2022 from 12-3 p.m.
Location: Dewolf Park (If it is raining, the Lion's Den at LeBrun Recreation Centre)
We are collecting nonperishable food items for FeedNS in exchange for hotdogs, snow cones, and popcorn.
Stop by for carnival activities, including face paint, bracelet making, potato bag races, and more!

Dartmouth North Community Center
The Youth Leadership Program will be volunteering at the Food Bank!
Date: August 3, 2022
Time: 8:30-10:30 a.m.
Location: Chirst church

Date: August 11th, 2022
Time: 8:30-10:30am
Location: Chirst church