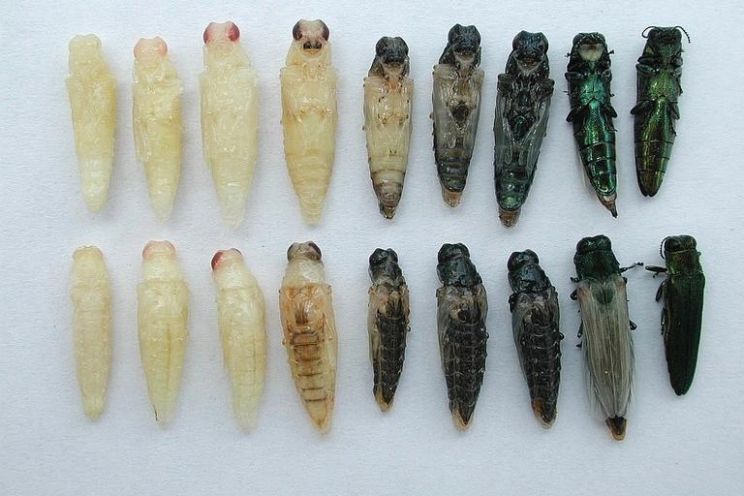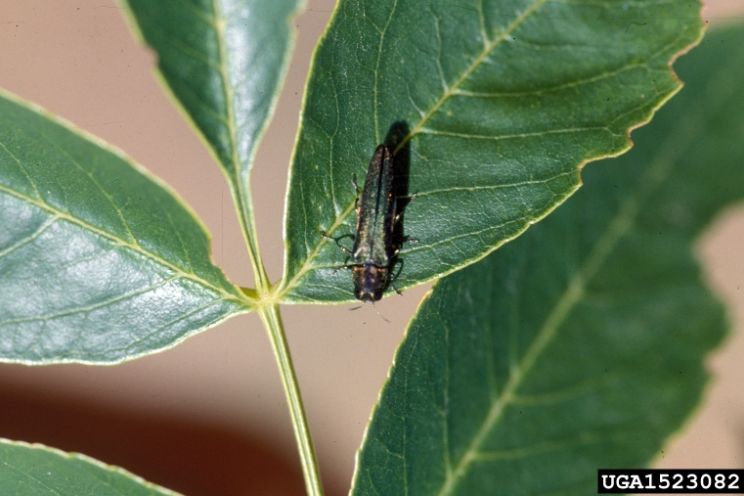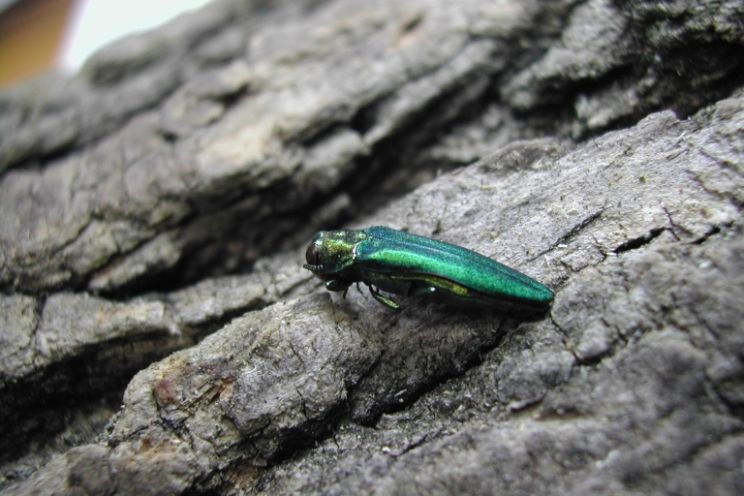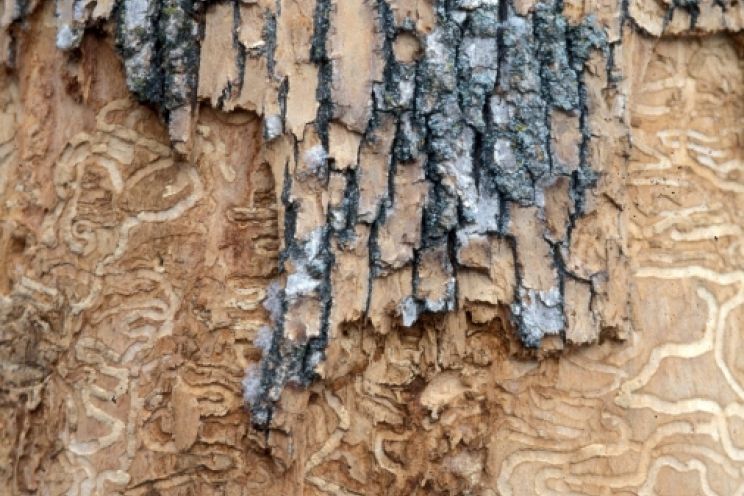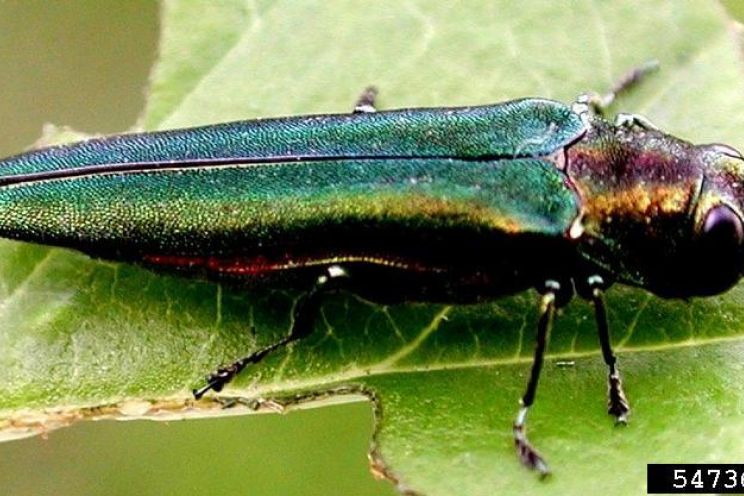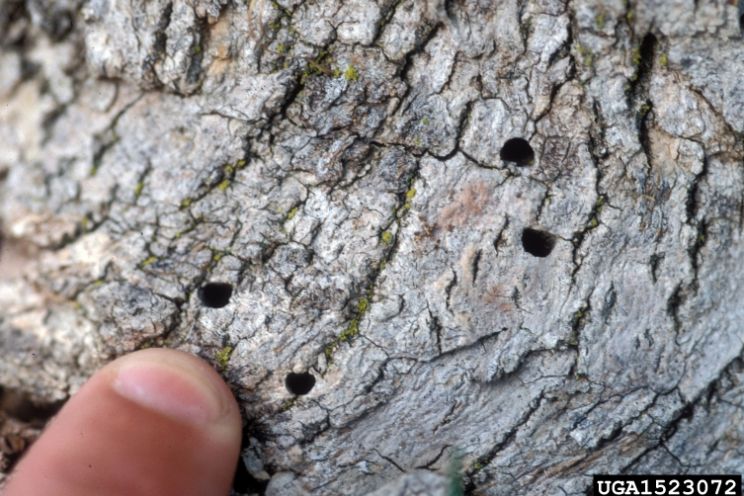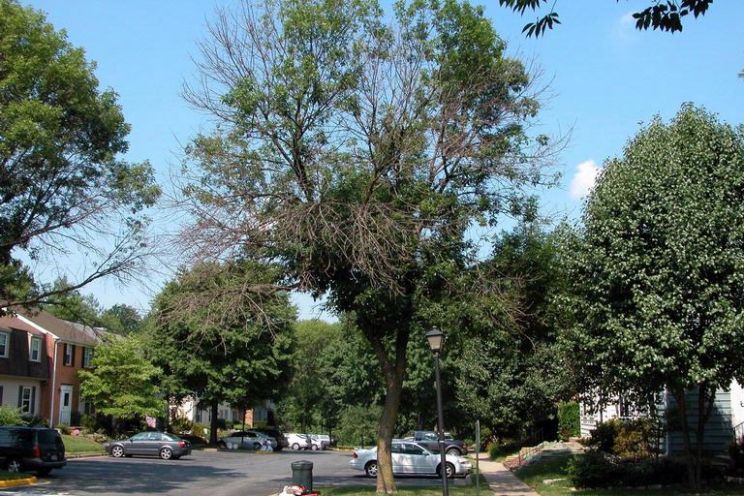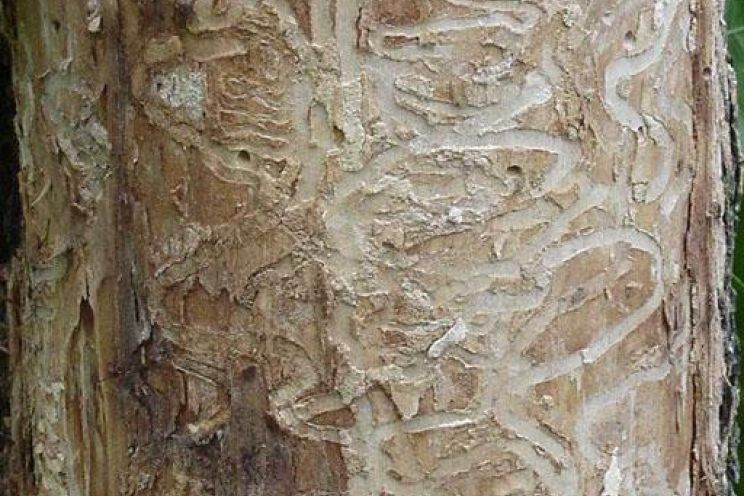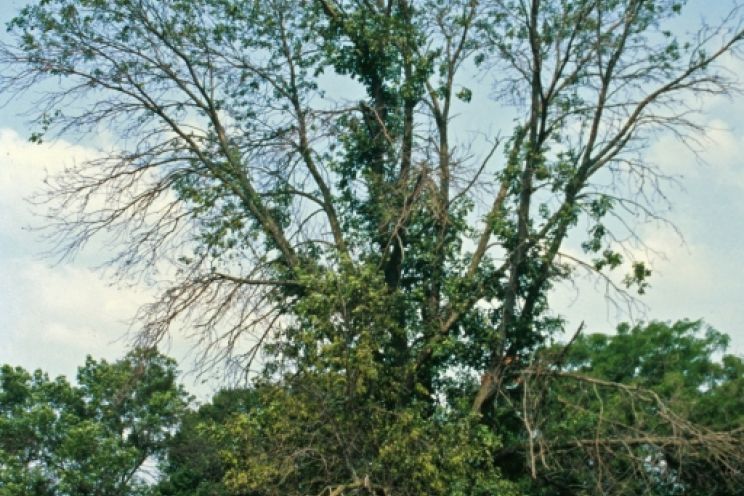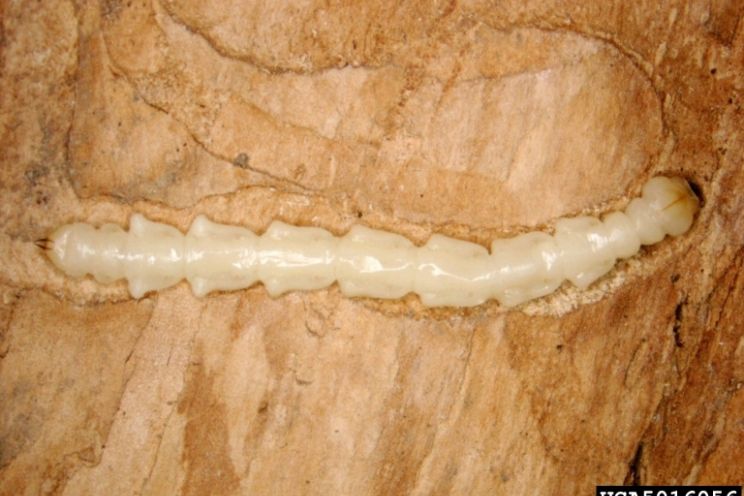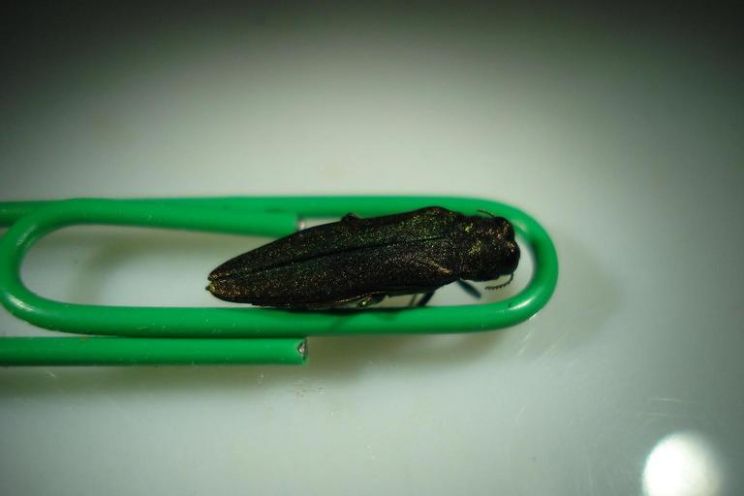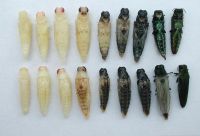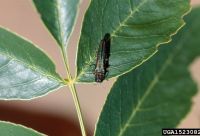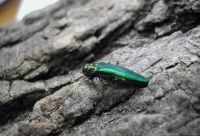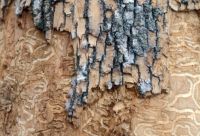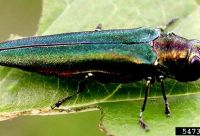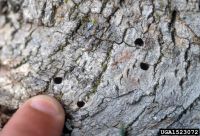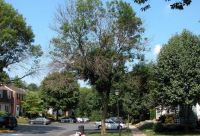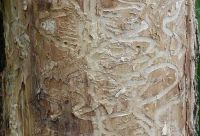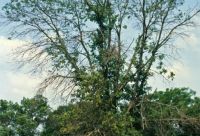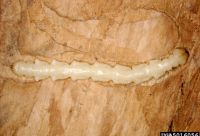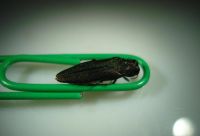 UPDATES:
Effective immediately, the movement of ash materials, including logs, branches and wood chips, and all species of firewood from the municipality is restricted. If you need to move regulated articles such as logs and branches or firewood of any species out of the EAB regulated area, please contact your local CFIA office to request written authorization. 
Any further updates will be posted above.
____________________________________
The Halifax Regional Municipality, in collaboration with the Canadian Food Inspection Agency (CFIA), has confirmed the presence of emerald ash borer (EAB) in Halifax. EAB is a beetle native to northeastern Asia, feeding on ash (Fraxinus) tree species only, and is considered a highly destructive invasive species in Canada. Once a tree is infested with the beetle larvae, the tree declines quickly, typically experiencing total fatality within three years. The larvae kill the tree by "girdling" it, essentially preventing the transportation of nutrients to and from the leaves. There are various methods to control and manage the pest, and the municipality is exploring options in partnership with the Federal and Provincial governments and other stakeholders.
How Can I Help?
The emerald ash borer is typically transported by human activity, so we ask for your assistance in slowing the spread of this highly destructive species throughout the municipality. Please avoid moving any wood material unless absolutely necessary, this includes firewood of any species along with any and all ash material.
For more information on EAB, please visit the CFIA's external site HERE.