Need job experience?
If you're between 16 and 24 years old and having trouble finding meaningful work, you may be eligible to participate in the Youth Live Program. In our program, we offer a simulated work environment where you'll have up to 21 weeks of life and job skill development along with access to learning sessions.
You gain work experience and transferable jobs skills while earning money (training allowance). 
If this sounds like a fit for you, apply for Youth Live now!
What's your story? Feat. Maje and Shawn
Am I eligible for Youth Live?
To be eligible to join Youth Live you must:
be between 16 and 24 years old
not be employed or attending school full-time
What are the program hours?
You will have scheduled shifts five days a week Monday through Saturday.
Youth Live participants receive a training allowance (stipend) based on an 32.5 hour work week, for up to 21 weeks.
What kind of experience will I gain?
You will gain:
500 hours of customer service
35 hours of cash management
20 hours of data collection
35 hours of warehouse management
14+ Co-op hours 
What will I learn?
Throughout the program, you will have access to learning sessions:
Leadership training
Life skill development
Safety in the workplace
Identifying your skills (and which ones need more development)
Job search tools and techniques
Writing resumes, including one-on-one time with staff to help create your own resume
Writing cover letters
Interview techniques
Other certifications received through Youth Live:
First Aid Training - you are eligible for Emergency First Aid + CPR (c) + AED (Automated External Defibrillator) training.
Workplace Hazardous Materials Information System (WHMIS) - you will learn about the safety processes for products which you may come into contact with at Youth Live, and the procedure for reporting incidents involving these materials. You will receive a WHMIS certification card upon completion of this learning session.
CO-OP Opportunities
New to the program is Co-op opportunities for participants to gain employment experience in:
PARKS & 

RECREATION (Emera Oval, Adventure Earth Centre, sports fields, Power House Youth Centre, The Den Youth Centre, etc…)

ADMINISTRATIVE WORK (Municipal Compliance, Front Desk at Recreation Centres)

AND MORE!
What is the Youth Live Program?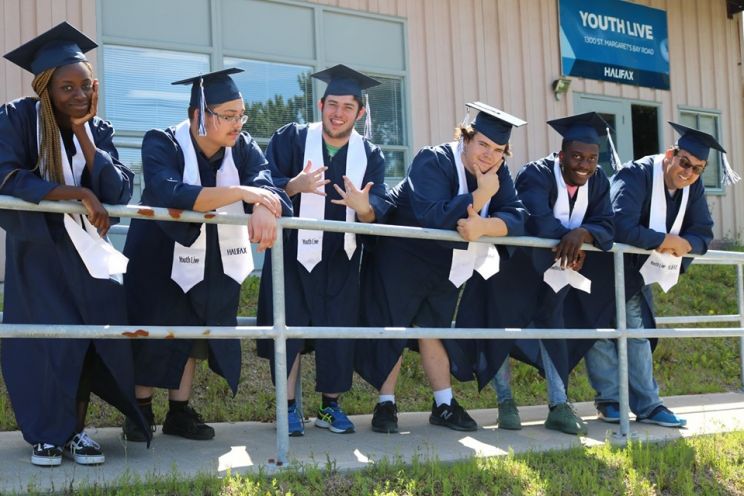 Youth Live Graduation
Participants having fun while learning!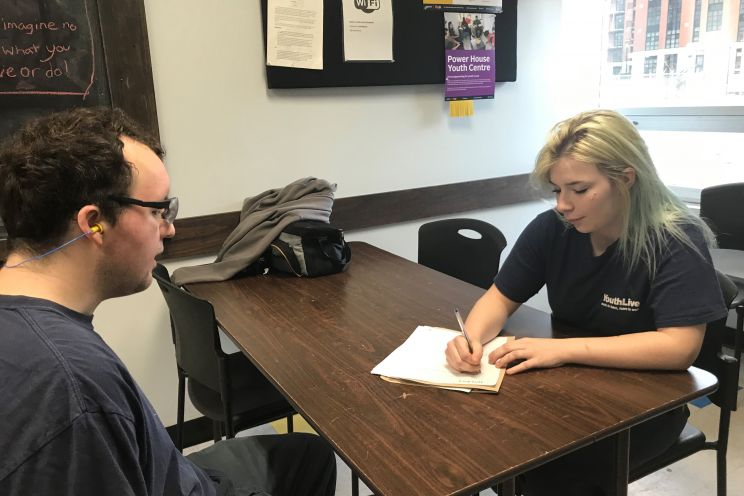 Program check in...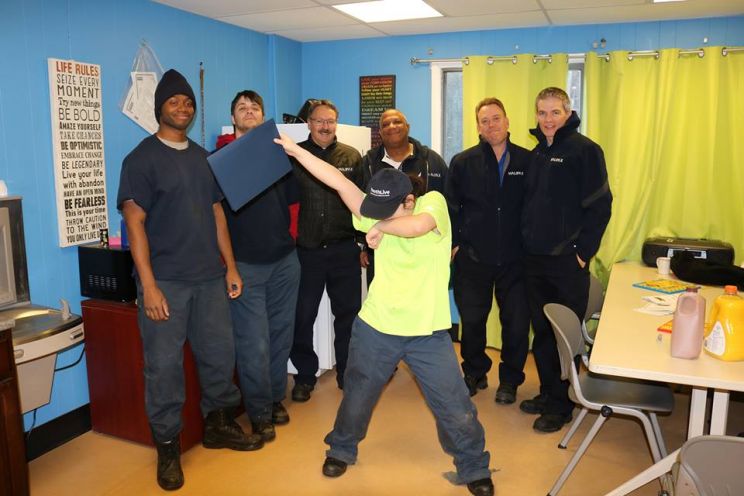 A dab for graduation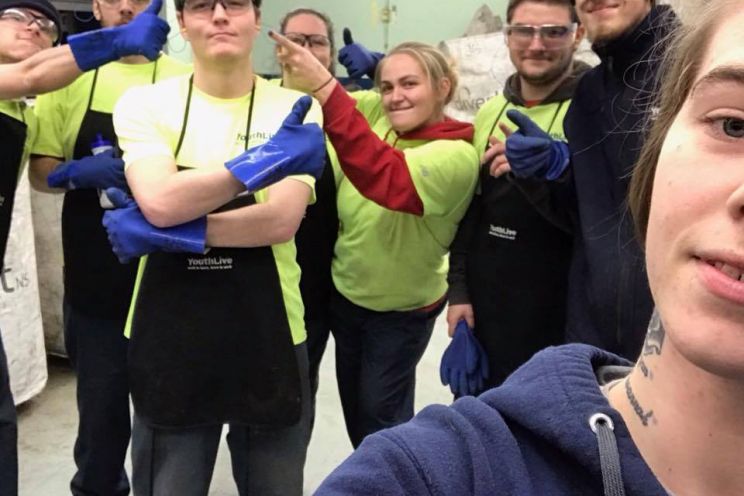 Depot selfie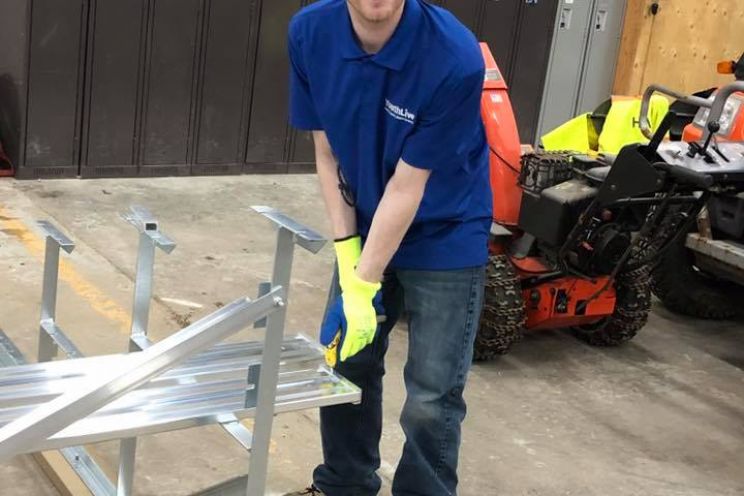 Co-op opportunities
This co-op opportunity was with Parks, helping to put the benches together for the summer!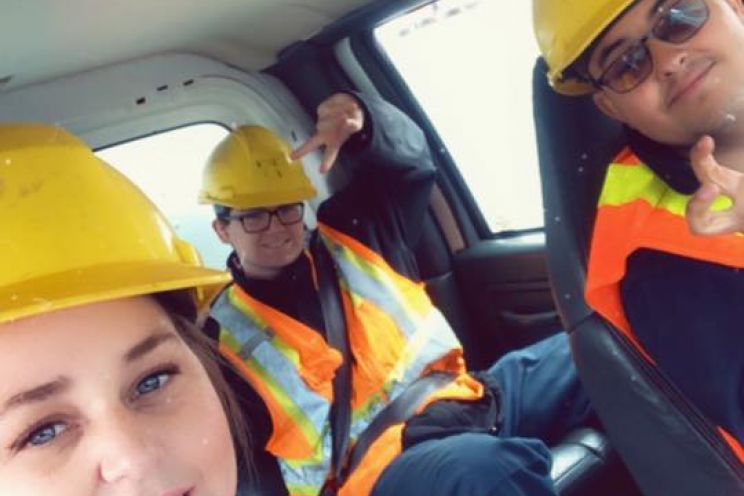 Truck Selfie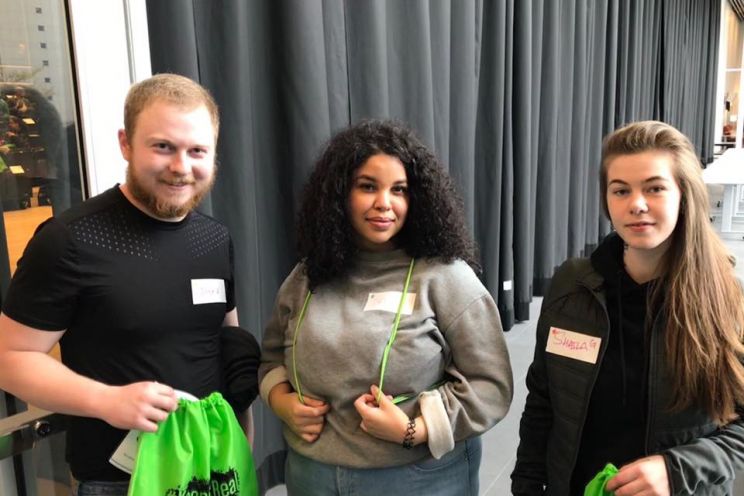 Participants attend the #keepinitreal event at the library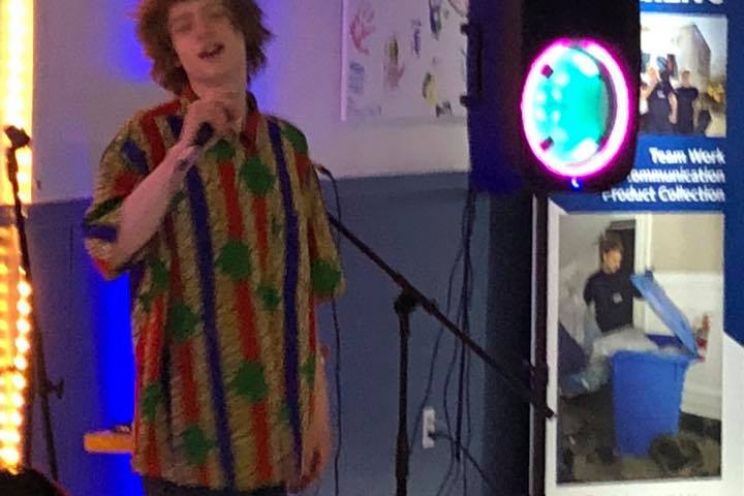 Talent show during a PD day!
Graduation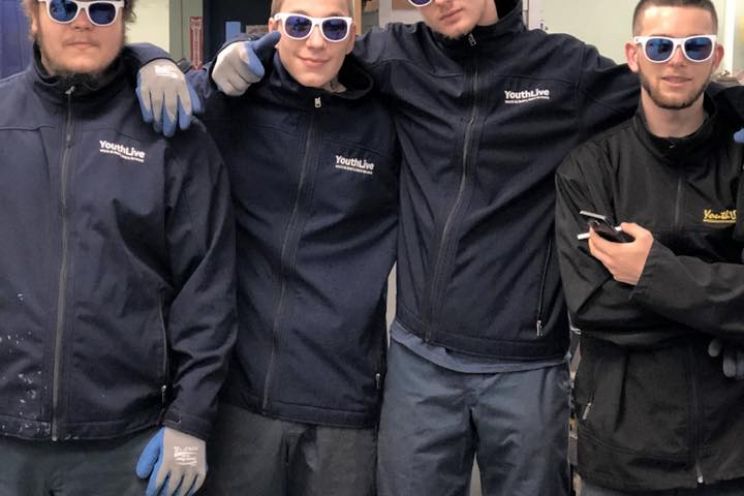 break time!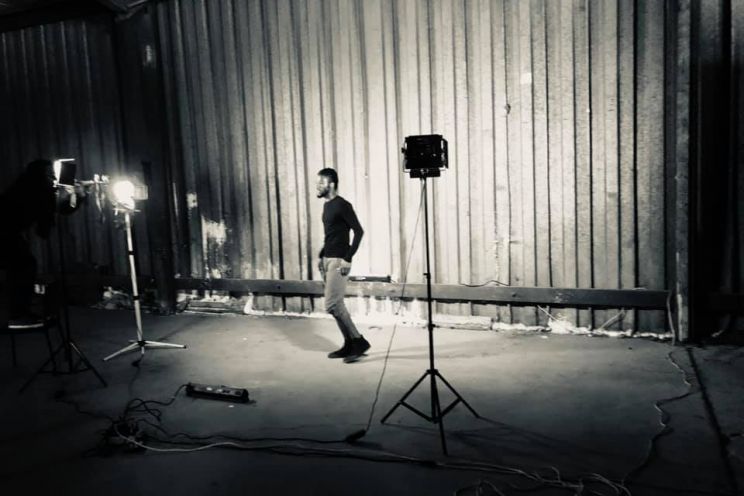 Creating the music video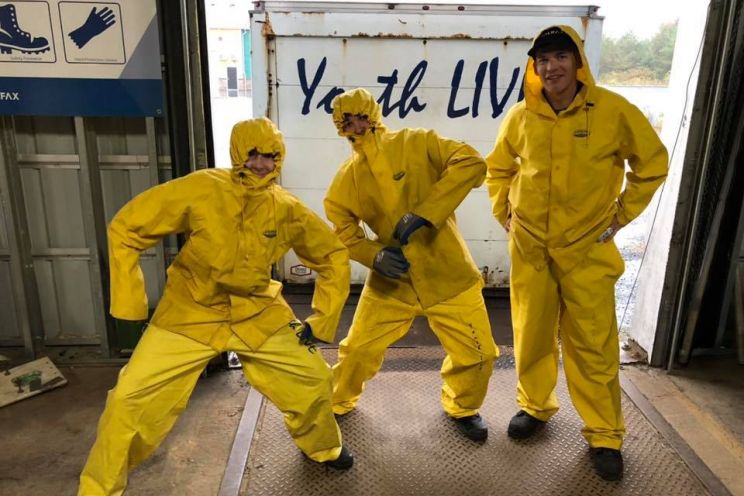 A rainy day!
Selfie break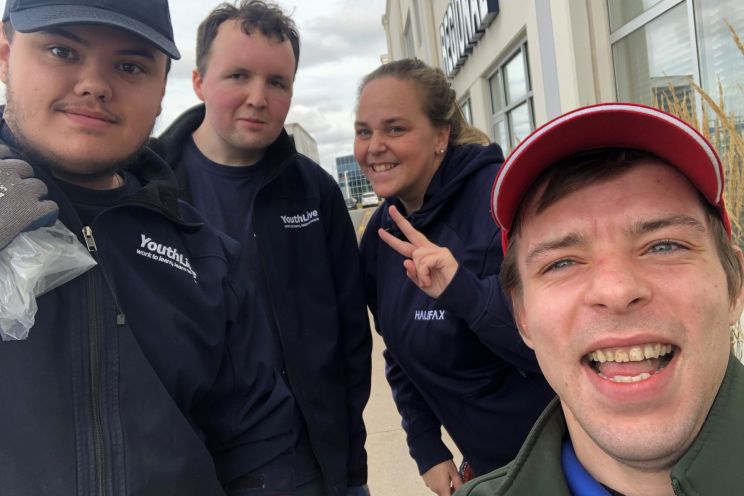 Group selfie - staff & participants ran into a co-op participant!