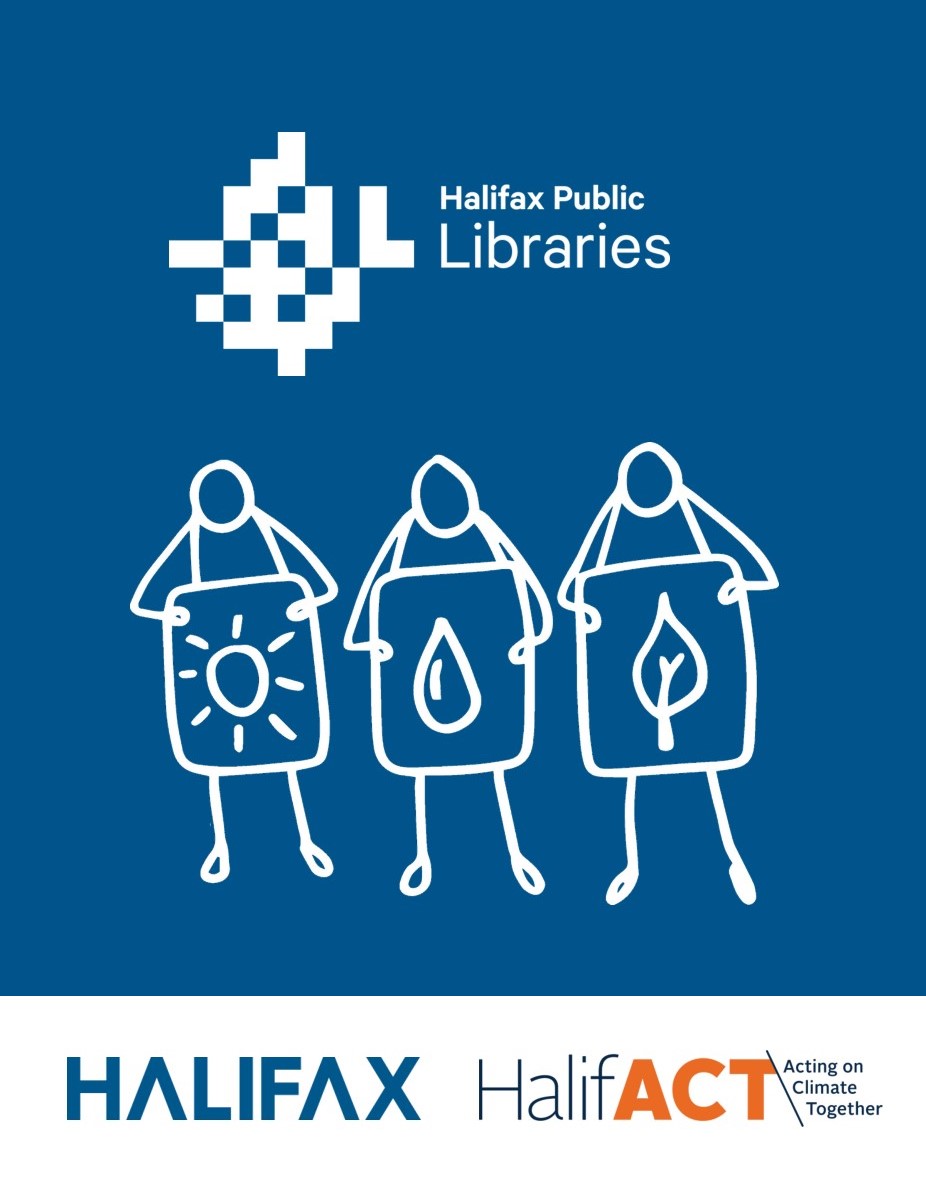 We're organizing the first ever HalifACT Human Library and Ideas Fair!
Checking out a human "book" will give you the chance to chat with people that have experience with different kinds of climate action, from changing the way we heat and power our homes, to improving the way we get around, to making the ways we grow our food and treat the natural environment more sustainable.
Most of us are concerned about climate change and curious about how we can take part in addressing the problem. HalifACT and Halifax Public Libraries are joining forces to create an exciting opportunity for you to get on board and join the team.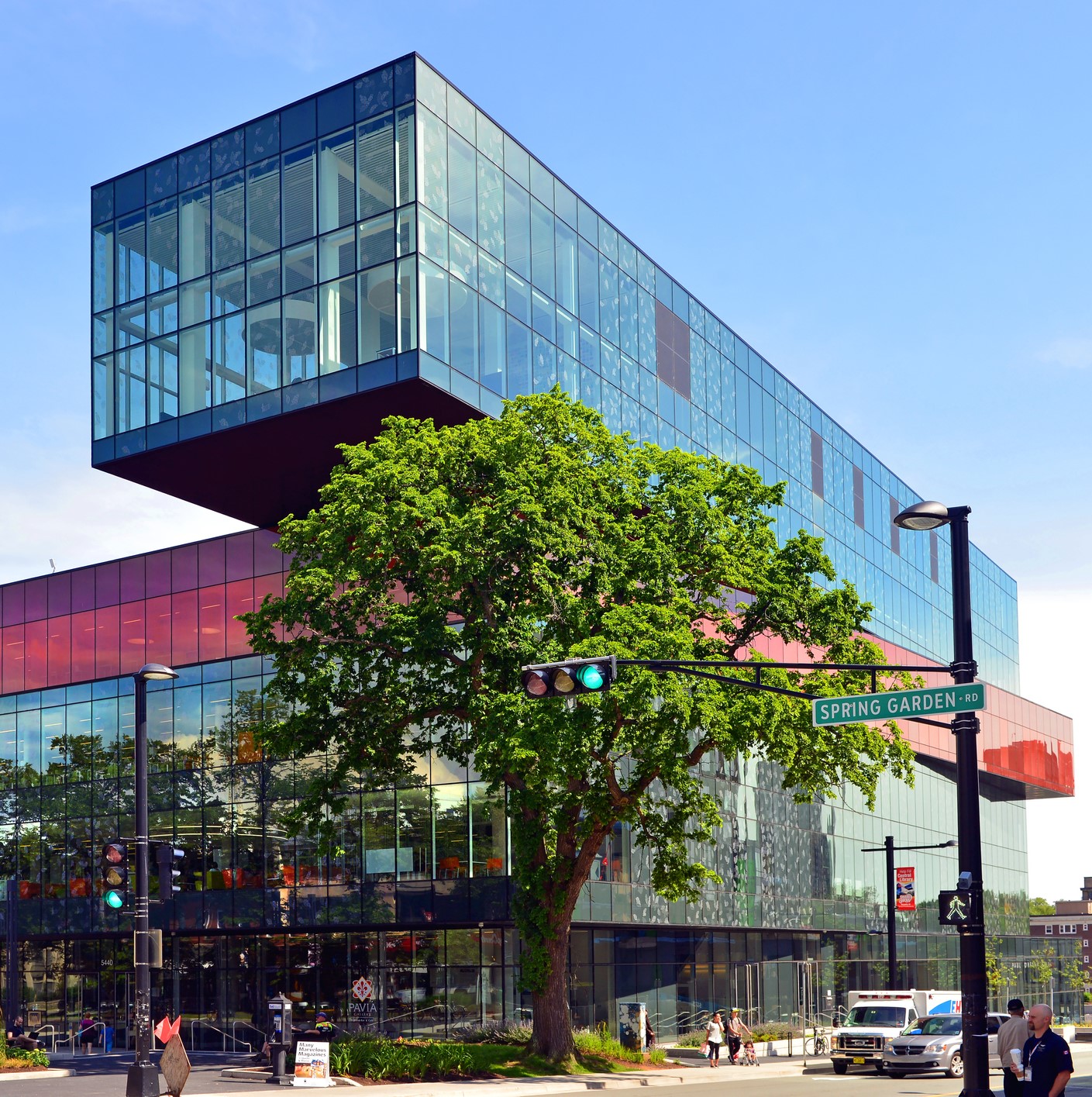 Where:
Paul O'Regan Hall, Halifax Central Library
5440 Spring Garden Rd, Halifax
When: 
Friday, November 10, 2023
From 3:30-8:30 p.m.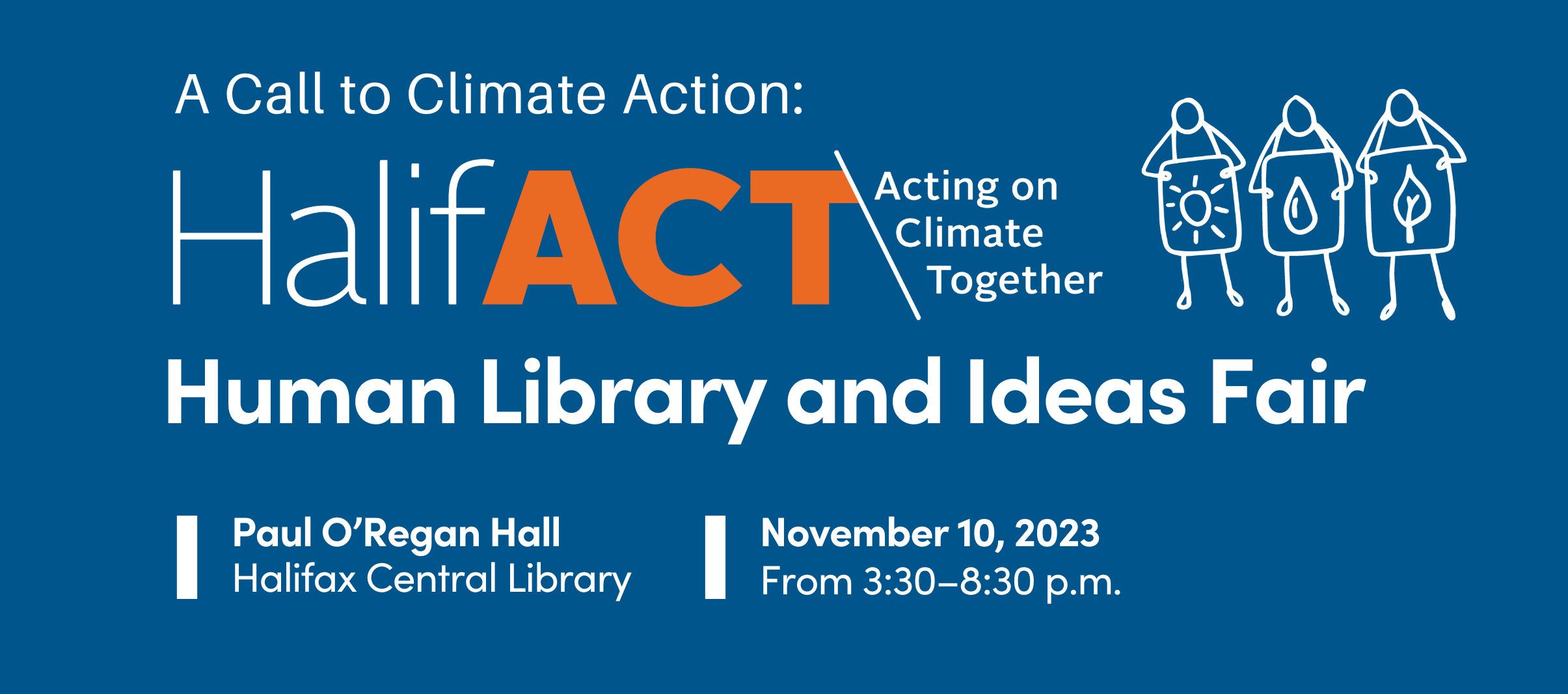 HalifACT and Halifax Public Libraries are acting on climate together
One of the most vital places where the HalifACT climate movement is gaining momentum is in our Halifax Public Libraries. We have partnered with them on a number of projects and we will be continuing to collaborate with them as we work to take effective climate action in the municipality.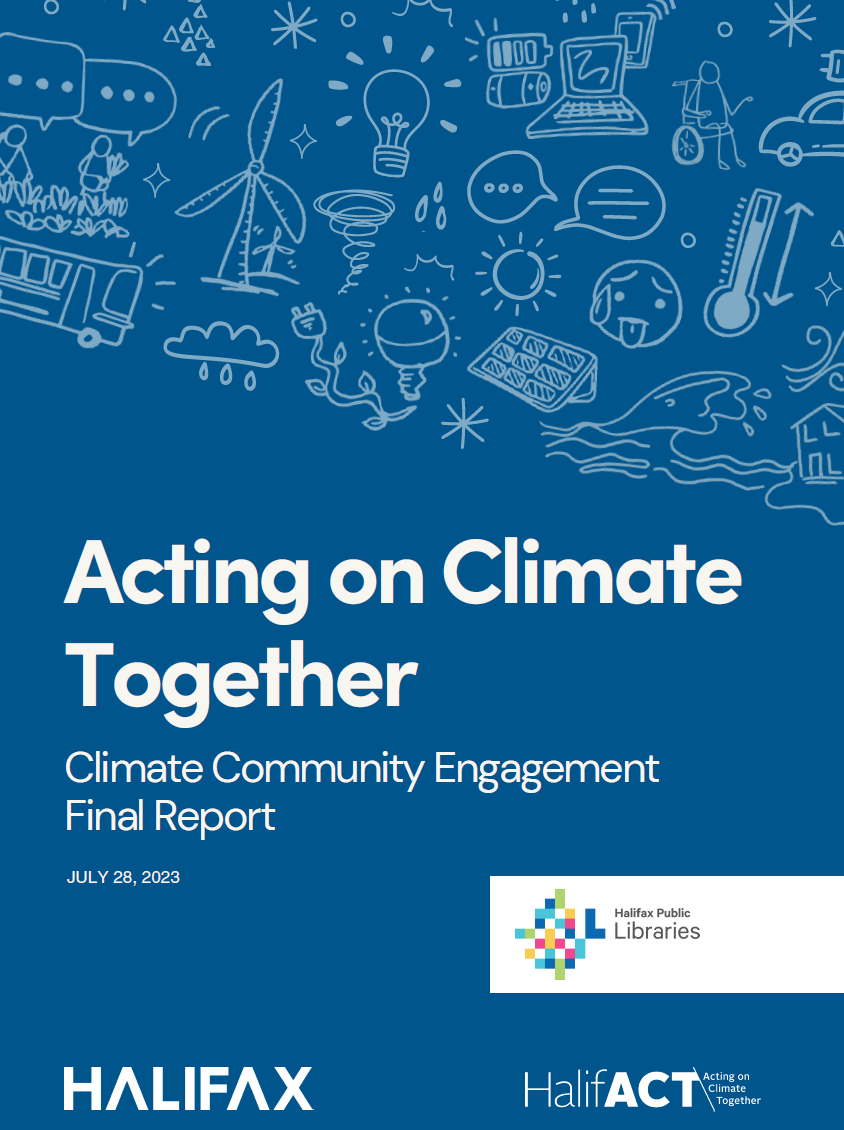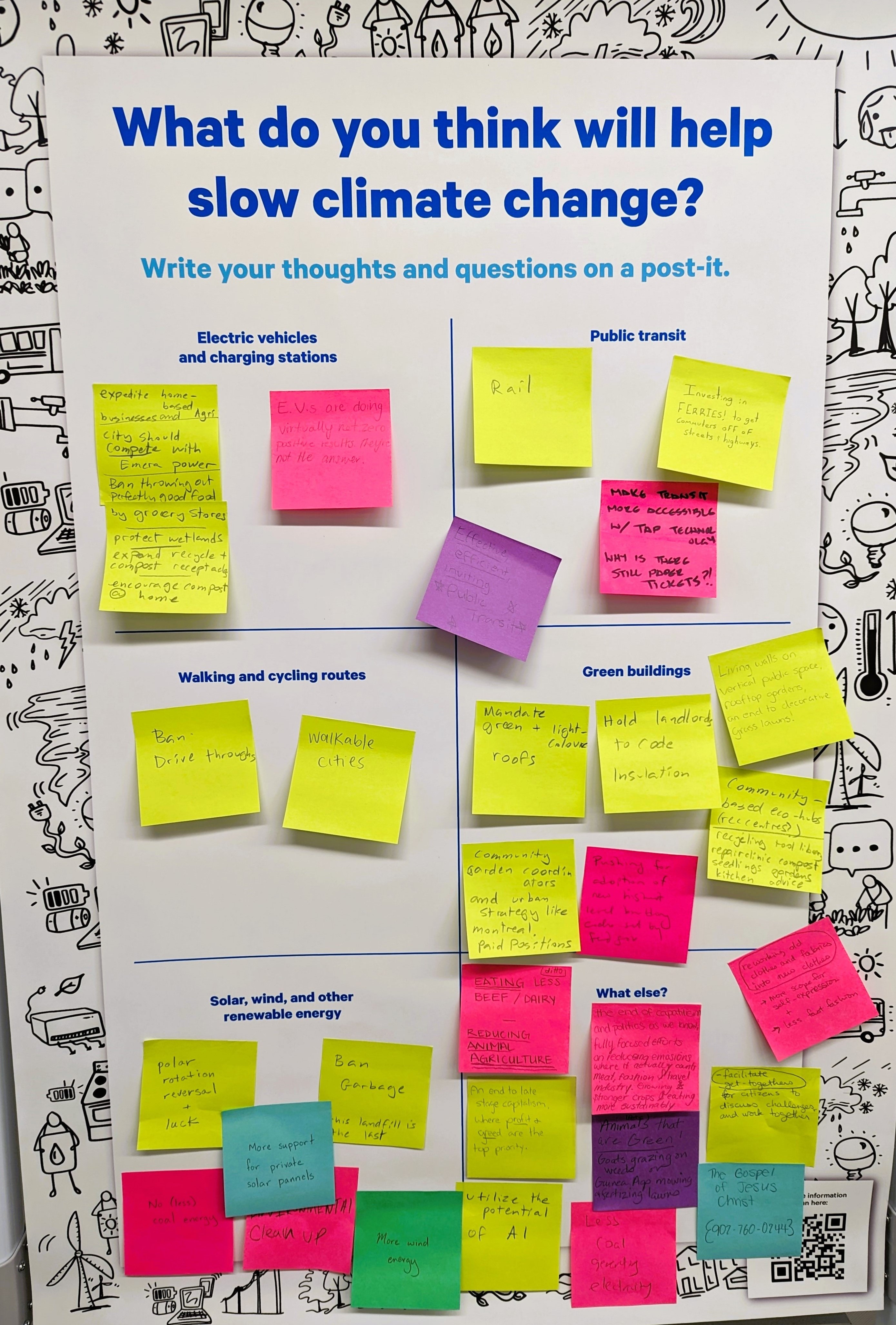 Residents had the opportunity to engage in conversation about climate change and share their thoughts, questions, concerns and solutions to local climate impacts and actions. The feedback collected, which can be viewed by reading the final report, will be used to inform how we act on climate together and move the HalifACT plan forward. 

Dalhousie University and HalifACT Engagement Series 
The Dalhousie Faculty of Architecture and Planning, in collaboration with Clean Foundation and HalifACT, hosted an engagement series that brought together experts, interested members of the public and practitioners to find new ways forward. We invite you to watch the following videos from each of the engagement sessions. 
Session 1: Engaging Climate with Netukulimk- Mi'kmaq Partnerships and Wisdom
Session 2: The Human Element of Climate - How We Change
Session 3: Climate and The Built Environment - Planning a net zero and climate resilient future
Session 4: Unsticking Our Systems to Respond to a Climate Emergency