HalifACT is one of the most ambitious climate action movements in Canada. It's our community response to the climate crisis that will build a more resilient and healthy future in Atlantic Canada while preparing for current and future climate impacts. On June 23rd, 2020, Halifax Regional Council unanimously adopted HalifACT – a transformational plan to achieve a net-zero economy by 2050.
For an overview of our recent efforts, see our latest community update.
Investing in our future
HalifACT is more than a plan – it's a commitment to reducing emissions, switching to clean and reliable energy sources, and demonstrating leadership from local government.
As outlined in the approved 2022/23 Budget, a Climate Action Tax was established to implement the Strategic Initiatives of HalifACT. The tax is also being used to leverage climate action funding from the private sector, federal and provincial governments, providing the necessary investment for the success of HalifACT in the years to come.
Funds from the Climate Action Tax directly support HalifACT, which includes projects such as electric vehicles and buses, net-zero buildings and projects to improve the resiliency of communities and infrastructure.
Moving forward, the Climate Action Tax has been incorporated into the annual Budget, and it is anticipated to remain in place for at least the next 10 years, with the associated rate determined annually. For the 2023/24 Budget and onward, the Climate Action Tax is a part of the base budget and does not factor into the tax increase required to balance the budget.
In the 2023/24 budget, various HalifACT capital initiatives have received funding, totaling $20.7 million. Additionally, seven new positions were added to the HalifACT team to move climate action forward and help meet the goals of the plan.
For more information about the Climate Action Tax and funded HalifACT initiatives, visit: halifax.ca/budget.
Current progress report summary
See highlights from our latest progress report, presented to the Regional Council on November 22, 2022.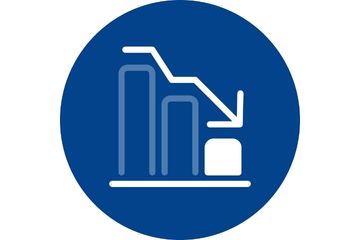 Early successes: Mitigation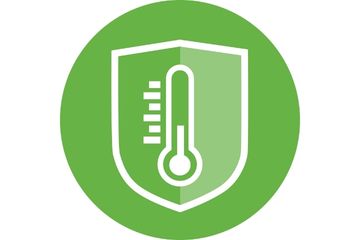 Early successes: Adaptation 
$275,000 worth of trees to support Urban Forest Master Plan
Application for Natural Infrastructure Funding to improve Eastern Passage's Shore Road ($5 million project)
1.25 acres of land and $750,000 for Blue Mountain Birch Cove Lakes land acquisition 
Emergency backup generators installed at four community locations to provide emergency comfort centres during extreme weather events.
Read the Plan
Regional Council has unanimously approved the HalifACT 2050 – Acting on Climate Change Together plan, the municipality's long-term climate action plan to reduce emissions and help communities adapt to a changing climate. Have a look at our plans and supporting documents: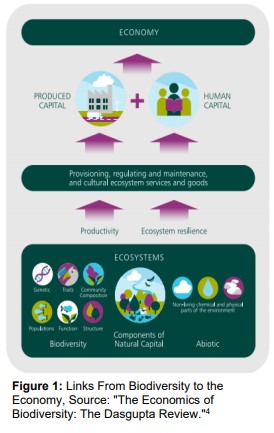 Recognition of Natural Assets
The Halifax Regional Municipality has joined municipalities across the country to support the inclusion of natural assets in accounting inventories. 
A preliminary natural asset inventory for the municipality has been completed by the Municipal Natural Asset Initiative. This is the first step on HRMs natural asset management journey and will act as an invaluable resource when developing the asset management program. At the municipal level, natural assets are increasingly being included in the definition of "infrastructure", since many ecosystem services either contribute directly to the municipal mandate (e.g., stormwater management, erosion control, air quality) or are strongly influenced by local decision-making (e.g., about community well-being or climate regulation).
Valuing natural assets such as carbon sequestration & storage, flood protection and biodiversity benefits allows them to be more meaningfully considered by decision-makers.

View the joint response.
View supporting information.
Shannon Miedema, Director of Environment & Climate Change speaks with host and MSVU professor Scott Stoneman. Air date: April 22, 2022 (Earth Day).
TEDxHalifax Countdown
On October 10, 2020, Halifax joined cities from around the globe for TEDxHalifax Countdown, an event focused on climate action.
Did you miss our watch party? Watch now:

Celebrate HalifACT: Youth Climate Art Contest
Thank you to everyone who entered our first ever Celebrate HalifACT: Youth Climate Art Contest and congratulations to the winners! We received a lot of amazing artwork from youth across HRM.  View the winning entries: