Businesses advertising by on-site permanent signage in HRM are required to first obtain a permit. In obtaining a permit, details of the proposed signage are required. Permanent signs can include projecting signs, fascia signs, window signs, and canopy and awning signs. Additional approvals may be required for registered heritage buildings and for signs that project into the street. 
What do I need to apply for permanent signage?
You'll need to provide the following documents when you apply for a permanent commercial sign:
Three (3) colour copies that contain the dimensions and specifications of the sign.
Dimensions of the building wall for fascia sign applications.
Window dimensions for signs attached to windows.
Dimensions of the canopy/awning and length of the text for canopy/awning (if applicable).
Depending on the location of the permanent sign, other applications may be required such as:
Encroachment license, and/or
Certificate of appropriateness
Non-substantive site plan approval application
For more detailed information and FAQs, refer to the Permanent Signage Brochure.
How much does an application for permanent signage cost?

Permanent signage application fees change depending on the location and type of signage.

| Sign type/requirement | Fee |
| --- | --- |
| Non illuminated sign (construction permit) | $200.00 |
| Illuminated sign (construction permit) | $200.00 |
| Non-Substantive Site Plan Approval application (required within the downtown Halifax business boundary) | $500.00 |
| Additional applications (if required) | varies |
How long does it take to obtain a permit?
Every effort is made to issue a permit in ten (10) business days. You can call 311 to check on the status of your application after the ten business days. Remember to have your application number when making inquiries or submitting additional information.
Current Processing Information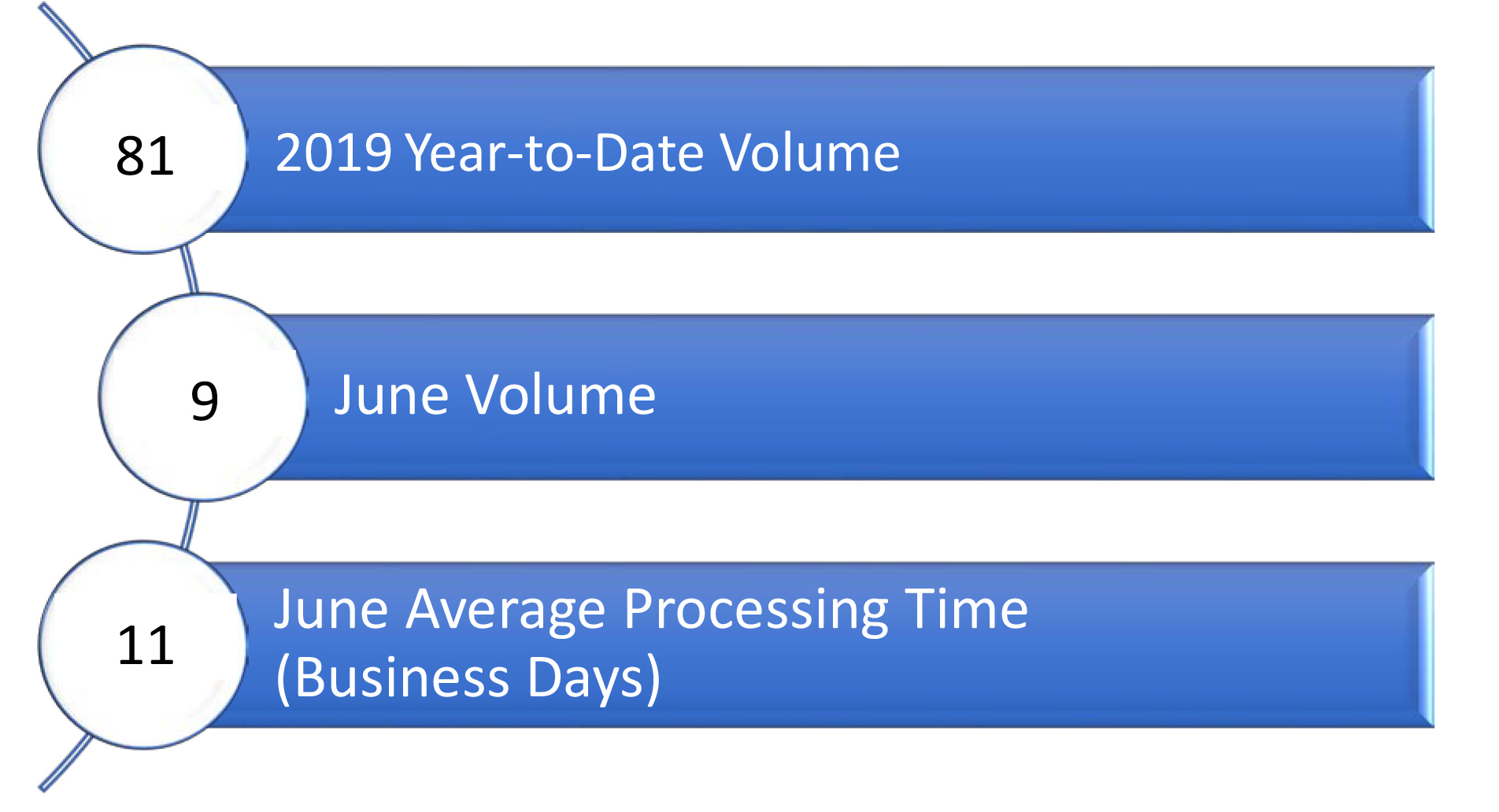 Ready to apply?
You can apply for a permanent sign permit by providing a complete application including all required documents listed above to one of these Planning & Development Customer Service locations:
Bayer's Road: 7071 Bayers Road, 2nd Floor Towers, Halifax
Alderney Gate: 40 Alderney Drive, Dartmouth
Service hours are 9:30 a.m. until 4:30 p.m., Monday to Friday. Closed on statutory holidays.
Related files