Highlighted below are a few recent decisions by Regional Council that reflect steps being taken by the municipality to make a difference in the Halifax region. For more details regarding all matters deliberated by Council and the direction given to municipal staff, please see the action summaries which are posted to the online meeting agendas within one business day as well as the meeting minutes which are posted online once approved by Regional Council.
Highlights from Jan. 24, 2023
Municipality signs agreement for rapid housing
The municipality and the Canada Mortgage and Housing Corporation (CMHC) have entered into a Rapid Housing Initiative Agreement to build a minimum of 36 affordable housing units.
The Rapid Housing Initiative (RHI) is a federal government program that provides funding targeted to non-profits and municipalities for the development of deeply affordable housing. This marks the third round of funding that the municipality has received as part of this federal program. The municipality is accepting $11,028,394 for this round of funding.
For more information, read the staff report. 
*Note: this motion will be final when the meeting minutes are approved by Regional Council.
Highlights of recent Regional Council decisions
Funding granted to Mount Saint Vincent University project to enhance and promote municipality's gender parity
Members of Regional Council have approved $7,000 in funding to support Mount Saint Vincent University's Department of Women's Studies, Halifax Project: City Hall.
The Halifax Project: City Hall will document the municipality's inaugural gender-parity council, its staff, and projects, as well as the robust roles of local government and residents.
As Regional Council prepares to celebrate its 30th anniversary in 2025, the imagery collected over the next two years will be presented as a blog, raising awareness of local government and collecting digital content for Halifax Municipal Archives.
Mount Saint Vincent University has solicited community contributions of more than $22,000 for this initiative.
For more information related to the project, read the staff report.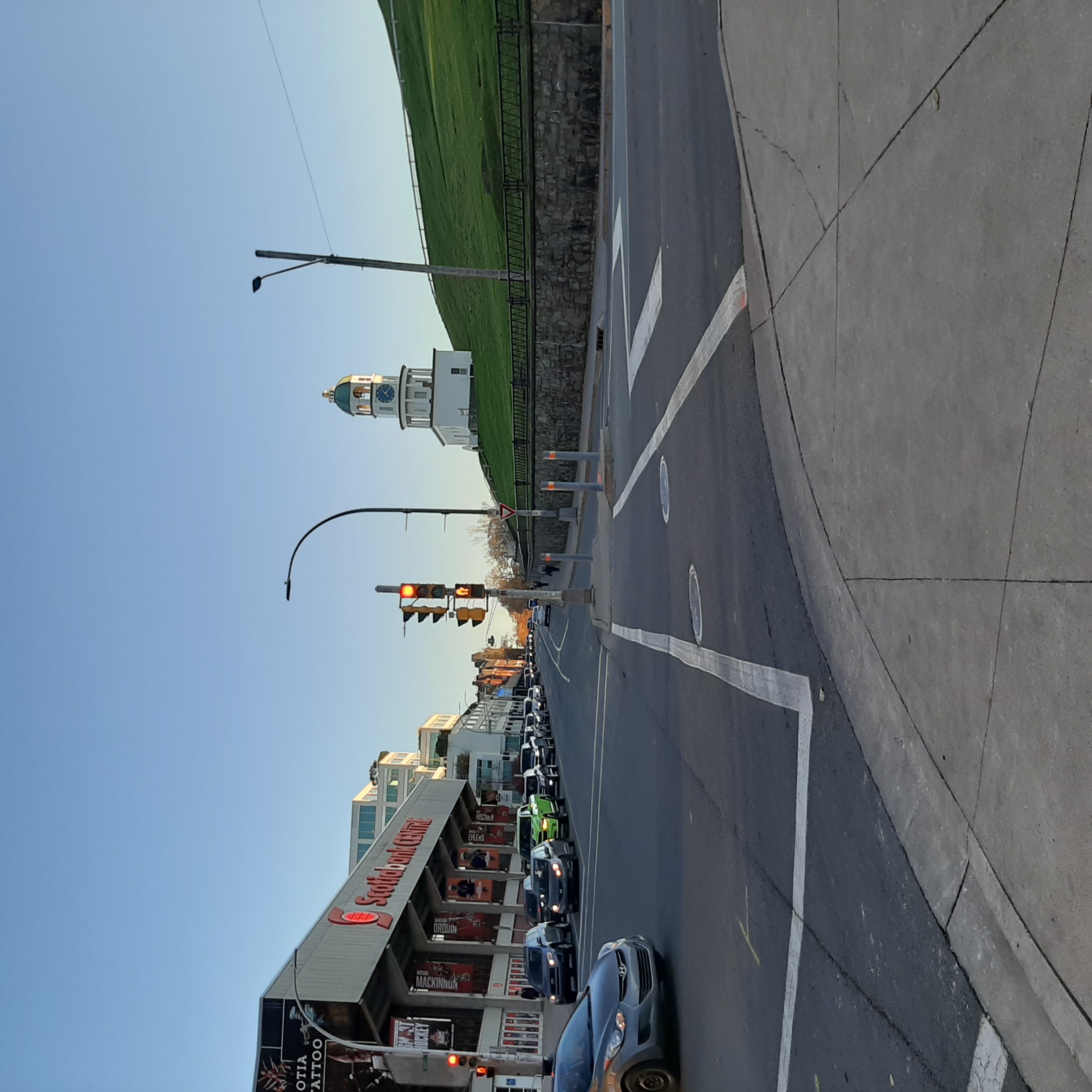 Council approves new designs to improve active transportation on Brunswick and Gottingen streets
The Transportation Standing Committee recommended that Regional Council approve proposed designs to enhance active transportation pathways at the southern ends of Brunswick and Gottingen streets.
The designs recommend adding a raised, protected two-way bikeway on the west side of Brunswick Street and the south side of Gottingen Street, which would upgrade the current painted bike lanes into safer and more user-friendly paths.
The staff report also proposes adding trees, lighting and furniture, such as benches and bike racks, to improve the streetscapes using a 'Complete Streets' approach, as outlined in the Integrated Mobility Plan. The project will enhance the existing All Ages and Abilities bicycle network and support other regional plans like the Strategic Road Safety Framework, HalifACT and the Urban Forest Master Plan. Construction is expected to take place in 2024.
For more information, read the staff report.