Highlighted below are a few recent decisions by Regional Council that reflect steps being taken by the municipality to make a difference in the Halifax region. For more details regarding all matters deliberated by Council and the direction given to municipal staff, please see the action summaries which are posted to the online meeting agendas within one business day as well as the meeting minutes which are posted online once approved by Regional Council.
Highlights from June 4, 2019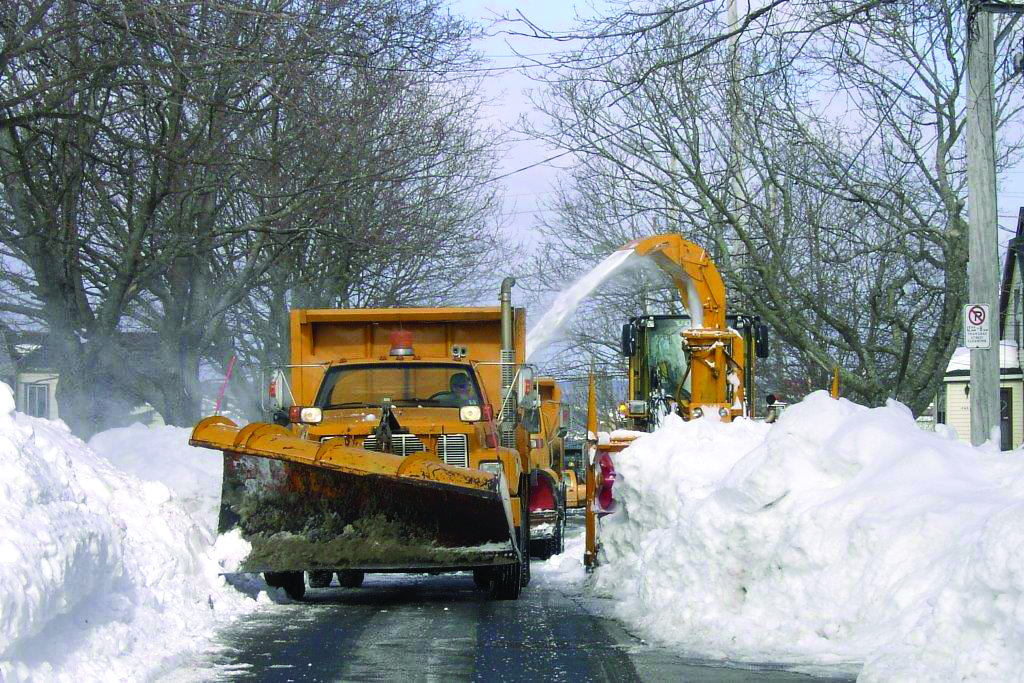 Changes forecasted for winter clearing operations 
Regional Council has approved new contracts for winter snow and ice control for sidewalks, walkways and trails for the 2019-20 season. 
A notable change to the contracts is the requirement for all equipment used by service providers to be able to clear snow from sidewalks and apply deicing materials at the same time. This will to better address the effects of fluctuating temperatures during the winter months and prevent service providers from having to return to an area after plowing has been completed.
For more information, read the staff report.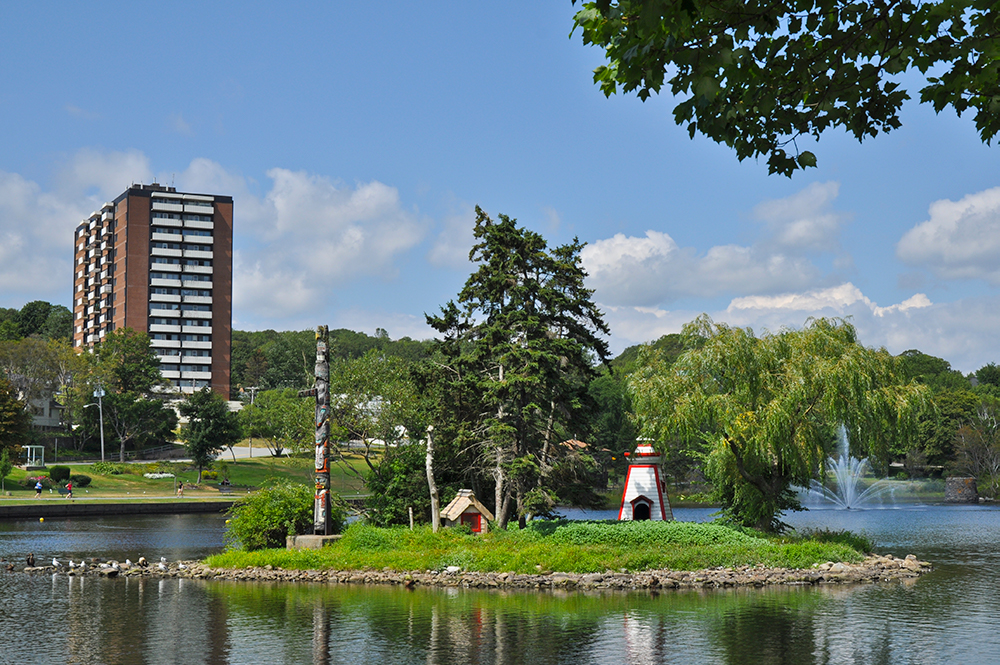 Keeping weeds at bay in Sullivan's Pond 
Members of the Halifax and Area Model Yacht Club are active users of Sullivan's Pond and have been successful in producing national and international racing champions. In recent years, their ability to host regattas in Dartmouth has been hindered, as aquatic weeds get tangled in the model boats. For several weeks each year, the club is unable to use Sullivan's Pond due to plant growth. 
Regional Council has entered in to a new cost-sharing agreement with the club to begin regular harvesting of the weeds – allowing the club members to sail on the water all season long and continue their training. 
For more information, read the staff report.
 
New By-law for roadside memorials 
When a person is a victim of a crime or motor vehicle accident, a roadside memorial can bring comfort to the surviving family. Currently, there is no policy in place related to roadside memorials in the public right of way. 
Regional Council has directed the Chief Administrative Officer to prepare the necessary By-law and Administrative Order amendments to permit the placement of roadside memorials in the public right of way. This policy will ensure that roadside memorials that are placed within guidelines will not be disturbed. 
Read the staff report for more information.  
Previous highlights of recent Council decisions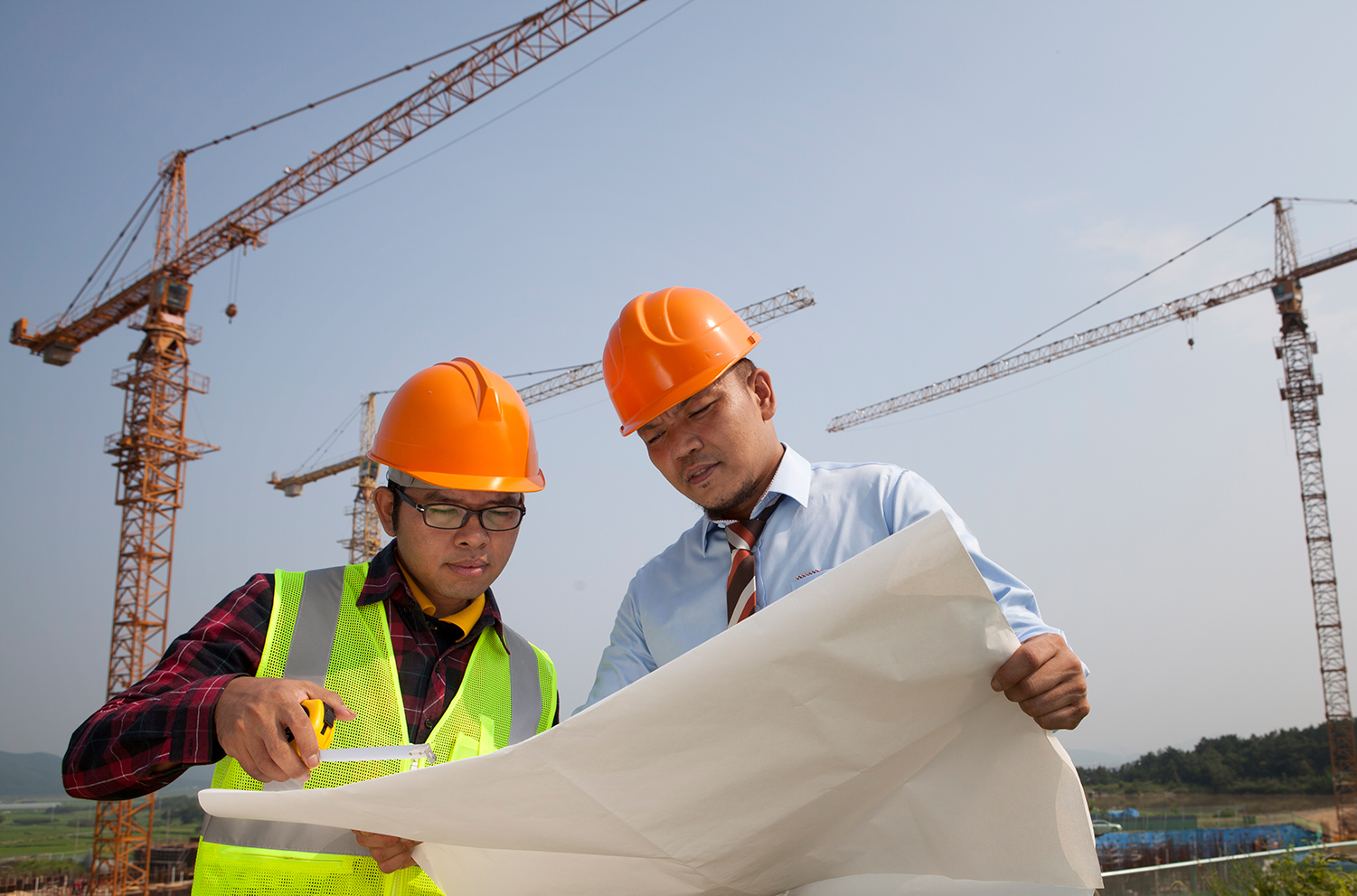 New development coming to Robie Street 
Today, Regional Council approved amendments to the Halifax Municipal Planning Strategy (MPS) and the Halifax Peninsula Land Use By-law (LUB) to allow for an eight-storey (plus penthouse) mixed-used building on Robie Street, between Cunard Street and Compton Avenue. 

The proposed development for this site was revised numerous times to ensure better alignment with municipal planning principles. The proposed development reflects public feedback, as well as the June 2017 Centre Plan document's urban structure, floor area ration, and height direction.  

For more information, read the staff report.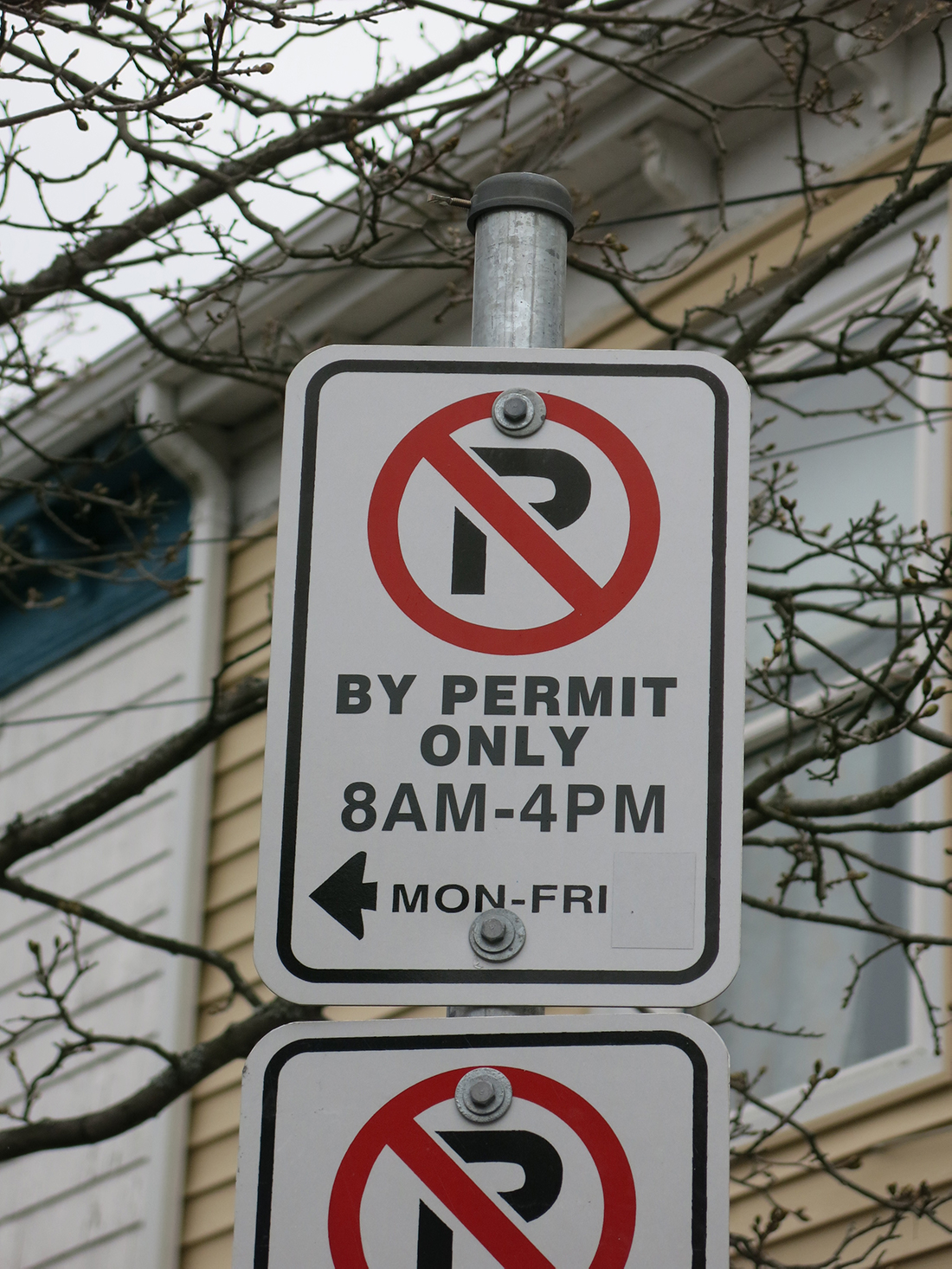 Integrated parking solution hitting the streets 
A new integrated parking technology solution will soon be rolled out in the municipality. 

The new integrated parking solution is comprised of three components; hardware technology that encompasses 240 pay by plate parking digital pay station, cloud-based parking applications to support the back-end management of the pay station and the payment of parking tickets, as well as hand-held parking enforcement technology that will be used by compliance officers to monitor parking compliance. The tender has been awarded to Cale Systems.  

Read the staff report for more information. 
Tax relief for non-profit organizations 
This fiscal year, Halifax Regional Council has approved the renewal of tax relief for more than 700 properties owned by non-profit organizations throughout the municipality. 

In addition, 68 properties have been added to Administrative Order 2014-001-ADM for municipal tax relief. This tax relief ensures non-profit organizations such as wildlife societies, housing associations, and churches can continue to connect citizens to important programs and services.

Read the staff report for more information.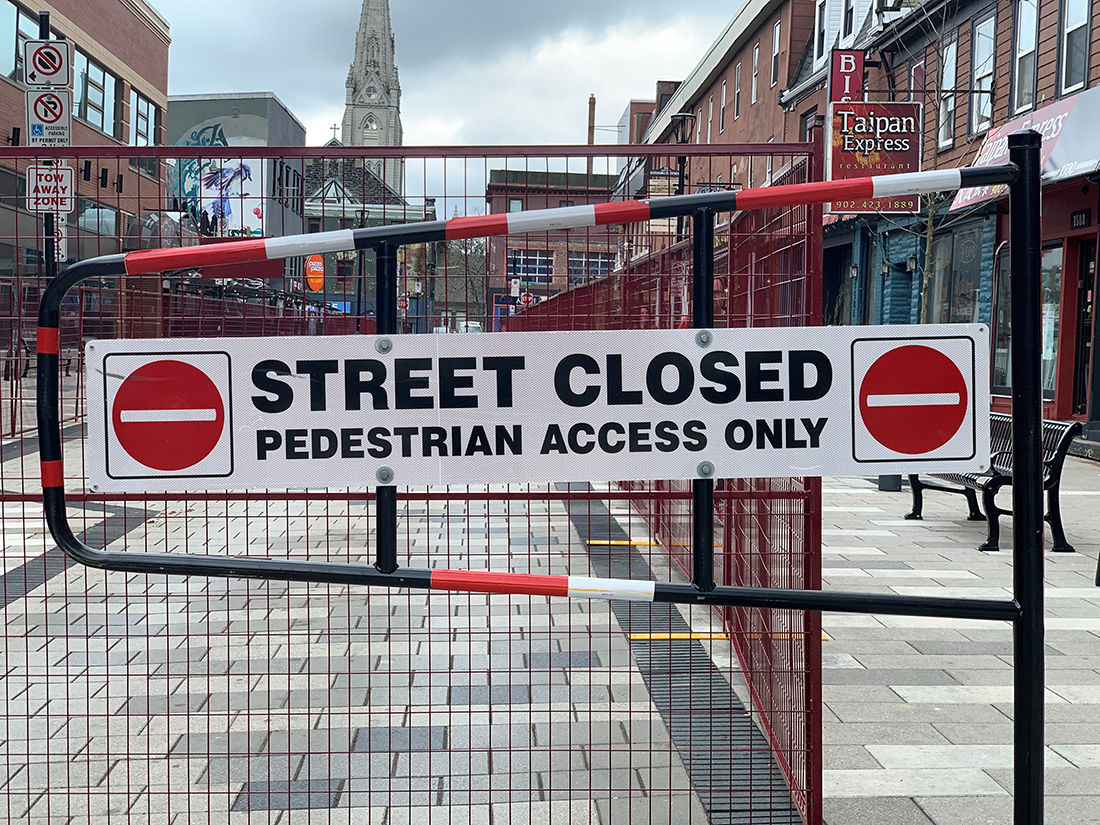 Argyle weekend street closures to continue for 2019 
In the summer of 2018, municipal staff worked with the Downtown Halifax Business Commission (DHBC) on a series of closures on Argyle Street as a pilot program. The closures, between Prince and Blowers street, ran on weekends from the end of June to the end of August and were not related to special events. 

After DHBC consulted with business owners, the weekend closures will continue for summer 2019 beginning June 28 and running through September 29. 

For more information, read the memorandum.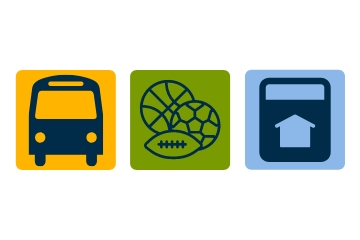 Improved access to income assistance programs  
Starting today, the Affordable Access Program will allow low-income residents to apply for multiple subsidized programs with one application. This includes the Low Income Transit Pass program, the Recreation Access program, and the Property and Tax Exemption and Deferral program.  

Previously, the process required residents to apply and prove their financial need for each individual program. The new single-entry process will make the applying for these programs much easier.

For more information, visit the website or read the memorandum.