Highlighted below are a few recent decisions by Regional Council that reflect steps being taken by the municipality to make a difference in the Halifax region. For more details regarding all matters deliberated by Council and the direction given to municipal staff, please see the action summaries which are posted to the online meeting agendas within one business day as well as the meeting minutes which are posted online once approved by Regional Council.
Highlights from Feb. 12, 2019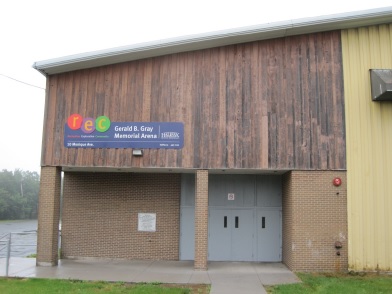 Financial responsibility on Monique Ave.
As part of the process for disposing of surplus properties, Regional Council has re-categorized the Gray Arena to maximize efficient use of a four-acre site and promote opportunities for re-development.
Deemed surplus in 2014, the building was originally categorized as a Community Interest property. Now categorized as what's called an Ordinary Sale, the property can be sold at market value which will provide opportunities for investment in other municipal priorities. 
To inform next steps, the municipality will host a consultation with the community to get feedback for the redevelopment of this land.
To read more, visit the staff report.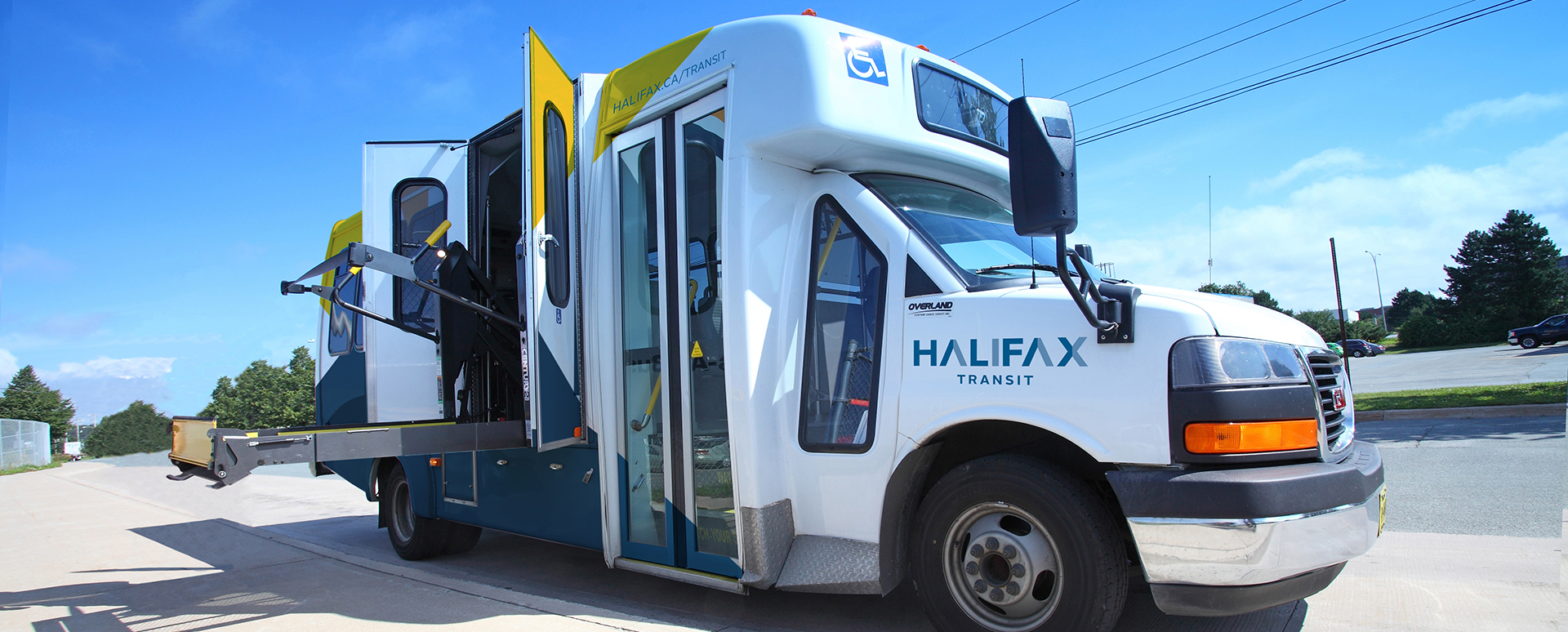 Improvements en route for Access-A-Bus
"Guaranteed accessible transit. Same-day service." This is the vision Halifax Transit highlights in its Access-A-Bus Continuous Improvement Service Plan, putting the focus on clients as the top priority.
Regional Council approved the adoption of the plan which includes investments in new technology, achieving a more adaptable service and the introduction of integrated trips, all contributing to a more efficient, accessible service for passengers.
Access-A-Bus provides door-to-door transit service for persons who are unable to use the conventional system due to disability.
Read the staff report to learn more.

Transforming Travel
Could the installation of a protected bike lane on South Park Street result in a safer travel experience for commuters in the area? Whether you walk, bike, take transit or drive, the municipality is interested in finding out how your preferred mode might shift with the introduction of this new infrastructure.
Regional Council has asked staff to monitor the street and collect data for two years following the bike lane build and then compare and evaluate those analytics to existing baseline data.
Desired outcomes of this study include an increase in cycling, transit and pedestrian activity, and a decrease in motor vehicle volumes and speeds, with the hope of fewer, or no, collisions in the area.
The project will be implemented in phases over the next couple of years and the collection of this information will help to inform future Integrated Mobility Plan projects.
For more information, read the staff report.

Exploring Vehicle for Hire options
Safety, zoning, supply and demand, and accessibility are among the top factors influencing Regional Council's recent decision to review and reform the region's taxi industry.
Feedback from residents and information captured from an extensive consultant's report were used to support and guide the proposed taxi service improvements.
Municipal staff have also been directed to proceed with preparing amendments to existing Vehicles for Hire legislation and to explore opportunities to regulate transportation network companies, like Uber and Lyft, that may choose to operate in the municipality.
Read the staff report, including survey results and consultant's report here.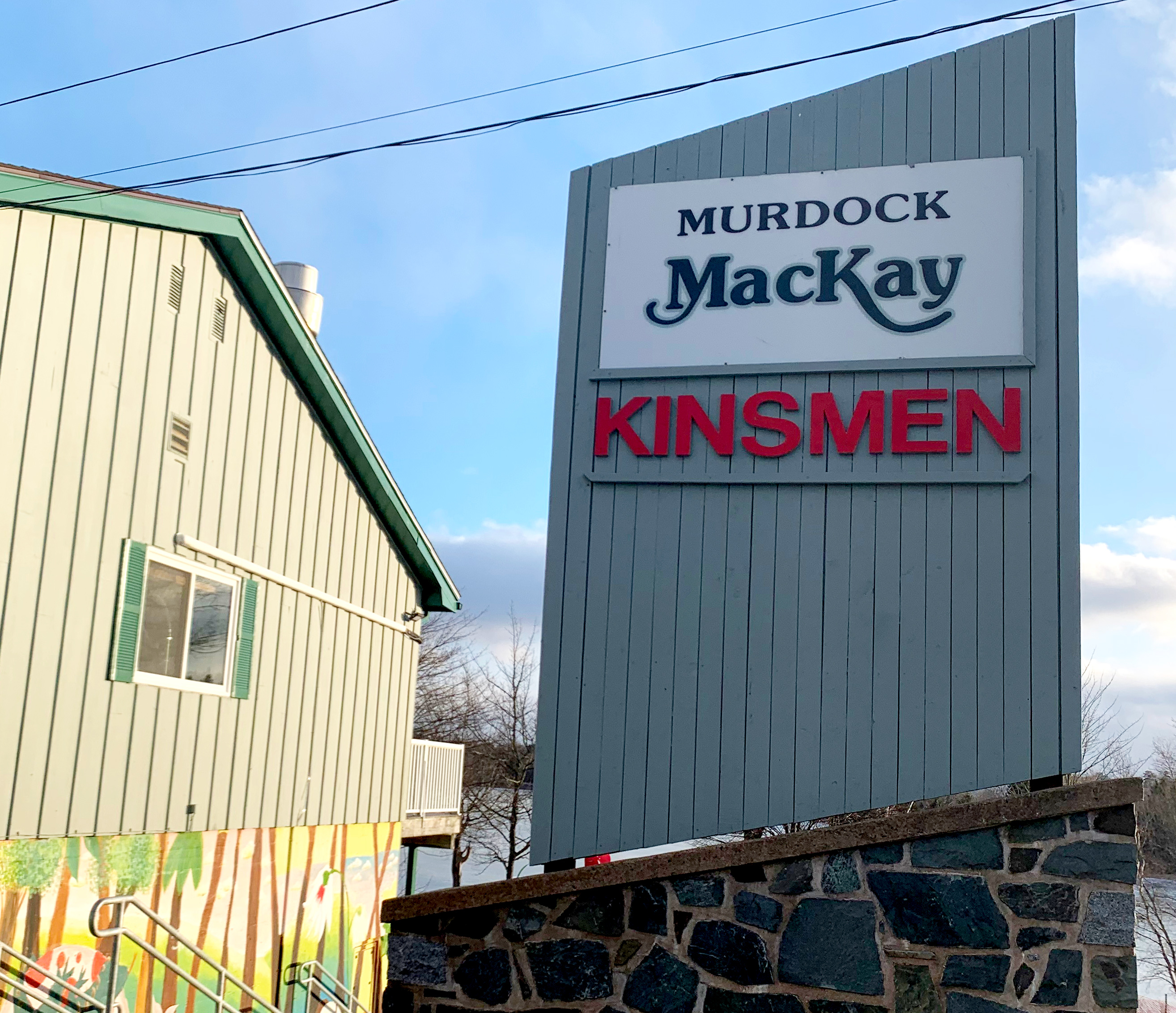 First Lake Park building to stay with Kinsmen Club of Sackville
First Lake Park (often referred to as Murdoch MacKay Memorial Park) in Sackville is a popular place for residents to enjoy throughout the year.
Regional Council has approved a renewal of the less than market value lease between the Kinsmen Club of Sackville (KCS) and the municipality to ensure that the facility will be used for recreation opportunities for years to come.
To learn more, read the staff report.
Previous highlights of recent Council decisions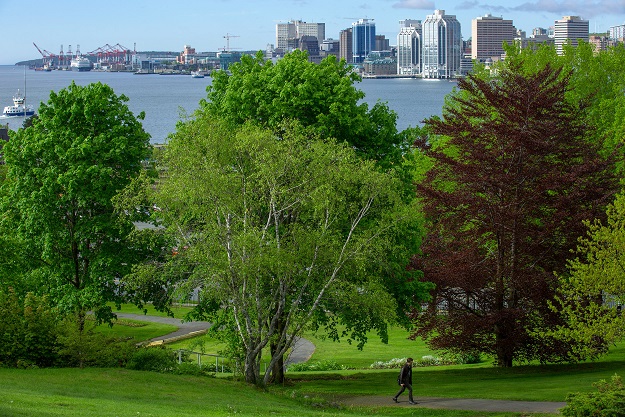 Taking action on climate change 
Rising sea levels and other serious climate change impacts will have profound effects on our region and we need to adapt fast.
  
Last summer, the municipality kicked off the Community Energy & Climate Action Plan (CECAP), a two-year initiative to develop a comprehensive plan that renews our corporate and community-wide climate and energy targets and objectives, and defines long-term climate adaptations goals, through ongoing collaboration with internal and external stakeholders.
Regional Council has requested a staff report on efforts currently underway (including the Green Network Plan) to address the environmental impacts and effects of climate change as well as future targets including net zero carbon emissions before 2050. 
Check out our programs to help citizens reduce their own carbon footprint. Learn how you can tackle climate change. 

Read the Regional Council action summary to learn more.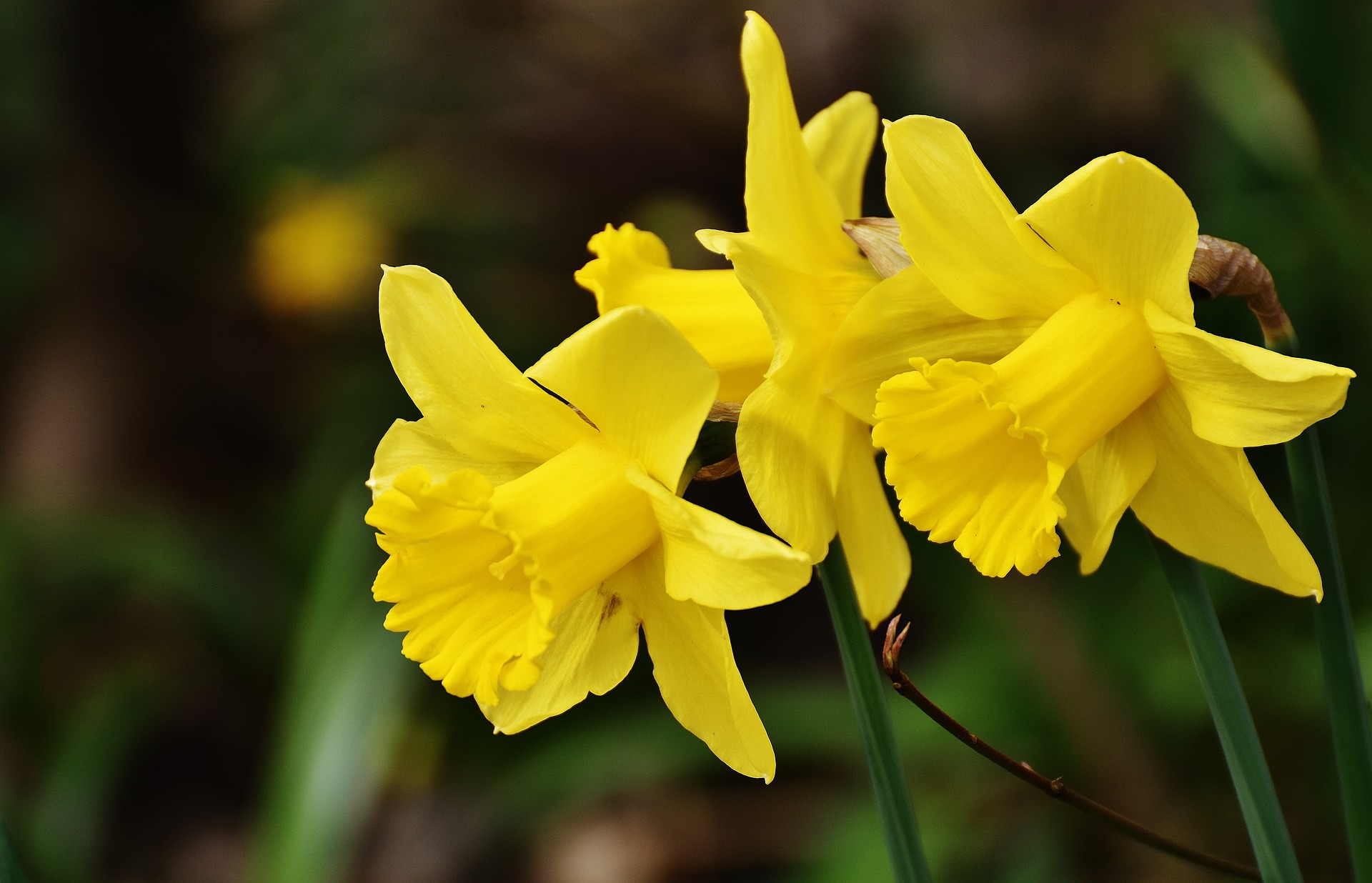 Where courage blooms
In support of helping two Dartmouth residents realize their vision for an inspirational greenspace retreat, Regional Council has asked staff to begin work to establish a Cancer Survivors Daffodil Garden in the municipality.
Viewed as a symbol of hope for cancer survivors, the blooms will brighten Dartmouth's scenic Ferry Terminal Park. This garden is intended to offer a place for understanding, acceptance, and reflection for survivors and their families.
To learn more on this project, check out the staff report.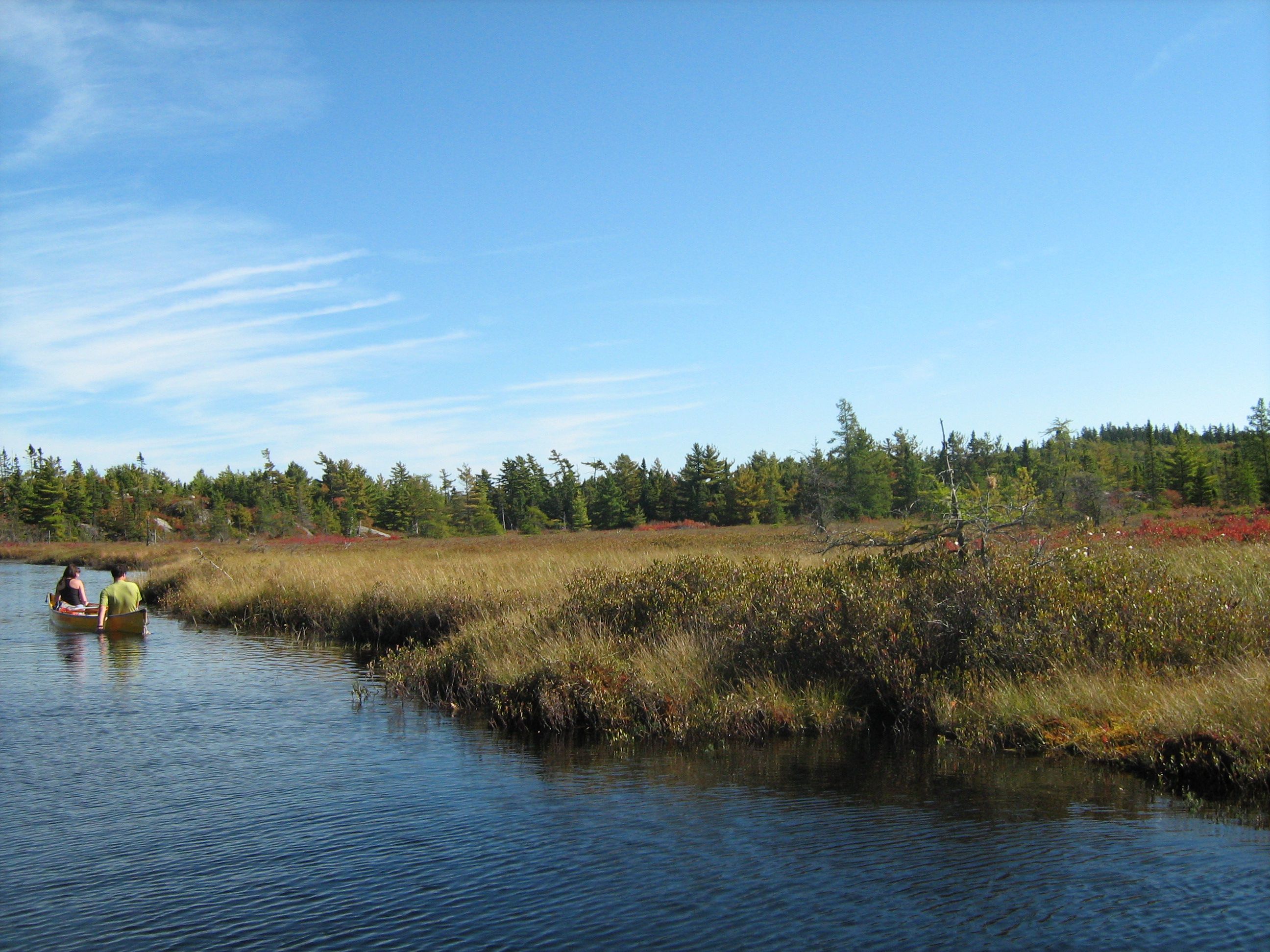 Keeping it natural 
Reintroducing native plants and insects to our municipal parks and rights-of-way is part of broader plan to help conserve our natural environment. 

Regional Council has directed staff to move forward with several initiatives outlined in the Parks Naturalization Strategy. Benefits of naturalization include enhancing biodiversity, improving air quality and beautifying the region.   

Read the staff report to learn more.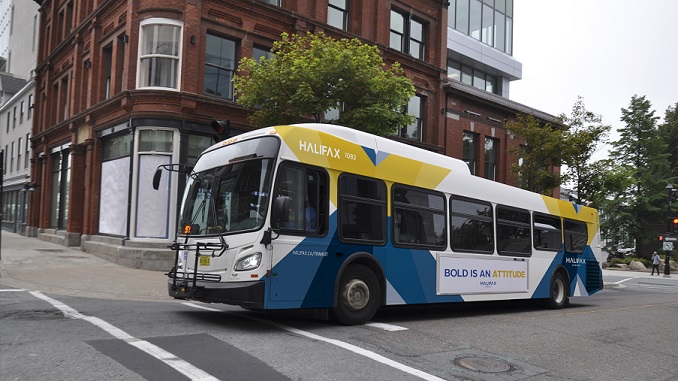 Onward and upward with Halifax Transit
The numbers are in. Recent stats show more people are choosing to hop on board our buses and ferries.  During the recent Transportation Standing Committee meeting, Halifax Transit reported a five per cent increase in ridership and a three per cent increase of system-wide "On-Time" performance in Q2 2018-'19 compared to the same time last year. 

Transit also realized an increase of eight per cent in average weekday boardings from August-December 2018 compared to the same time last year on routes affected by the August service changes, a direct result of the changes introduced through the Moving Forward Together Plan (MFTP). In October 2018, Transit introduced the final replacement ferry, "Rita Joe" into service.

Stay tuned for more improvements tied to Transit's next MFTP changes, coming in February.   

To learn more, visit the staff report.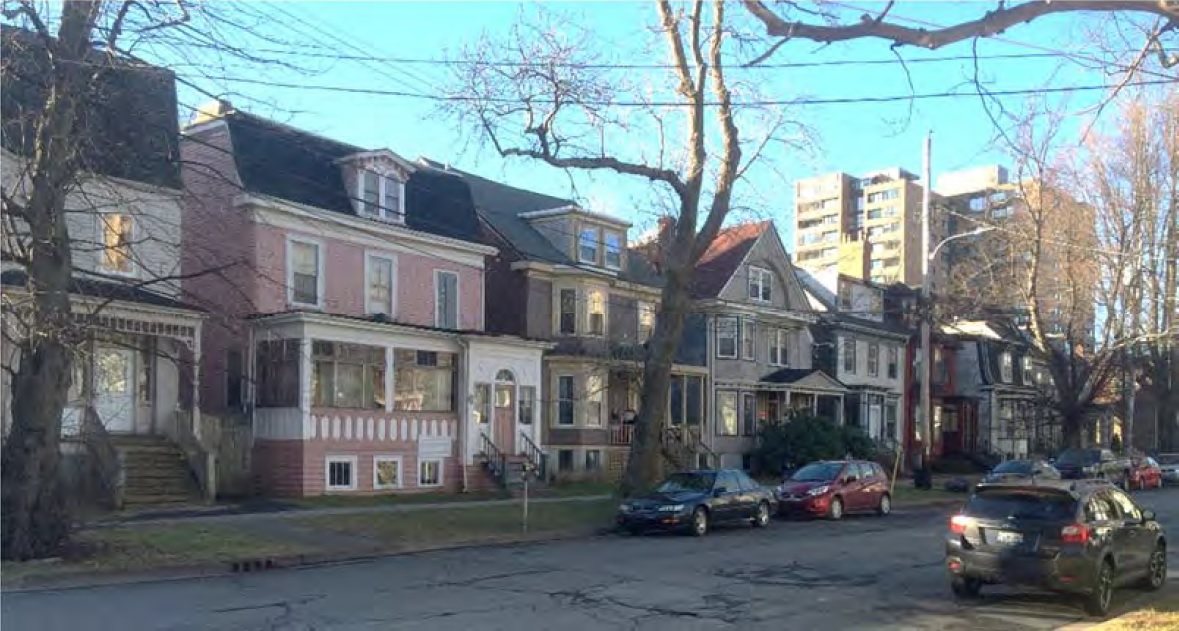 Old meets new in South End Halifax
Registered heritage properties throughout the Region provide unique character to our city, contribute to neighbourhoods scaled to individuals, and preserve a connection to our past. As our city grows, these properties become at risk of redevelopment or neglect. Creative and bold ideas are often required when new developments are proposed in heritage contexts.
On January 29, 2019, Regional Council approved the substantial alteration of six registered heritage properties within the Carlton Heritage Streetscape in South End Halifax. This was a preliminary step to considering two adjacent developments that are likely to have an impact on the heritage streetscape. As part of the proposal, a total of seven properties will be rehabilitated, ensuring they will continue to benefit this neighbourhood long into the future.
To read more on these changes, visit the staff reports on College Street and Carlton Street.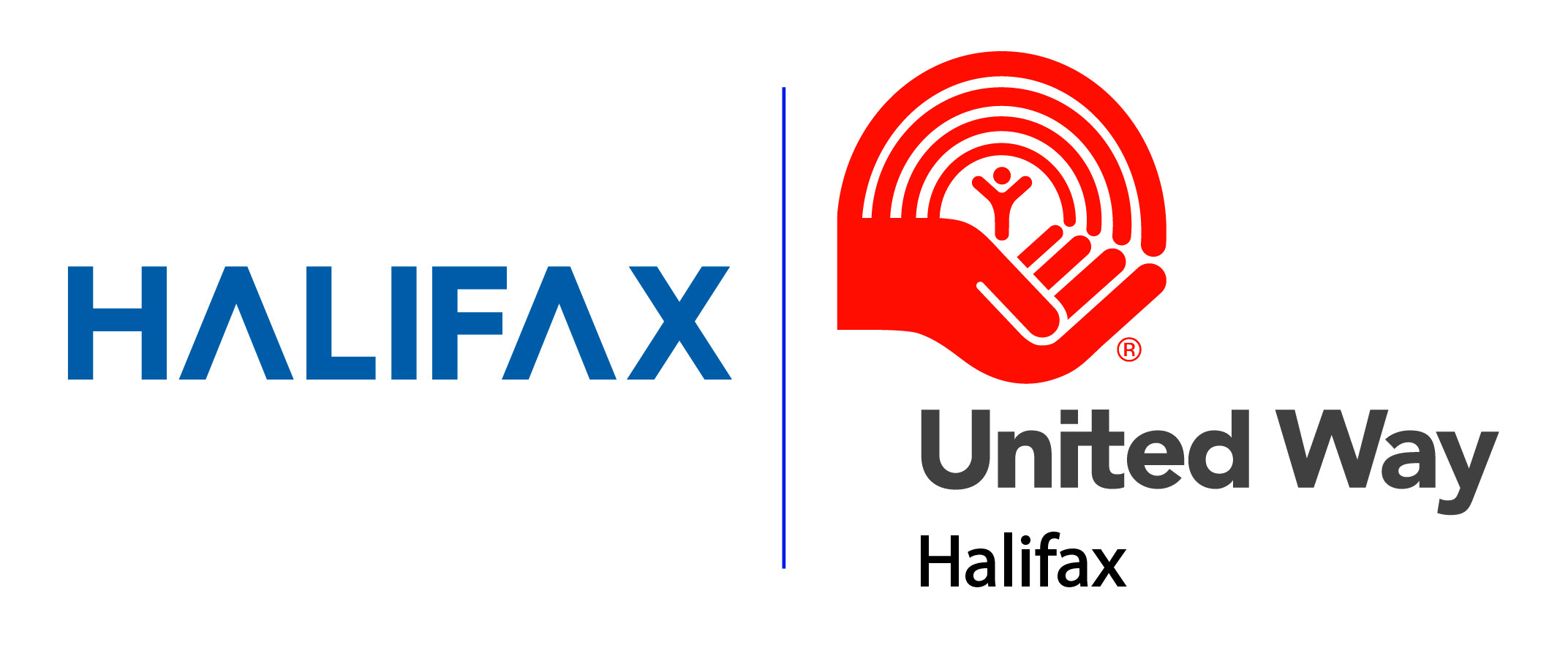 Moving towards anti-poverty
Accessible transportation. Food security. Affordable housing. These daily life essentials are among the key areas outlined in a report created by the United Way Halifax - Building Poverty Solutions: Ideas for Action.
The municipality is an active partner in the work needed to find anti-poverty solutions for residents of our region.   Regional Council has directed the CAO to continue working collaboratively with United Way Halifax on developing and implementing anti-poverty solutions for the Halifax Regional Municipality.
The municipality has already taken steps to address poverty.  A few examples of these initiatives include:
free or low-cost recreation programming (72,000+ participants);

the low-income transit pass program (1,000+ enrolled);

the Department of Community Services transit pass program (6,700+ enrolled);

participation in the Housing and Homelessness Partnership
To learn more, visit the staff report and the Ideas for Action report.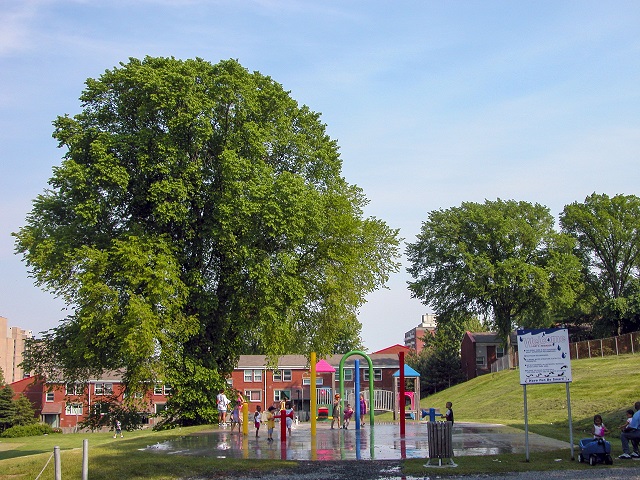 Cooling off on the Common?
Dartmouth residents will be asked to wade in on the feasibility and desirability of a splash pad on the Dartmouth Common.  Broad public engagement will be conducted.
On January 29, 2019, Regional Council directed staff to complete an analysis of the proposed site and work with the Dartmouth Splash Pad community group to secure funding for the project. The municipality currently has six splash pads and this new one would be the first located in Dartmouth.
To read more, visit the staff report.