Highlighted below are a few recent decisions by Regional Council that reflect steps being taken by the municipality to make a difference in the Halifax region. For more details regarding all matters deliberated by Council and the direction given to municipal staff, please see the action summaries which are posted to the online meeting agendas within one business day as well as the meeting minutes which are posted online once approved by Regional Council.
Highlights from September 29, 2022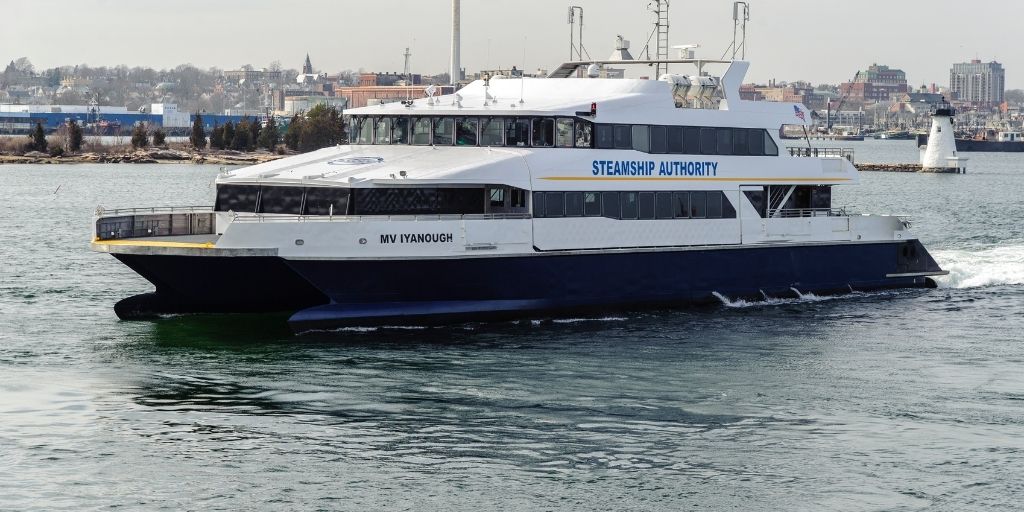 Regional Council approves funding application for Phase 2 of the Mill Cove Ferry Service
The Municipality's Rapid Transit Strategy was adopted in May 2020, which will establish a Rapid Transit Network, making public transit more frequent and reliable for residents. The Rapid Transit Strategy includes a network of four BRT lines and three new ferry routes, which will provide reliable service with travel times to downtown Halifax likely faster than travel by private vehicle or bus, promote the creation of more compact and walkable communities, and increase mobility options alternative to private vehicles. The routes are anticipated to use multi-hull catamaran vessels with a 150-passenger capacity and a single deck, capable of operating at higher speeds while minimizing wake effects.
A ferry service from Mill Cove, Bedford, to Downtown Halifax has been explored for several years, and this route has been established in the plan as one of the key components of the municipality's Rapid Transit Strategy. The plan has been divided into several phases, with Phase 1 of the plan consisting of a series of studies and conceptual plans accompanied by updated cost estimates for the Mill Cove ferry service. 
In June of 2021, funding confirmation was received for the project's Phase 1 studies, which included: a vessel technology study, terminal concept designs, site concept design, a market analysis, metocean/visibility analysis, and a climate lens assessment. 
In the September 29 Regional Council meeting, a motion was passed to advance a funding application to commence Phase 2 of the implementation of Mill Cove Ferry Service. The application for funding will be to the Investing in Canada Infrastructure Program, with the application deadline of November 30, 2022.
In preparation for an application for ICIP funding for Phase 2, staff prepared a high-level conceptual cost estimate to reflect a possible zero-emission Mill Cove ferry service, which is anticipated to have a positive impact on greenhouse gas emissions long-term. As part of the Phase 2 submission for funding, a Climate Change Resiliency and Greenhouse Gas Reduction analysis will be completed. Additionally, staff have prepared the cost estimate assumed four vessels, terminals at both Halifax and Mill Cove, and an above grade access from the Bedford Highway.
For more information on the Mill Cove Ferry Service, read the staff report.
Rapid Transit can be a key part of the municipality's shift to a more sustainable transportation system. Investing in Rapid Transit can help households reduce their transportation costs and reduce greenhouse gas emissions, which helps to preserve our environment and meet the municipality's ambitious goals for climate change mitigation.
Learn more about our Rapid Transit Strategy.
*Note: This motion will be final when the meeting minutes are approved by Regional Council.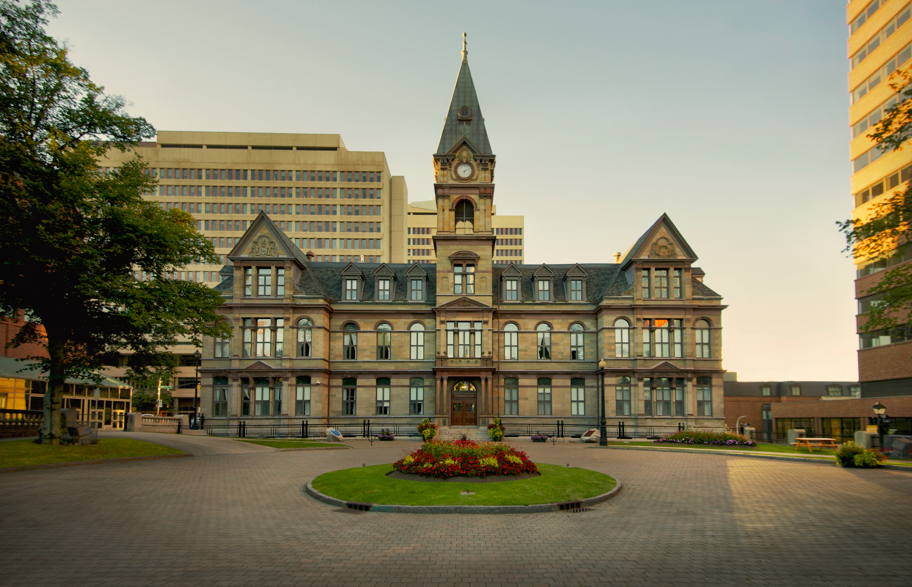 Heritage Resources on University Campuses
As directed by the Community Planning and Economic Development Standing Committee, a process will be initiated to research and evaluate buildings owned and operated by educational institutions, for possible registration as heritage properties (under the Heritage Property Act and By-law H-200).
Heritage conservation is a public benefit that preserves and supports complete communities (a key goal of the Secondary Municipal Planning Strategy). The Heritage Property Program includes incentives and educational programs to support heritage conservation. In addition, the municipality is currently developing the Culture and Heritage Priorities Plan, which will introduce new programs focusing on diversity and inclusion.
The Regional Centre Land Use By-law allows for university campuses to develop buildings that are larger, taller, and denser. However, this means that buildings within historic neighbourhoods are at greater risk of redevelopment and demolition.
An August 2022 staff report identified 42 potential heritage buildings located on municipal university campuses to undergo the Heritage Advisory Committee (HAC) process. The HAC process will begin with 24 of the most significant or at-risk historic buildings as identified in the report.
For a building to be registered as a municipal heritage property, its historic background must be researched and reviewed by the HAC. If the building meets the evaluation criteria, Regional Council will consider the property to be registered as a municipal heritage property. Learn more about the process here.
University stakeholders will be invited to discuss this process and will be given an opportunity to address Regional Council with any concerns.
For more information, read the staff report.
*Note: This motion will be final when the meeting minutes are approved by Regional Council.
Highlights of recent Regional Council decisions
Halifax Regional Municipality to receive $3.3 million in funding from the Building Safer Communities Fund
Halifax Regional Council will accept $3.3 million in funding over four years, commencing in 2022/23, from the Building Safer Communities Fund, once the Chief Administrative Officer signs the contribution agreement when received from Public Safety Canada.
On March 16, 2022, the Minister of Public Safety Canada (PSC), the Honourable Marco Mendicino, announced the creation of the Building Safer Communities Fund. The Building Safer Communities Fund program aims to provide eligible municipalities and Indigenous communities with funding to support prevention and intervention initiatives that address gun and gang violence in their communities.
Funding for 2022/23 from the Building Safer Communities Fund will be allocated to introduce two new positions with the Youth Division of Parks and Recreation, including one full-time Youth Counsellor, and one full-time Youth Navigator.
Both positions will assist in increasing access to low barrier, youth friendly counselling support, access to social services and supports, help reduce trauma impact following a community crisis event, and enhance collaboration between municipal youth services and community organizations (measured by number of new collaborations/partnerships).
The remainder of the funding will be put towards the following positions and initiatives:
A Social Policy Strategist that will develop a plan for the remainder of the BSCF, including implementation, sustainability and evaluation plans.

A Community Outreach Coordinator that will work with high-risk communities to connect community members impacted by gun and gang activities to programs and services

A Youth Services Review to better understand the range of services available to at risk youth across HRM and investigate the feasibility of creating a coordinated access system for at-risk youth. This work will be guided by advisors (both internal and external) that work with youth in the Municipality.

A Drug Policy Public Education and Community Conversation series with the Nova Scotia Criminal Justice Association to develop and facilitate a speaker and panel series on the relationship between drug policy and gun and gang activity.
For more information, read the staff report.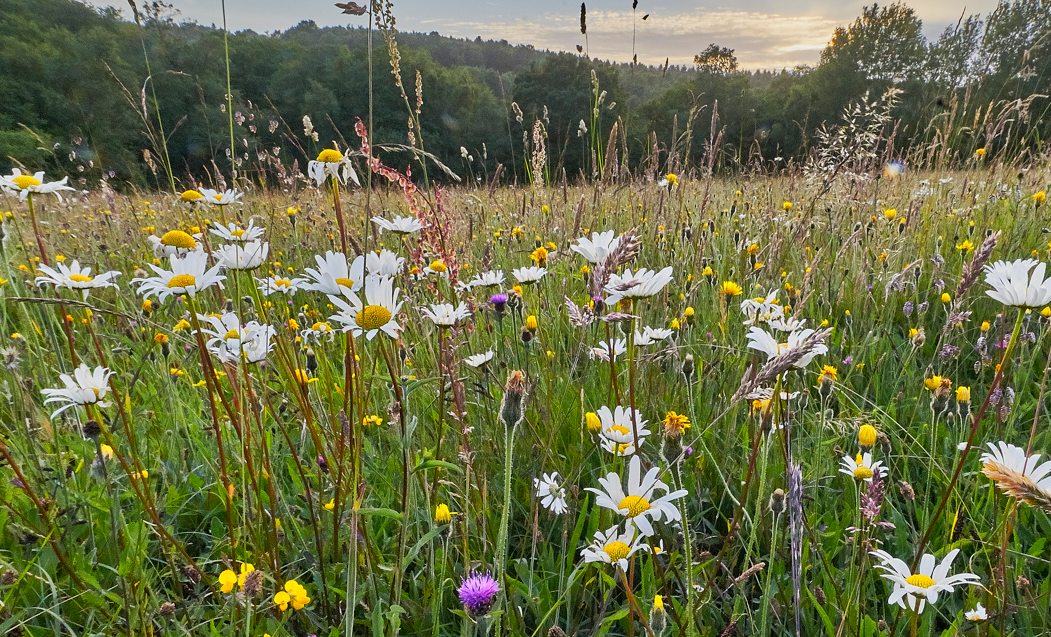 Council approves expansion and additional funding of regional naturalization programs
Halifax Regional Council has approved the expansion of the naturalization pilot to a municipal-wide program and will provide an additional $150,000 in the 2023/24 operating budget to support the program.
Naturalization is an ecologically based approach to landscape management that seeks to enhance biodiversity and ecological resilience in the urban landscape using native or non-invasive-adapted plant species.
On January 29, 2019, Regional Council approved the staff report, HRM Park Naturalization Strategy Recommendation Report, that outlined directions for proceeding with a two-year naturalization pilot project. The 2019 report outlined numerous ecological, environmental, educational, recreational, and economic benefits of naturalization; naturalization methods; naturalization strategies from other municipalities; and the local context.
Over the past three years, various community and corporate naturalization projects have been completed, including, but not limited to, naturalization efforts at three pilot sites: Dartmouth Common (Leighton Dillman Park), Merv Sullivan Park and Sime Court ROW (Kingswood), and the creation of an interactive map on halifax.ca. The map provides the public with access to spatial inventory of past and present naturalization type initiatives across the municipality, enhancing public awareness and acceptance of naturalized areas in the region.
The interest and success of naturalization initiatives have led to a conclusion that a permanent naturalization program for the municipality should be considered, along with dedicated staffing resources. With the recently approved $150,000 in additional funding to the 2023/24 operating budget, more support will be provided to the naturalization projects, including the ability to fund a dedicated project coordinator and two seasonal staff members to continue to enhance biodiversity and ecological resilience in our region.
To learn more about naturalization efforts, visit our naturalization web page. For more information, read the staff report.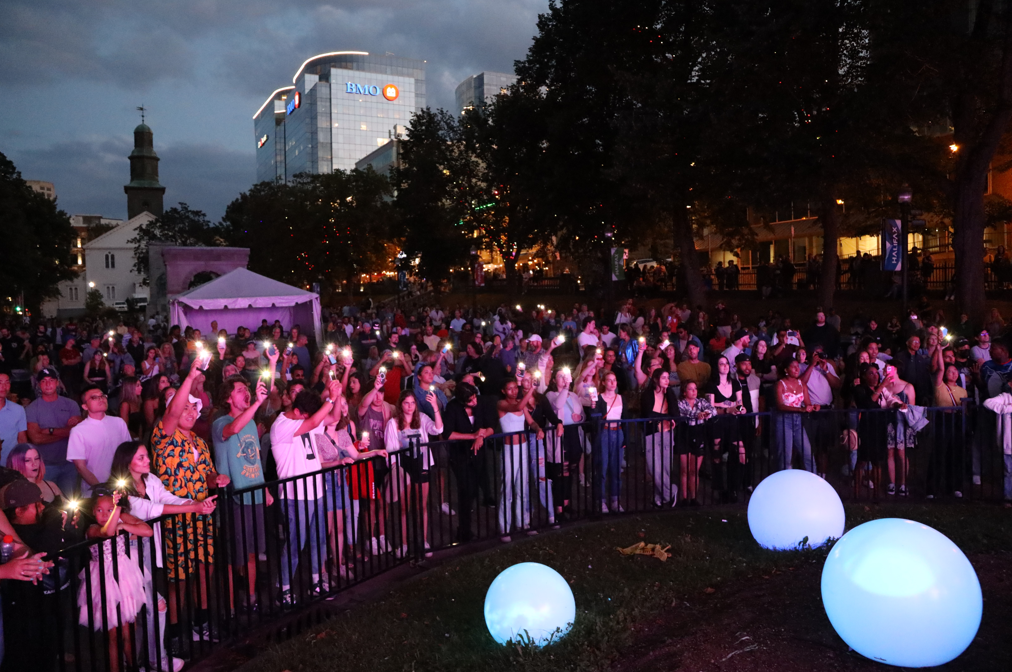 Halifax Regional Municipality bid for the 2024 JUNO Awards
Halifax Regional Council has approved a contribution, in the amount of $750,000, to The Canadian Academy of Recording Arts and Sciences (CARAS) for hosting rights to host the 2024 JUNO Awards contingent on Halifax being selected as the host city.
The JUNO Awards, were first presented by CARAS on February 3, 1964, as the Gold Leaf Awards and rebranded as the JUNOS in 1971. In May 2021, the Awards celebrated its 50th year in Toronto, Ontario. The awards are hosted annually in different cities for Canadian musical artists and bands to acknowledge their artistic and technical achievements across all aspects of music.
JUNO Week features multiple events such as JUNO Cup, JUNO Comedy Show, JUNO Fest, JUNO Songwriters Circle, JUNO Gala Awards as well as the primary awards ceremony. In addition, numerous industry events are hosted with various music industry labels and other participants. Halifax successfully hosted the JUNO Awards week- long celebrations in 2006.
In June 2022, a bid committee was established with members from Events East, the Province of Nova Scotia (Events Nova Scotia), Discover Halifax, the Halifax Regional Municipality and Music Nova Scotia. In mid-July, Events Nova Scotia received the Request for Partnership from CARAS outlining the requirements to host the event.
The 2024 JUNO Awards would have a positive, direct economic impact to the municipality, bringing an estimated $7 million to our economy. The results of the Destination International's Economic Impact Calculator can be found in Attachment 1 of the staff report.
The confirmed dates are March 15-24, 2024, with the broadcast held on Sunday, March 24 at Scotiabank Centre. A decision by the Board of CARAS as to the host city for 2024 is expected in October.
For more information, read the staff report.
Council Approves funding for Saint Mary's University to host the 2022 U Sports Cross Country National Championships 
Halifax Regional Council has approved an event grant in the amount of $15,000, from the 2022/2023 Community and Events Reserve, Q621, to fund Saint Mary's University for the 2022 U Sports Cross Country National Championships event, contingent on the in-person event taking place.
Dalhousie and Saint Mary's Universities are partnering to co-host the 2022 U Sports Cross Country National Championships (Cross Country National Championships) at The Links at Brunello, located in Timberlea on Saturday, November 12, 2022.
The Cross Country National Championships will welcome 350 university cross country runners from across Canada, and will take place both on the greens and on the track paths around The Links of Brunello. Participants will run a 10 km or 8 km route with the ages of the athletes ranging from 19 to 24 years old.
This will be the first time a cross country national event has been hosted in the municipality, providing an opportunity to show local cross country runners' examples of elite performance in the sport and encourage interest in the sport in the lead up to the North American Indigenous Games, which will include cross country running in its program.
The event is expected to attract approximately 590 people through the competition, requiring 30 volunteers who will provide over 350 volunteer hours over the course of the event. The event is free and open to the public to attend.
For more information, read the staff report.