Highlighted below are a few recent decisions by Regional Council that reflect steps being taken by the municipality to make a difference in the Halifax region. For more details regarding all matters deliberated by Council and the direction given to municipal staff, please see the action summaries which are posted to the online meeting agendas within one business day as well as the meeting minutes which are posted online once approved by Regional Council.
Highlights from Tuesday, June 8, 2021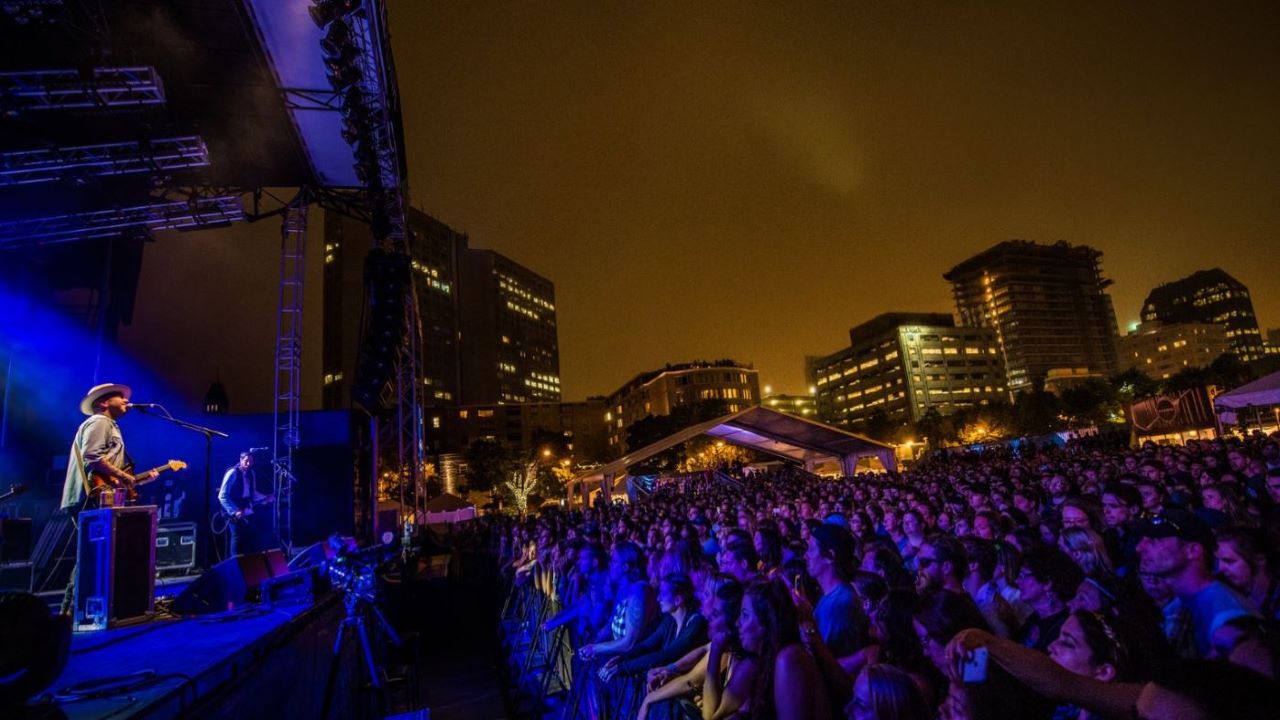 Special event grants awarded to fifteen local organizations
Based on the Special Events Advisory Committee's recommendation, fifteen groups have been awarded grants under the 2021-22 budget. The events fall under four grant programs: 

•    New (emerging) events – supports organizations that bring, or create, a developing event with potential and have a minimum budget of $50,000
•    Distinguished events – supports annual, or one-time, events that have a minimum budget of $50,000
•    Signature events – supports large-scale events that have been in existence for five years and have a minimum budget of $500,000
•    Major hosting events – supports organizations bidding on the rights to host major events that draw tourists, have a minimum budget of $500,000 and are in receipt of funding from other levels of government.

For a complete list of the events and to learn more, read the report.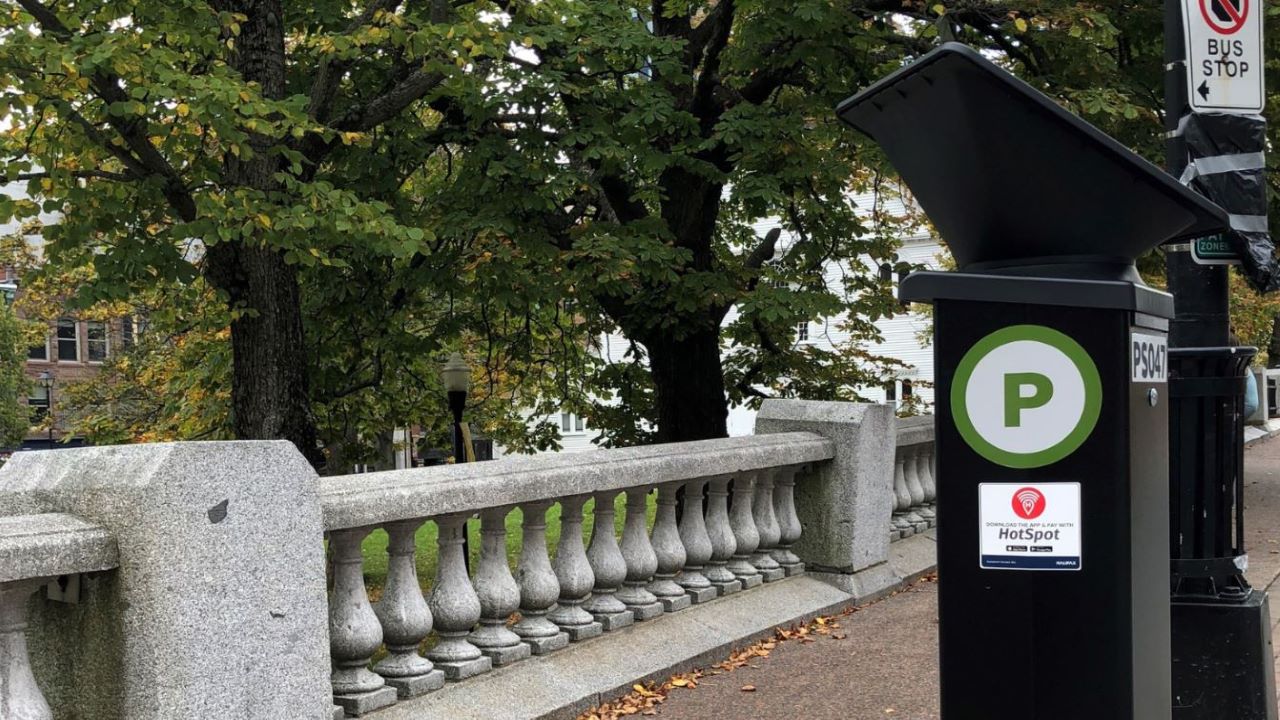 Supporting small business recovery through parking programming
Regional Council has adopted a number of initiatives to support small business recovery through affordable parking.
Changes will include improved signage and communications around available parking options downtown, the waiving of pay per-transaction fees associated with the municipality's mobile parking provider (HotSpot), as well as  the implementation of a large-scale merchant validation program for up to 200 small businesses. 

Also, as part of this initiative, parking will be free from 4 p.m. to 6 p.m. on the following days, provided there are no conflicting public health directives at the time: 

•    June 17,18,24,25
•    July 2,8,9,15,16,22,23,29,30 
•    Aug. 5,6,12,13,19,20,26,27  
•    Sept. 3, 4, 10, 11

These recommendations were partly informed through engagement with the downtown, and surrounding area, business districts to support business that were significantly impacted by COVID-19.

To learn more, read the report.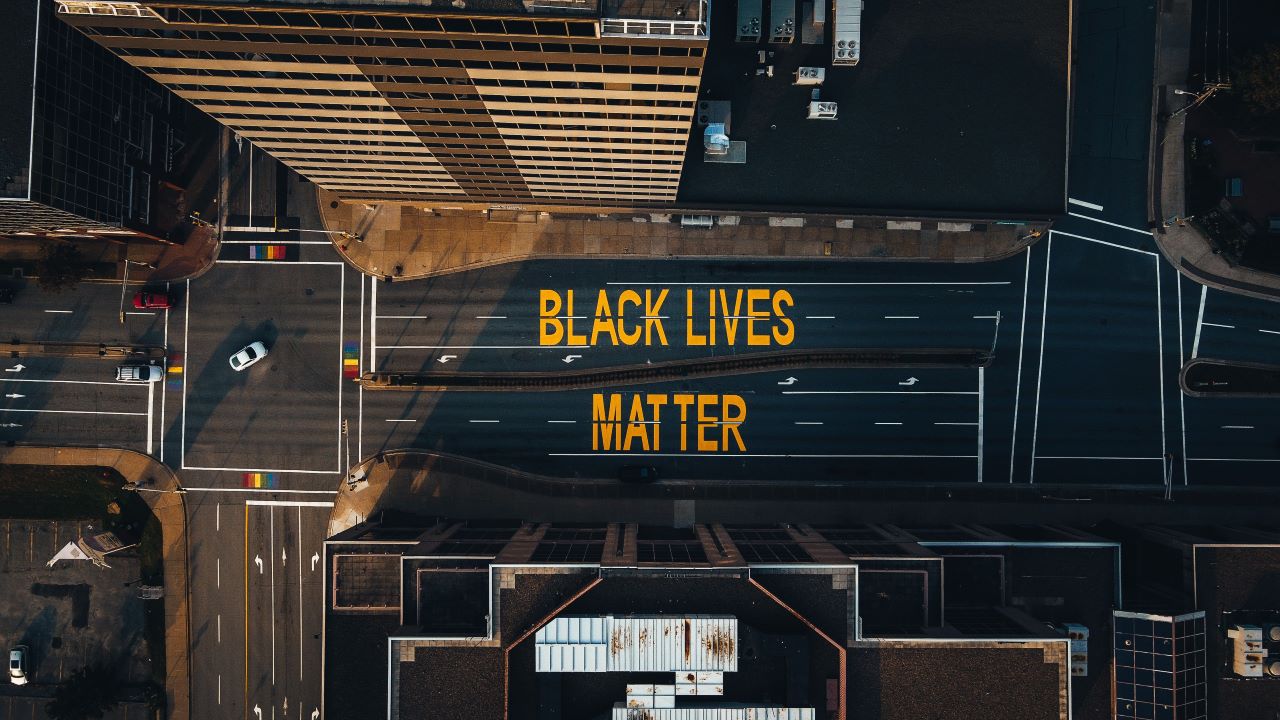 Framework for Anti-Black Racism Strategy and Action Plan Development 
In the fall of 2019, the Chief Administrative Officer (CAO) requested the development of an Anti-Black Racism Working Group, supported by the African Nova Scotian Affairs Integration Office (ANSAIO), to identify recommendations to help create a safer and more inclusive workplace. 

In early 2020, the Working Group provided its recommendation report to the CAO. The CAO then engaged with the Working Group to review its recommendations and determine the path forward. 
In mid-2020, Regional Council asked for the development of an anti-Black racism action plan in support of the Proclamation of the United Nations International Decade for People of African Descent 2015-2024.
As part of the mandate to develop this action plan, new measures are required to acknowledge and address anti-Black racism related issues with respect to municipal government service delivery. 

To achieve this, an anti-Black Racism Steering Committee was formed to develop and implement a corporate Anti-Black Racism Strategy and Action Plan, which was approved by Regional Council today. 
 
Public engagement on the Anti-Black Racism Strategy and Action Plan will begin this summer. 
For more information, visit the Addressing Anti-Black Racism web page and read the report.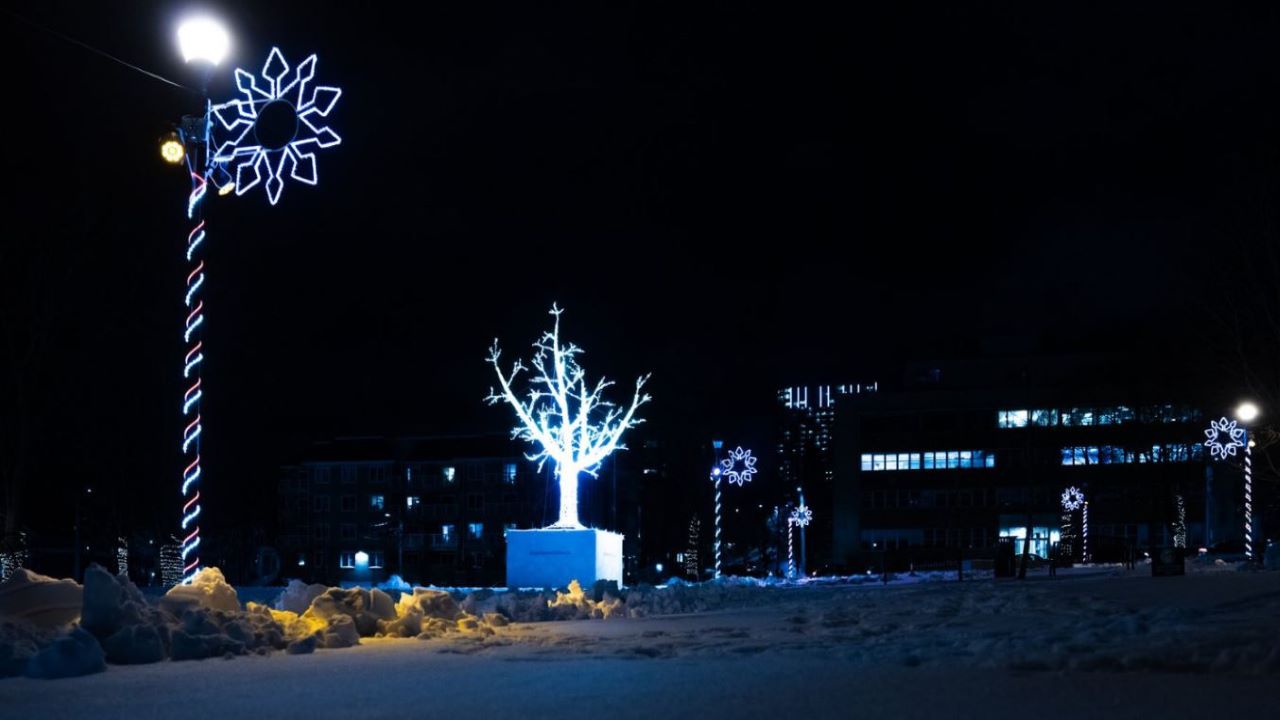 Improved flexibility in asset naming and civic addressing
Regional Council has approved the renaming of Cornwallis Park to Peace and Friendship Park. 
This change was made possible by adopting amendments to Administrative Order 46, which allows commemorative renaming for streets, buildings, parks, park features, commercial vessels and ferries. Later this year, staff will consult with the public on the renaming of Cornwallis Street. Opportunities to provide feedback will be posted on our website and social media. 
Regional Council has also adopted amendments to Administrative Order 29, which creates increased flexibility in street renamings and the potential for apostrophes in street names. 
One of the goals of the Asset Naming Policy is to create greater diversity in the municipality's asset names. These names should reflect the history and cultures of the municipality. To best reflect the culture and history of Indigenous communities, apostrophes will be required to accurately spell names in the Mi'kmaw language. 
Previously, the street naming guidelines could not accommodate apostrophes due to database limitations that could only accept alpha characters in street names. 
To learn more, read the report. 
 
Highlights of recent Regional Council decisions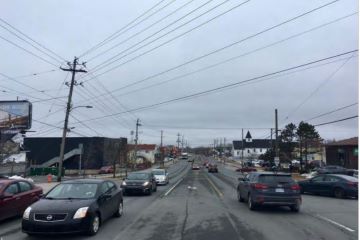 Herring Cove Road Bus Lane and Active Transportation Infrastructure
The Herring Cove Road functional plan, and further integration with the recommendations of the
Rapid Transit Strategy, has been endorsed. 
Additionally, the municipality will work towards acquiring property to widen various sections of Herring Cove Road to accommodate dedicated active transportation and transit infrastructure.
Herring Cove Road is the primary arterial connecting the Spryfield area to the Halifax Peninsula. With the adoption of the 2017 Integrated Mobility Plan, new plans for strategic corridors, including Herring Cove Road, are needed to address the mobility needs of all road users.
The Herring Cove Road Functional Plan project was completed in September 2019. Key features of the project focused on the corridor by adding sidewalk where critical gaps exist, upgrading existing sidewalks, connecting bus stops, and included protected cycling infrastructure. 
To learn more, read the staff report. 
*Note: this motion will be final when the meeting minutes are approved by Regional Council.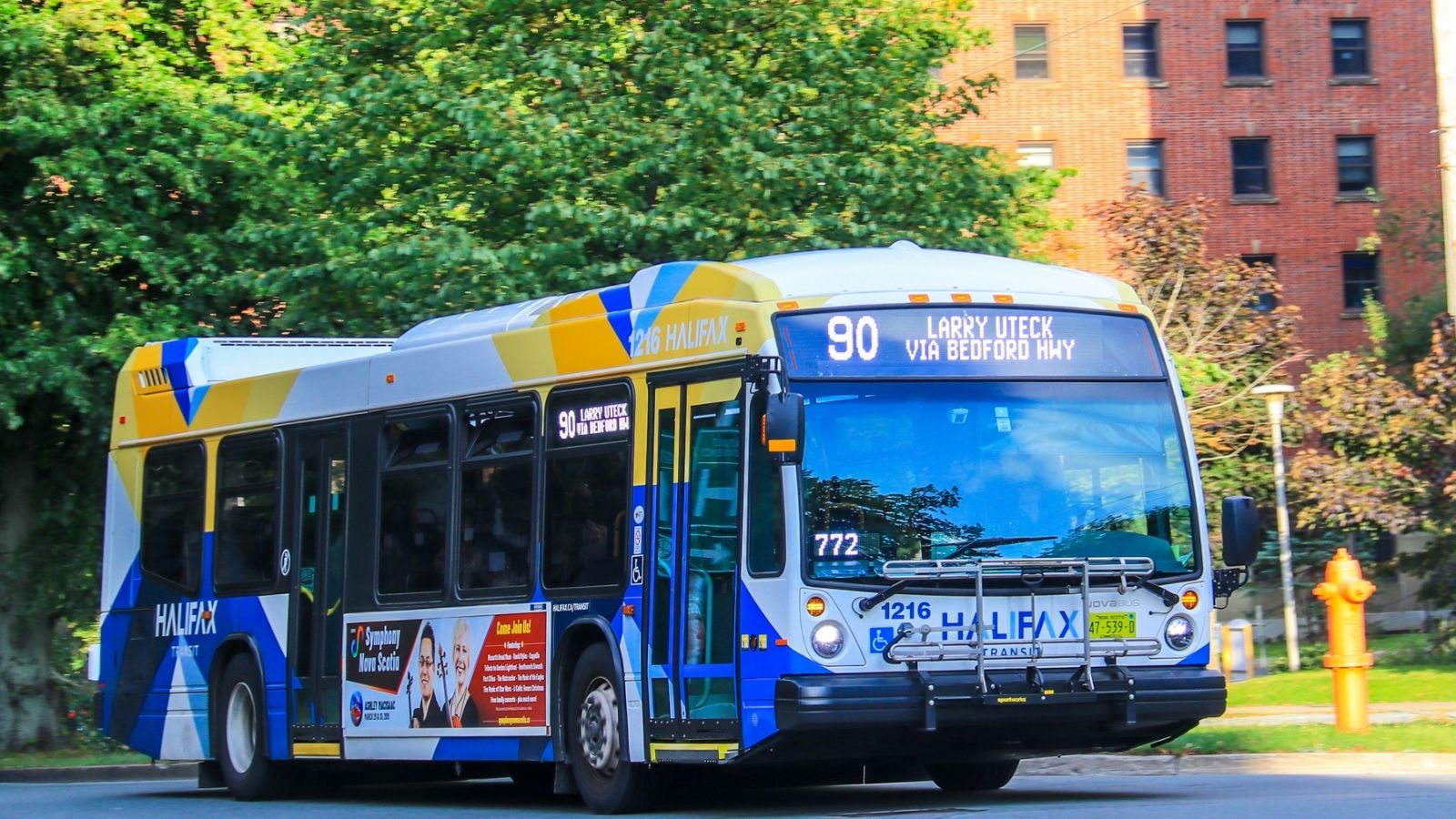 2021-2022 Student Transit Pass Pilot Program  
Based on the recommendation of the Transportation Standing Committee, Phase 1 of the Student Transit Pass Pilot Program will be offered in all grades at four pilot schools, including Dartmouth High School, Prince Andrew High School, École Mosaïque, and École du Sommet. Staff will be working with Halifax Regional Centre for Education and Conseil scolaire acadien provincial to launch the program as soon as is feasible.
It is anticipated that Phase 1 of the program will last until the end of the 2021/22 school year, and pending funding, Phase 2 of the pilot will see the same program launched in three to six additional high schools. After Phase 2, the full program will roll out, with the objective to create a permanent program offered to all middle and high schools that are served by Halifax Transit.
This phased-in approach will help Halifax Transit determine the cost of the program, as well as the impact that many additional riders, at school dismissal times, may have on capacity.
To learn more, read the report.
*Note: this motion will be final when the meeting minutes are approved by Regional Council.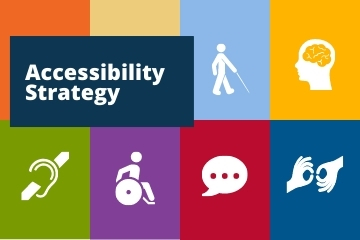 Accessibility Strategy adopted

Regional Council has adopted an Accessibility Strategy, which consists of 30 recommendations to improve accessibility and representation for individuals with disabilities. 
The Accessibility Strategy action items will be implemented over a nine-year period to align with the provincial Accessibility Act. 
The recommendations are categorized by the five key goals of the Diversity and Inclusion Framework, including Inclusive Public Service, Safe, Respectful, and Inclusive Work Environment, Equitable Employment, Meaningful Partnerships, and Accessible Information and Communication. 
The municipality has a number of accessibility initiatives, including the Access-A-Bus Continuous Improvement Service Plan (a shared ride transit service for persons who are unable to use the conventional transit system due to physical or cognitive disabilities), the Rick Hansen Foundation Accessibility Certification™ gold standards that apply to public washrooms, sidewalks, ramps, elevators, and trails, etc. , Ready for Rec (a unique recreation program designed for children with higher support needs in the areas of transition, communication, and skill development in a group setting) and implementing tactile warning surface indicators at pedestrian ramps, improved pedestrian accessibility and upgrades to all signalized intersections with accessible push buttons by 2030.
To learn more, read the report. 
*Note: this motion will be final when the meeting minutes are approved by Regional Council.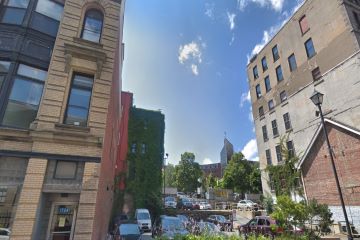 Incentive or Bonus Zoning Agreement for Granville Street
An Incentive or Bonus Zoning Agreement will be entered and executed for the eight-storey, mixed-use building at 1724, 1730 and 1740 Granville Street, with the public benefit category of preserving heritage assets. 
This will include the preservation and restoration of the Dennis and Acadian Recorder buildings, as well as the provision of an art wall on the corner of George and Barrington streets.
On Dec. 17, 2020, the Design Review Committee  approved the application for a substantive site plan approval, with the recommendation that the preservation of heritage assets be accepted as the public benefit for parts of the building that would exceed that maximum permitted building height.
Under Section 12(7) of the Land Use By-Law, within the Downtown Halifax Plan Area, the development of a building at the maximum permitted height is only granted if a developer provides a public benefit. Where a public benefit is not provided, the developer can only build to a lower building height.
To learn more, read the report. 
*Note: this motion will be final when the meeting minutes are approved by Regional Council.