Heating with Wood:
Heating with Electricity: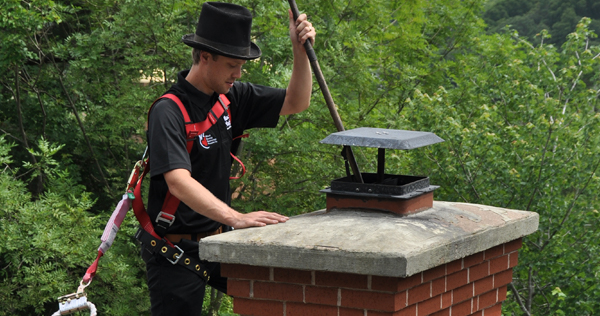 Heating with Wood:
Chimney Maintenance:
During wood burning season soot and creosote can quickly build up leading to a possible chimney fire.  At minimum, an annual chimney cleaning and inspection by a qualified person is needed to reduce the fire hazard.  You might need to clean and inspect your chimney more often based on your wood burning practices. Cleaning will also ensure nests and other animals are not blocking the flue. Click here to Find a WETT Certified Professional.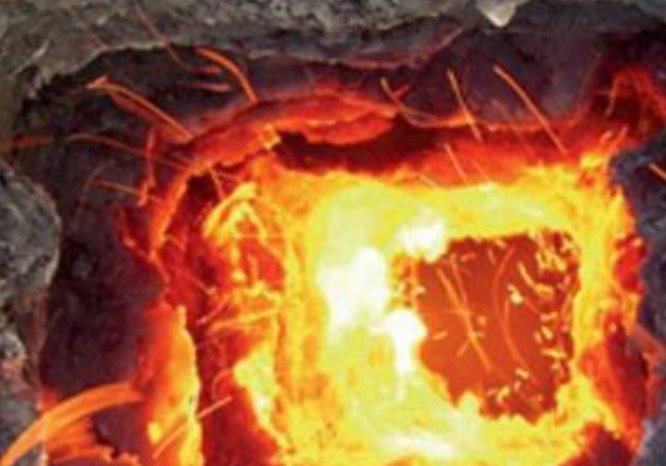 Why should I care about creosote? Simple explanation, your home could burn down because of it. Chimneys are designed to withstand heat; however, creosote can burn at extremely high temperatures of 2000°F/1100°C. This is close to the highest recorded temperature of lava. This extreme temperature can compromise a chimney.  When this occurs heat and flames can spread into the walls and ceiling of your home, creating unseen fires that burn unchecked.  Creosote may appear as a soft and flaky soot or a hard, shiny substance that clings to surfaces like tar.
Here are several tell-tale signs that your chimney or fireplace needs cleaning or inspection:
You detect the smell of burned wood coming from the fireplace even when it isn't lit.
When you light a fire in your fireplace, it doesn't burn as well as it once did.
It's more difficult to get a fire started. Your chimney is clogged, and airflow is restricted.
Even with the flue open, smoke from the fireplace waifs through the room.
A black fireplace damper. This can indicate creosote buildup.
You notice oily spots on your fireplace's walls, a sign that creosote is present.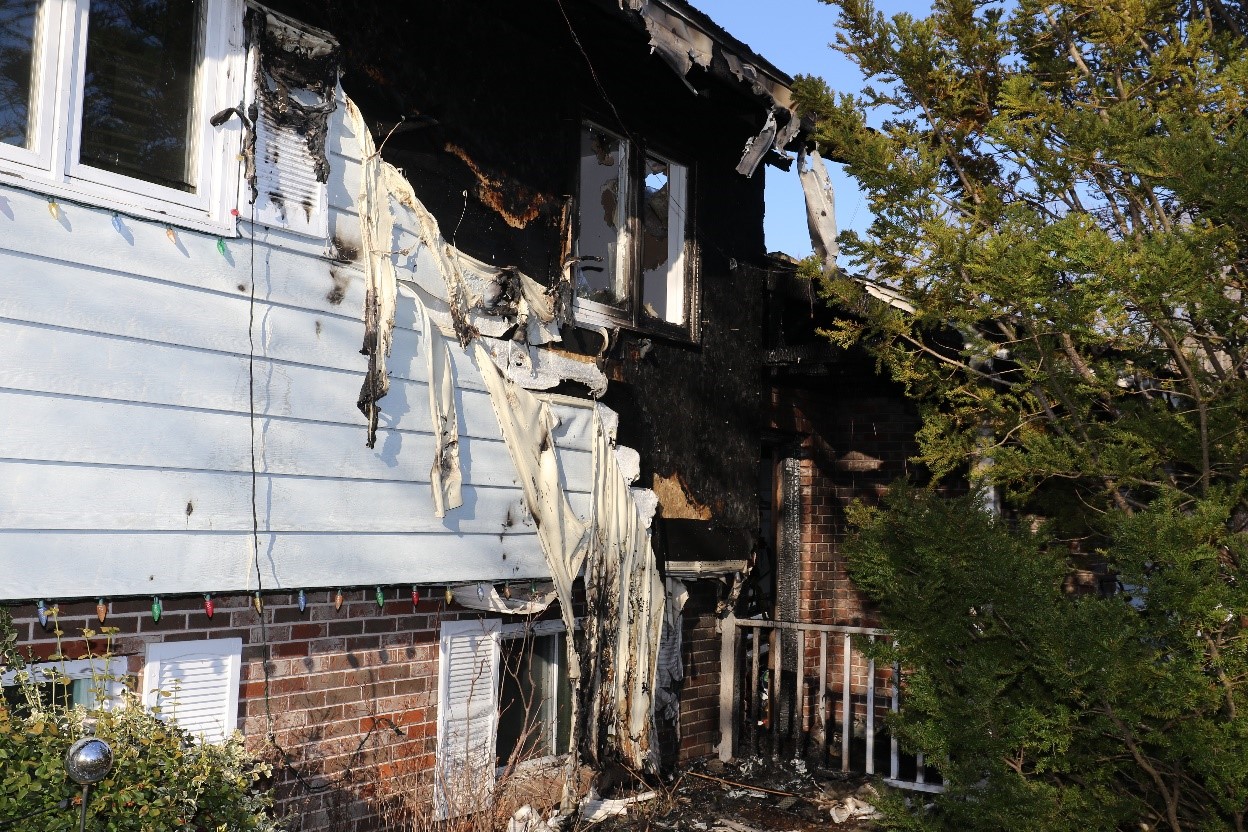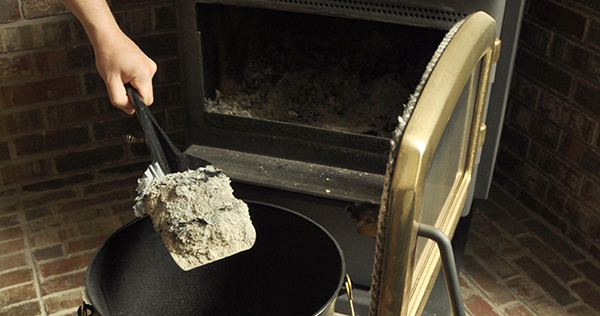 Safe Disposal of Ashes:
Follow these tips to prevent your ashes from causing unwanted fire damage:
Allow ashes to cool for 24 hours prior to removal.
Store ashes in a fire safe metal container with a tight-fitting metal lid.
Do not use a cardboard box or plastic container.
Place ashes outside, minimum 10ft away from anything that can burn.
Leave ashes in the container for 1 week.
When ashes are completely cool and not a hazard, they can be disposed of.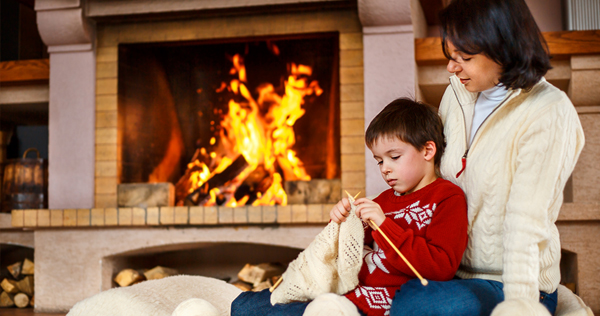 Solid Fuel Burning Appliance (Wood/Pellet Stove, Fireplace) Maintenance:
A professional yearly inspection is vital. Click here to Find a WETT Certified Professional. Also, before each use you should look over equipment to ensure it isn't damaged (viewing glass broken, etc.), there is no buildup of debris, and all vent pipes are intact. Discovering damage after the fire is lit doesn't usually go well.
Always refer to, and follow, the manufacturer's instructions for the care and use of your equipment and do not operate it if parts are missing. Proper maintenance plays a key role in enjoying safe, comfortable heat throughout the heating season.
Did you know that burning non-seasonal firewood can result in dangerous creosote build-up? In addition to burning properly seasoned wood "how" you burn wood plays a factor in preventing chimney fires. Proper burning also reduces the environmental and health impacts on the environment and your community: For more information click on the "Guide to Residential Wood Heating" link below.
Learn More:
A Guide To Residential Wood Heating (PDF)
WETT Recommended Inspection Checklist (PDF)
Tips for a Long-Lasting Burn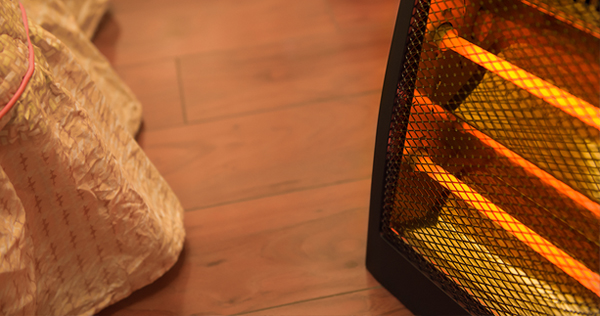 Heating with Electricity:
Portable Space Heaters:
Space heaters need space. The most common contributing factor to fires involving portable space heaters is placing the heater too close to items that can catch fire.
Other contributing factors include:
Using space heaters with extension cords or power bars.
Leaving the space heater unattended (even for a short time) without turning it off.
Using a space heater that does not have an approved certification mark from CSA, ETL or ULC.
Not following the manufacturer's instructions for use and maintenance of your space heater.
Learn more about Portable Space Heater Safety.
Home Heating Fire Prevention
Baseboard and Wall Heaters:
Fixed electric heaters can be a fire hazard; especially if improperly installed or maintained. Electric baseboards, wall heaters, water heaters, and central heating equipment should always be installed by a certified electrician.
Fires happen with inadequate "clearances" between a heating unit and items such as furniture, drapes, bedding and other things that can catch fire. If you don't have a manual for your heater, err on the side of caution and allow at least 12" of clearance on all sides.
Buildup of debris on a heater can start a fire. Regular cleaning keeps dust and pet dander from building up in and around the heater. A simple task such as vacuuming out the fins of a heater also increases the efficiency of the heater.
One final thought. Children like to be inventive and find new places to "store" items. Crayons, small toys, clothing, or other items in, or on, the heater can be a potential fire hazard.
Learn more about the electricity in your home.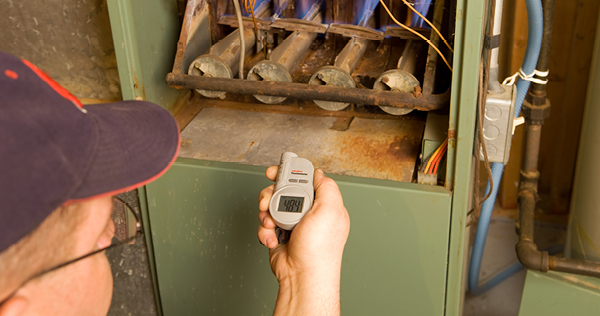 Heating with Gas or Oil:
Heating systems (furnaces, hot water heaters, etc.) require annual inspections of the equipment and the chimney/venting system. This annual maintenance by a qualified technician reduces the risk of fire and Carbon Monoxide (CO) poisoning. Ideally, annual furnace maintenance should be prior to the heating season.
If you heat with natural gas and smell "rotten eggs" or hear a hissing sound assume there is a leak. Alert everyone in the immediate area and leave the house. Leave the door(s) open as you exit and call 911. Do not smoke or start/run vehicles in the area of the gas. They are a source of ignition. Before turning the gas back on, the system should be checked by a qualified gas technician.
Learn more Heritage Gas Safety
Fire Prevention – Together We Make a Difference!