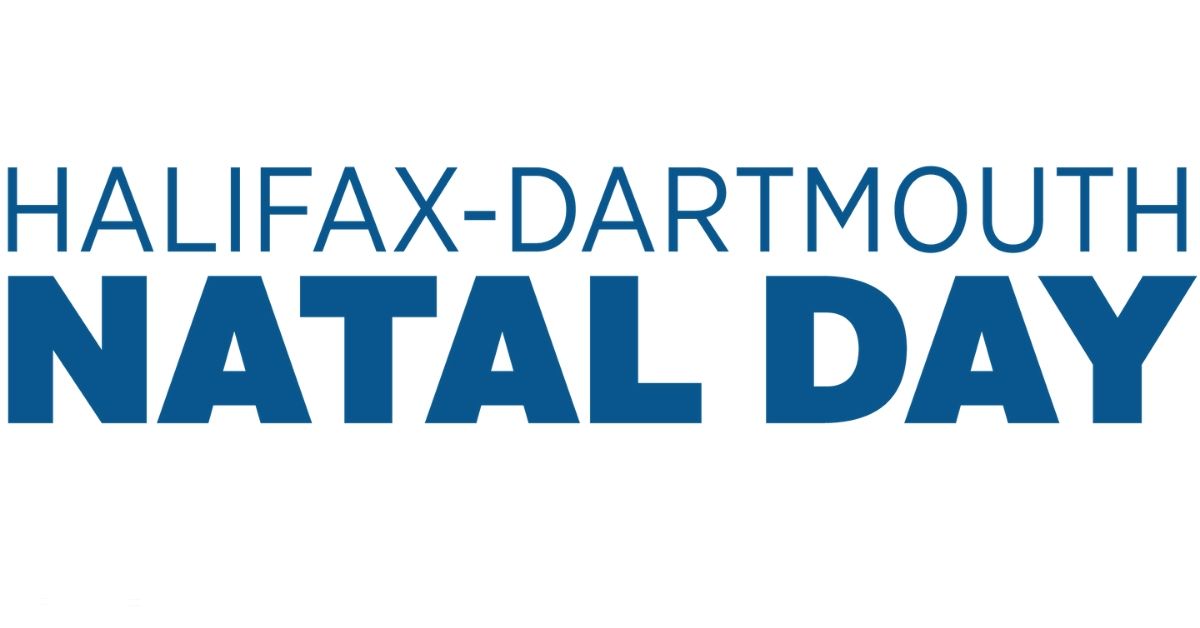 Due to the COVID–19 Pandemic, the Halifax Regional Municipality will be providing a variety of COVID–19 compliant free family concerts at two locations, the Dartmouth Waterfront and at Grand Parade. We will update our website www.natalday.org with more details on July 26th.
However, due to current Nova Scotia Department of Health & Wellness gathering limits and COVID–19 restrictions the following large-scale Natal Day events are postponed until 2022. 
•    Natal Day Parade
•    Common Family Day
•    Natal Day Road Race
•    Garden Party 
•    Halifax-Dartmouth Bridgewalk
•    Sullivan's Pond Family Day
•    Pancake Breakfasts 
•    Fireworks 
The safety of the general public is our greatest consideration when planning municipal special events. We look forward to returning with our full Natal Day program in 2022. Stay well and stay safe. 
For more information please visit www.natalday.org or contact Andrew Cox at either coxa@halifax.ca or leave a detailed message at 902-490-4729.