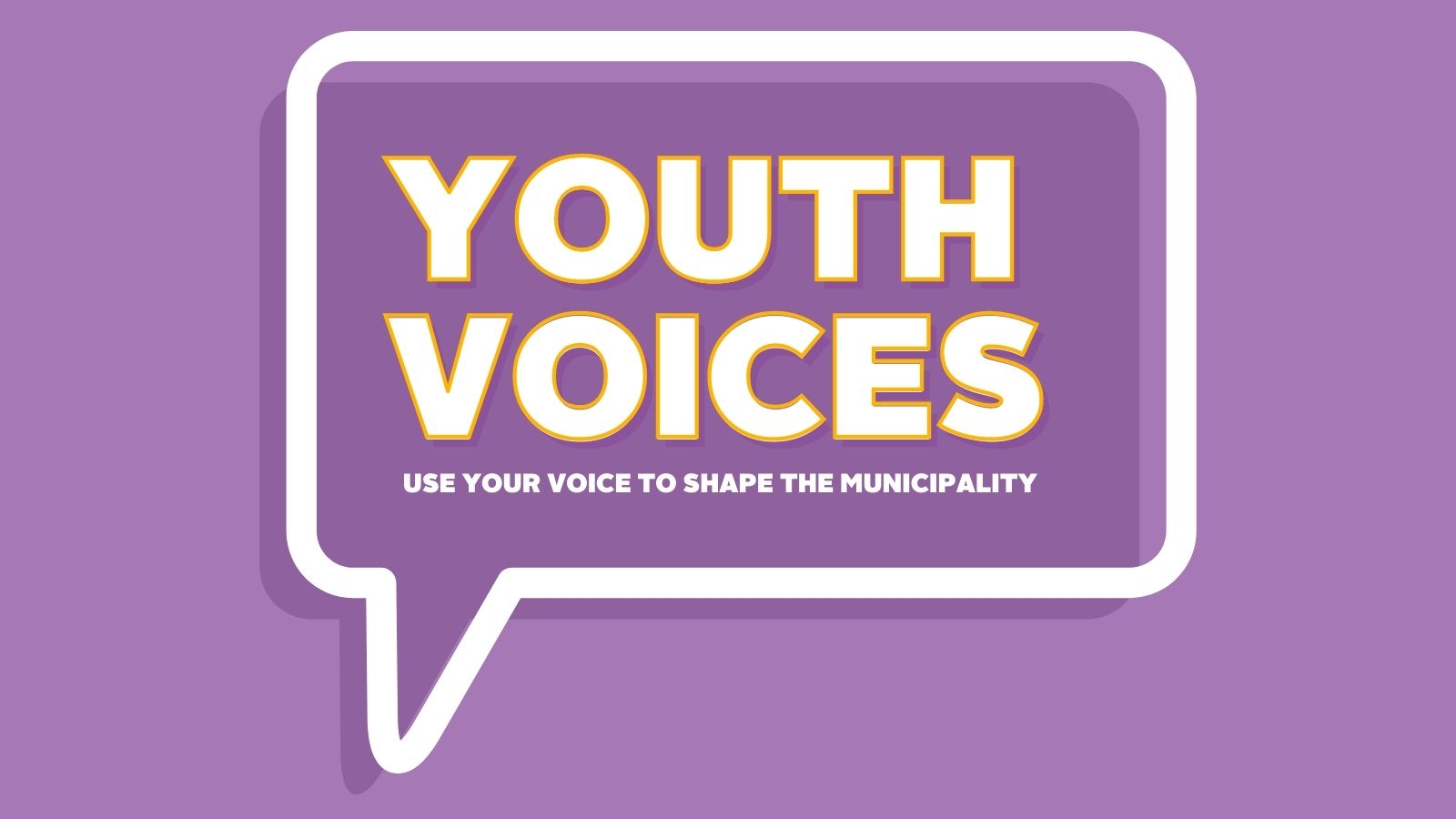 Youth Services Plan 2
Work has started on the next Youth Services Plan! We need your help to guide the outcome of this plan.
Youth Survey: Enter to win a pair of Apple Airpods!
This survey gives youth (13-24) a chance to give input and feedback on the next Municipal Youth Services Plan. The survey will take approximately 5 minutes to complete. By participating in this survey you get the chance to win one of the following prizes:

Grand Prizes: 2 pairs of Apple Airpods
Other prizes include:  gift cards ($10 value), HRM Navy blue crew neck sweaters, water bottles
The deadline for completing this survey is Friday , June 25, 2021. 
Sondage auprès des jeunes : Participez au tirage pour la chance de gagner un ensemble Airpods d'Apple !
Ce sondage permet aux jeunes (13-24 ans) de donner leur avis et leurs commentaires sur le prochain Plan de services municipaux pour les jeunes. Il faut environ 5 minutes pour répondre au sondage. Après avoir répondu au sondage, vous aurez la chance de gagner l'un des prix suivants : 
Grand prix : 2 ensembles Airpods d'Apple
Autres prix : cartes-cadeaux (d'une valeur de 10 $), pulls ras du cou bleu marin de la MRH, bouteilles d'eau
La date limite pour répondre à ce sondage est le vendredi 25 juin 2021.
Want to do more?
You can participate in a:
Join the Virtual Youth Team to help guide the process.  (e-mail youth@halifax.ca / all meetings are held virtually)
E-mail/ text your thoughts to us (youth@halifax.ca or text/call 902.233.8129)
Youth Services Plan 1 (2016-2020)
The Youth Services Plan was created by youth for youth  to make sure that municipal programs and services are meeting the needs of the youth aged 13–24. 
Vision statement
The Municipality's Youth Services provides an open & diverse environment that is accessible to all youth. We support mental & physical wellbeing while promoting unity, friendship & most importantly happiness. – We make a difference!
Mission statement
We enrich the quality of life for all and strengthen communities by providing fun, accessible, friendly, and inclusive youth services.
Core values
Core values are the foundation for all of the municipality's youth services. They are the rules of engagement to make the mission and vision come true. The youth services core values are:
Support
Happiness
Inclusivity
Friendship
Opportunities for all
Our definition of youth
Youth Services in the municipality encompasses ages 13-24. For the purposes of this re - port we grouped the ages of 13-15, 16-18 & 19-24. We recognize the diversity within these age ranges that requires specific and intentional services.

The following strategic visions were created:
 
1. Recreation positively impacts the mental health and physical well-being of youth. Mental Health is a very important issue for youth, and research supports positive outcomes to youth's mental health when they participate in physical activity, recreation, and leadership programs.

2. All youth should be able to access recreation services. Low cost, inclusive services serve youth. All youth should be able access services regardless of their academic, cultural, or financial background. 

3. The municipality should offer friendly and welcoming environments for youth. Physical spaces need to be friendly and welcoming to youth. A lot of youth stated they have anxiety when entering a recreation facility for the first time. Steps need to be taken to educate staff on youth and youth engagement.

4. Services should be diverse and geared toward youth interests. Some youth feel that they are too old to try new sports or activities. Offering "try it programs" lets youth experience new sports and activities. There should be more opportunities to take "non-standard" art classes, and drop-in programs should offer more than just a single activity. 

5. Ensure that all youth are aware of the services offered by the municipality. Marketing and promotion needs to stay ahead of the trends , and youth services should be marketed directly to youth (in addition to parents and guardians). Youth webpage and social media tools are the best way to spread program and service information.

Download the PDF of the Youth Service Plan Summary.  It contains the list of goals that will help make the plan come true.
Contact Us
For information on the youth plan, please contact Becca Bishop, Youth Section Community Developer supporting the project. Becca can be reached at youth@halifax.ca, 902.233.8129 or on twitter: @hfxyouth