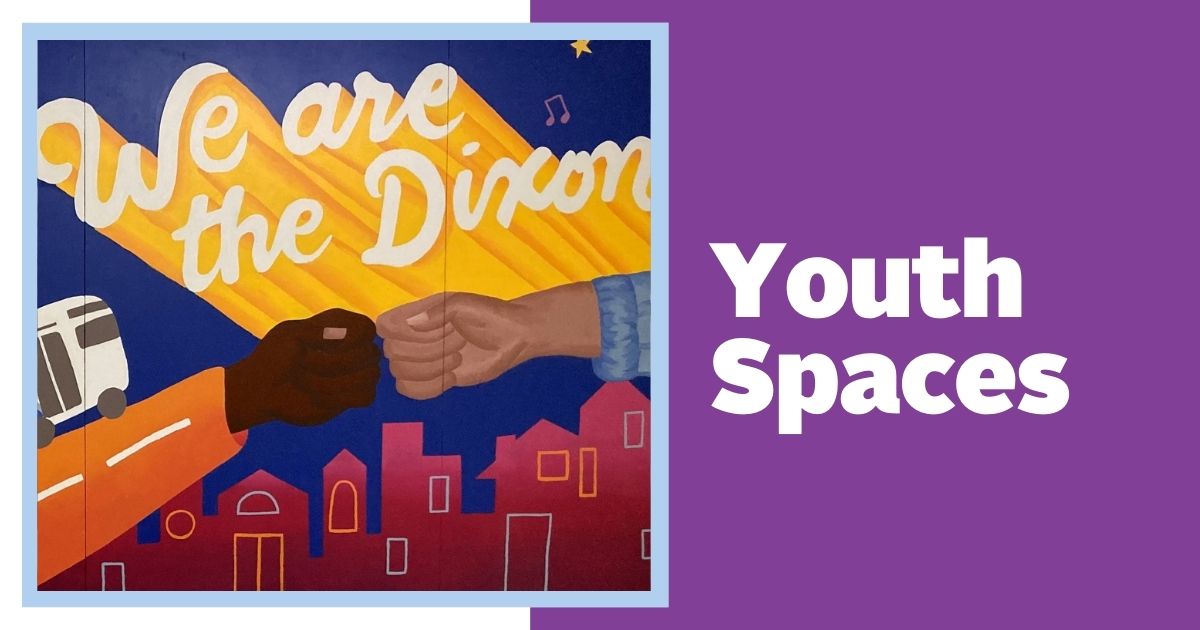 There are many dedicated youth spaces within the municipality. These spaces centre youth in the design and operations of the space. Check out the youth centre and youth room information below!

Youth Centres

 
26 Elliot Street, Dartmouth, NS
The Findlay Youth room is open Friday's 6-9pm for youth night.  The space has multiple entertainment/gaming areas; a variety of rearrangeable tables and chairs to accommodate diverse activities; soft seating; art gallery spaces; board games; popcorn maker; arcade machine; air hockey; Youth Staff Office.
Need more info? Contact creighl@halifax.ca
Register online to attend! (It's FREE) 

Registration code: 00038273

Due to COVID-19, this program can have up to 16 youth registered, but is limited to 12 actual participants per session per week, and will work on a first-come-first-serve basis for each session. You can either call our front desk at 902-490-4728 after 5:45pm to reserve an available spot that evening for your child, or your child can arrive at the Centre after 5:45pm to take a spot if available that evening. Requires a one-time registration by parents for each season.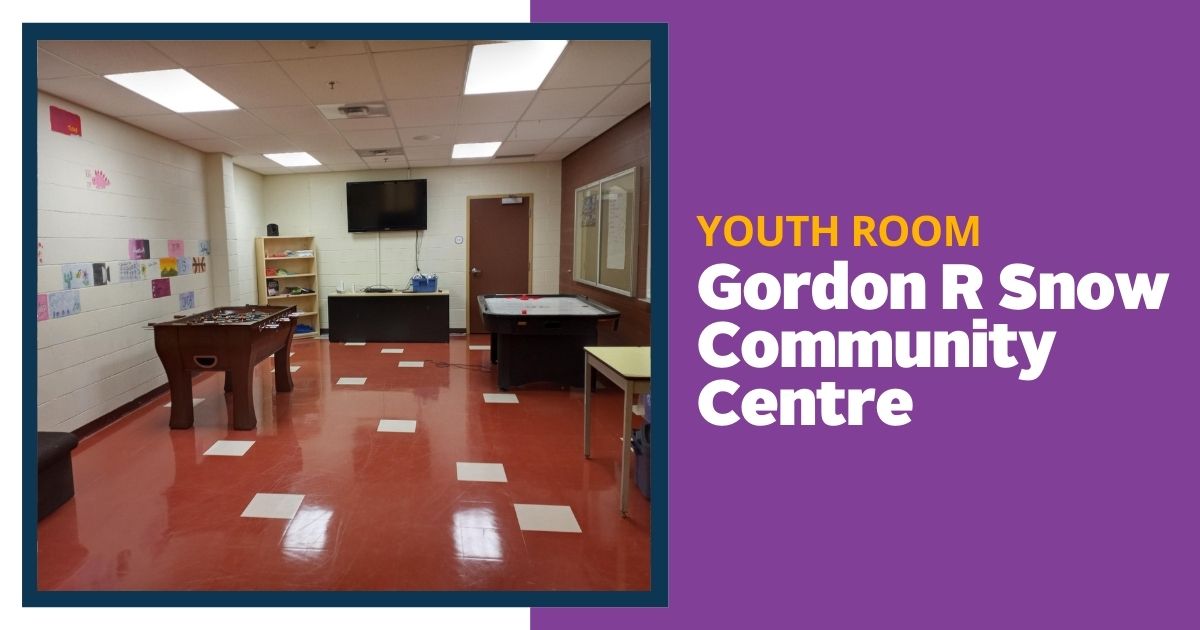 1359 Fall River Road, Fall River, NS
Open Friday nights 5:30-8:30 pm
The space has Fooze ball, Air hockey, board games, video games & TV, white board, lounge furniture.

Register online to attend! (It's FREE) 
Registration code: 00037165
Due to Covid restrictions we have had to turn our drop-in style 'Youth Night' into a registered program in order to control the numbers. Youth can register online or by calling our front desk at 902 860-4570, #00037165.  (ages 12-15)