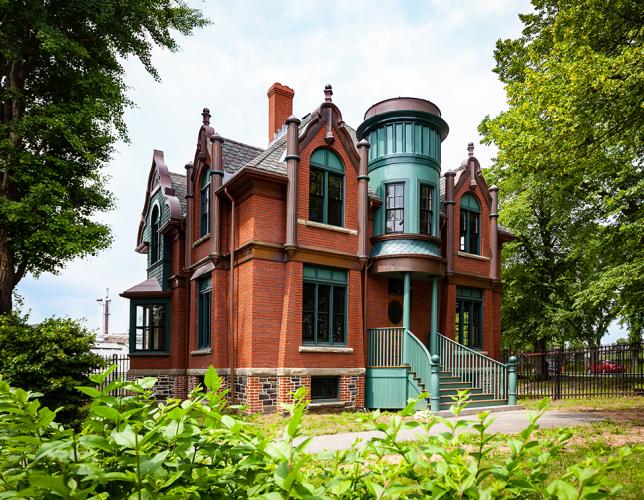 The Power House Youth Centre serves as a place for youth to gather, learn, and connect with others. It is also a meeting place for Halifax Regional Council's Youth Advisory Committee.
Drop-in programs
Are you between 13-24? Join us for drop-in programs at the Power House! Music, karaoke, Nintendo Switch, Coffee Houses, workshops, games, and so much more! Check out our calendar of upcoming events and follow us on social. 
Contact Information
Find us: 1606 Bell Road, Halifax
Call: 902-490-4309
Text: 902-266-7451 
email: powerhouseyouthcentre@halifax.ca 
Facebook: @hfxrec 
Twitter: @hfxrec 
Instagram: @hfxmoments 
For more information on our programs, visit the Youth webpage. 
Calendar of programs, services and events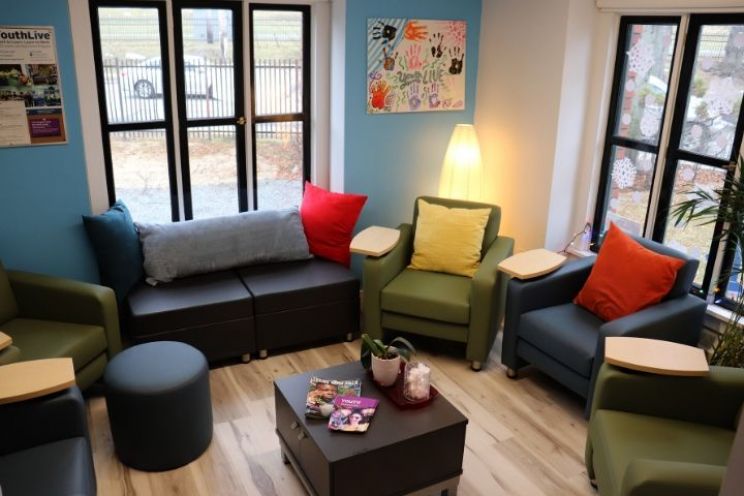 Tamara's Room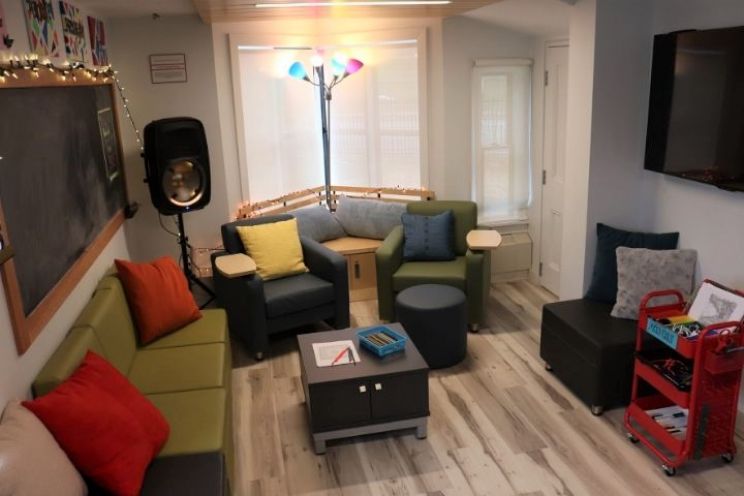 Novelee's Lounge
Drop in space for young people!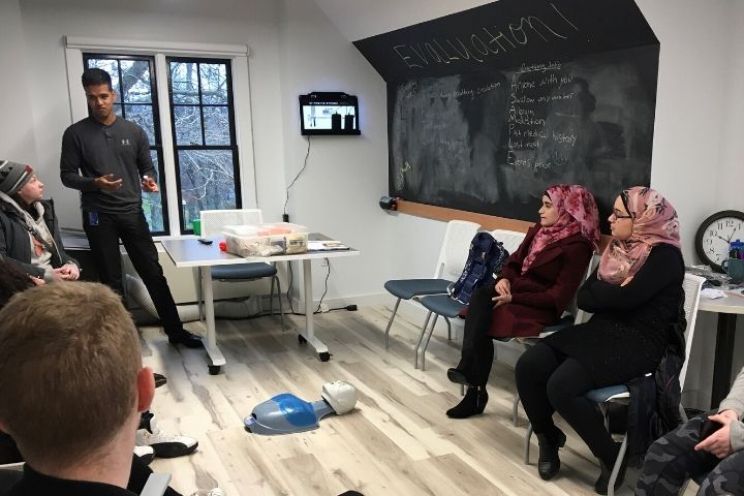 Henry Busch Boardroom
First Aid Training happening at the Power House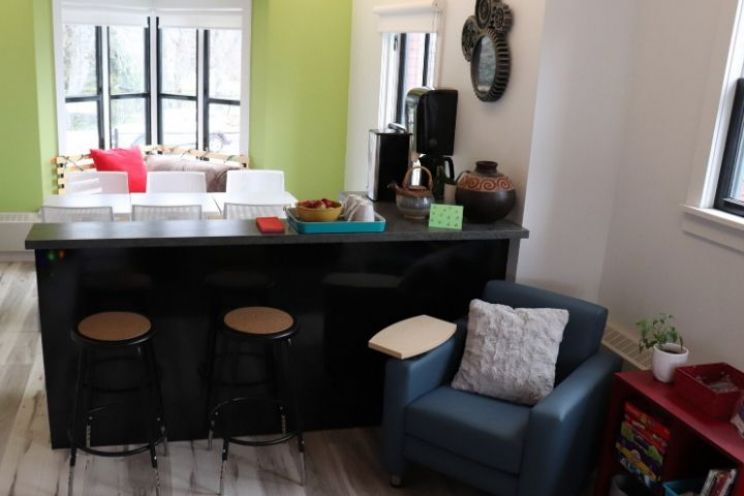 Kitchen and Reading nook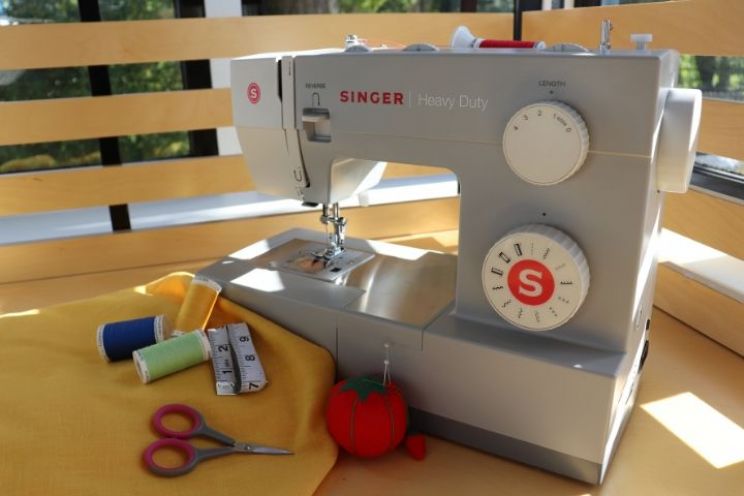 Sewing machine is available for all youth to use!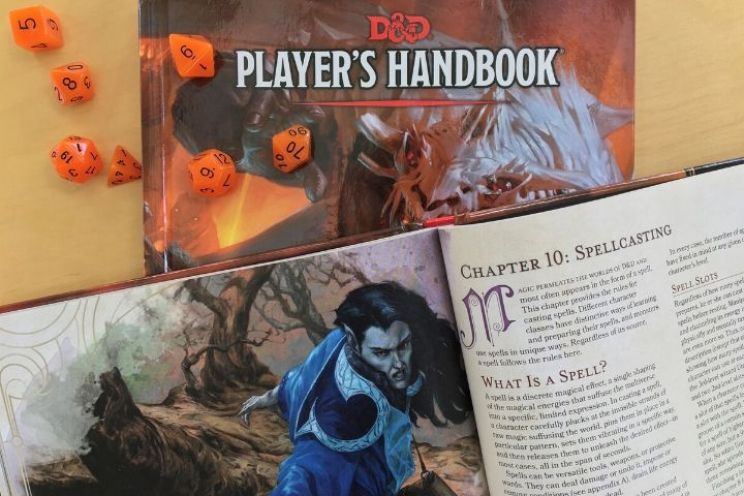 Dungeon and Dragons
Monthly D&D games @ the Power House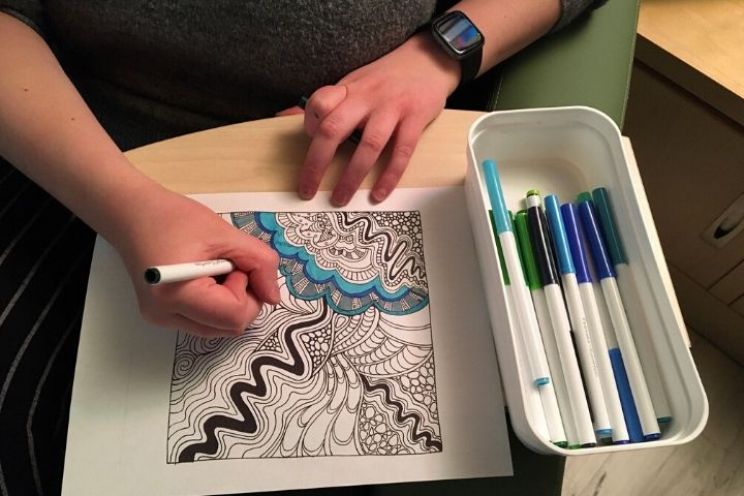 Art Supplies @ the Power House