Programs and services available for youth ages 13-24 years old. 
The Youth Section was created in 2015 to create more coordination of Parks & Recreation's major youth programs and projects. Find out more about the Youth Sections major programs and also download the "How youth can initiate change in their community" workbook!
The Youth Services Plan was created by youth - for youth to make sure that municipal programs and services are meeting your needs. 
The Youth Advisory Committee advises and assists Regional Council on how municipal policies, programs, and services affect youth, and challenge the areas where we can do better.
The Youth Leadership Program is for youth who want to develop leadership skills through fun and challenging learning experiences. Participants help make a difference in their communities by organizing and taking part in special events and assisting staff with children's programs.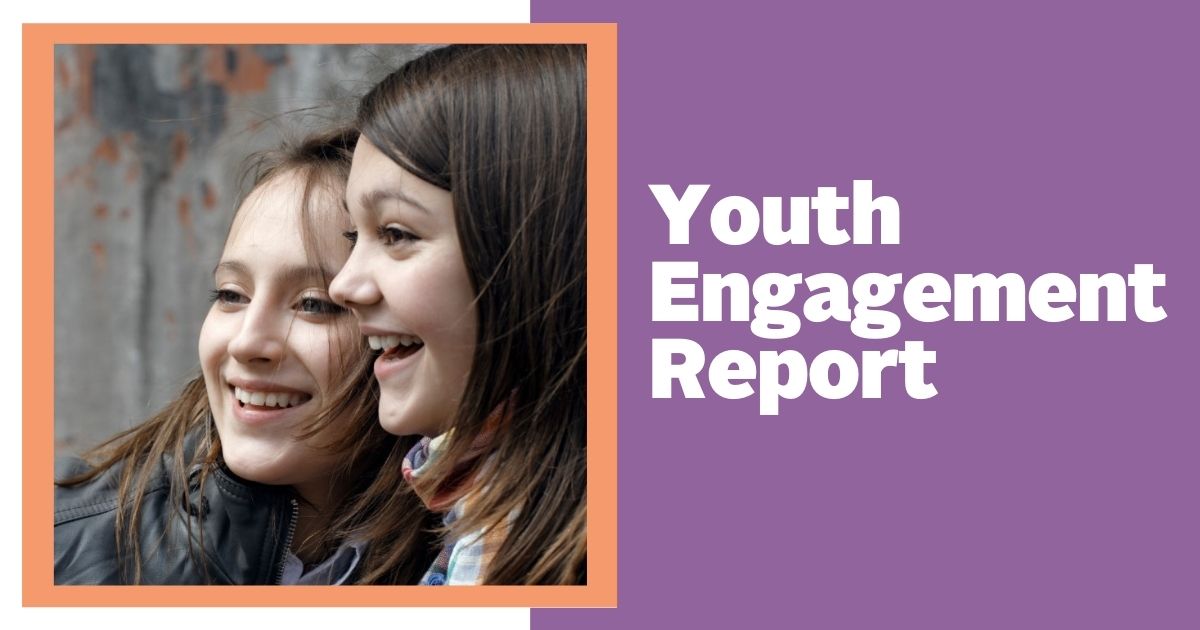 Our 2020 Youth Engagement Report highlights youth programs and events offered by the municipality and community organizations across the region. If you would like to contribute to our 2021 Youth Engagement report please email youth@halifax.ca