MUNICIPAL YOUTH SERVICES PLAN 
WORKSHOP SERIES
Youth Voices: Use your voice to shape your municipality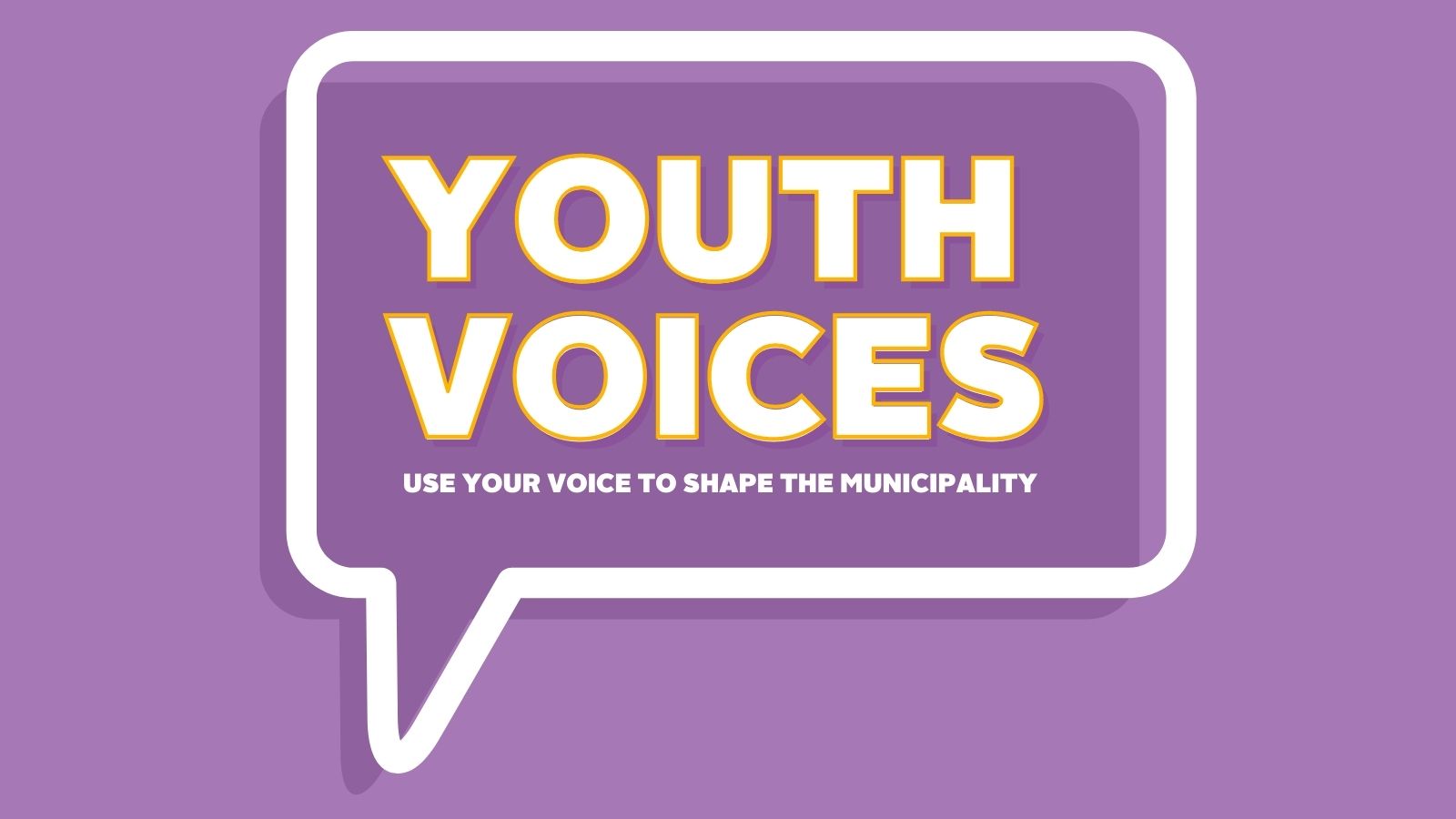 Join our workshop and use your voice!  This workshop series explores what you'd like to see happen in your community and how the municipality can support you. Join us for prizes and tell us what you want to see the municipality do for youth.

Your feedback will directly impact the Municipal Youth Service Plan. The Youth Services Plan informs how municipal services and programs for youth are implemented and improved, and we want youth voices to lead the way. Want your voice to be heard? Join us for a workshop at a location near you:
Sheet Harbour Recreation Centre: October 20th
Youth ages 13-18 – 6:00-7:00pm
Youth ages 18-24 7:00-8:00pm
Musquodoboit Harbour Recreation Centre: October 21st
3:30-4:30pm
Deanery Project- Lower Ship Harbour: October 21st
6:00-7:00pm
Powerhouse Youth Centre 1606 Bell Road: October 24th
This workshop is for Indigenous Youth 13-24
2:00-3:00pm
Hubbards Recreation Centre: October 27th
4:30-5:30pm
North Preston Community Centre: November 16th
4:30-5:30pm

Dartmouth North Community Centre: November 17th
6-7pm
St. Andrew's Community Centre: November 30th
6-7pm
These workshops are for youth 13-24. To sign up or for more information please contact youth@halifax.ca or text/call 902.233.8129
Note: All workshop will follow COVID-19 guidelines. Workshops are limited to 8 youth and masks are mandatory
Youth Team
Join our Youth Team. The Youth Team acts as an advisory group, helping make decisions about the Youth Services Plan and ensuring it is youth-led. To join our youth team email youth@halifax.ca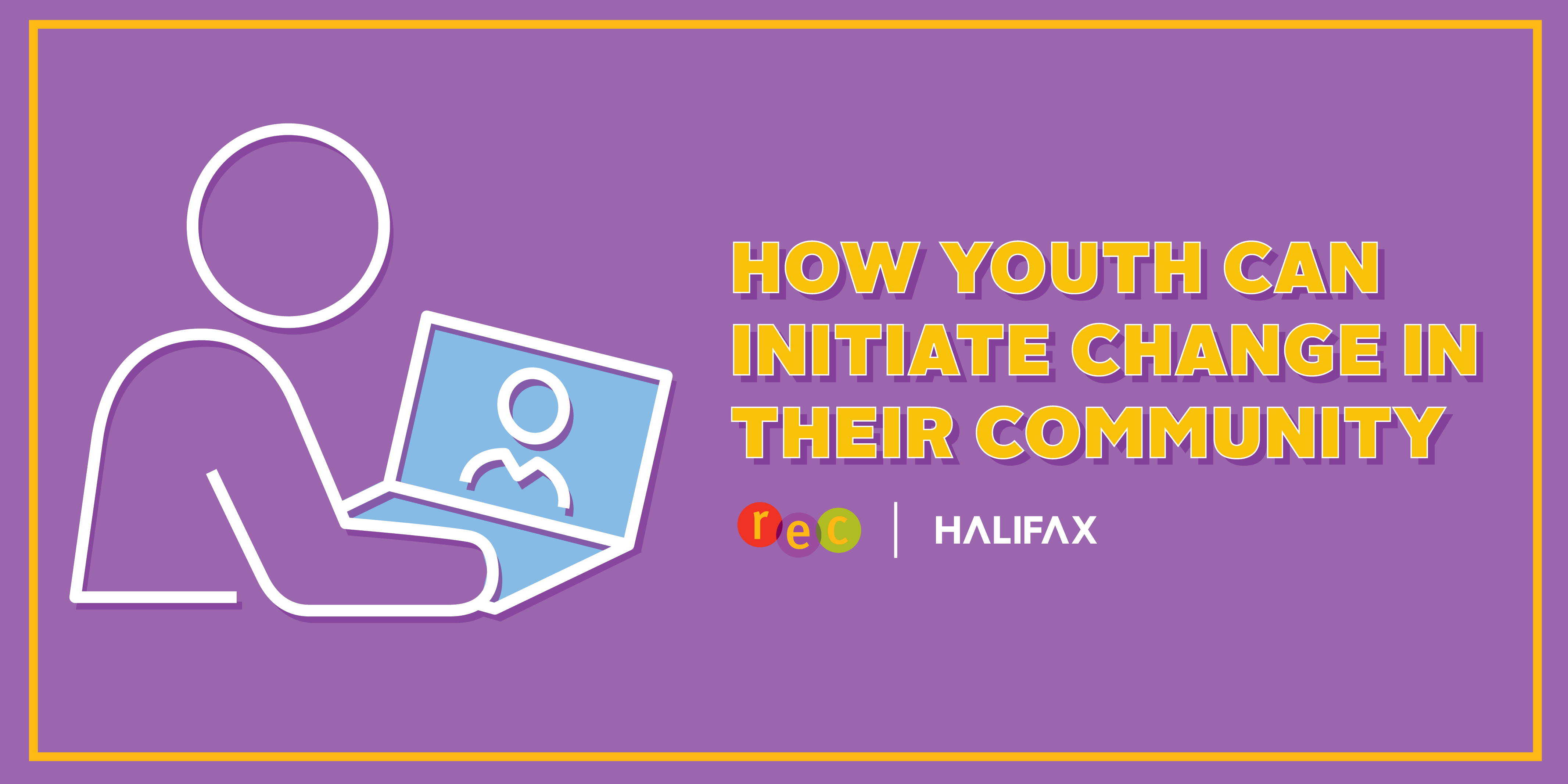 How Youth Can Initiate Change in Their Community Workbook
This step by step work book can help lead you through the process to create your own community project. This workbook was created by the Youth Section's Community Developer. If you have questions or want some guidance you can contact Becca at youth@halifax.ca 

Download the guide
Connect with us!
Text/call: 902.233.8129