Changes to Commuter Permit Availability
Parking Services has made changes to the availability of Commuter Parking Permits for the winter of 2020/2021.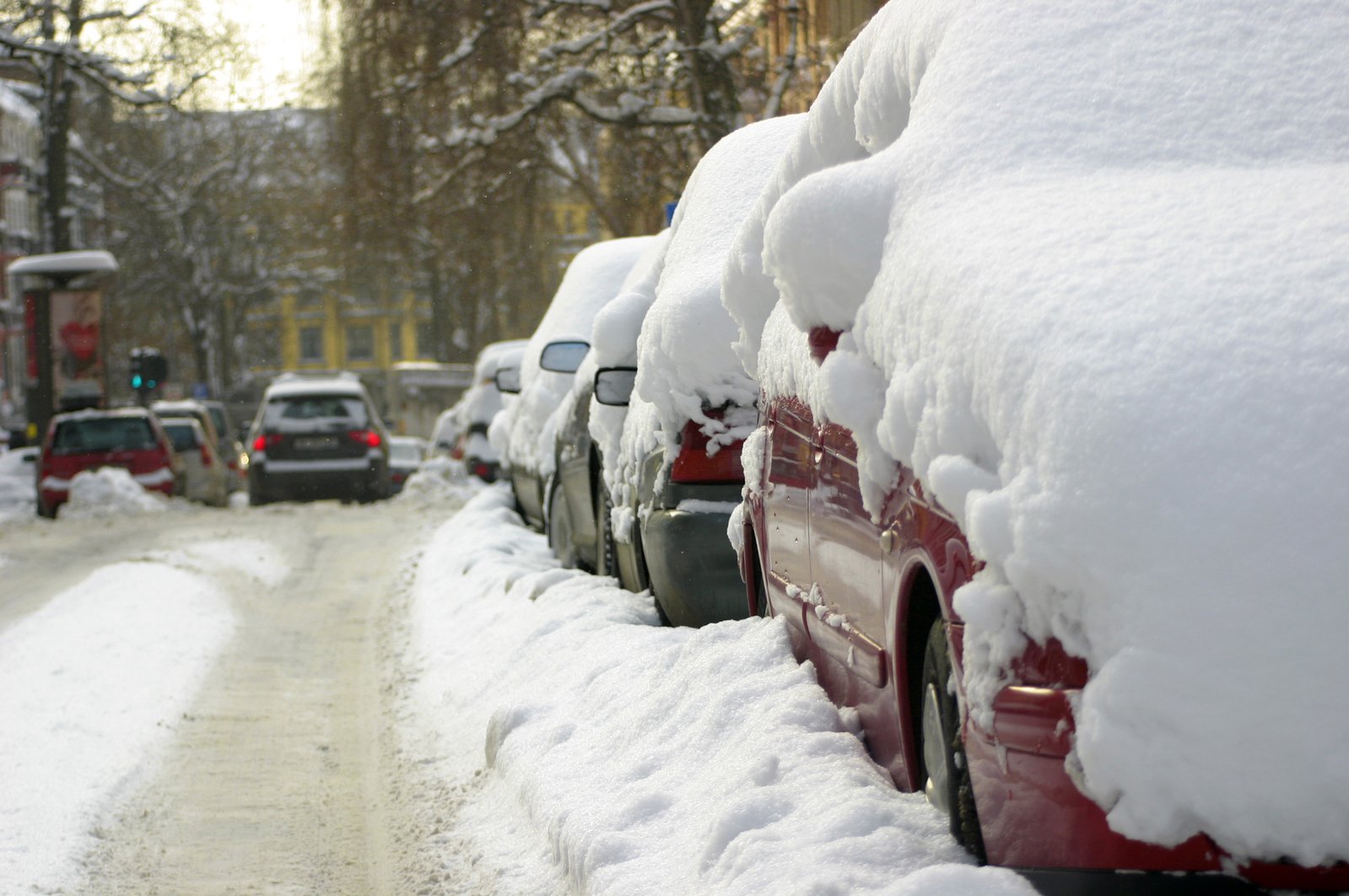 The Halifax Regional Municipality is advising residents and motorists that there will be monthly parking permit restrictions for commuters on a select number of downtown streets for the winter season. These restrictions will take effect on Saturday, Nov. 15 2020 and will be in effect until March 15, 2021. These changes reduce or restrict the availability of commuter parking permits for the months of December, January, February and March.
Please note that the restrictions do not apply to those wishing to purchase residential permits.
Commuter permit restrictions are as follows:
Artz Street

Creighton Street between Cogswell St and Falkland St

Maynard Street between Cogswell St and Cornwallis St

Falkland Street

Rainnie Drive
Ensure you check signage before parking
It is the responsibility of motorists to check the installed signage on Rainnie Drive with this change. When the municipal overnight winter parking ban is enforced, no parking is permitted until the ban has been lifted.